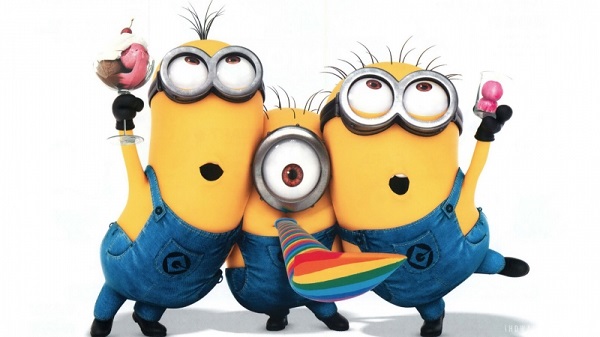 What does your level of survival depend on?
Why not ask Sandy Wilhere.
A Class XII C/S who didn't agree with "GAT" and was relegated to be a low level minion — now the RSVP person for these bigshots (?)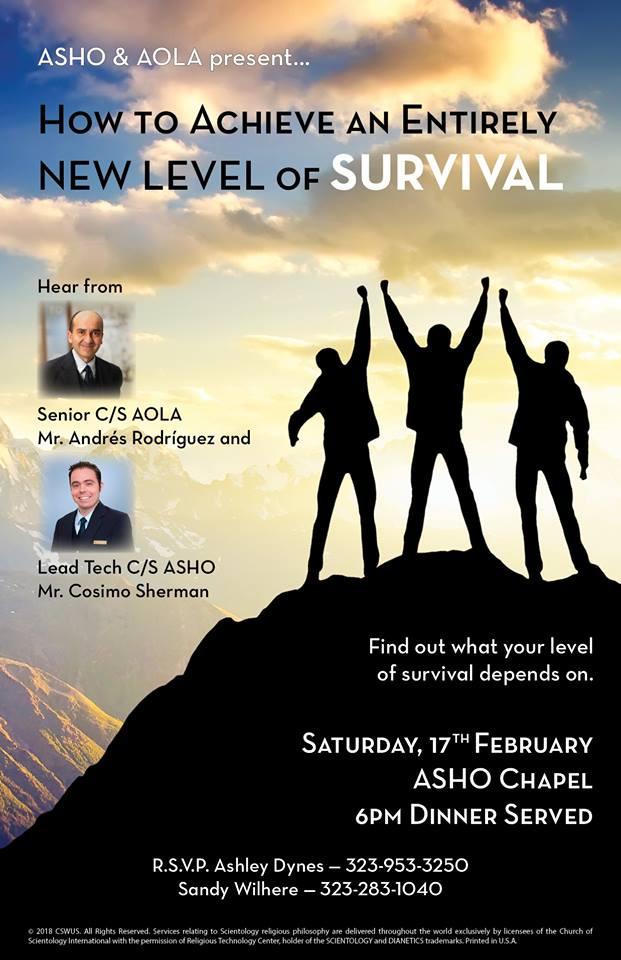 Late breaking news
They ARE going St Hill size! Really? Why didnt that happen when they became "ideal"? It guarantees 10X expansion according to their own promo… 5 years later and they're STILL not SH Size?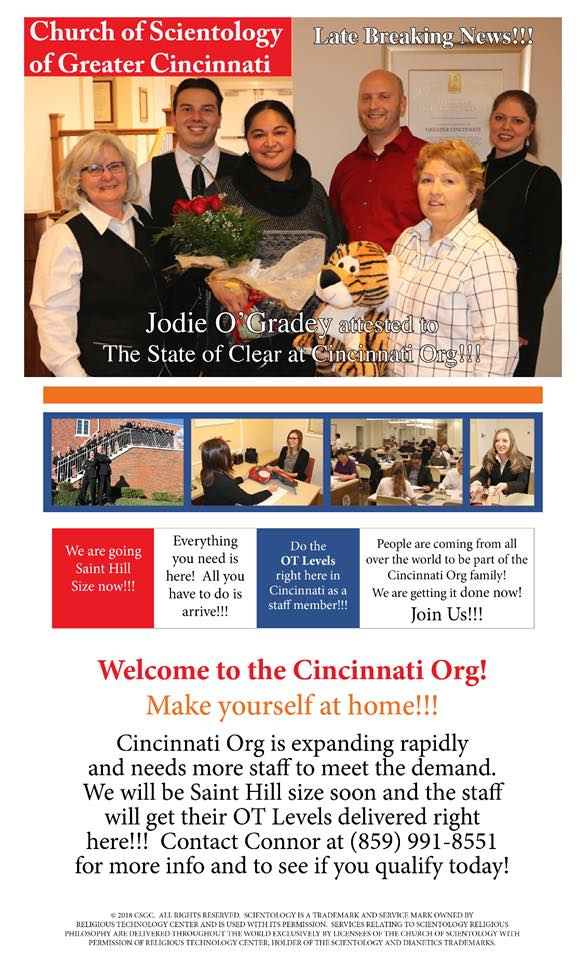 Oscars?
Normally they give YOU something? Can you imagine if people showed up to the Oscars and they were expected to hand over cash?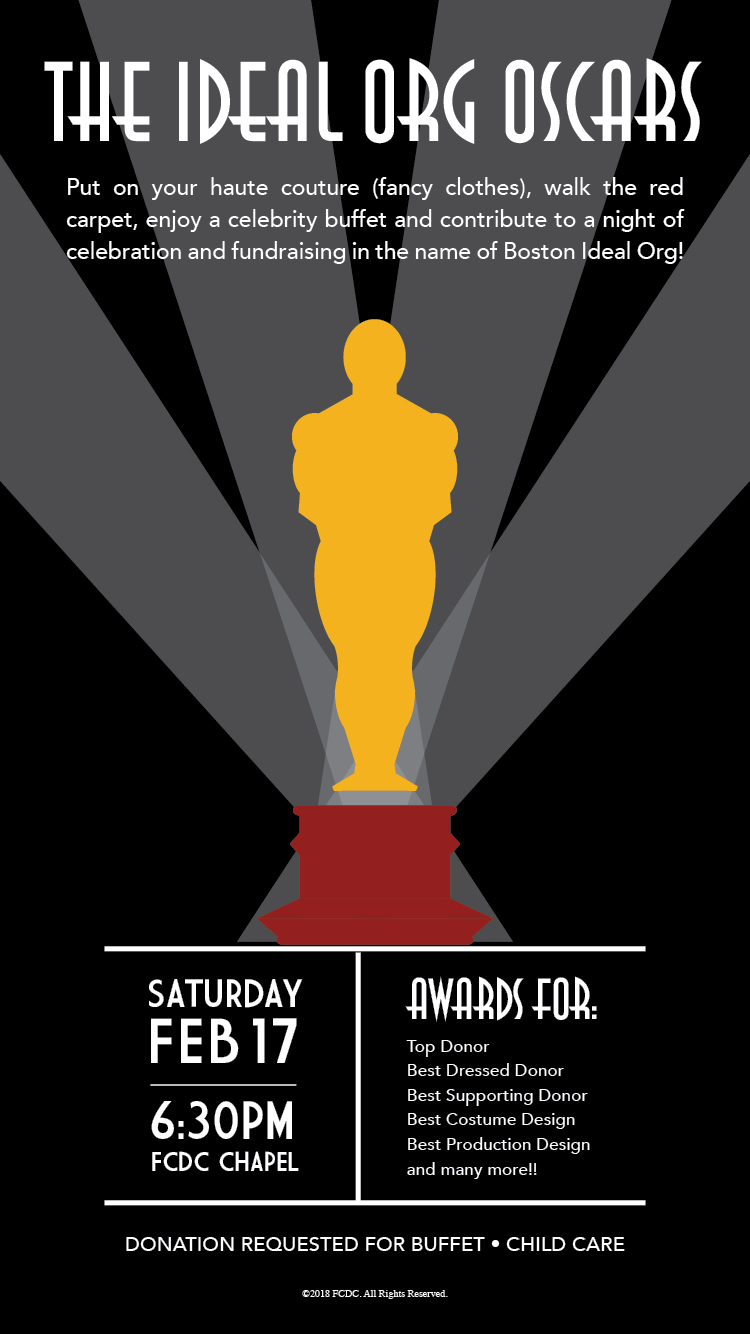 Mr. Int Finance Policeman
I bet Brittany has no clue who this guy is.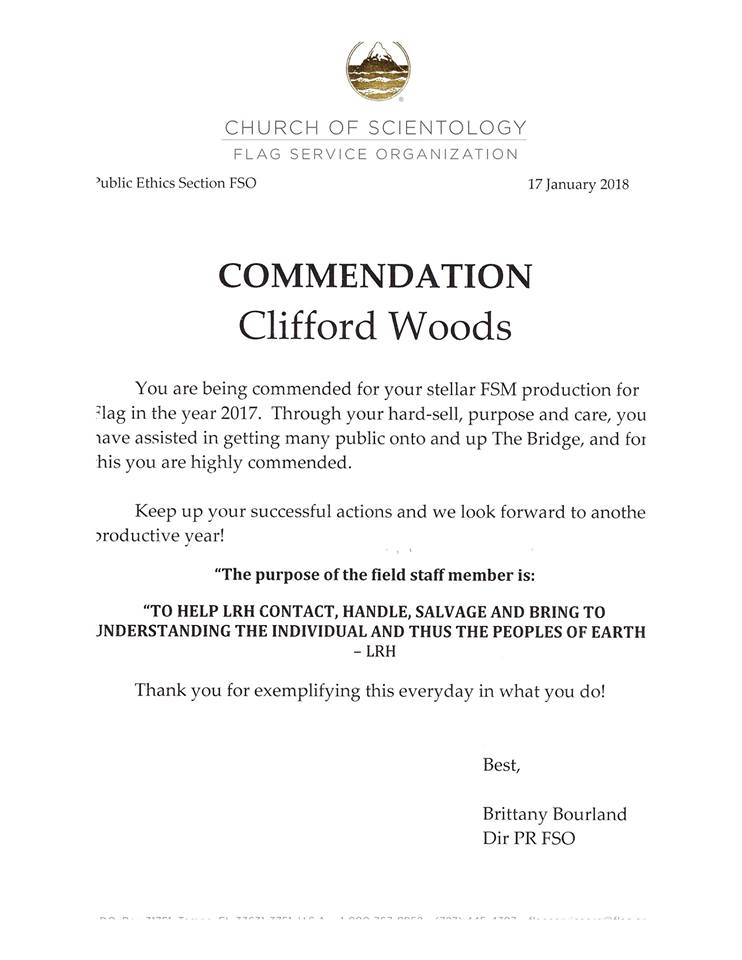 Another scientology front?
Or just ignorant of what they are involving themselves with?
Or they don't care?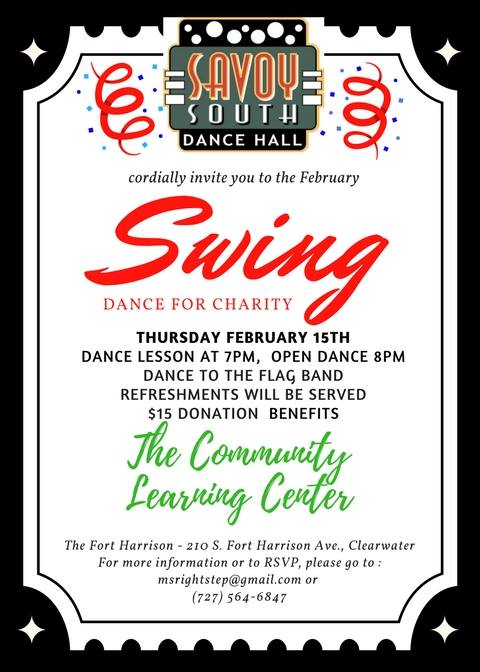 Fastest "Done Sir" Ever?
WTF are they talking about…
All I know is they want your money. These things are becoming like tupperware parties with "world class entertainment"…
But they live just down the street from me, perhaps I should pop in. I did get an invitation.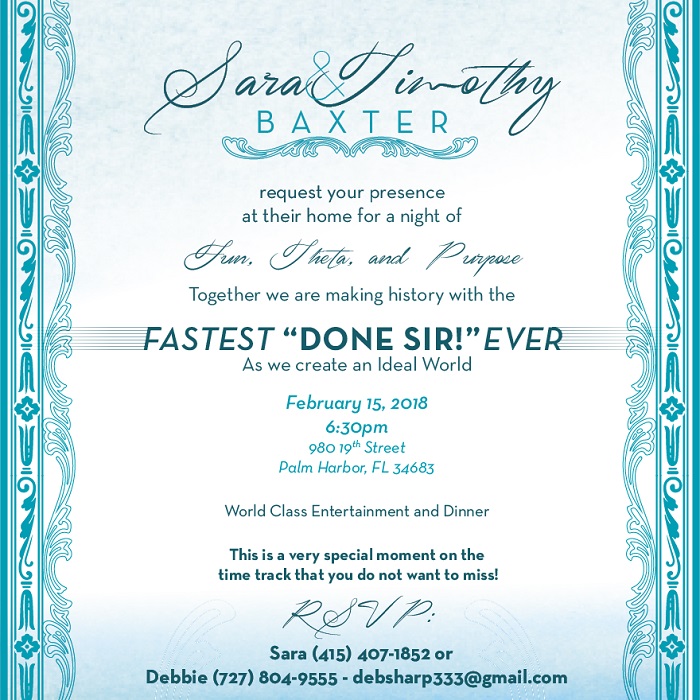 Well, that's odd…
This is a "success" story for Creating a Successful Marriage from someone who is NOT married! They must be really hard up for "successes"…
Next they will have a success from the "How to Make Money" course "I am planning to make some money…?"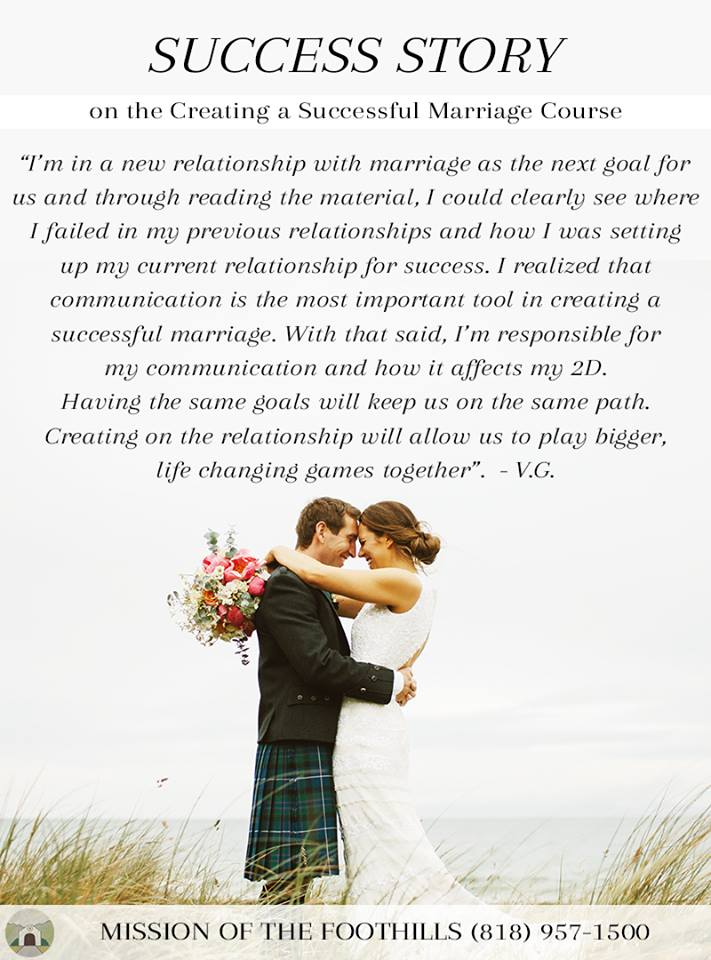 Freedom Fighters Unite!
Bobby Wiggins is an odd choice. He's not fighting — he's just trying to collect commissions.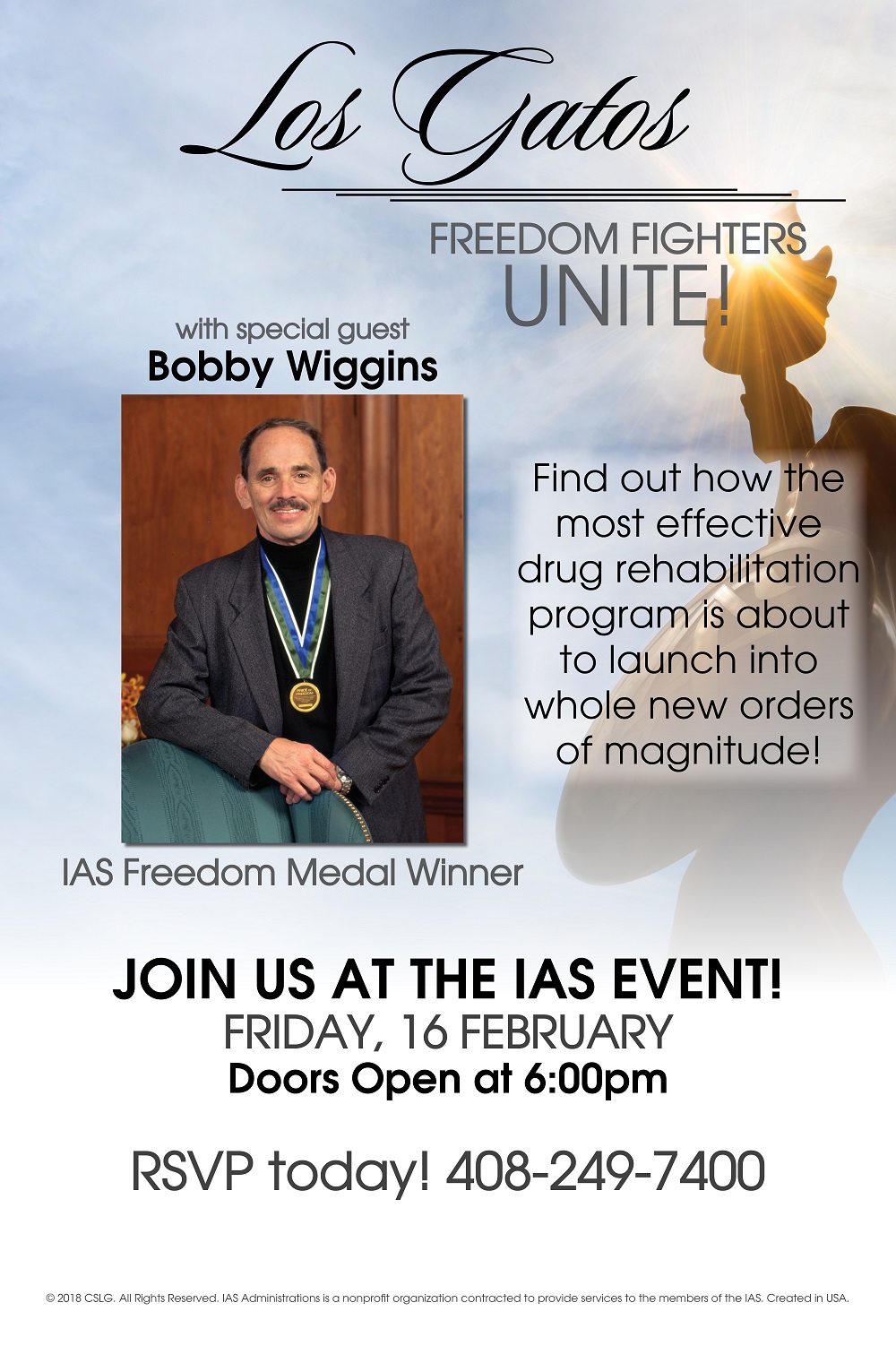 World Class Entertainment perhaps?
Would not want to miss this one.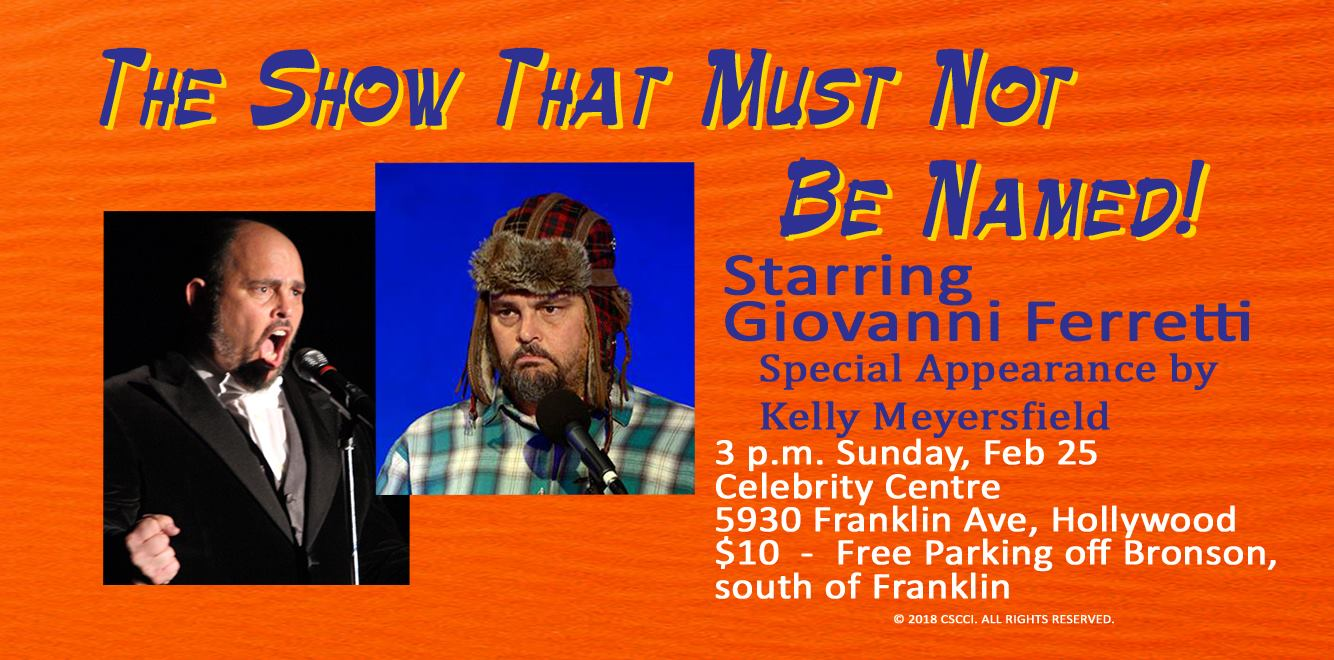 New Orders of Magnitude…
Of hype. Haven't seen them tackling anything in my neighborhood. And I live in the midst of the greatest concentration of scientologists in the world.
Wonder how it's looking in Wyoming? Or Maine? North Carolina?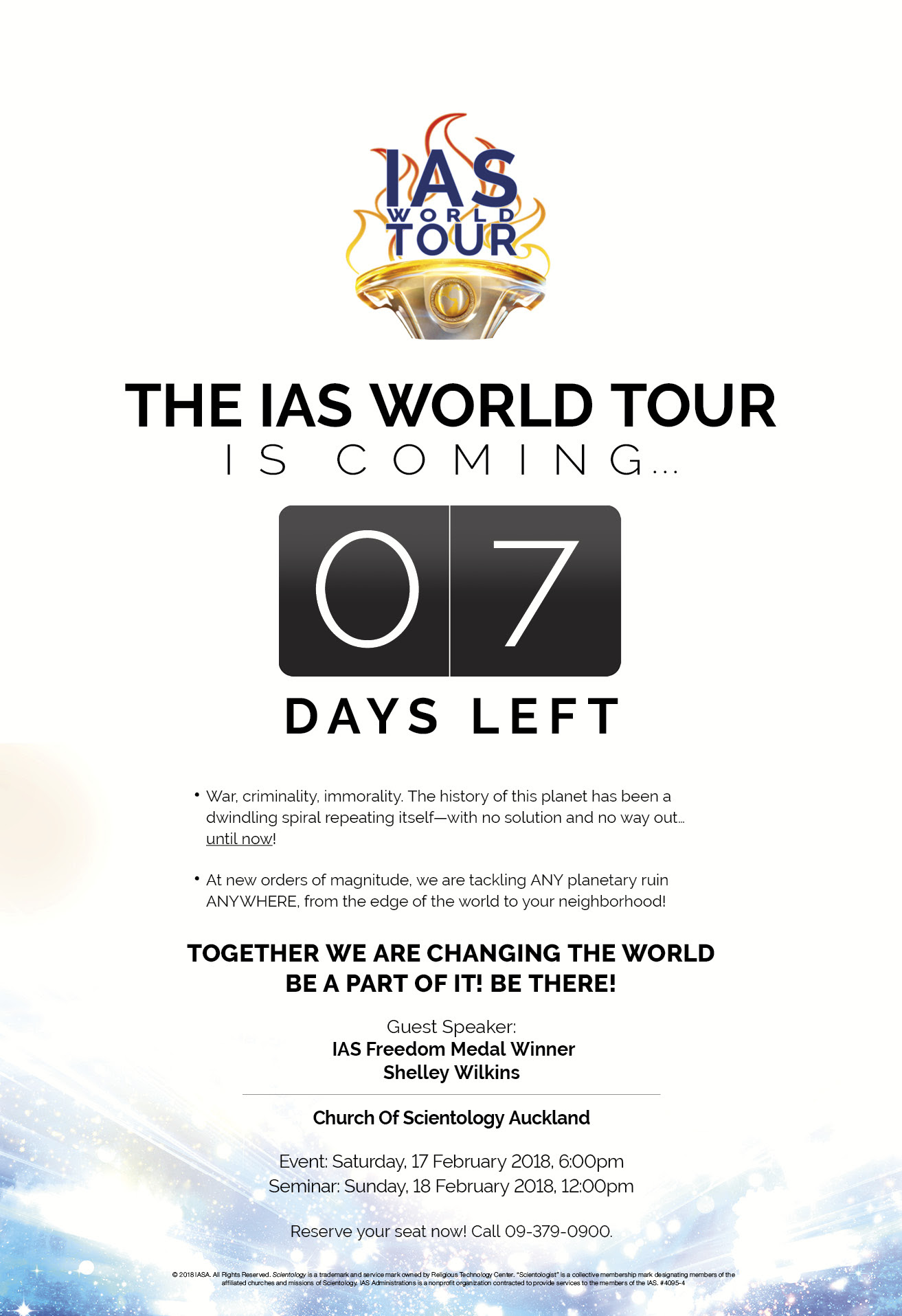 They're not even close…
There would be 1700 missions. They have shrunk to less than 300.
Why are they promoting this? It's idiocy.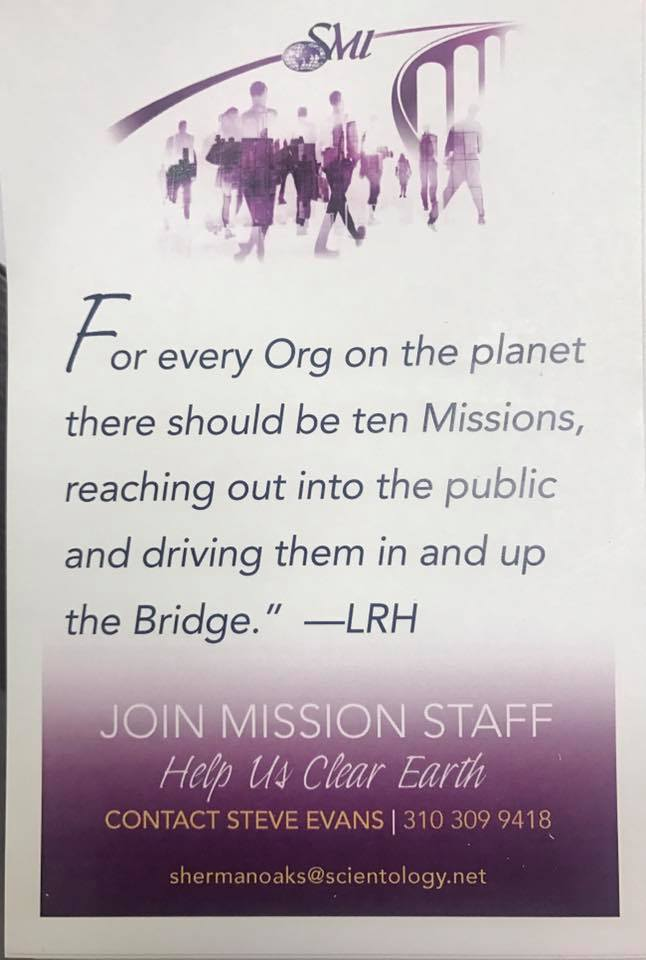 75 million words…
…and every one of them a gem of genius. Right?
You do know the volume of words is not a reflection on the value of those words? By this standard the guy on Hollywood Blvd pushing the shopping cart and talking to himself full time is an Einstein.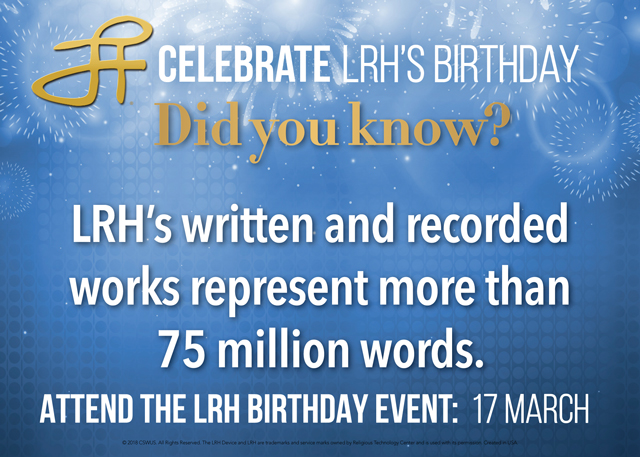 Monumental. Must-see. 
Where have we heard that before?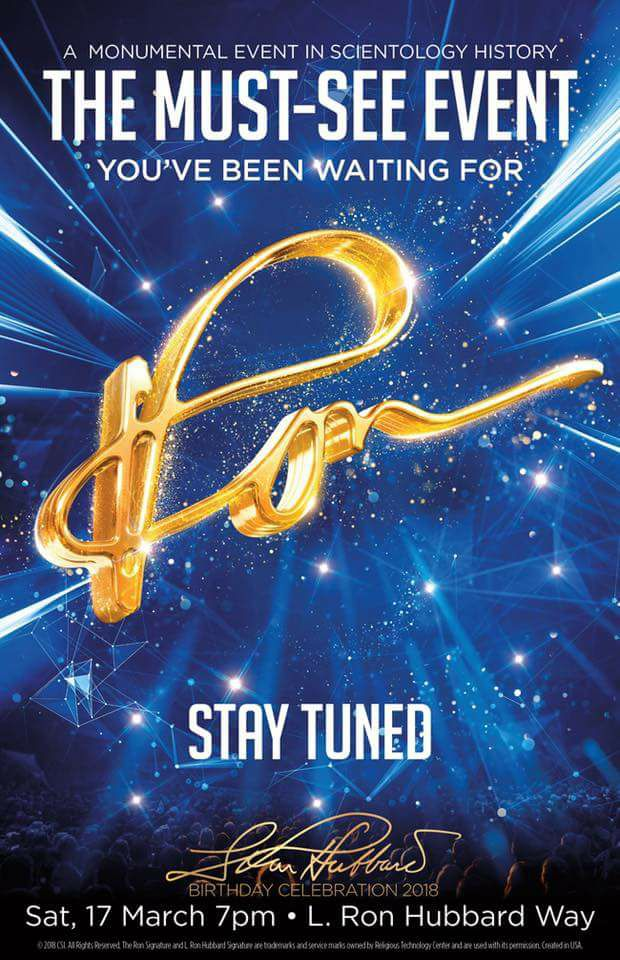 Which of these describes you?
They missed a category. "Absolutely none of the above."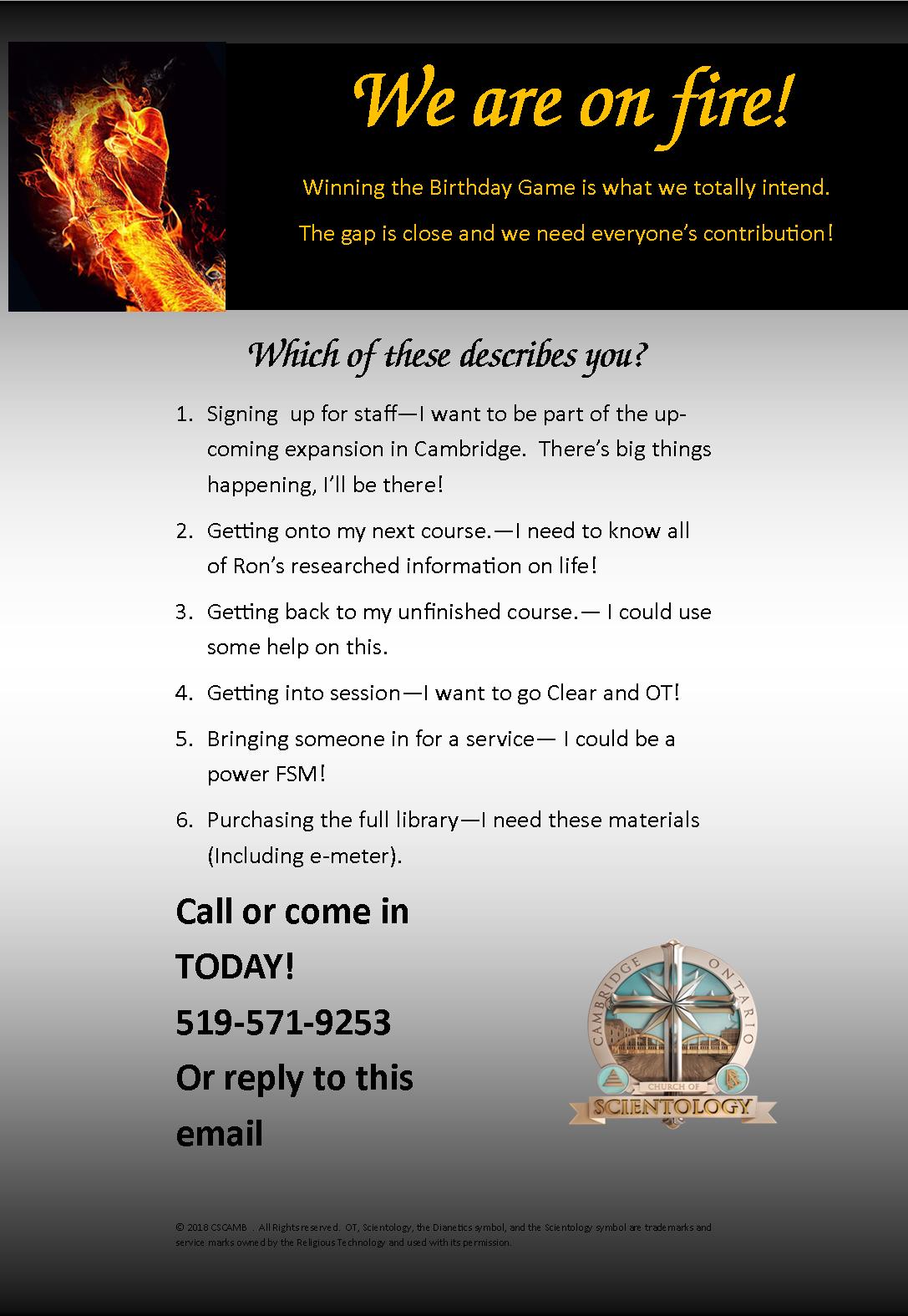 Orlando is opening in 2 months…
With 25% of the staff they need, no auditors or supervisors. But hell, their file folders will be there and they will be IDEAL!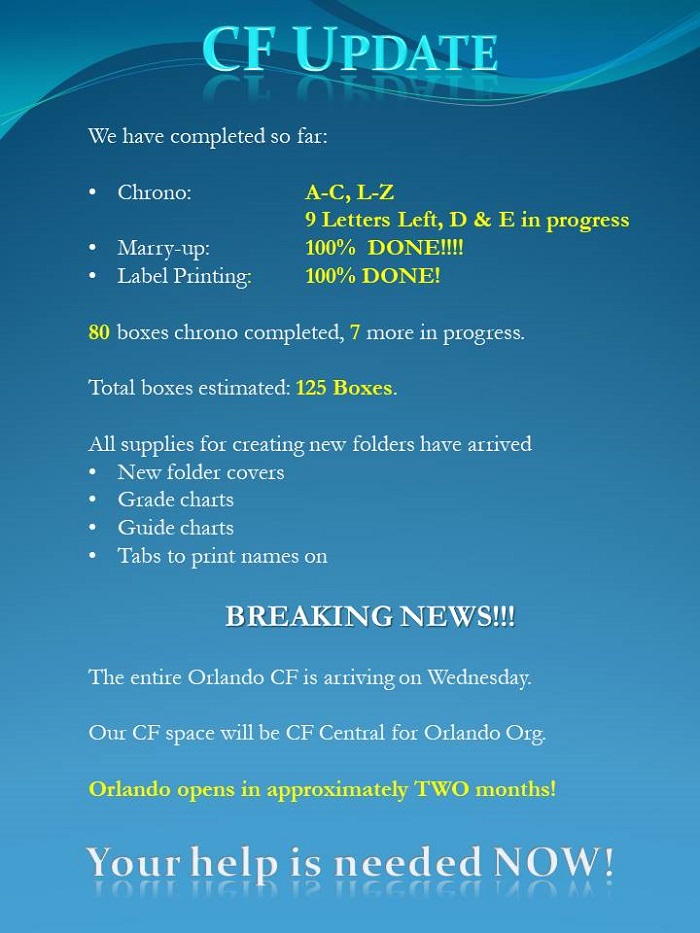 Wait, I thought you just said…
If the org is going to be DONE in 2 months (and I believe that as the timing will be such that Miscavige can show it at Maiden Voyage) why are they still fundraising?
Wake up people. Ideal orgs are being done now whether you hand over the money or not… It's the ONLY thing Miscavige has going on.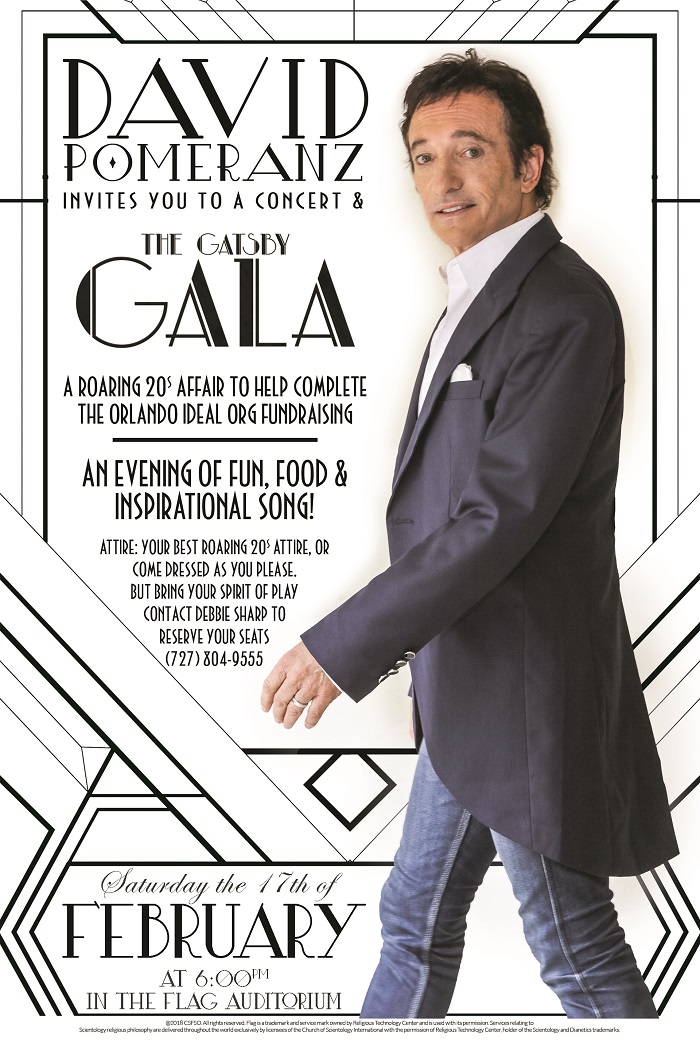 Hyperventilating…
Someone get Charlie a brown paper bag before he expires.
Does he actually think anyone buys this?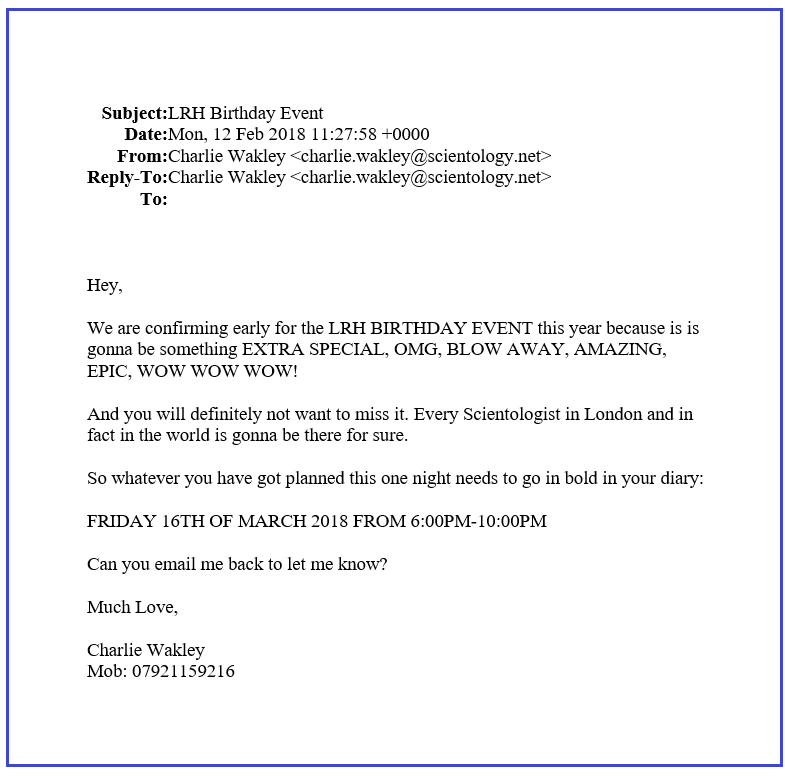 Told you Miscavige is paying…
Another org with virtually no staff, no field, they have NOT raised the funds to do this. And they are "going ideal" in time for him to be able to show it at March 13th event.
Anyone who is still handing over money for these ideal orgs is brain dead.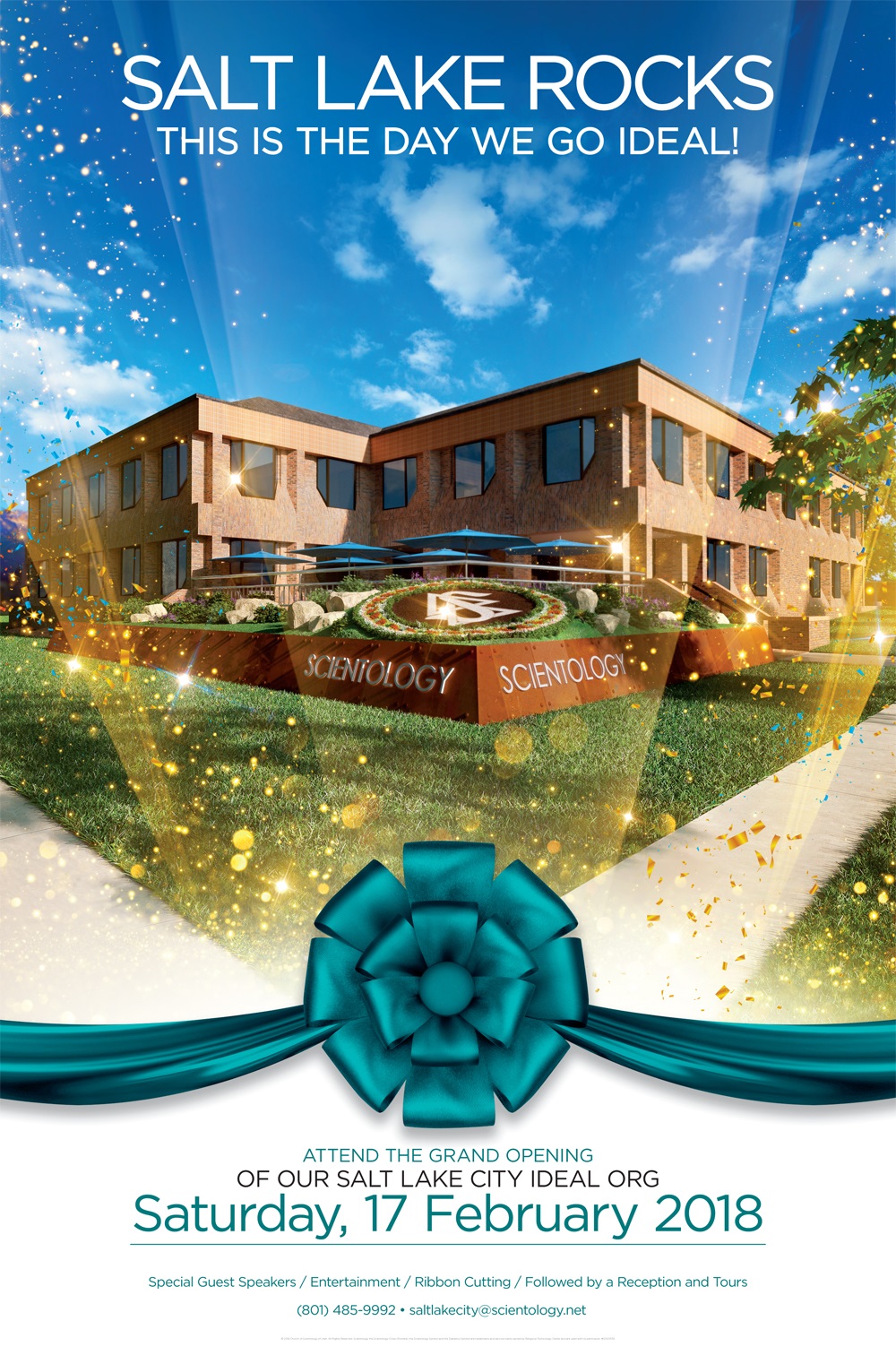 Wait, I thought it was Silicon Valley?
All the other hype is that Silicon Valley org is going to be ideal and that will make clearing Northern California a reality. Stevens Creek is ALREADY "ideal"???
Something is not adding up here…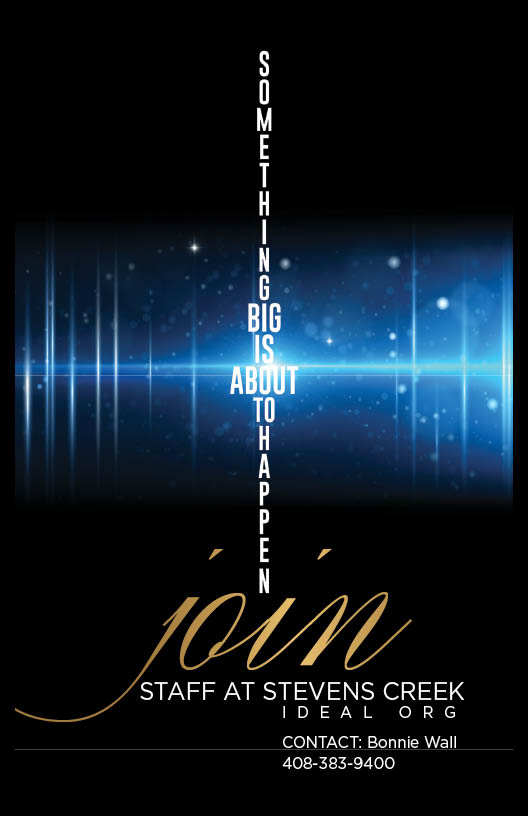 Hey you tech nerds…
You don't have to give a dime because it won't make any difference. It's going to happen anyway.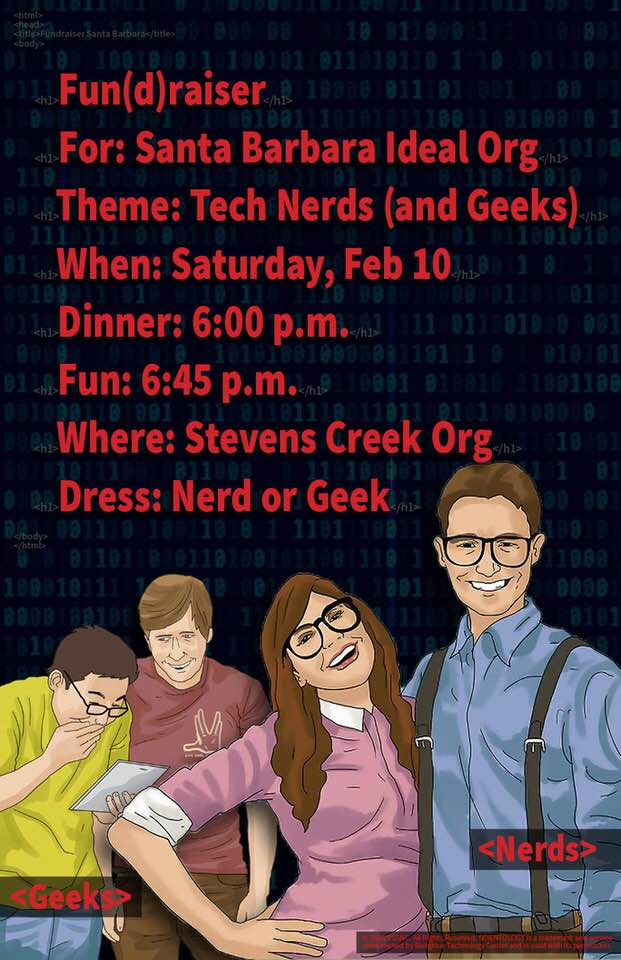 I'm ready…
For no pay. Working 80 hours a week. Accomplishing nothing, but convincing myself I am saving mankind.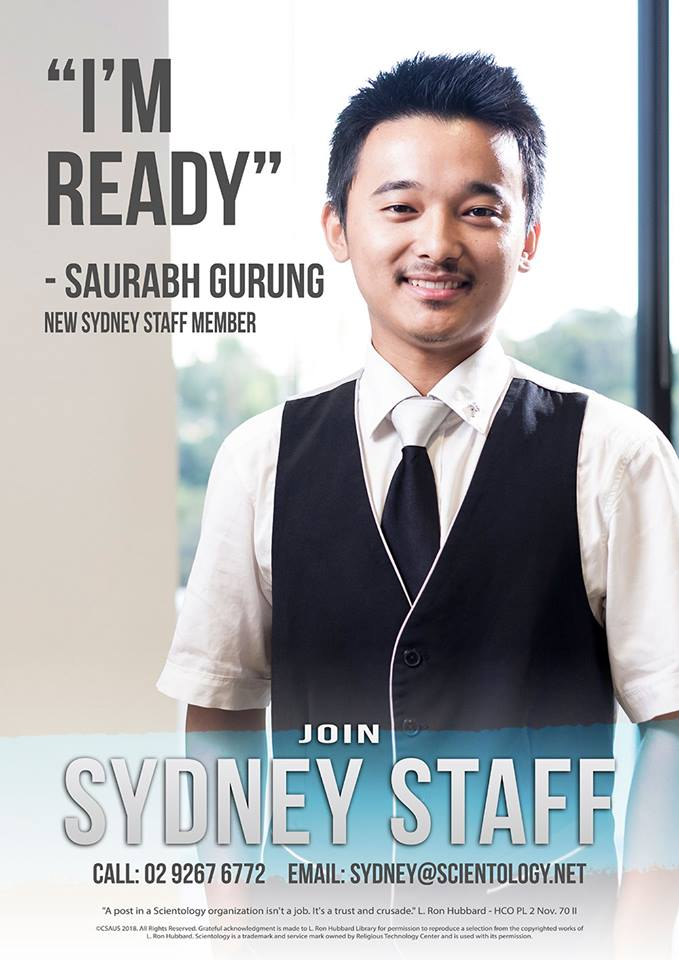 This is where LRH mapped the route to OT 1 and OT II…
But truth be told, we don't even use that OT I any more, so it's not really that big a deal is it?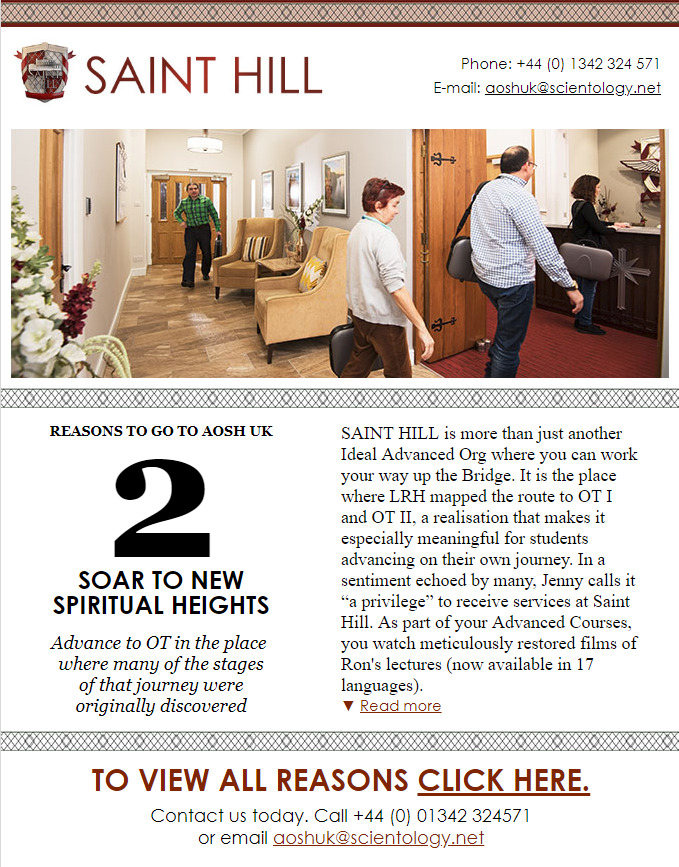 Valley will try ANYTHING to get anyone to set foot inside its new mausoleum
Sounds like the guy that sits at the entrance of WalMart.