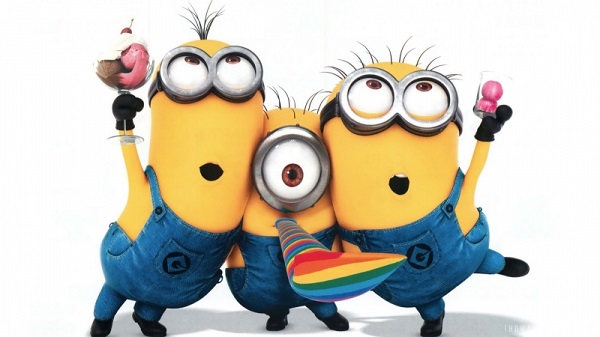 Hi, give me your money
Just wanted to make sure you knew that is what I am here for.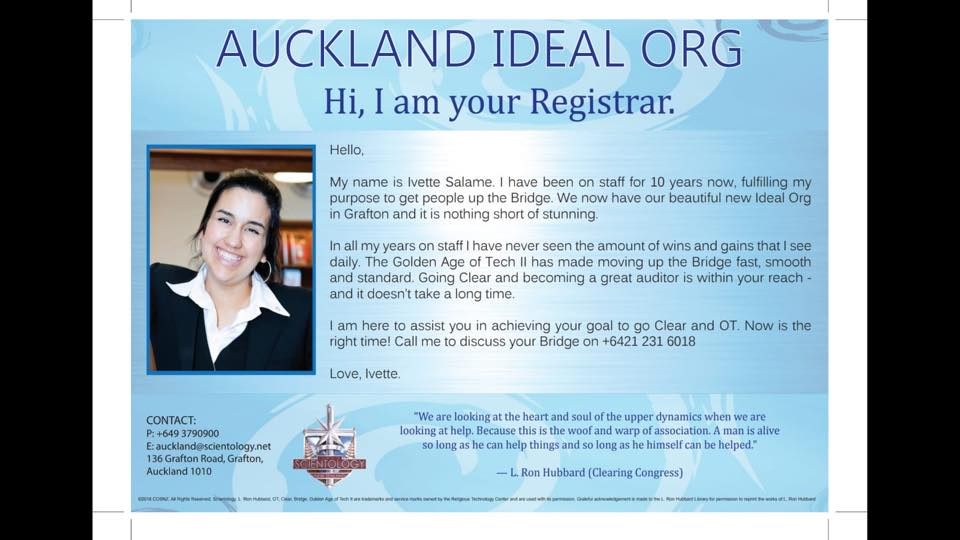 Off the crossroads of the world?
That's good? I thought you wanted to clear the world?
That's the Freewinds line… Though they spend most of their time tied to a dock.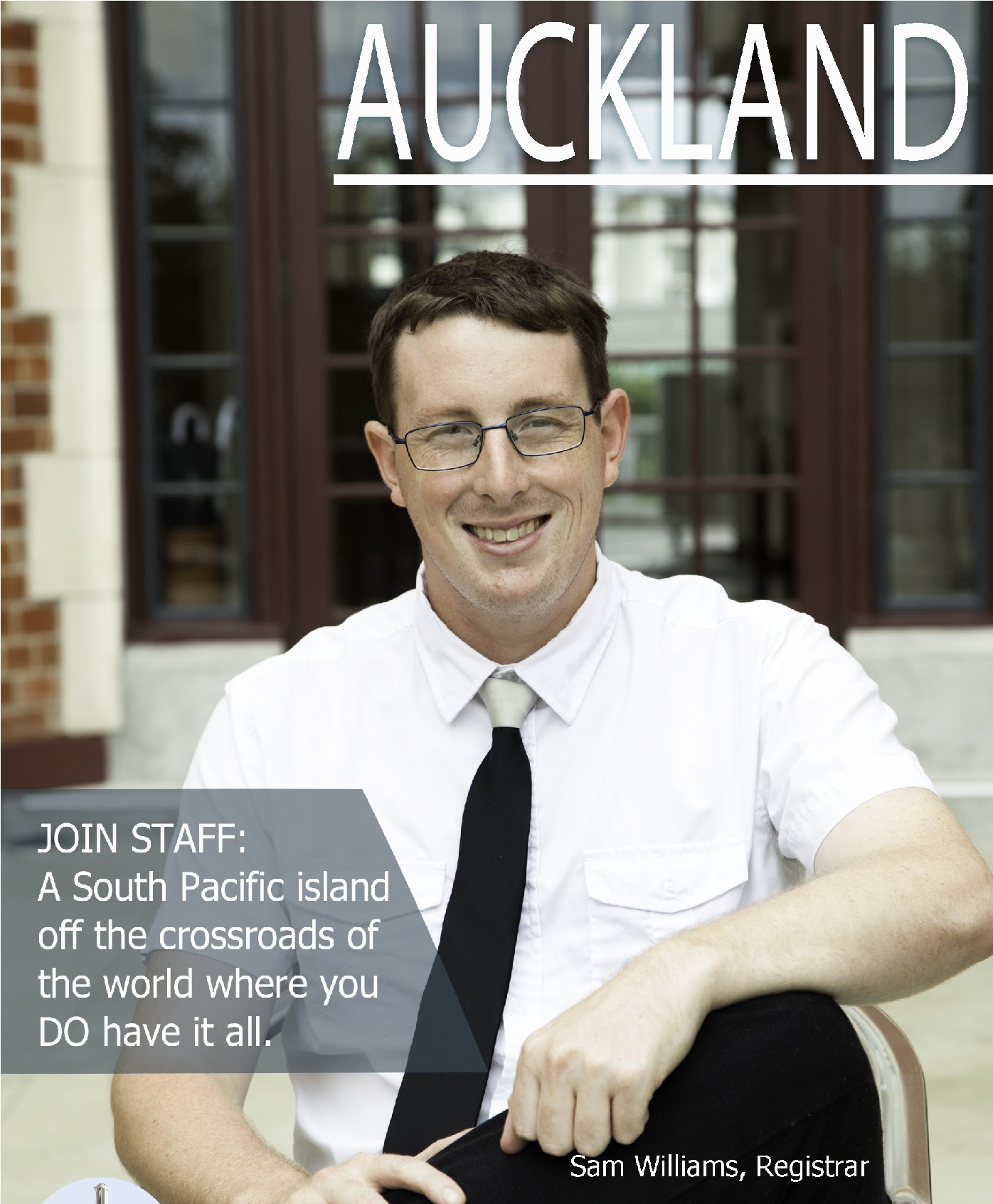 Yep, IMpossible
You had it right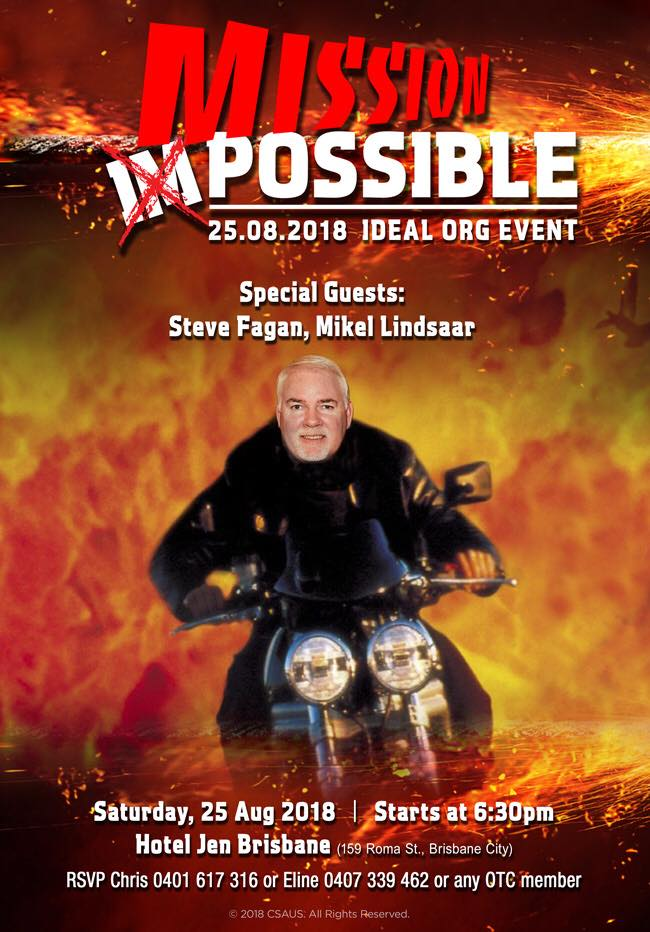 Not really…
You haven't reached .001% of these people in all your years of existence.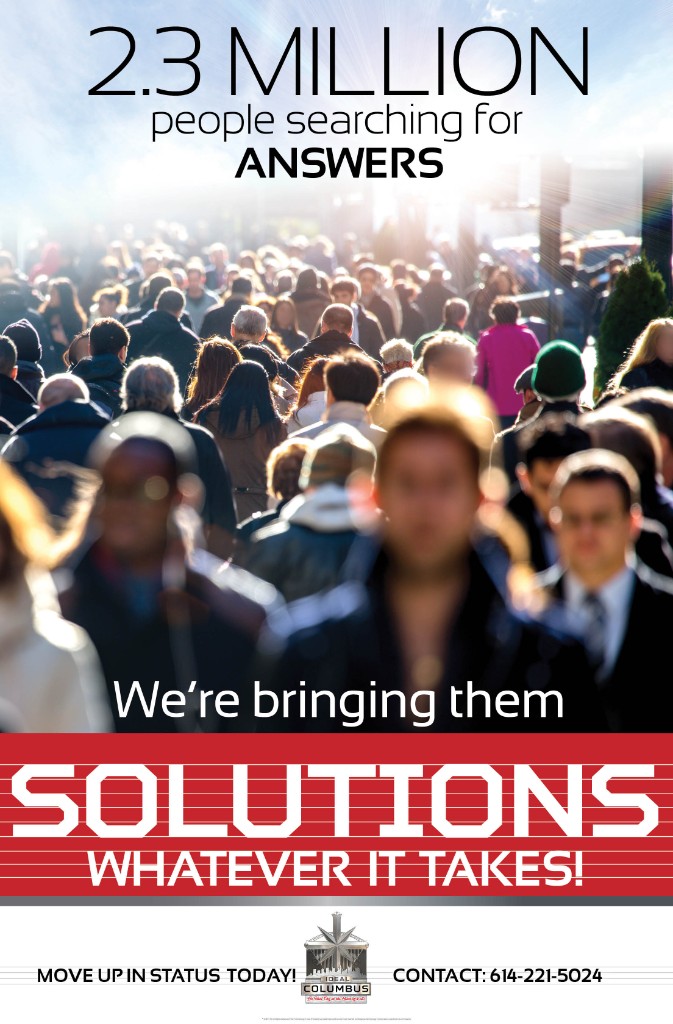 Where will your name be?
Perhaps left off the list like so many others who gave and gave and then were declared. No money back. No name on any plaque. Not even allowed in the building.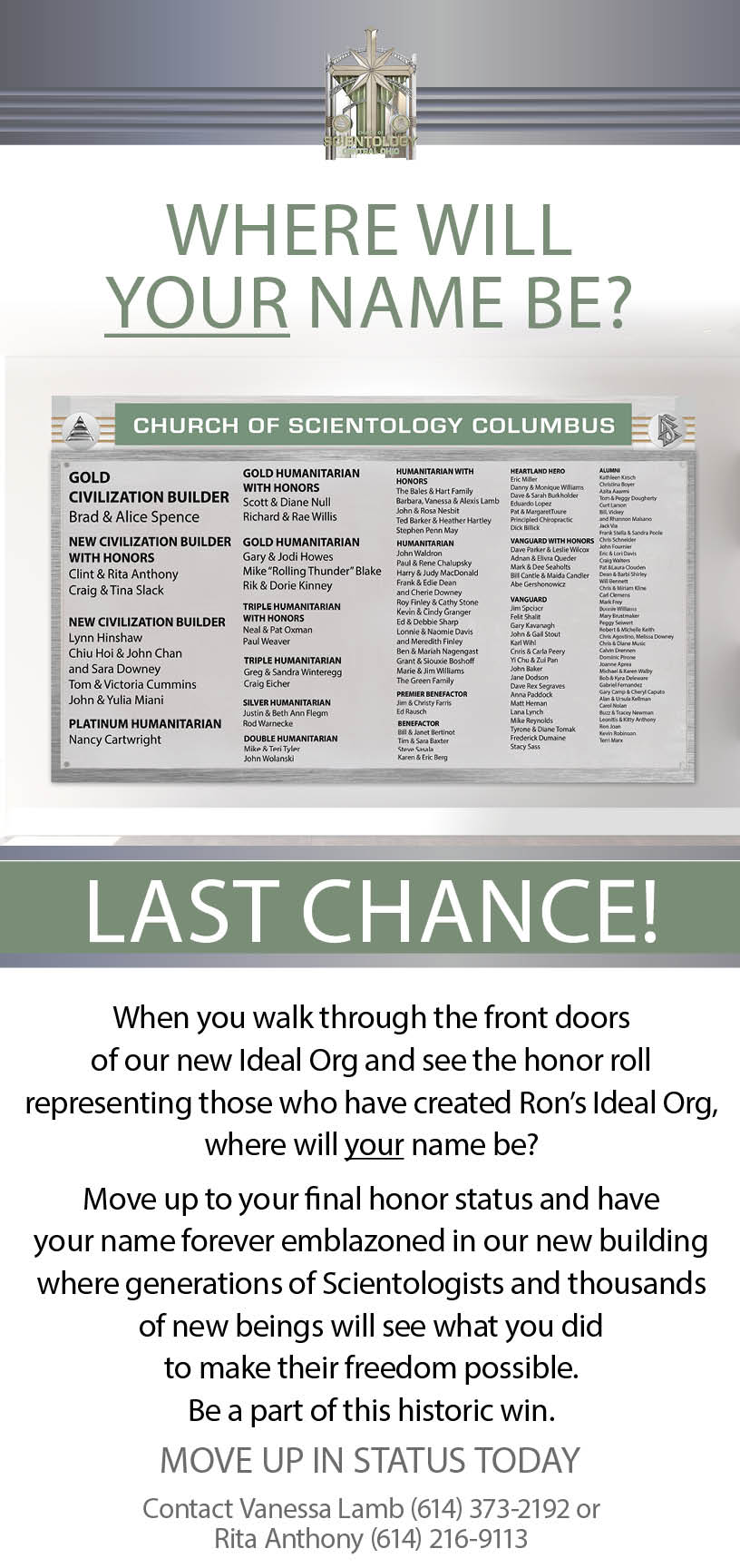 Victory?
They held out long enough for Miscavige to dish out funds from Reserves because no other orgs are getting done?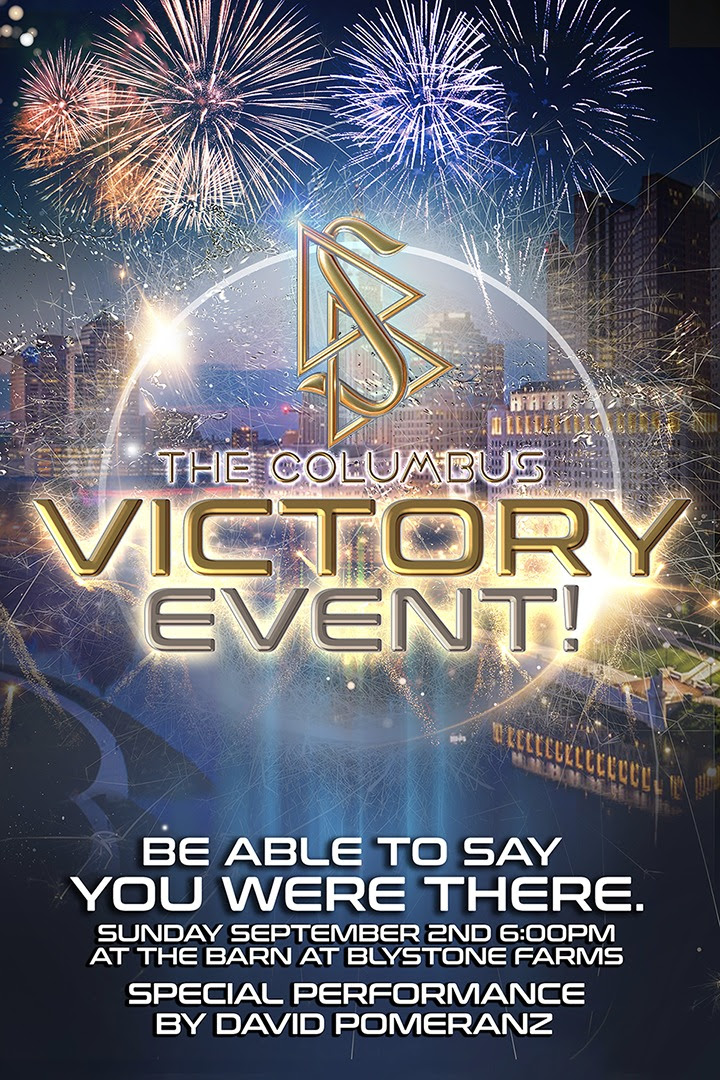 Faster Service?
There is nobody there? How is it faster? They glom onto anyone who arrives for auditing like they're water in the desert.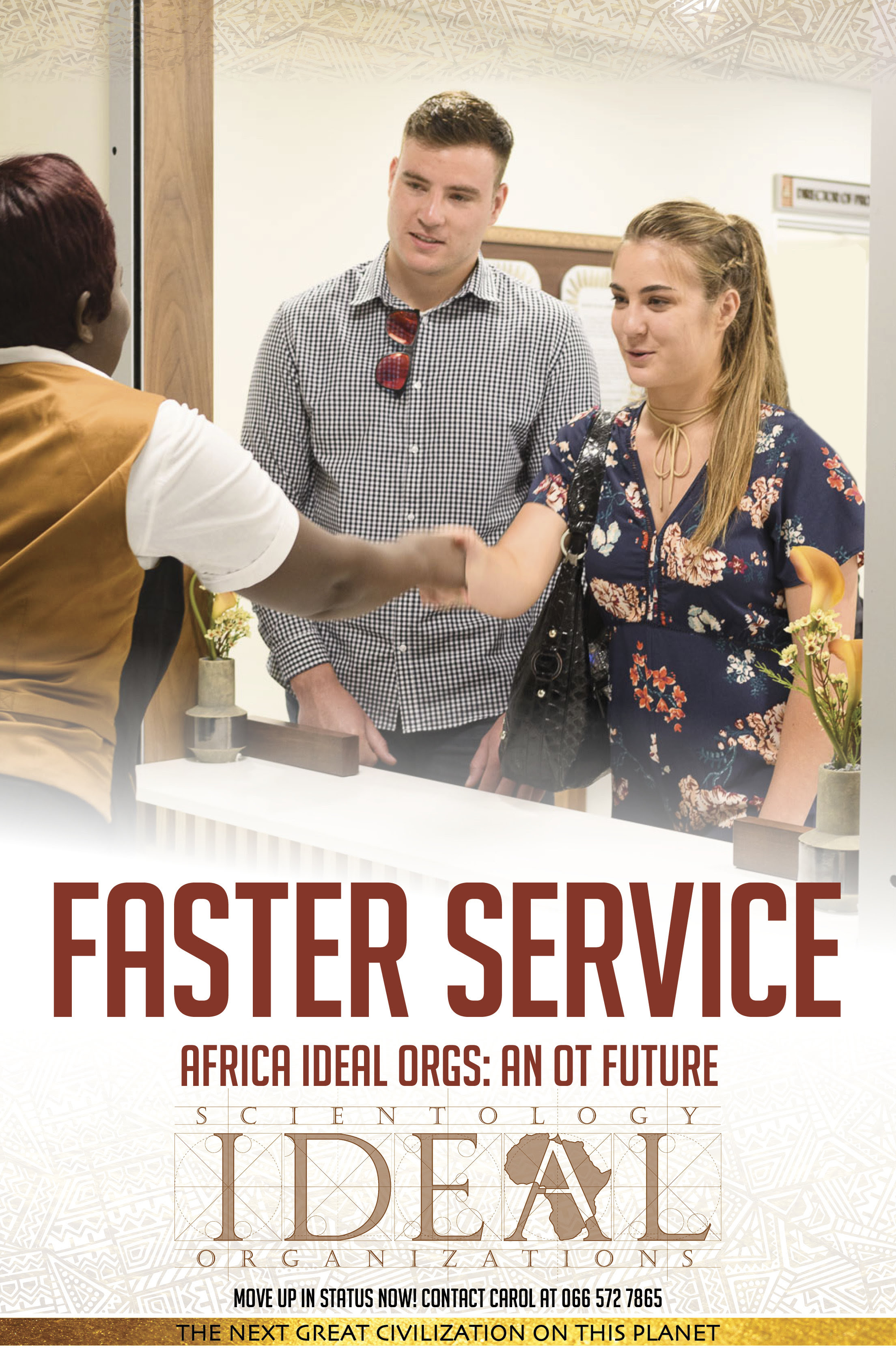 Wonder how Dodge feels about this?
Their car is a symbol of scientology in Detroit? Bet they would prefer Ford or Chevy get the honor…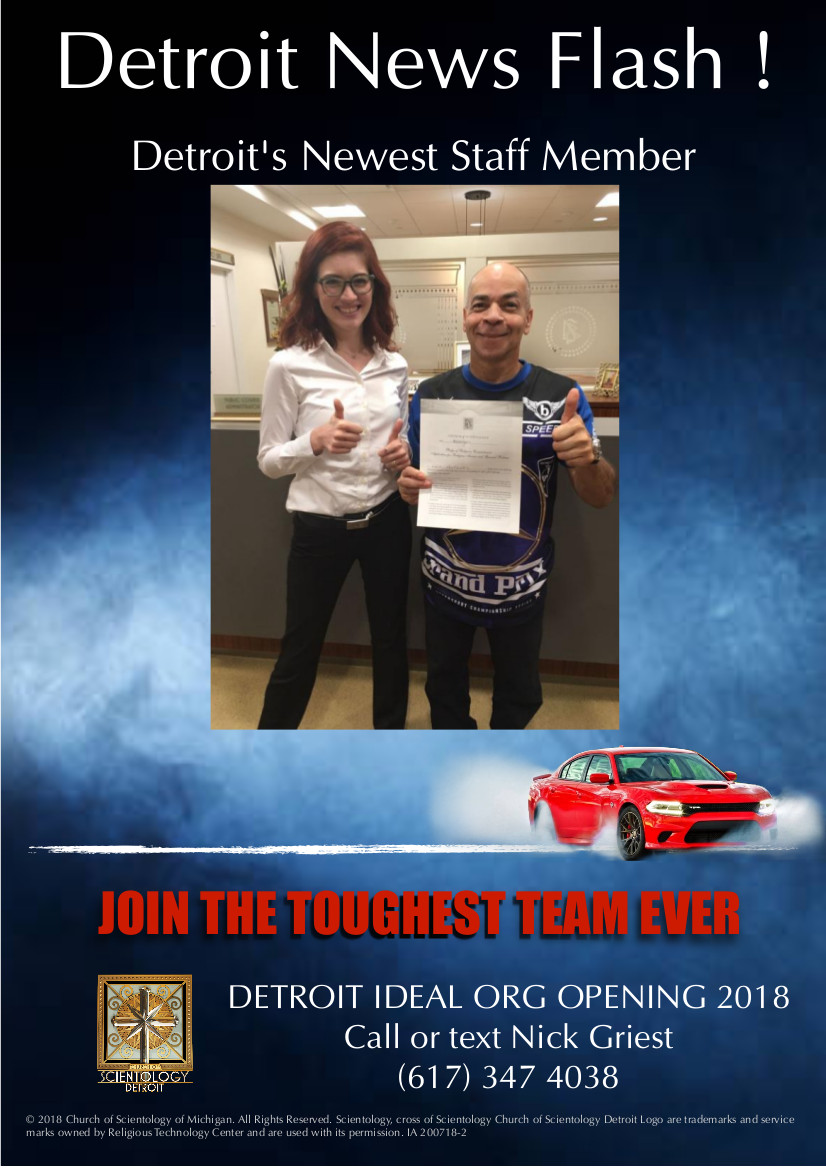 Right the first time
Unless you want to be fleeced. Then this IS for you.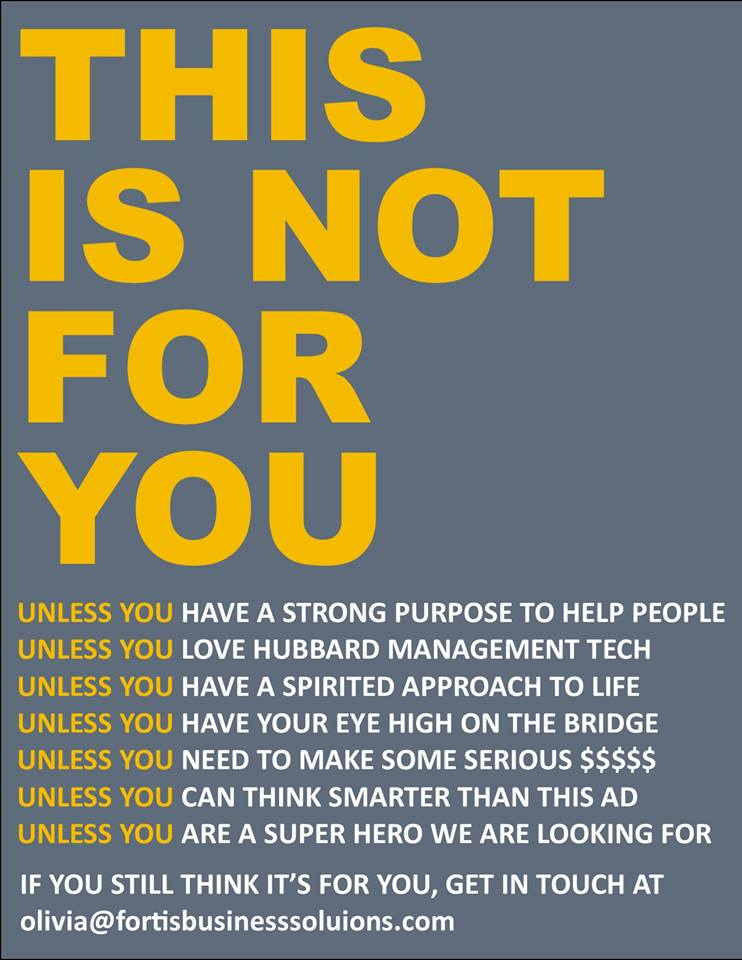 Oh wow, then it's a must attend event
Hope he belts out "We Stand Tall" that is always a tear-jerker.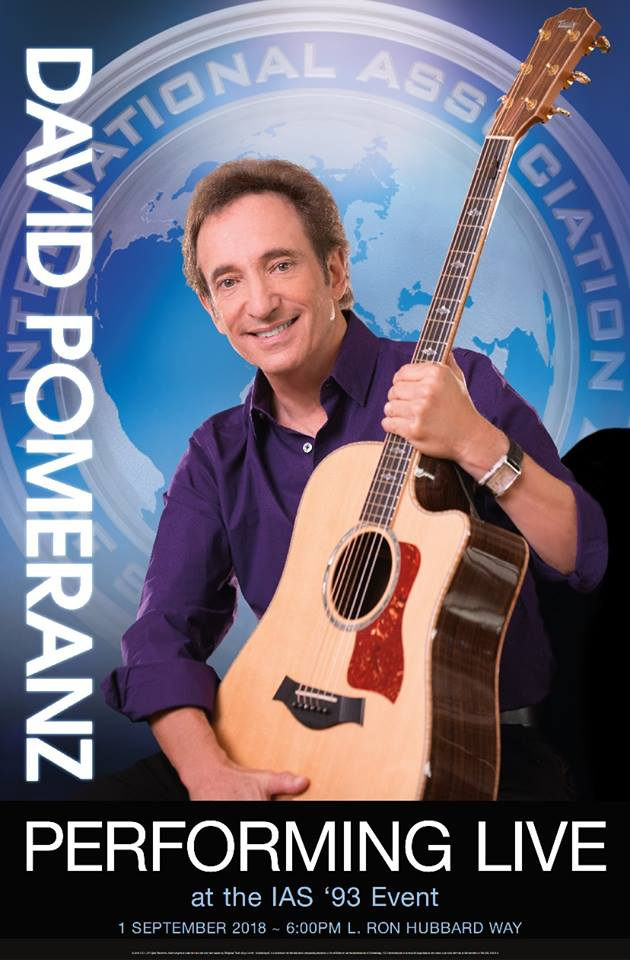 We open our home…
…to take your money.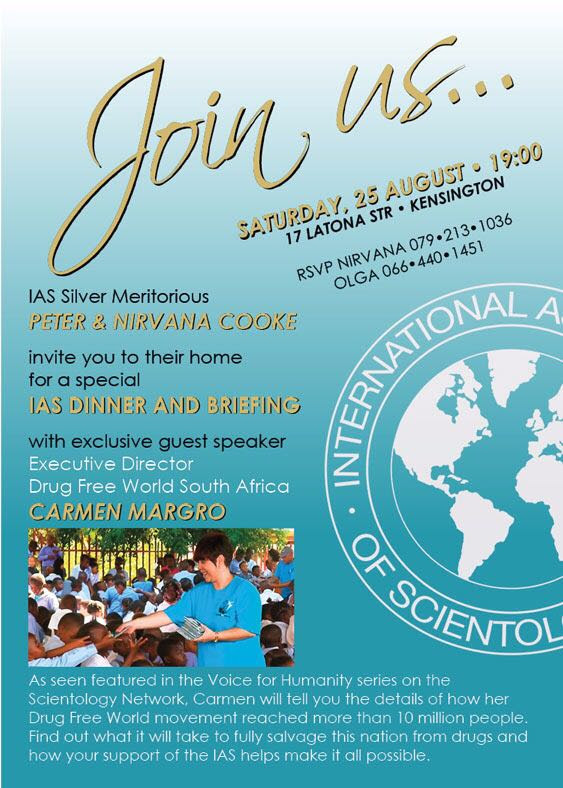 Jedi Sales Training
And it's less than half price. Oh wow. And at one of those Potemkin Village storefronts. What could be more exciting (bet there is nobody there that looks anything like the people in teh stock shot they are using)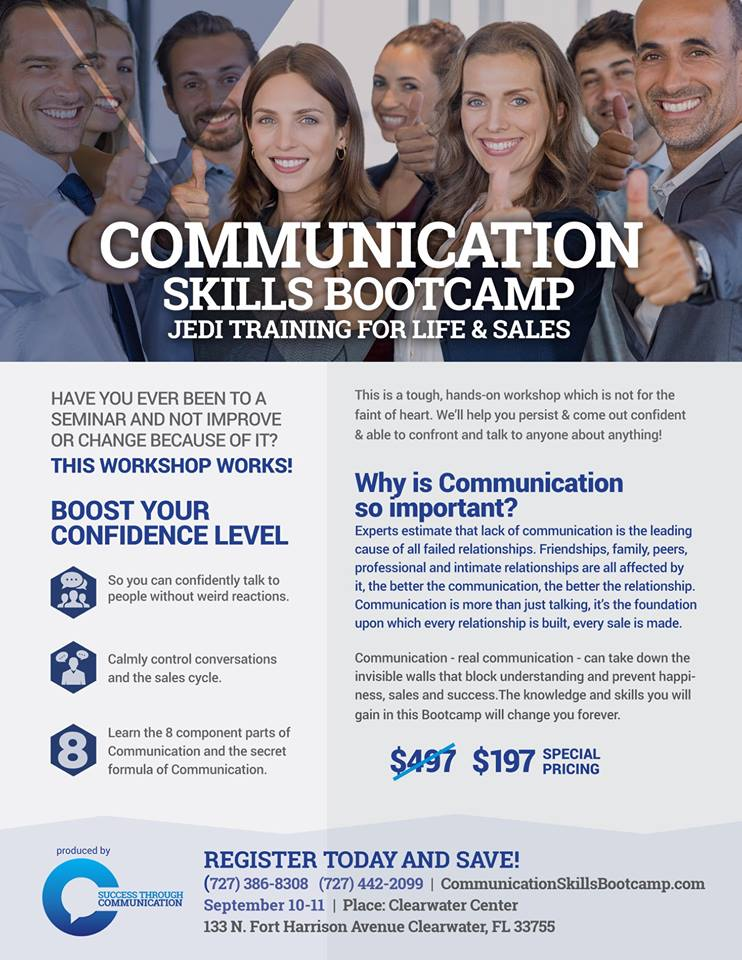 Man is afraid of being afraid
But he is not afraid. And other words of wisdom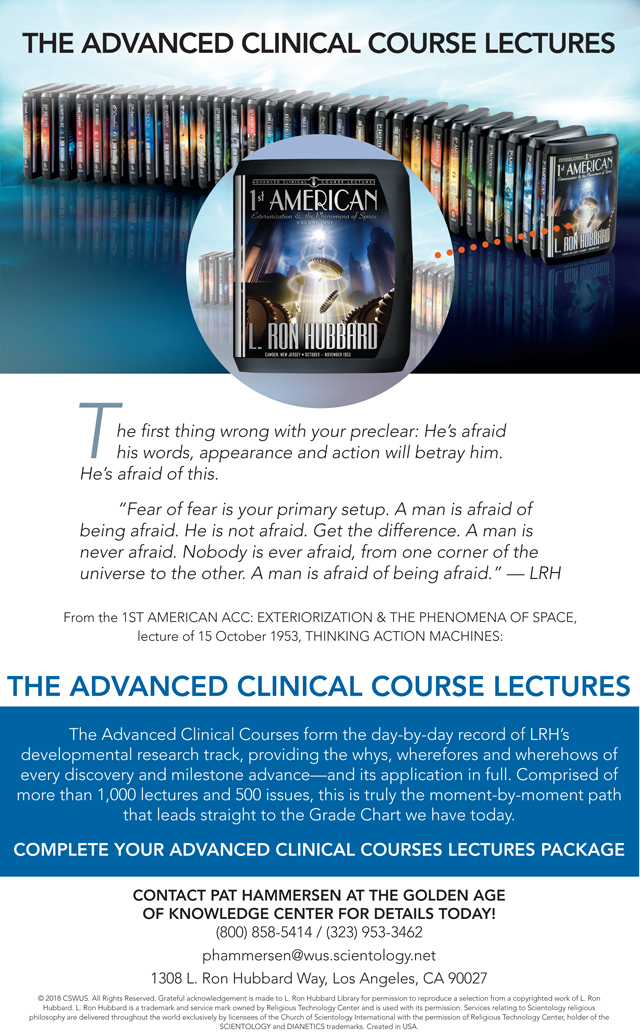 Are they done or not?
They WON, but now they are "tackling the FULL COMPLETION"
They're still asking for money, so I guess they aren't really done.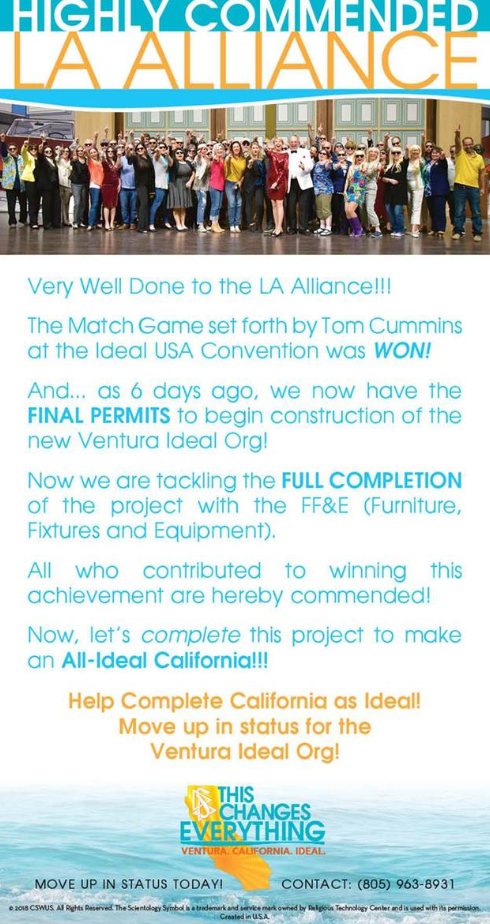 Words of Wisdom, Lloyd…
So why do they cost so damned much?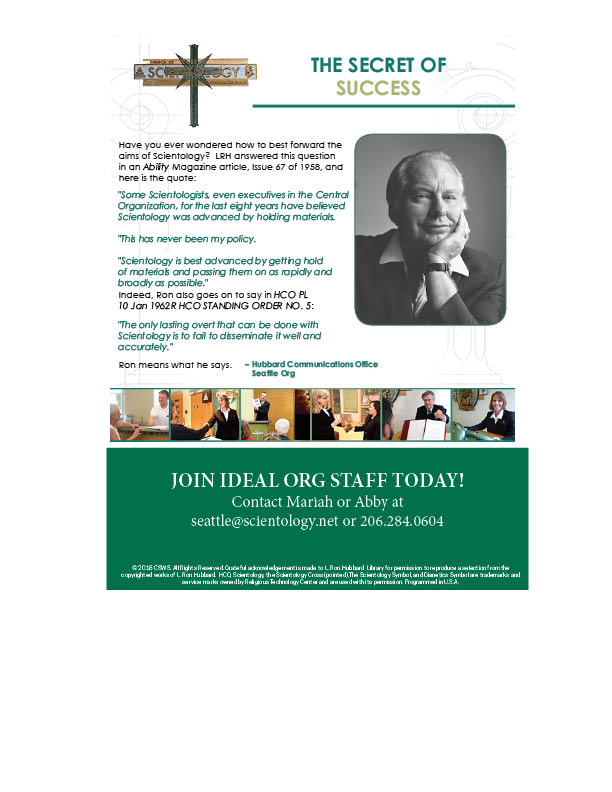 We CAN clear earth?
Nah, we can't. We can't even clear our little suburb. Anywhere. Not a single ideal org has had any impact on anything anywhere.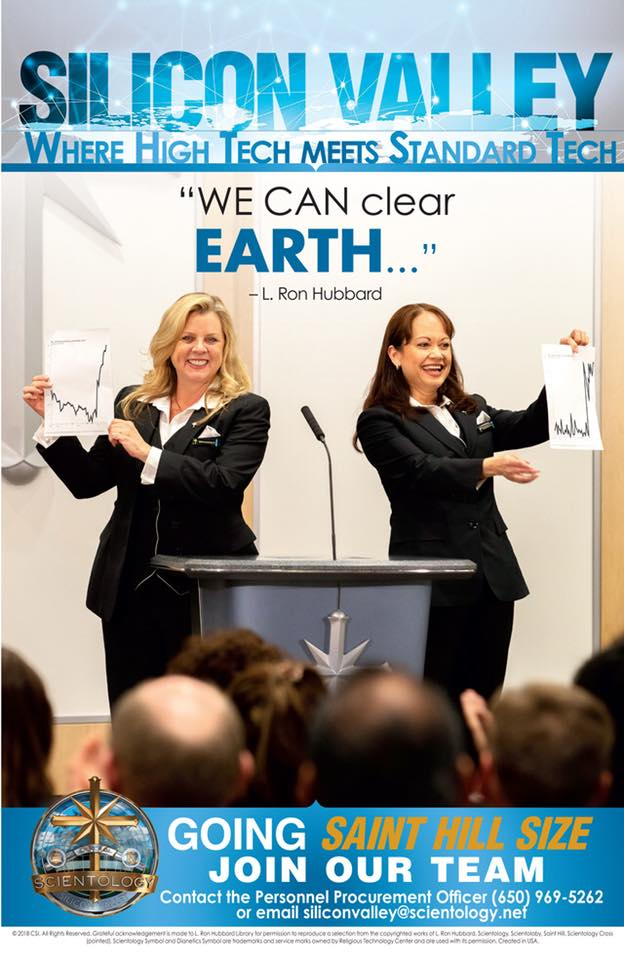 Why do they keep showing the Engine Room staff of the Freewinds?
There are only about 20 positions available. TOTAL. And they are occupied mostly by lifers who have been there since 1988.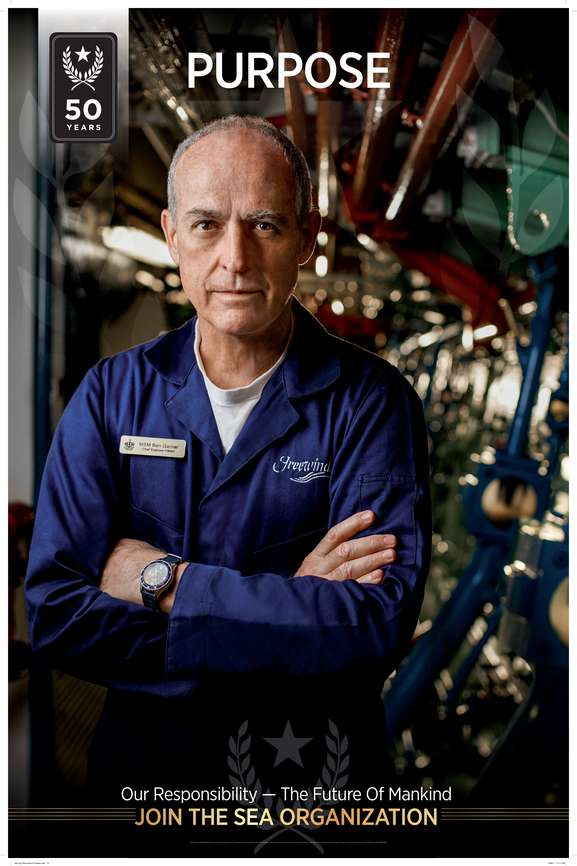 Is it?
How can you tell?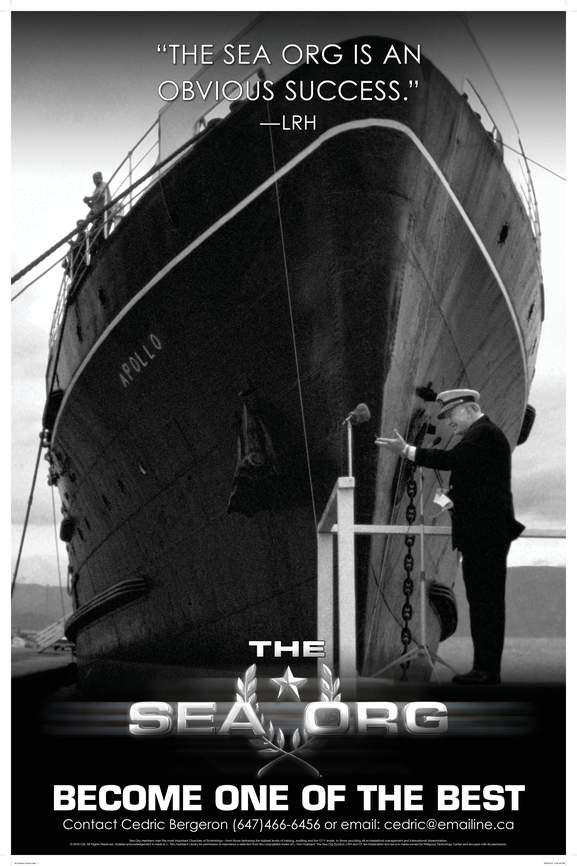 If this means "no pay"
It's probably the first honest one they have had in their "Dark Streets of Sydney" series.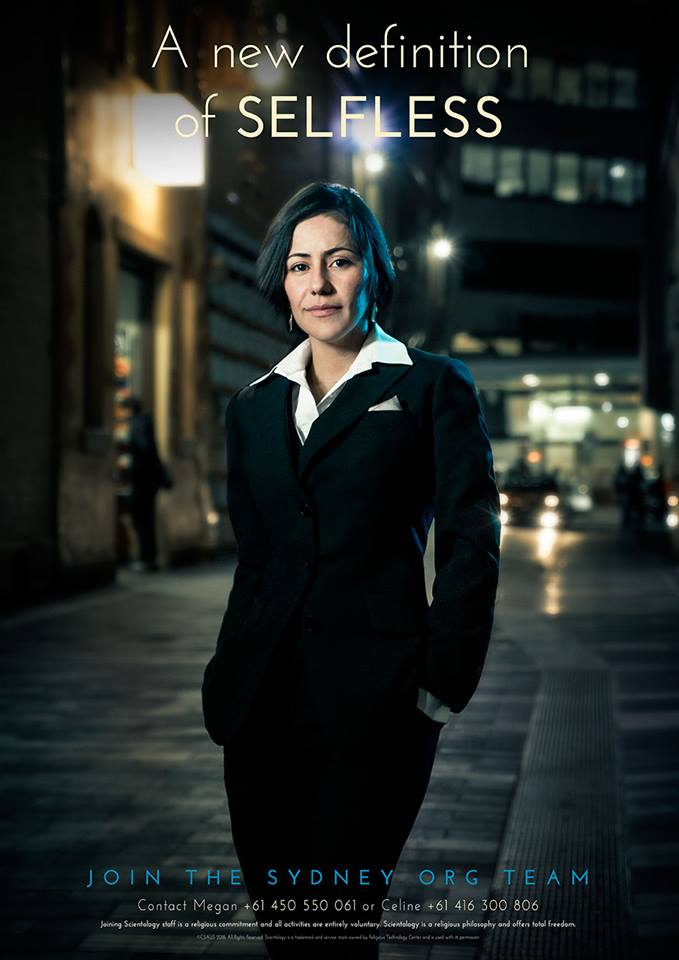 Go Karts for the future
What could be more appropriate? Maybe next year they will have "Push scooters for a Cleared planet."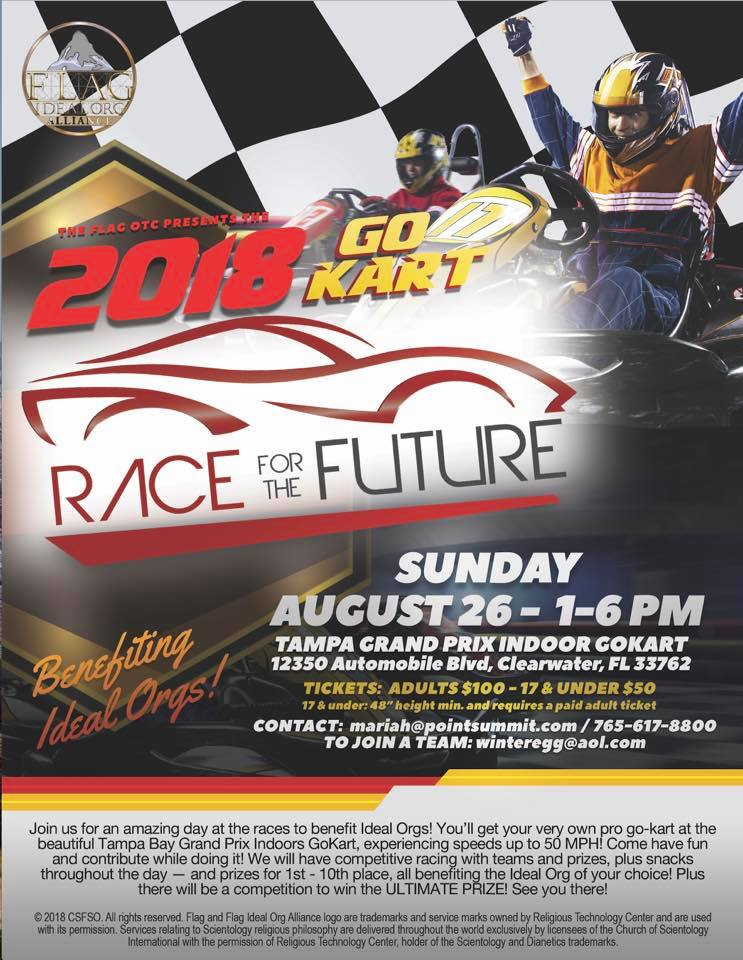 Michael Wisner is still going?
In the absence of Michael Chan, he's the next best thing.
Hey, whatever happened to FASE and the scientific study on the Purif?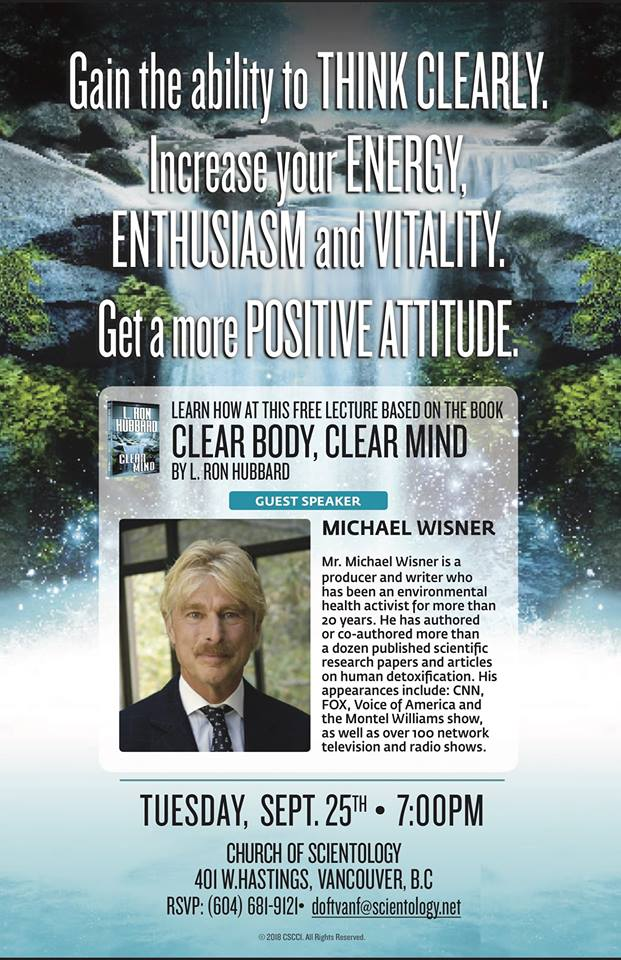 Money, money, money
The scientology mantra