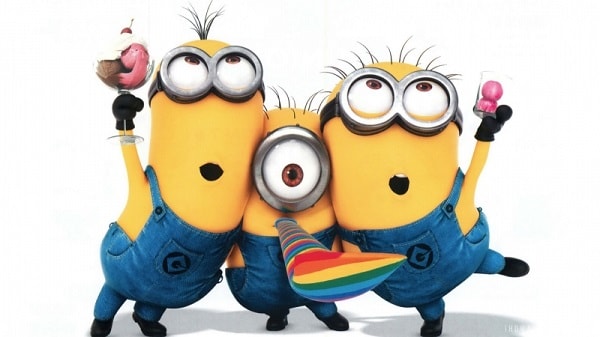 200 and counting…
And absolutely nothing to show for it!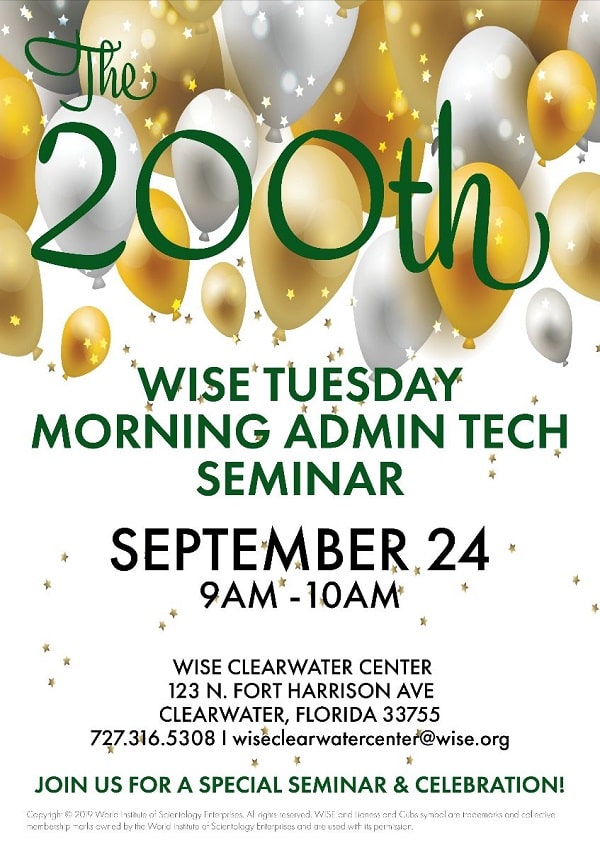 Orgs as humanitarians…
They just HAVE to keep fundraising.
Wonder when they will ever return to trying to sell and deliver auditing and training?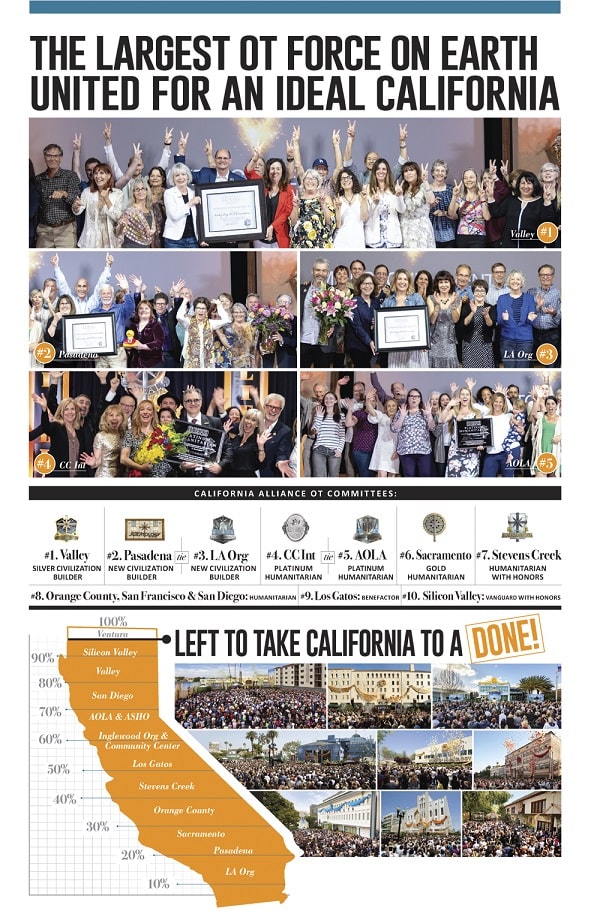 How amazing is this?
They are actually doing construction. Like this is some news. I guess compared to Battle Creek, or Albuquerque it's pretty special.
An update on drywall installation and not a word about anything Dianetics or Scientology related.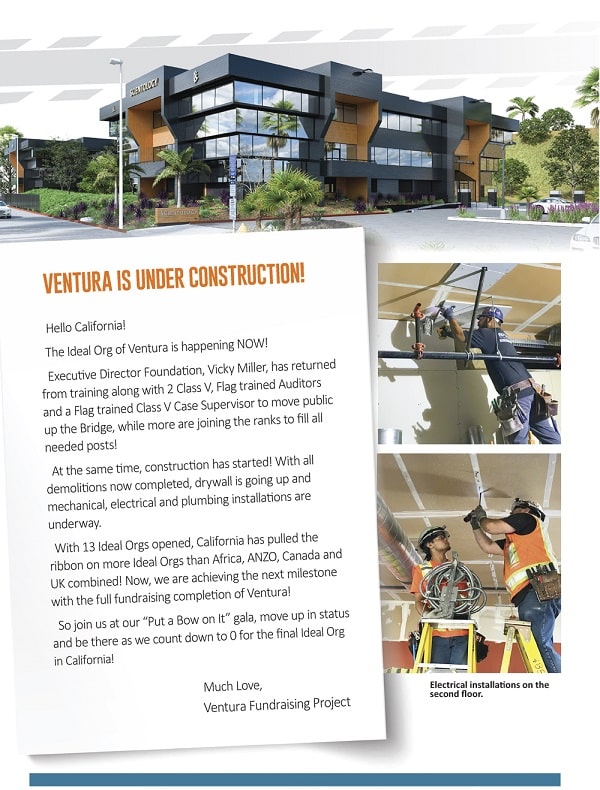 This is what they are shooting for…
"Upstat" but empty is their motto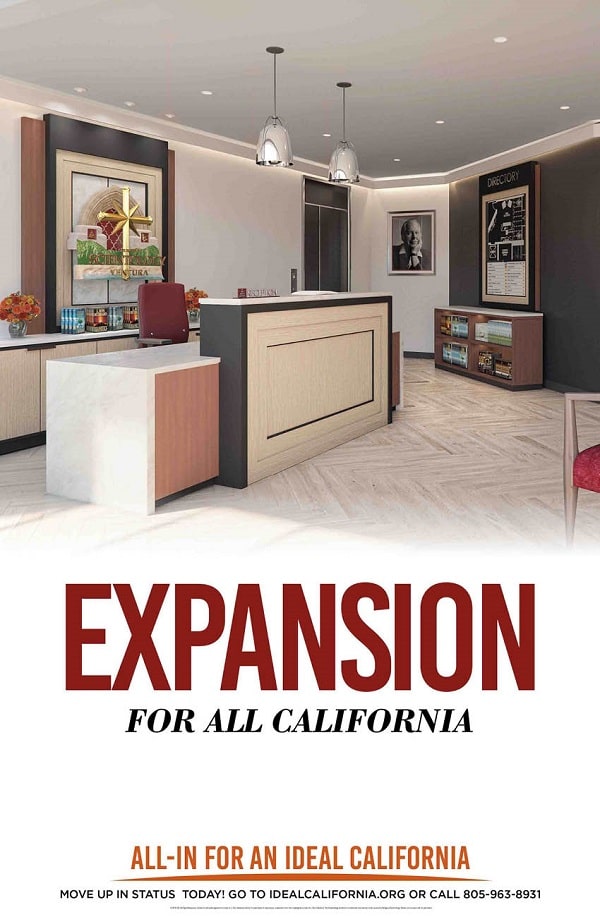 Well, the big clan gathering is over
And what do they have to show for it?
Apparently nobody except 3 Italians and a few locals showed up?

Doesn't say much about being a Class VI
He must have gone by serious misunderstood words on his Briefing Course…
He apparently just learned "Earth is a dumping ground, a prison planet…"
Child therapist
As in, he is a child playing at being a therapist.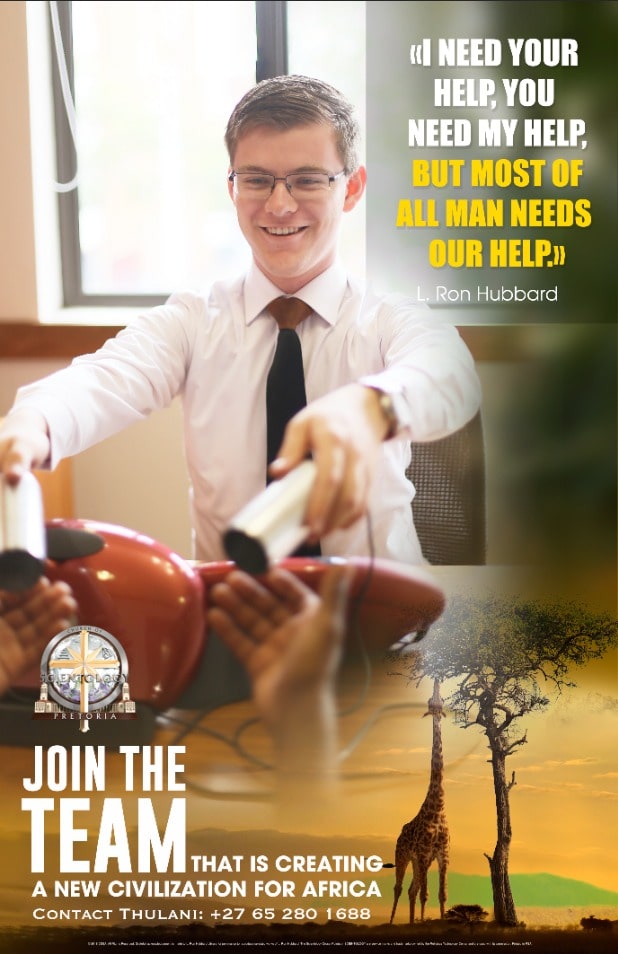 Camelback droppings
This is just gibberish — but Ron said it so it must make sense and be blinding wisdom. Even if we are not enlightened enough to understand it yet.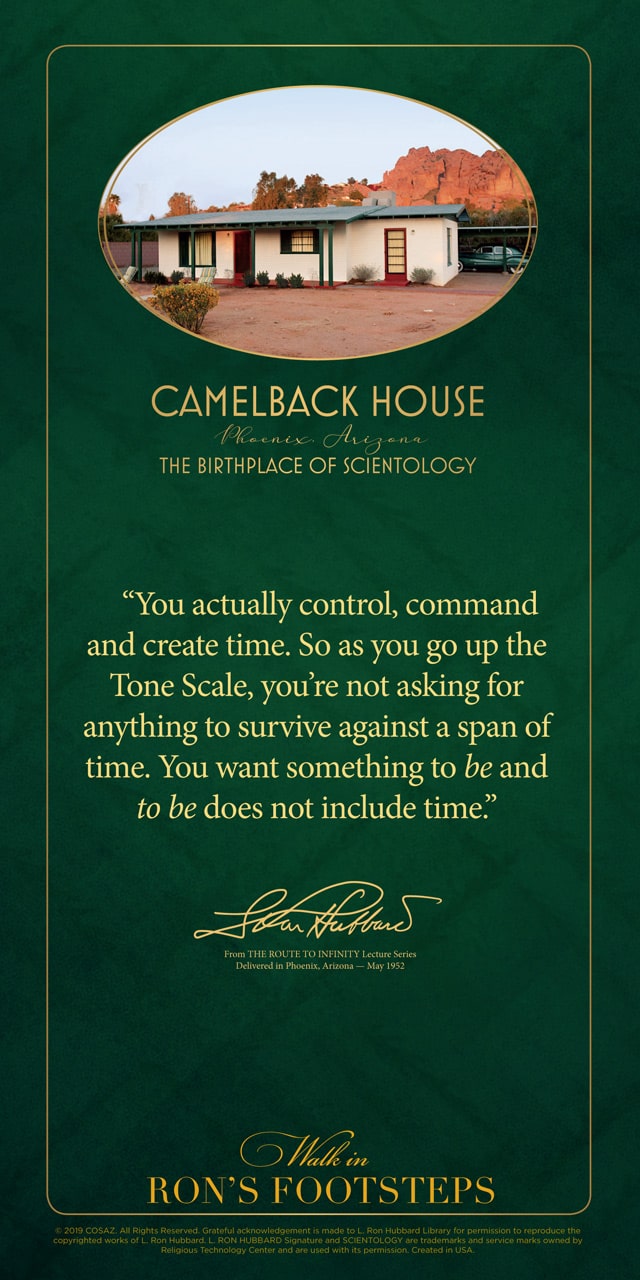 Obviously it takes…
John Belushi costumes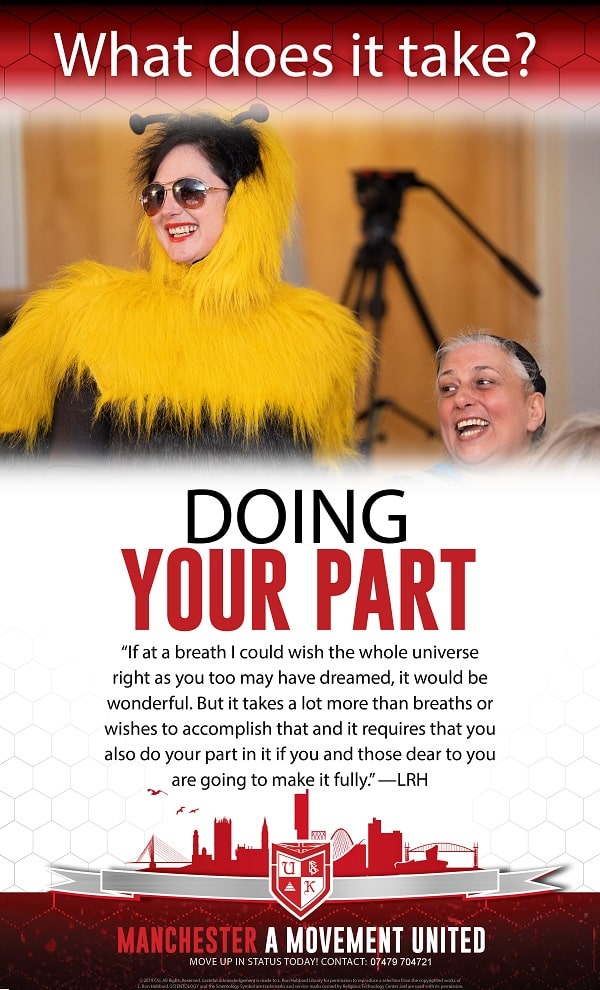 Uh-oh…
They are BOTH joining staff?
Hope they have wealthy parents.
And a full time babysitter.
Someone probably promised them they will make plenty of money and have plenty of time off…
Those lies have been told a million times and some actually believe them. Until the first week on staff.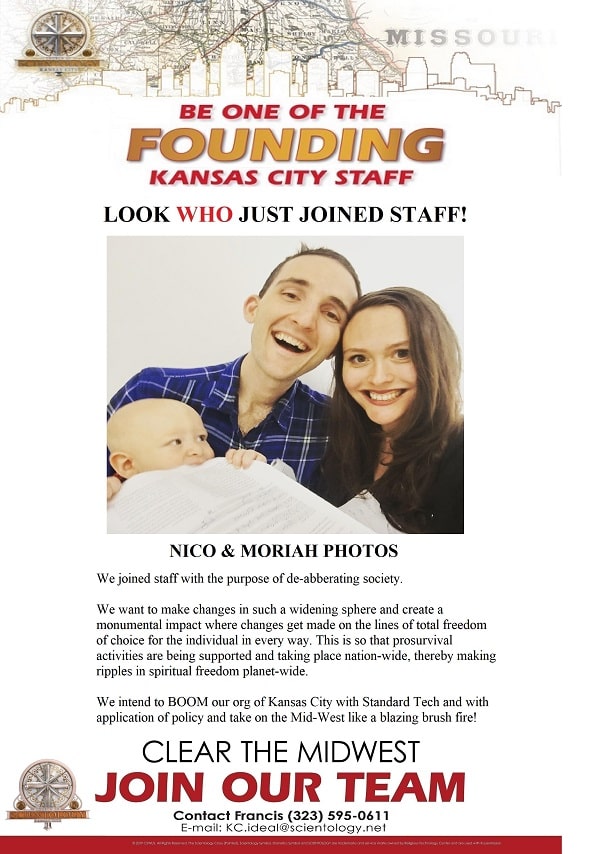 Uh-oh 2
Just wait til you get your first "pay check"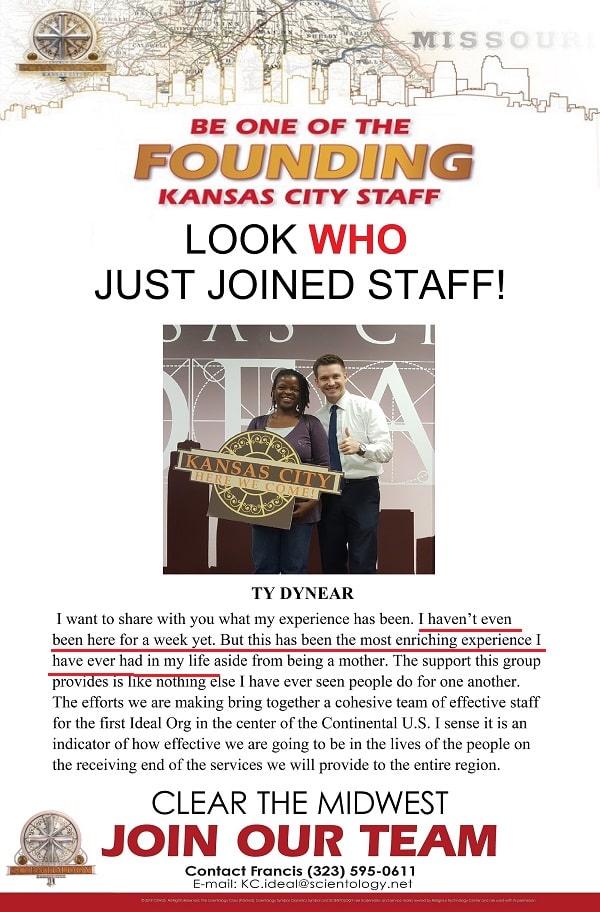 There's a LOT of stuff from Columbus
It's all patriotic and hype-filled.
Obviously they are the next ideal org to open. There hasn't been a single one so far this year. It's a race between Ventura and Columbus to see if either can be done before the New Year's event.

Don't worry, you have years…
Once the "ideal org" is opened and they can stop promising what it's "going to be like" they won't sign up 20 people for staff in a year.
They might crack 50 sign-ups before the ribbon is yanked, seems to be about the level of "idealiness" these days. Within 2 weeks they will be down to 30 who actually show up. In 2 months it will be 15.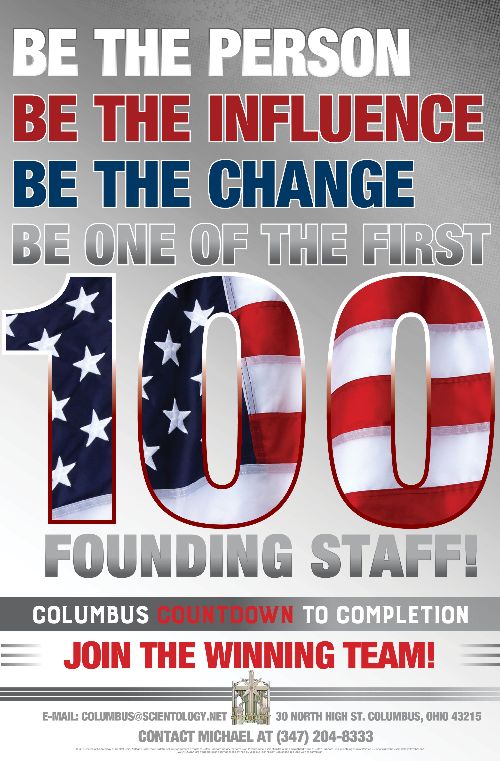 # 38
That's right — they have 38 staff (or at least 38 who have signed a contract). That's not many for a 50,000+ sq ft building.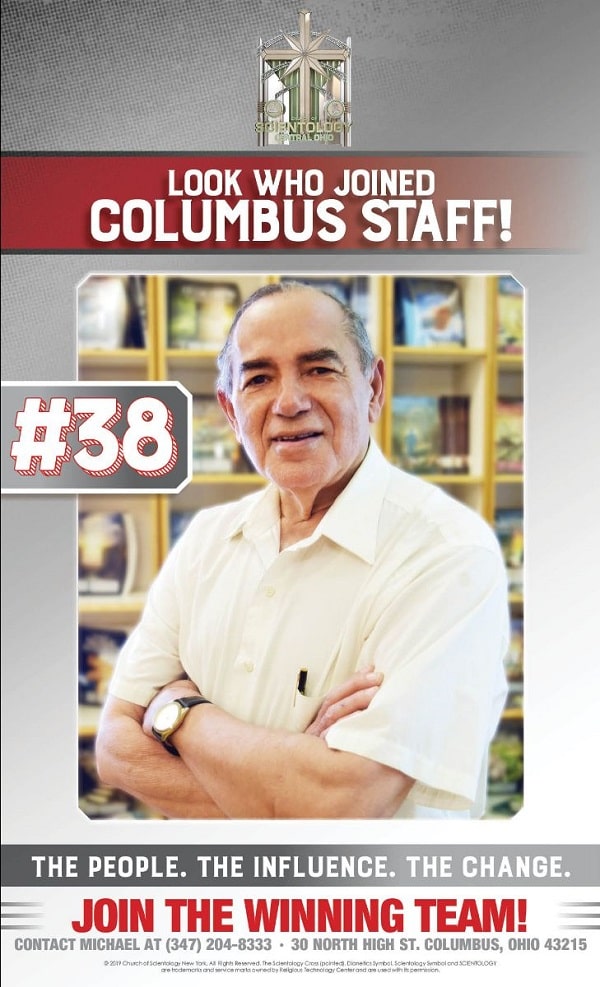 They don't have a clue…
But they don't ACTUALLY say they do.
They're just asking the questions.
Maybe the ChanMan can come home and give them a seminar to help answer their questions?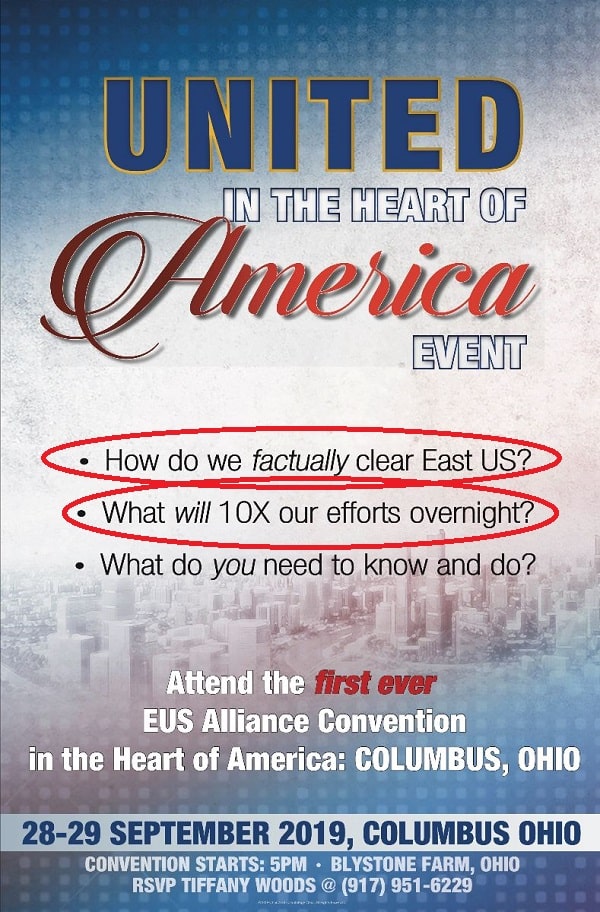 So goes Ohio…
Well, that's a relief.
This means scientology is going NOWHERE across the nation.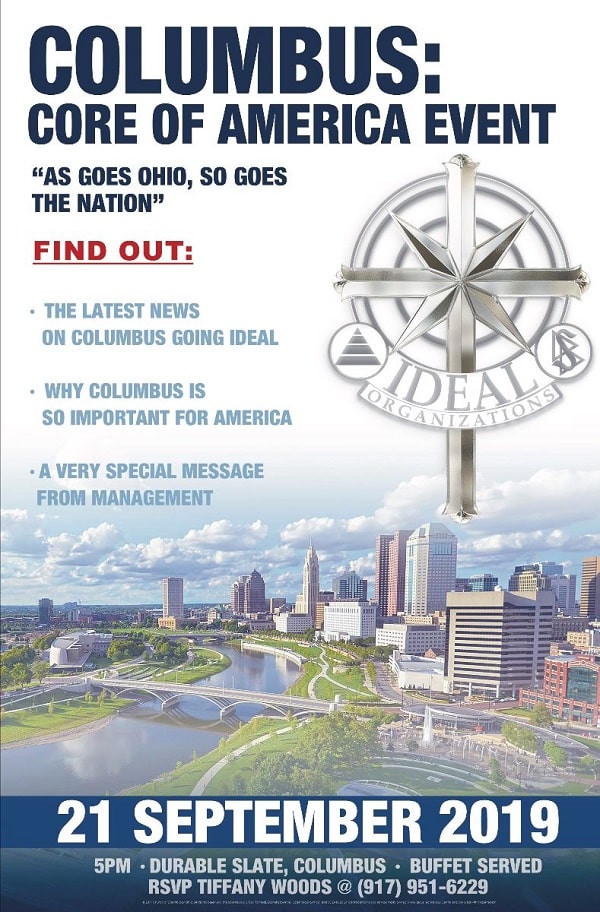 I told you it was a lot of hype
They're already celebrating their "victory"?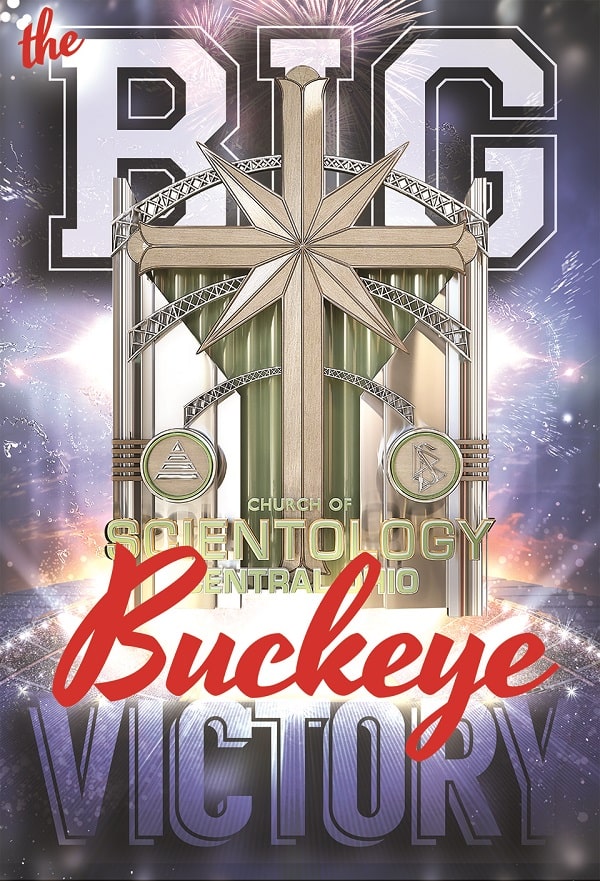 Wait, what?
He has been on staff for 14 years and now he's "new"?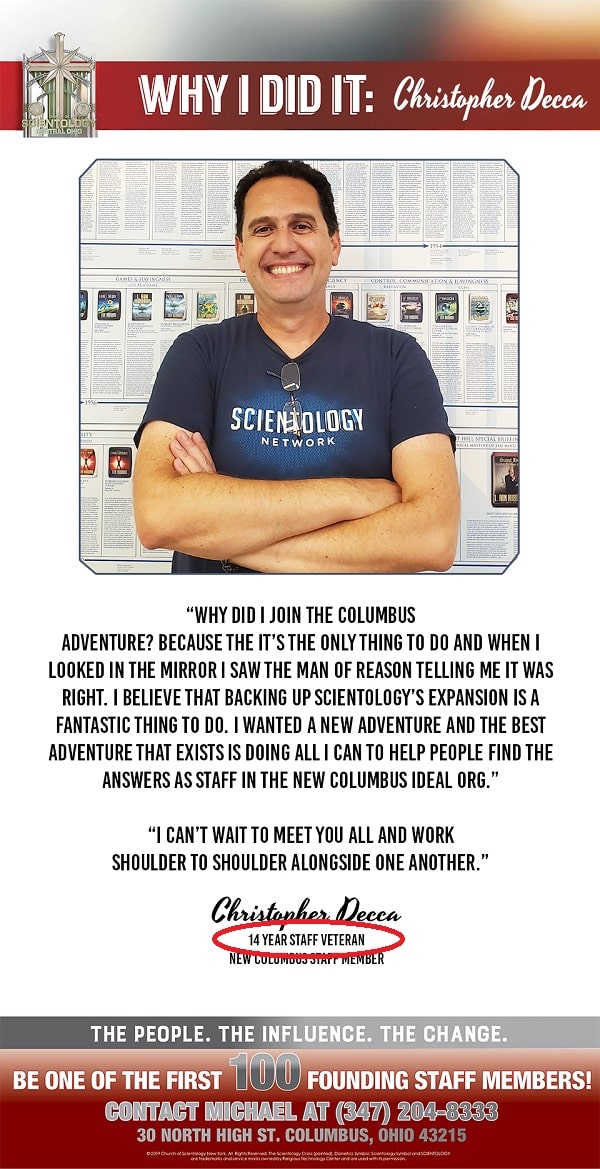 So proud of California
And all this has WHAT to do with fundraising to make it "ideal"?
How does another ideal org impact movies, fashion, television, surfing, the internet, redwood forests or avocados? (Apparently she doesn't know where most avocados come from — it's NOT California…)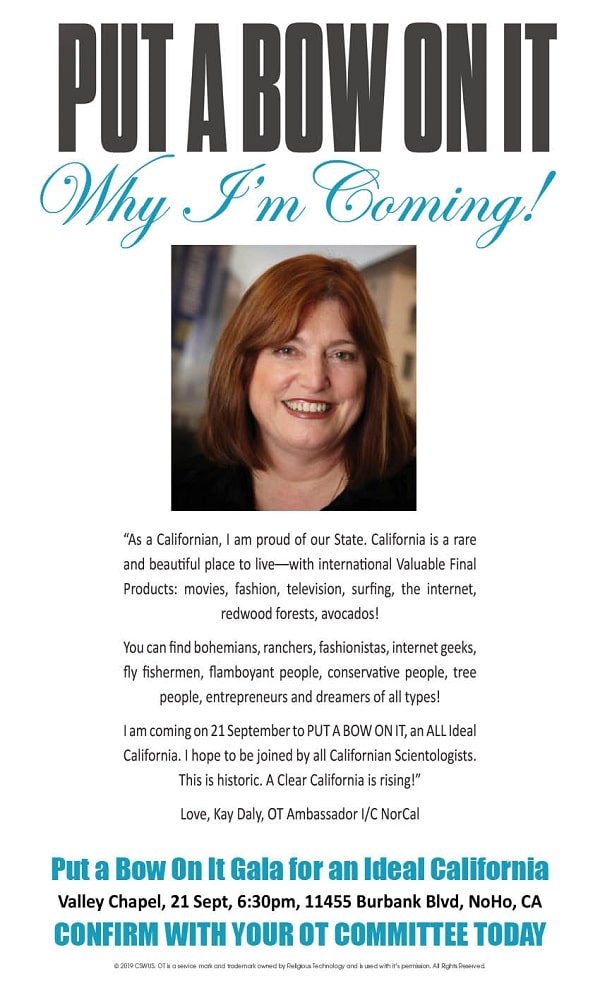 Look what ASHO has become
Pitching those Objectives hard.
It's all they've got.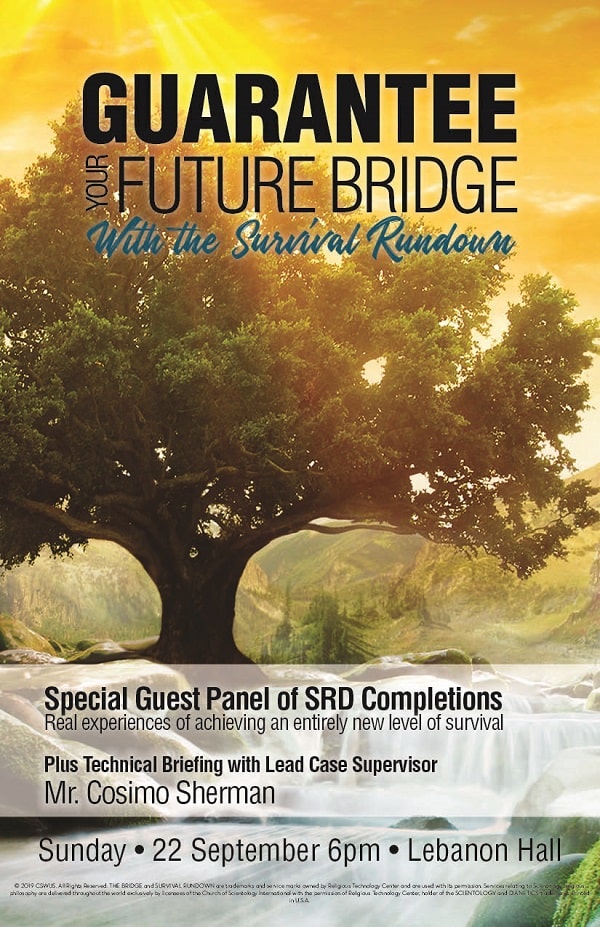 Food, glorious food
And in someone's house?
The standards of these IAS events is slipping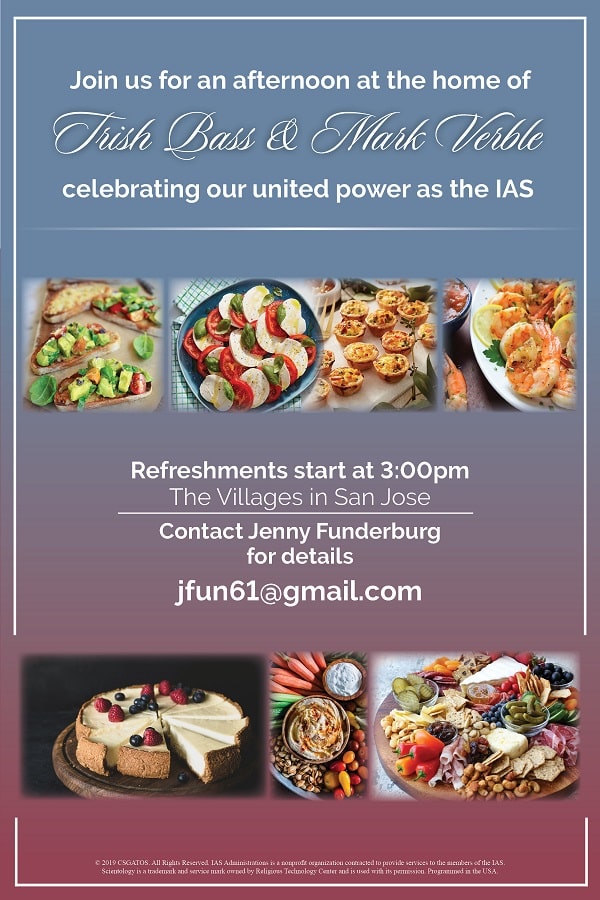 Out damn wogs
OMG, "wogs" are interested in it. That's a 10 alarm fire.
I guess Foolproof would claim this is a term of endearment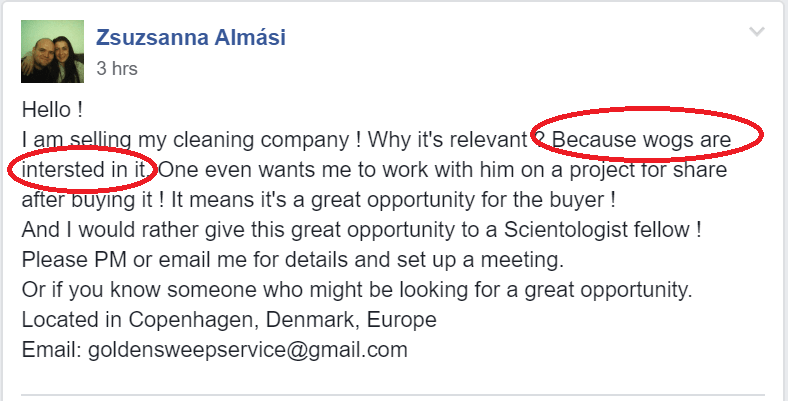 Anything to get some people in the door…
Even kids.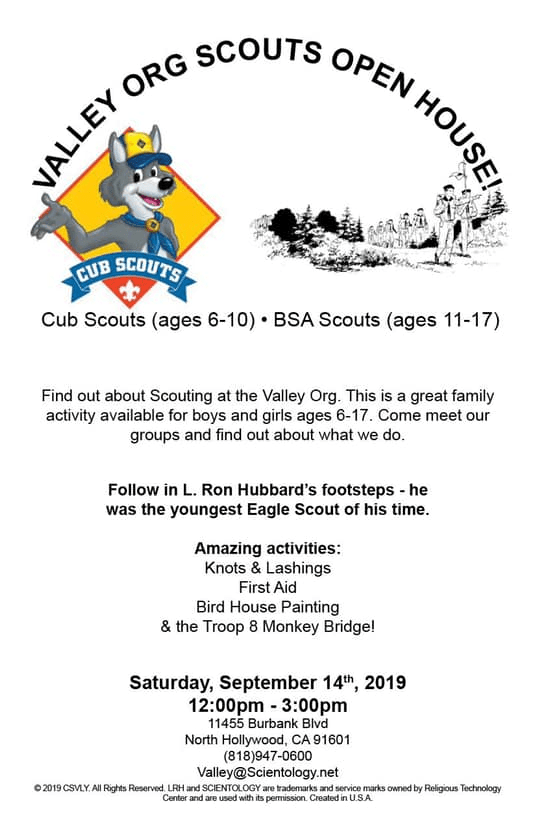 What?
I thought the ideal, St Hill Size ("nearly double St Hill Size") was supposed to be above the "make-break" point and pay a living wage?

Assume the position
No mention of pay?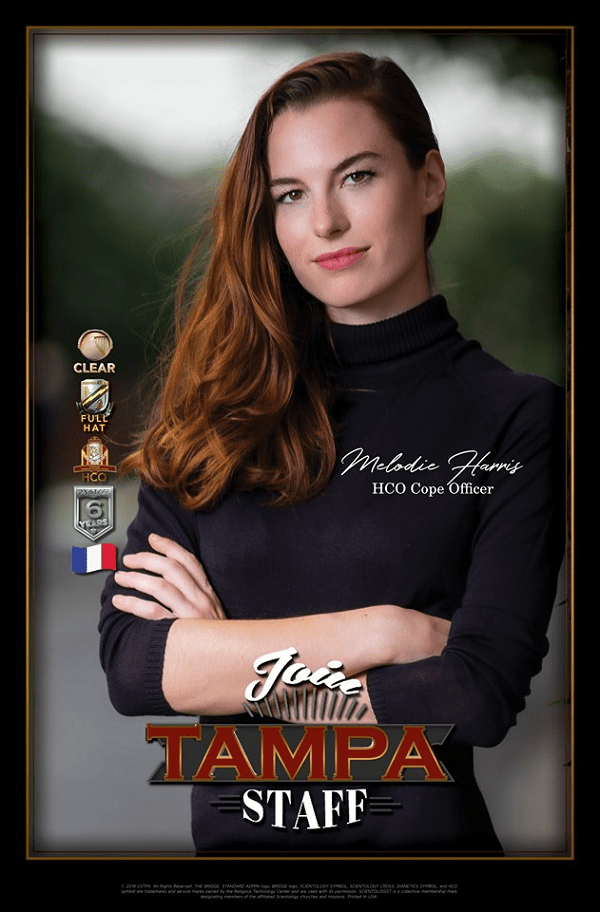 Blow away success
I wonder if she actually did any auditing or just learned about what drugs might do to others?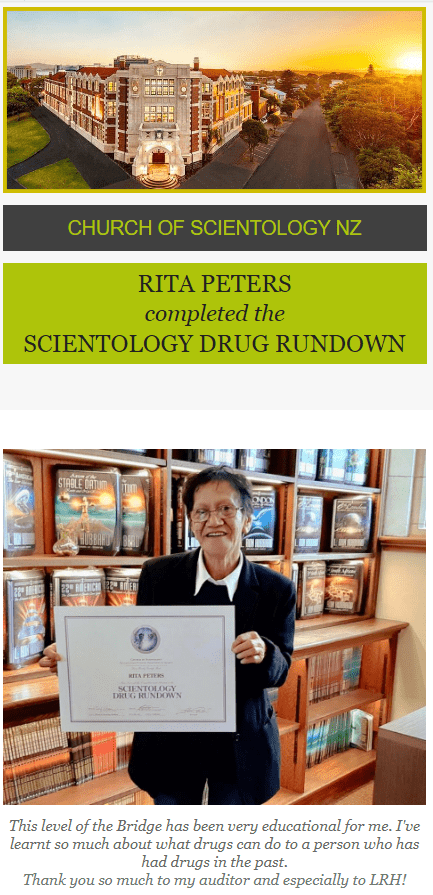 Former students?
Why are they former?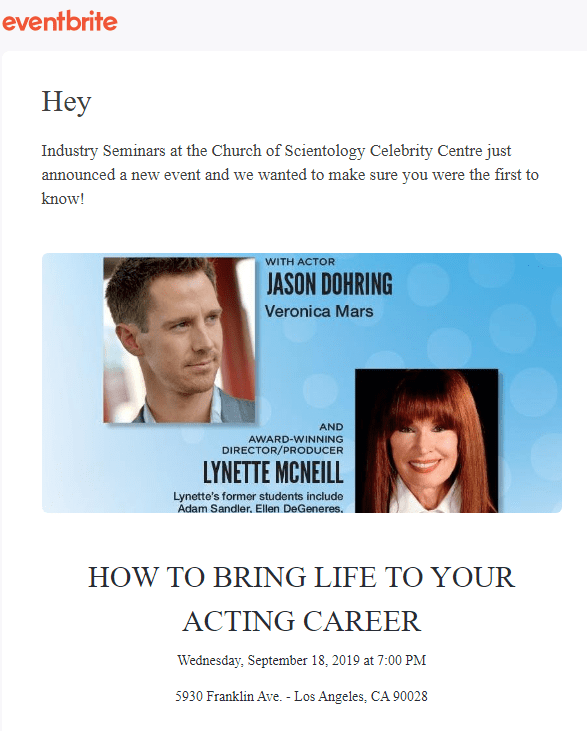 Wonder where they are driving to?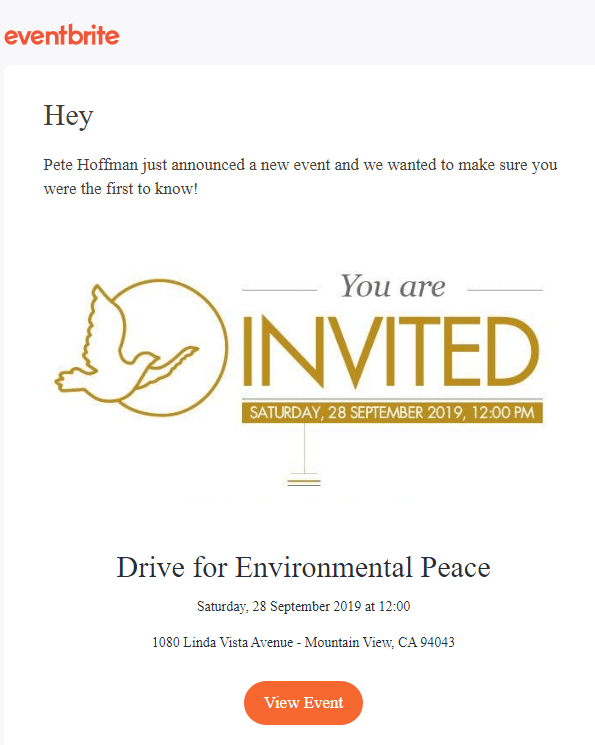 Kiddie Corner
Ugh….
NOI still at it
They've even got their OWN acronyms now.
MARAD.
You gotta love the top lines. Wonder how they square that with Hubbard the Messiah?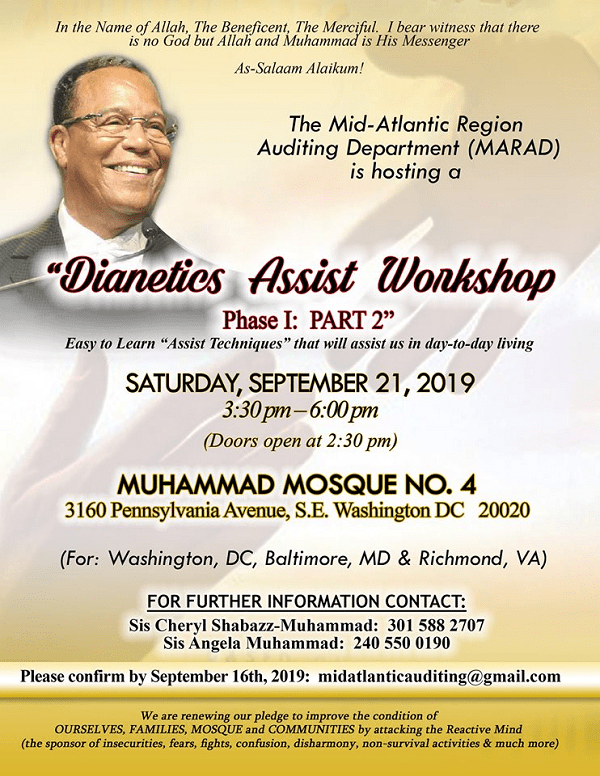 October 11th 
Look out world. The great annual tent revival meeting is now scheduled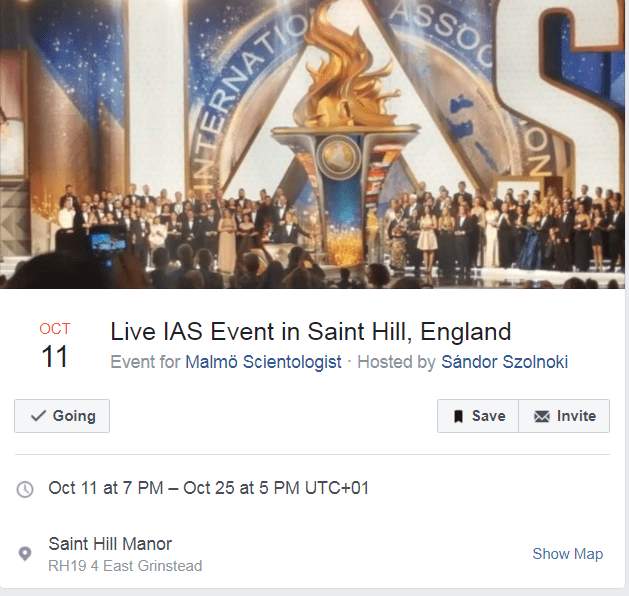 Anything to get them in…
Flag now offering a bouncy house, face painting, a movie and hold the door — a Pinata!
This is truly the Mecca of Technical perfection. Or something.
How desperate are they to fill some of those empty rooms that are not being occupied by people there for services.