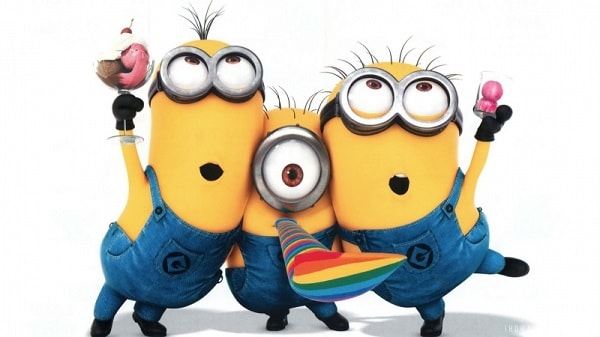 Be kind, be decent…
Yeah, the guiding principles of scientology. Not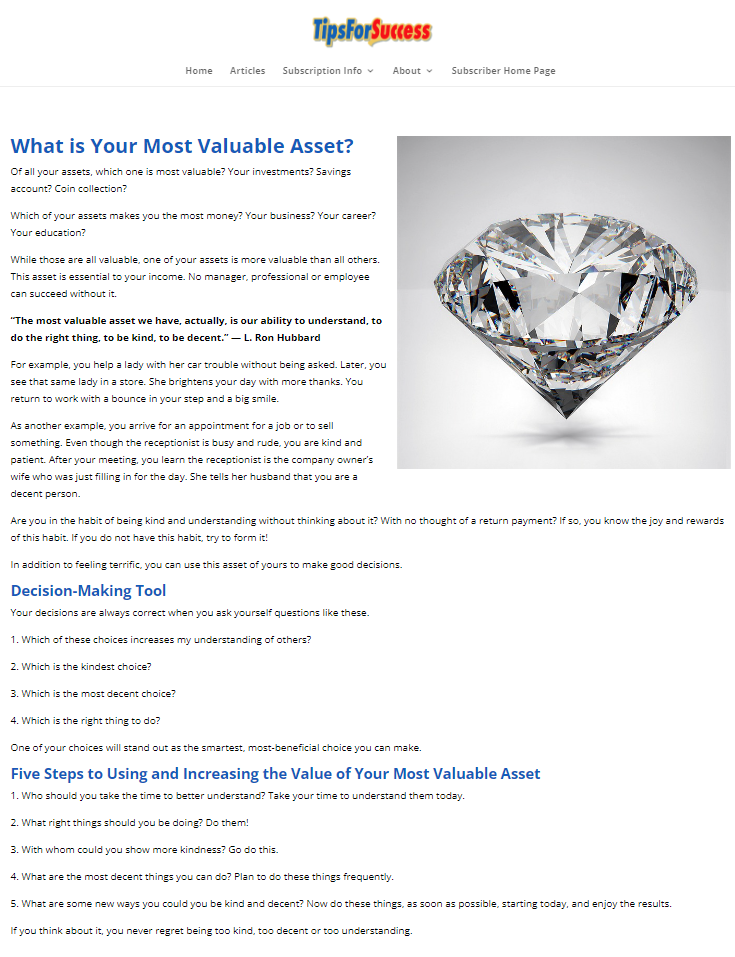 AOSH Africa taking over the world
One country that is actually their zone, everywhere else they are poaching other AO's territory!
And who the hell is this guy — he is from Albania? Why is he promoting AOSH Africa and not AOSHEU?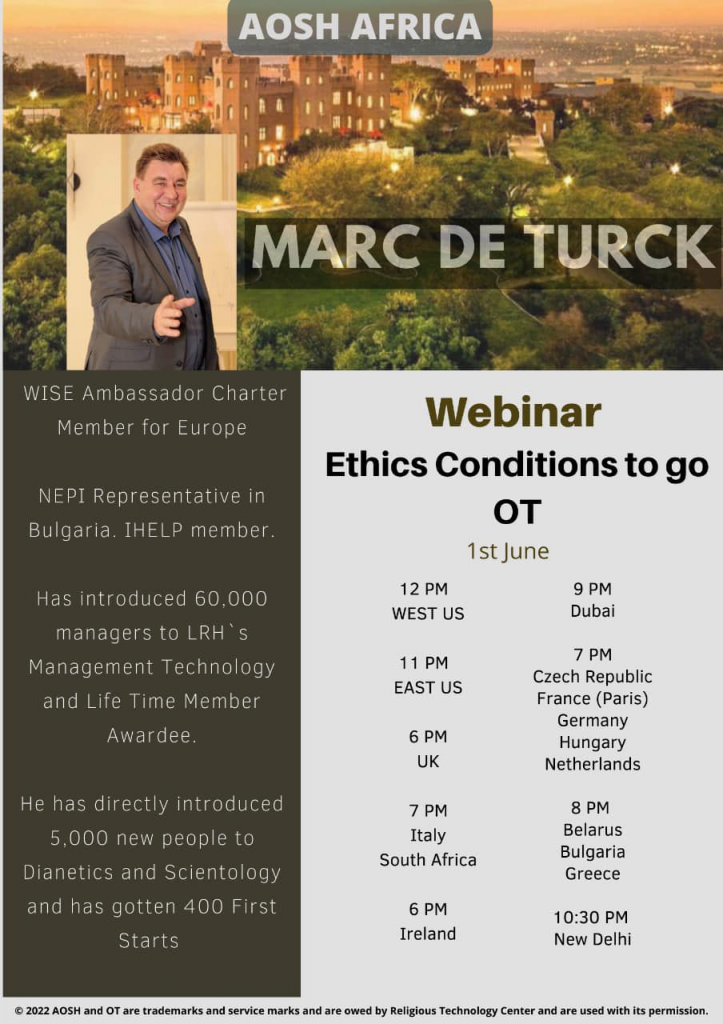 Oh boy…
Columbus is almost the BEST org in all of EUS?
And the real scoop on this Sea Org manned org is that it is a complete morgue — listen to the podcast Chris Shelton did recently with the SO member who The Aftermath Foundation helped escape

More bottom of the Bridge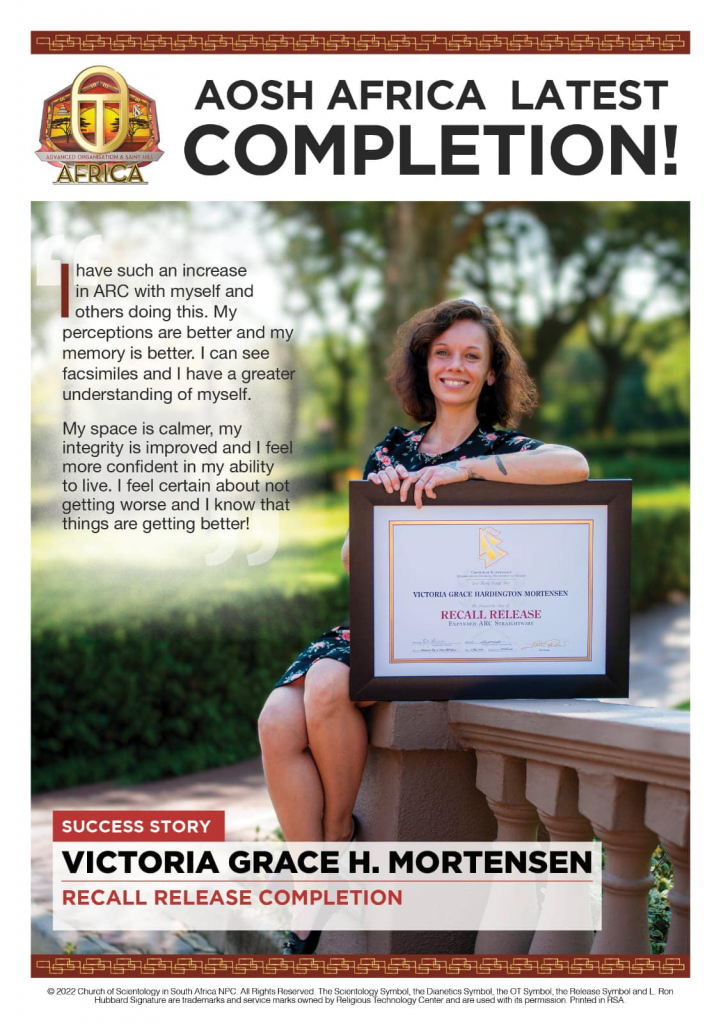 What is it with the castles?
I had forgotten there was even an org in Barcelona….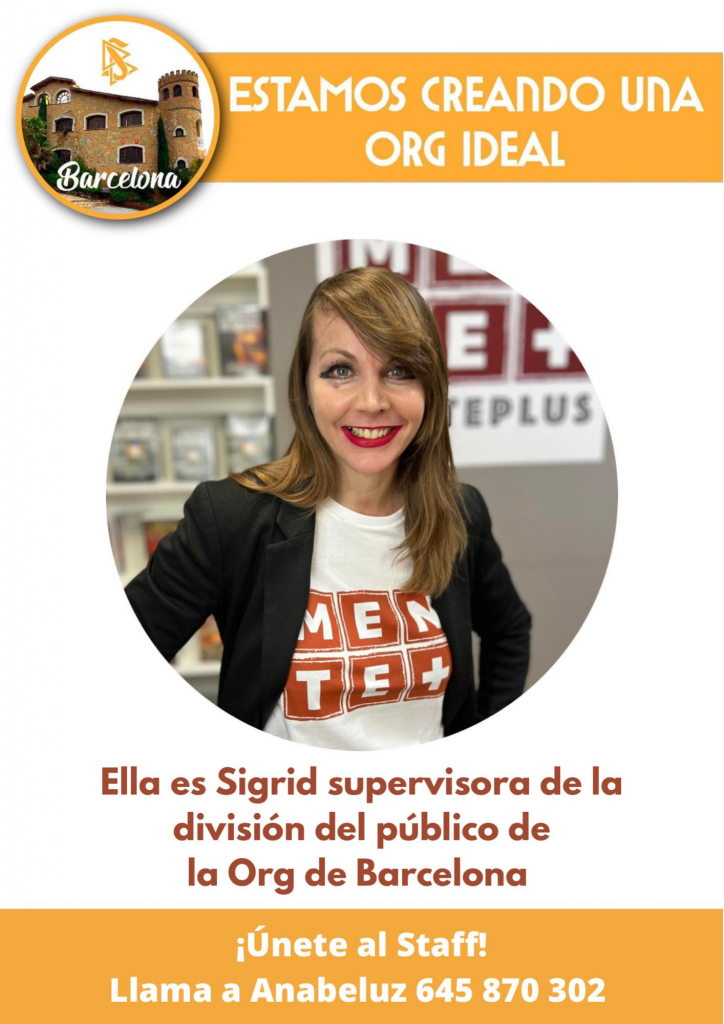 Yeah, listen to Dan
Kansas City has been tearing it up since they went ideal…
Wonder how he is a Class 6?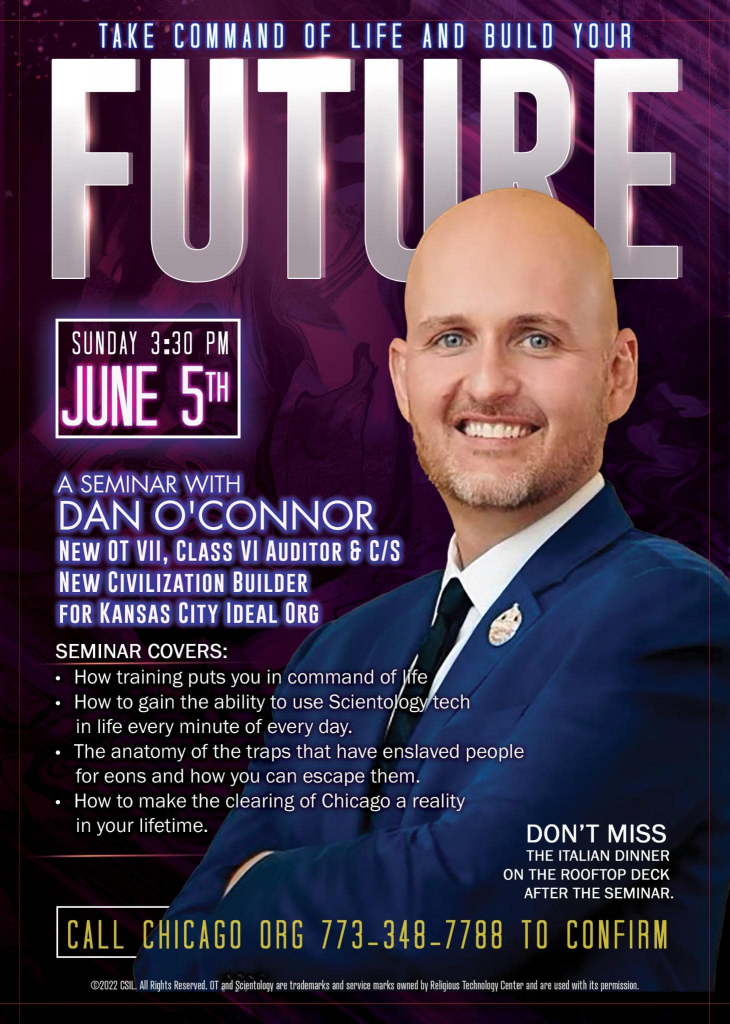 It's all happening in Chicago…
Wonder when they are ever going to open this "ideal org"?
I guess when Captain Miscavige is sure it's safe to go out in the world.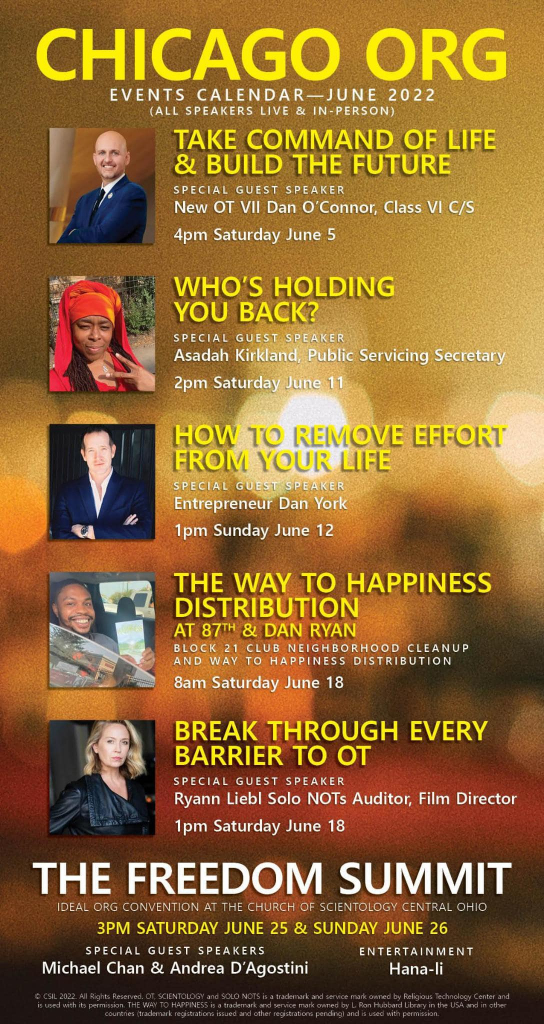 The best people on earth!
Why be bashful?
Chan Man and Andrea D'Agostini are going to be at Columbus org but you call Chicago org to confirm your attendance?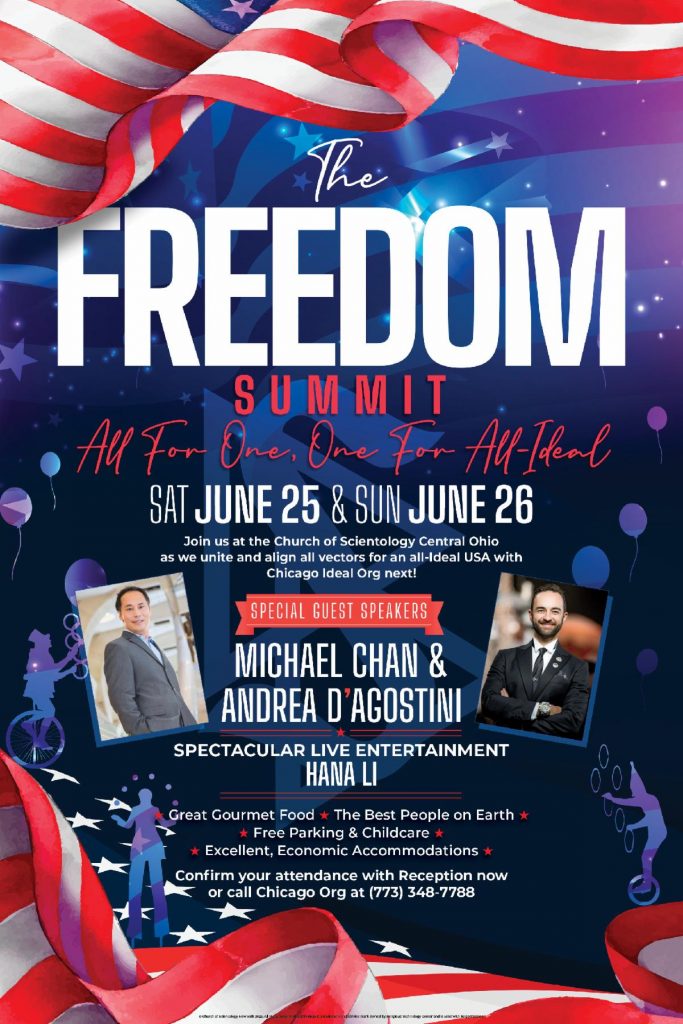 A Greek lunch!
He's got the crossed arm pose displaying his what might look like a Rolex.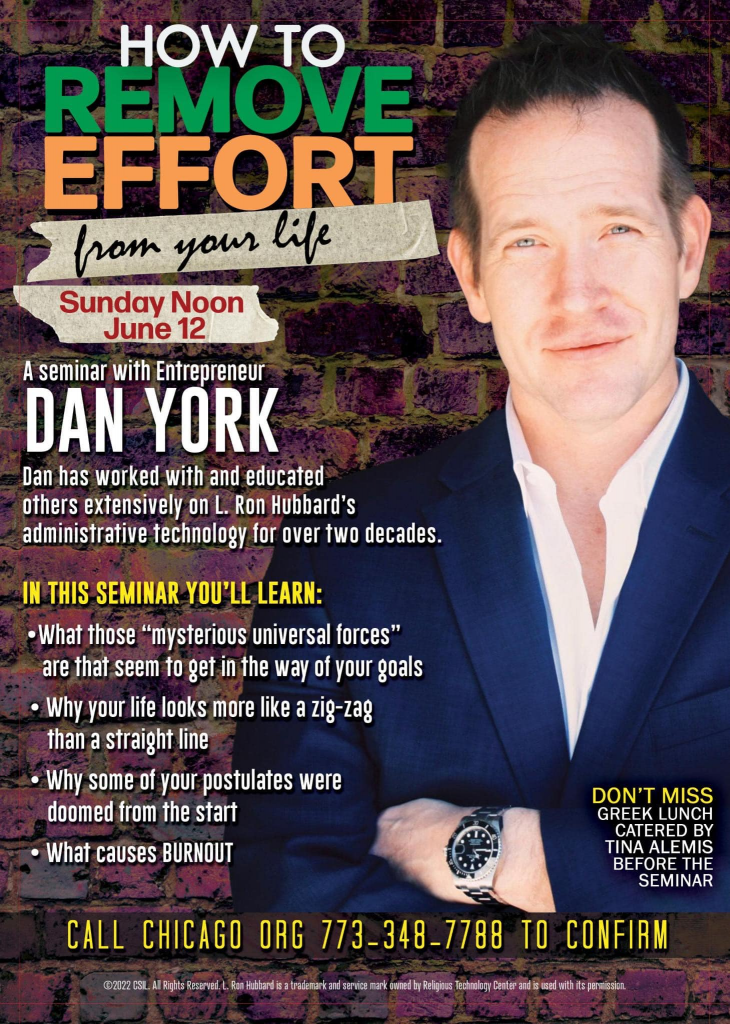 Why?
He could have joined staff at LA Org? Or Pasadena? Or Valley? Or Las Vegas? Or Kansas City?
Why DID he go all the way to Chicago? It's not even an ideal org yet?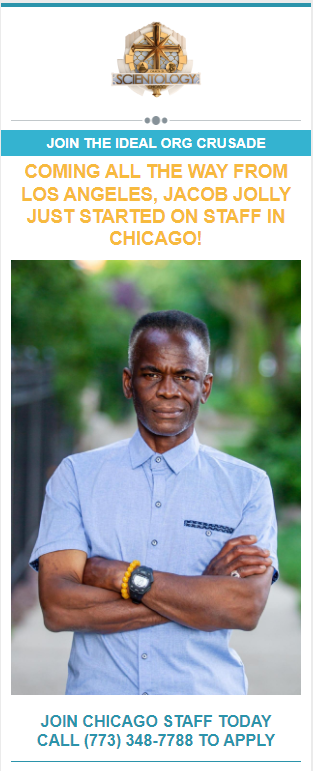 Read carefully…
This is about making the first 10,000 on or through Solo NOTs TARGET 2022. Not about making the actual 10,000 in 2022.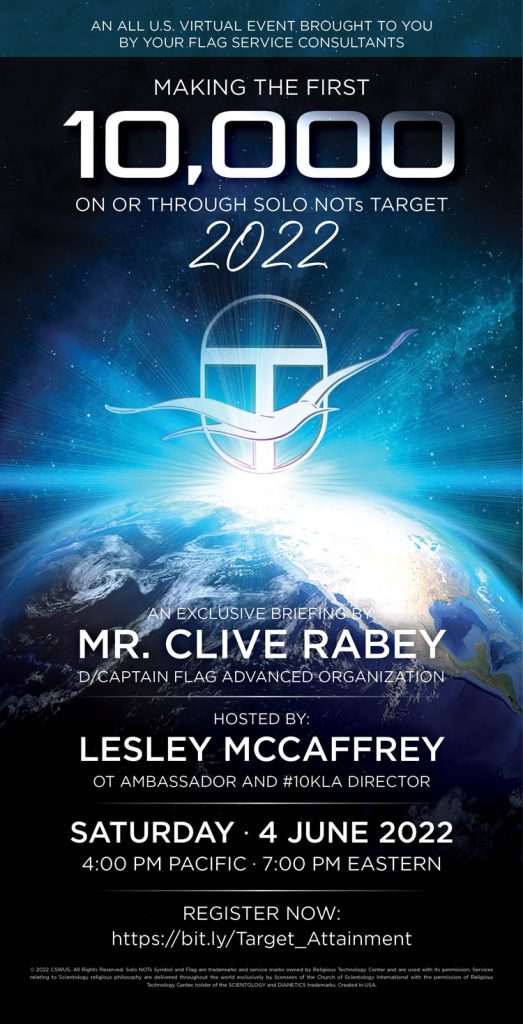 This is the "Maiden Voyage" celebration?
This is it?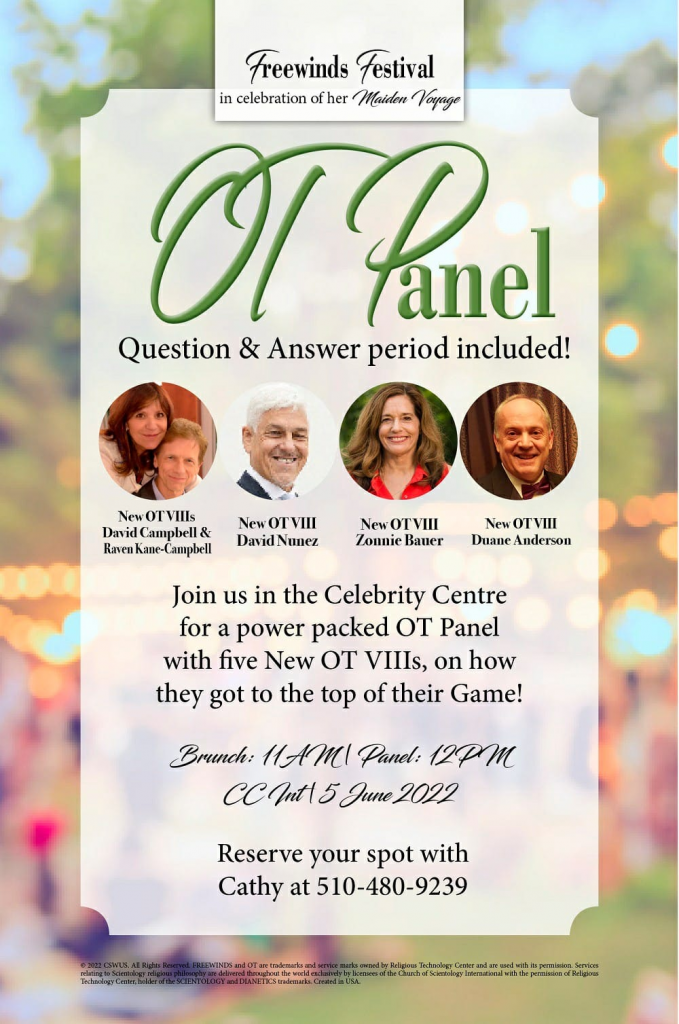 Check out the crowds
The demand for LRH tech is unprecedented!
You know these were the HIGHLIGHT shots.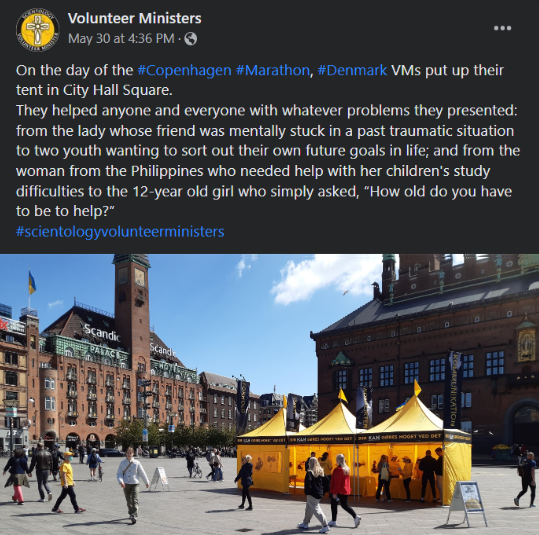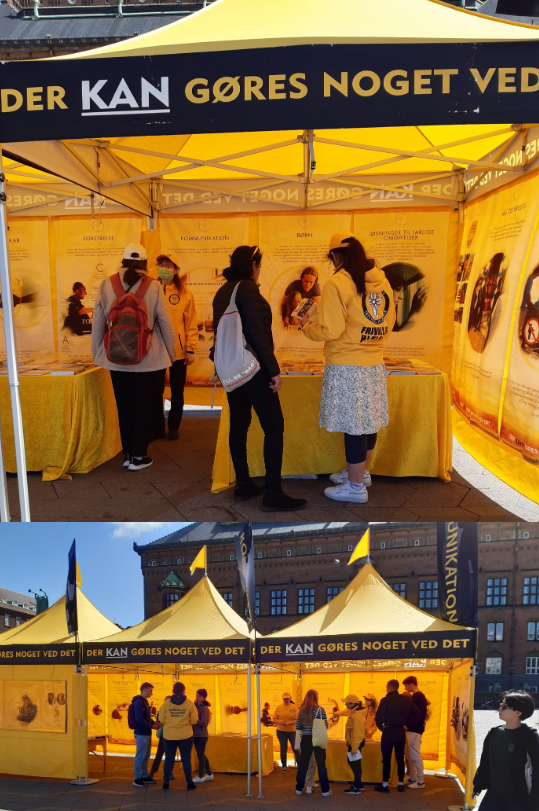 Games Extravaganza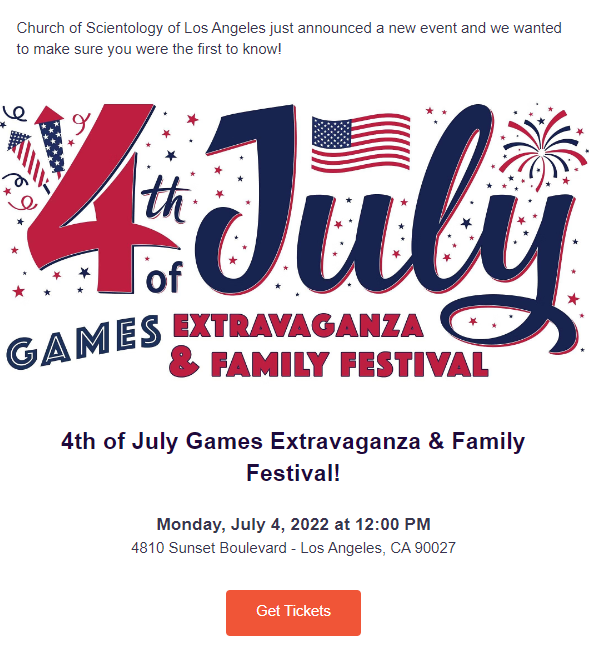 The WTH scam marches on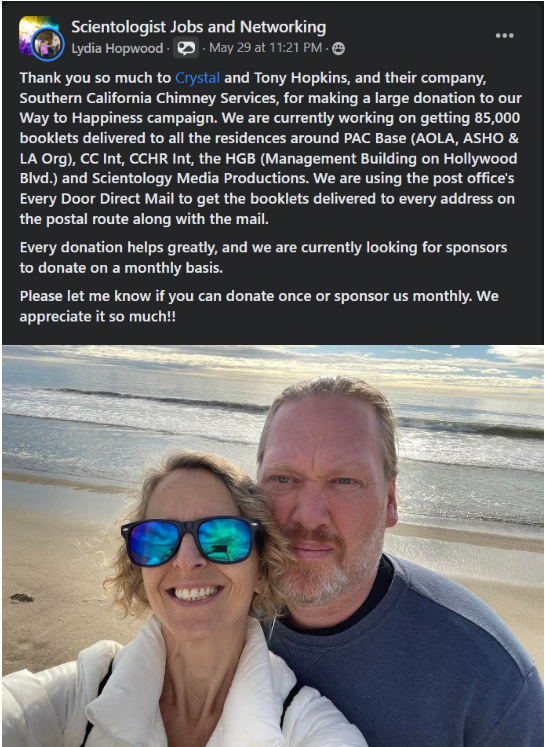 "Affrodable" Living
They put this stuff out over and over… How do they mess it up newly?
The next great civilization is taking place there, didn't you know?
This one's a Milestone Milestone
Wonder when the first Milestone Milestone Milestone event will be?
Maybe the Turning Point Turning Point?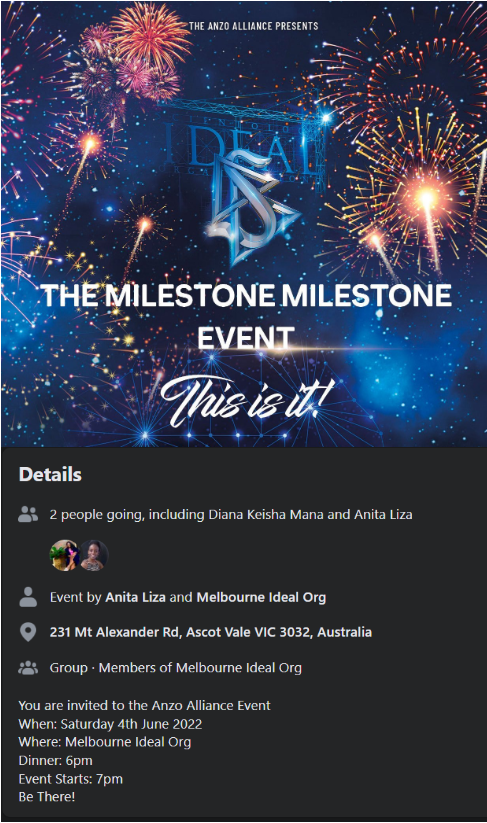 Spectacular successes
And fruits and cheeses. I suspect more come for the cheese than the successes.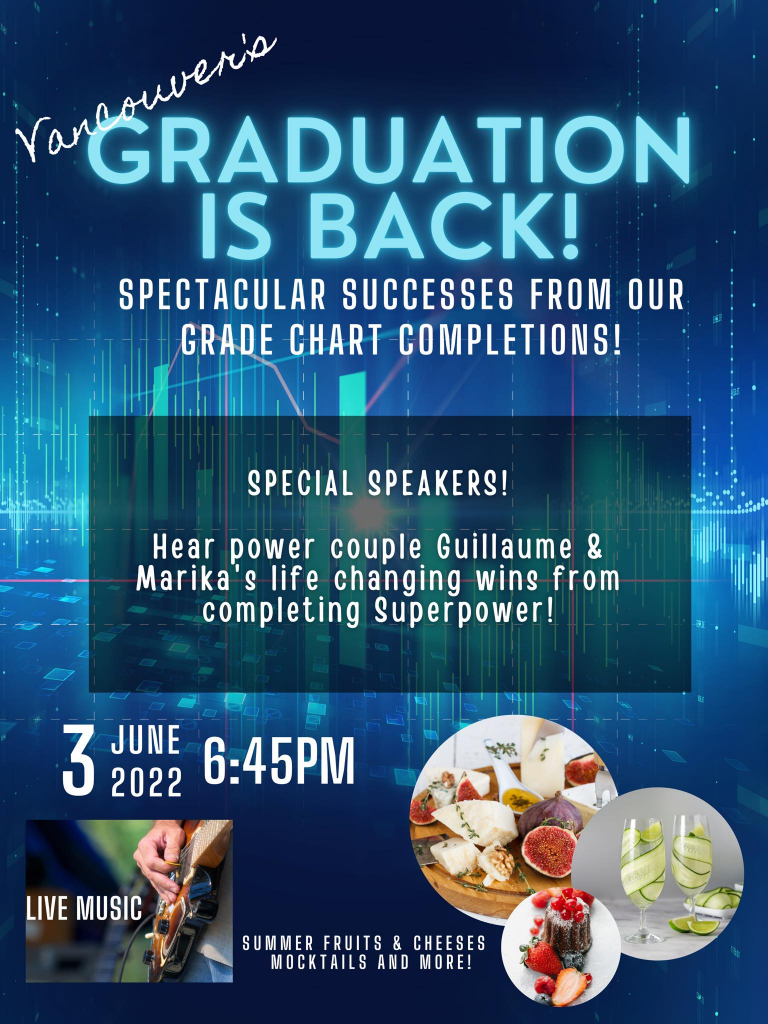 Save the date!
This is going to be a milestone milestone for sure. They have accomplished absolutely nothing in 50 years. After 30 years of trying they still don't have an ideal org even.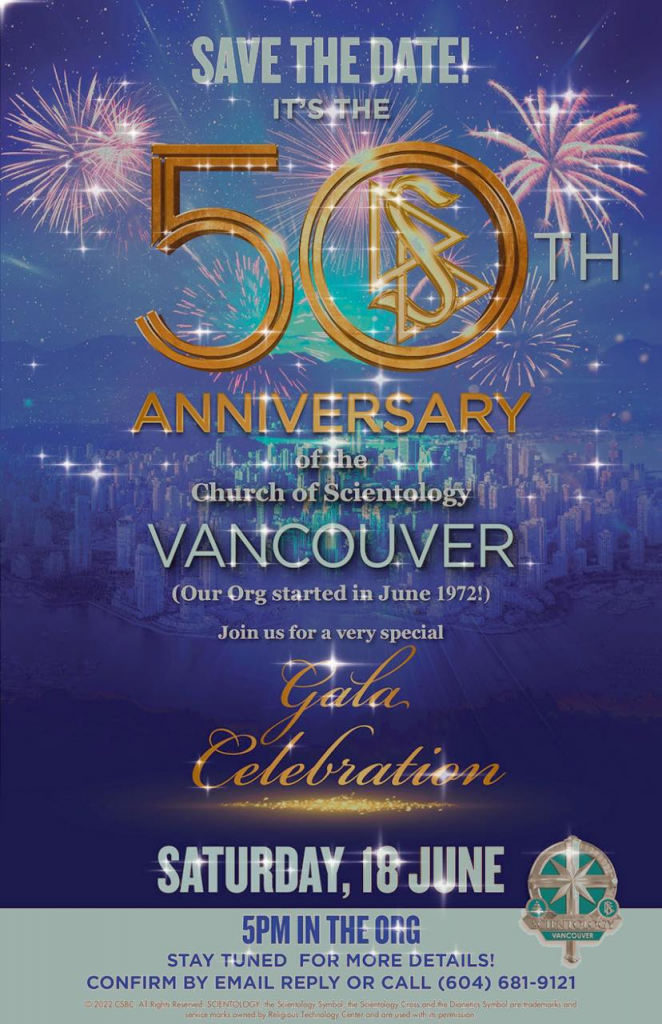 Oh yeah, lots to celebrate
Doubt they will mention disconnection and how many children have disconnected from their fathers, and fathers who have disconnected from their children.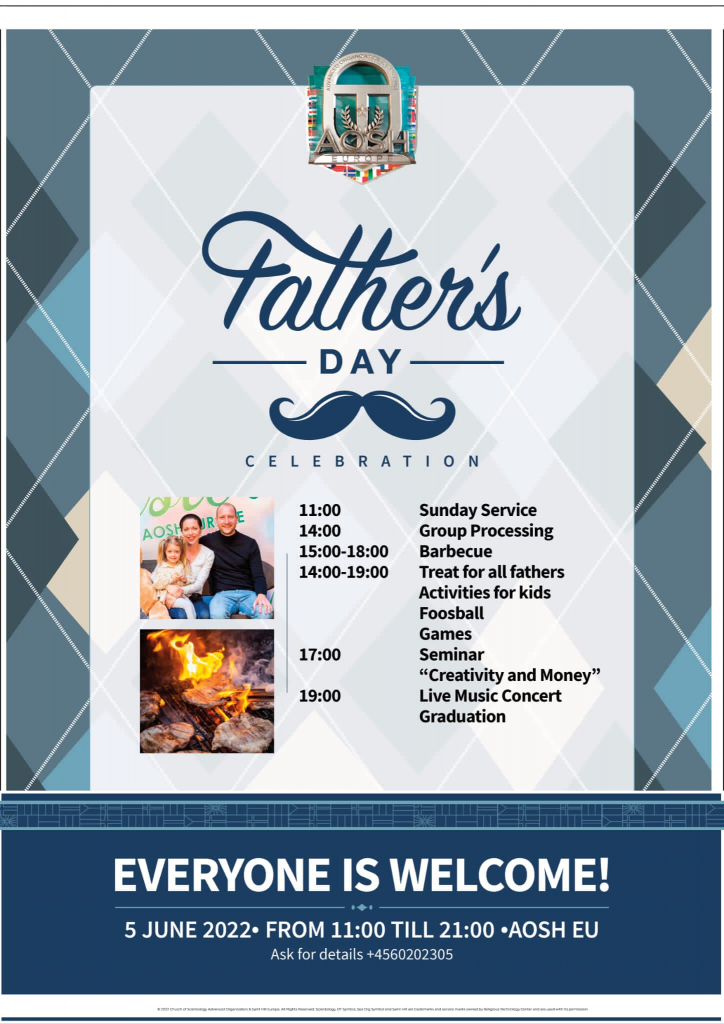 How sad….
She looks like a bright young woman. Full of hope and excitement about the future. That will amount to a lot of pain and sacrifice for nothing.