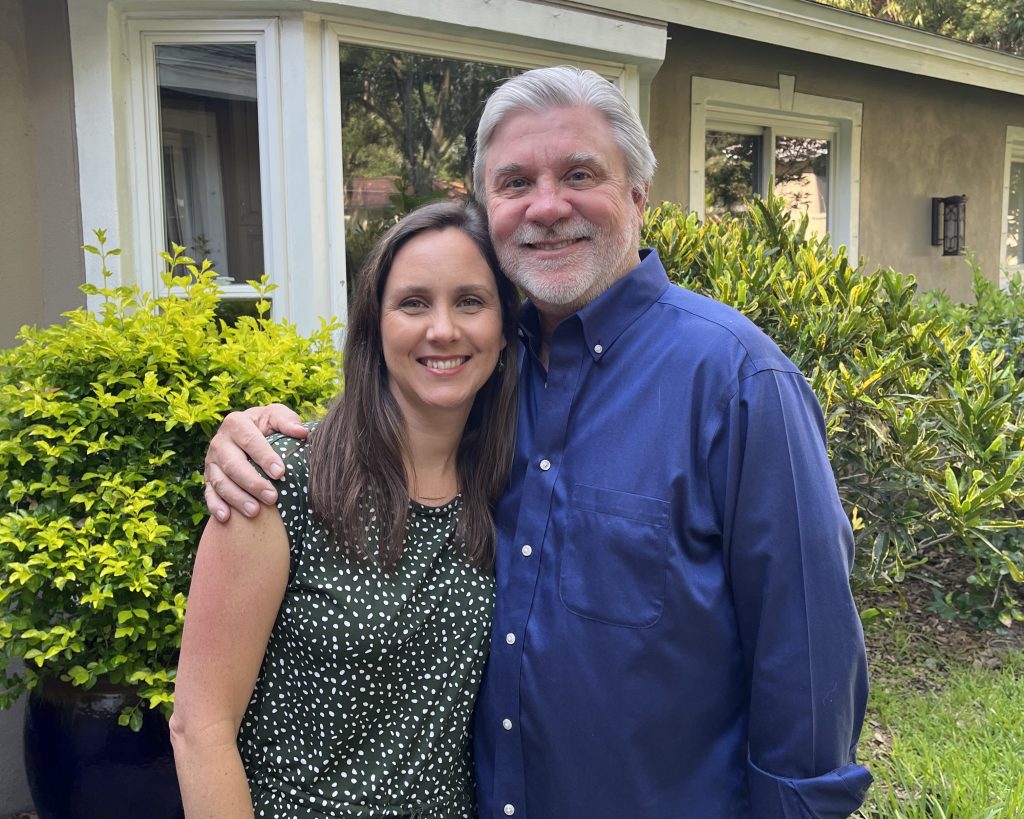 Dear Friends,
This is Christie, Mike's wife, writing to share our latest news. First I want to express my deep gratitude for the support and love you've shown my husband throughout the years. Mike has actively shared his experience, wisdom and insights with you on his blog on an almost daily basis for many, many years. Today I have both heartbreaking and hopeful news.
While Mike would not ordinarily share personal matters like this, he feels the need to let you all know what is going on and why his blog posts, appearances and YouTube presence has been erratic of late.
Mike has been struggling with some health issues for a few months, starting around the beginning of March. Throughout this time he has been under the care of doctors and following all of their recommendations. Unfortunately it's been a slow road to get to the correct diagnosis. Mike has now been officially diagnosed with advanced esophageal cancer. It is devastating news for our whole family, but we are navigating this new chapter with strength and unwavering determination.
He started his first treatment on Thursday of last week and is making headway in the right direction now. We've got a fantastic oncologist who Mike feels very comfortable with, and has confidence in. The medical team also found a specific mutation in Mike's blood which is the driver of the cancer. There is an approved targeted therapy that has a very high percentage of effectiveness for this mutation. Mike should be able to start that therapy very soon and we are hopeful that he will make a full recovery as a result.
I want to take a moment to acknowledge the incredible outpouring of support we have already received from our closest friends. Your thoughtful words, prayers, and acts of kindness have been a source of immense comfort and strength. We are grateful to have such remarkable individuals in our lives.
This news may evoke a range of emotions within all of you. I want to encourage you to hold onto hope. Our journey is far from over, and we believe that with the advances in modern medicine we can overcome this challenge.
Mike is a fighter, a man of incredible resilience and determination. Throughout his life, he has faced numerous obstacles and emerged stronger every time. His courageous spirit will guide him through this battle, just as it has in the past.
In the coming weeks and months, Mike may not be able to maintain the same level of engagement as before. Likewise he will not be able to respond to every message. We appreciate all of the offers of support and help, and we will reach out if we need anything.
Our goal is to fight this disease with all our might and emerge victorious. He will be back. He is not going anywhere.
Please keep Mike in your thoughts and prayers. Thank you again for being there for us. Your support means more than words can express. We are blessed to have you in our lives, and we are eternally grateful for your love and friendship.
With love,
Christie & Mike