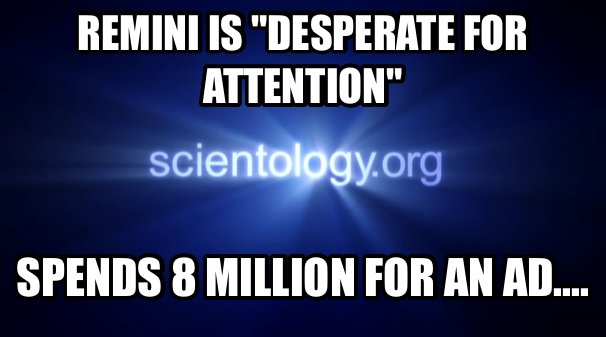 Sent to me by a Special Correspondent last night.
Nothing further need be said.
And no sooner had I posted this than I saw this from Marc Headley on Twitter.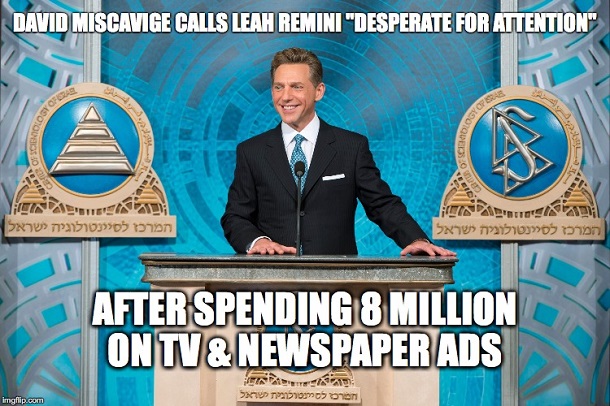 Seems to be a trend…
UPDATE:
Here is another one.
Access Hollywood interview with Leah. 43,905 views. And who is PAYING to place their ad to try and take advantage of Leah's prominence?
It's always a little satisfying when liars are caught lying!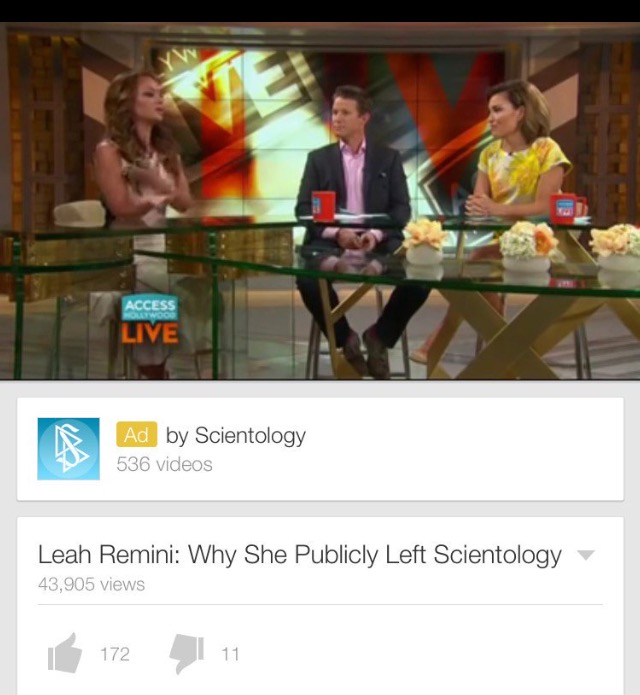 And just because….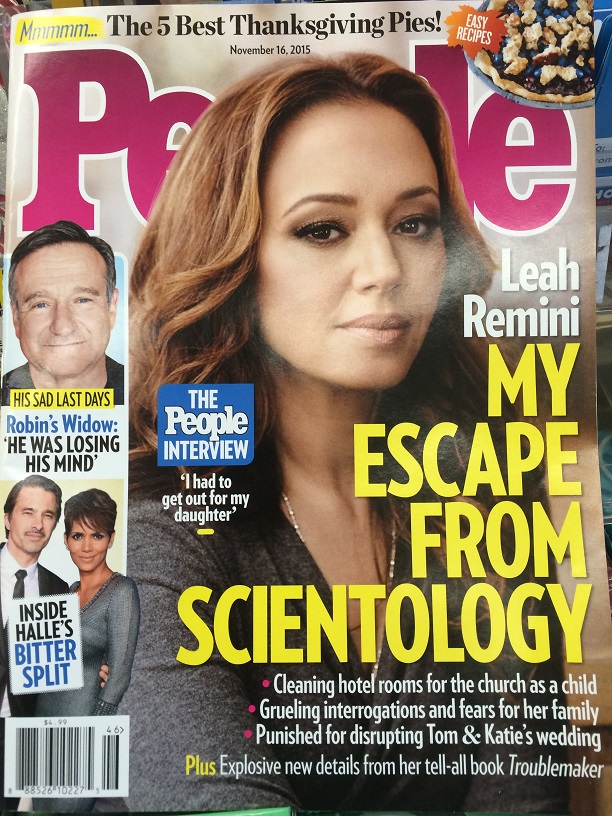 And finally…