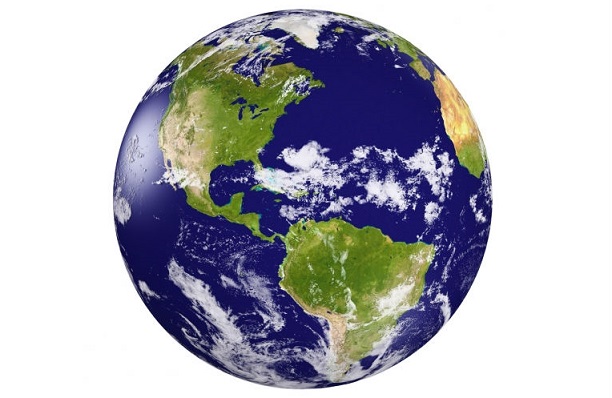 There are SO many things wrong with this latest email — though the huge elephant in the room is that in order to "clear the planet" she is proud of the fact that they "[re]make a Clear every 3 hours." That is 8 per day. Or about 50 per week… For 150 orgs that is about 1 per MONTH on average.
But worse, she is apparently oblivious to the fact that the population of this planet increases by 8561 people per hour.
If you were asserting you were creating a room full of white sand by adding 3 grains every hour, but failed to mention 8561 black grains were being poured into that same room each hour, you would be classified as insane. Obviously, the room is NEVER going to be filled with white sand. In fact, you won't even SEE any white sand because it is obliterated by the black sand….
Dear xxxxxx,
I hope you are personally having wins with the release of the Golden Age of Tech II and are progressing well on the Bridge to Total Freedom!
I would like to tell you about a wish that is very precious to me, and to you too, I'm sure. It's about clearing the planet for real! 
Our successes in Scientology since the Golden Age of Tech II Release are unheard of! We make a clear every 3 hours, about 10 OT VII's a week and more OT VIII's than ever in history. 
LRH says in LRH ED 83 Int of 17 February 1970: "You cannot have a total monopoly in the effective mental tech of a planet, rivals or no rivals, without eventually clearing the planet. But you have to communicate, use it and apply it." 
With Golden Age of Tech II in place, communication is then the vital step to take and here is where Scientology Media Productions (SMP) project comes in. With our own unbiased Media Center we are able to communicate our message to the whole world and make an effective step towards planetary clearing. 
We are closer than ever and the final date by when we have to be done is 6 June 2015. This is key because of several reasons, which I can brief you on if you want. 
Tell me what you think of SMP and let me know if you have any question. 
Ml,
 
Manon Gerlach
PDU New Era Publications International
manon@newera.dk 
One could conclude from this that the real problem with not planetary clearing is not the lack of ideal orgs, but the lack of film studios.
Perhaps someone should let the ideal org vampires know.