We continue our discussion from last week about Committees of Evidence with Claire Headley, now covering the snitch culture of scientology and the subject of Knowledge Reports. It is one of the most important control mechanisms within the scientology world. As we normally do, I have included documents that give the whole story of things we mention.
Scientology Org Board outline, the full "7 Division Org Board":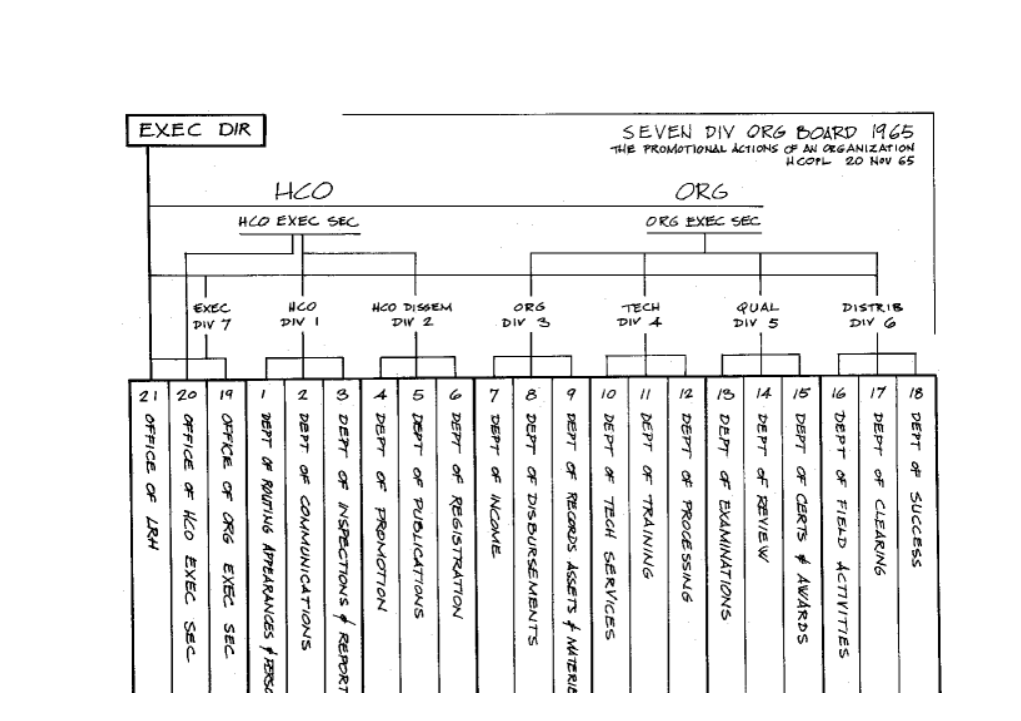 The "Hubbard Communications Office" Div 1 org board.
Department 3 "Inspection and Reports" is where the Ethics Officer is located
The Anderson Cooper appearance of the "Inch wives" — my ex-wife, along with Tom DeVocht, Marty Rathbun and Jeff Hawkin's ex-wives. A perfect example of scientology rehearsed and drilled lies: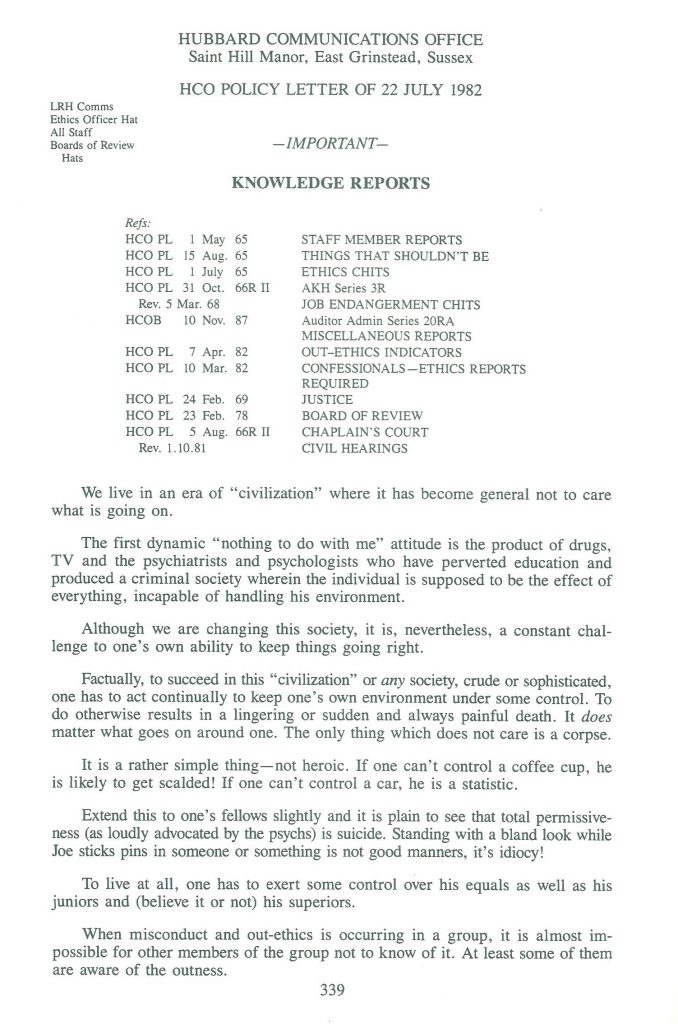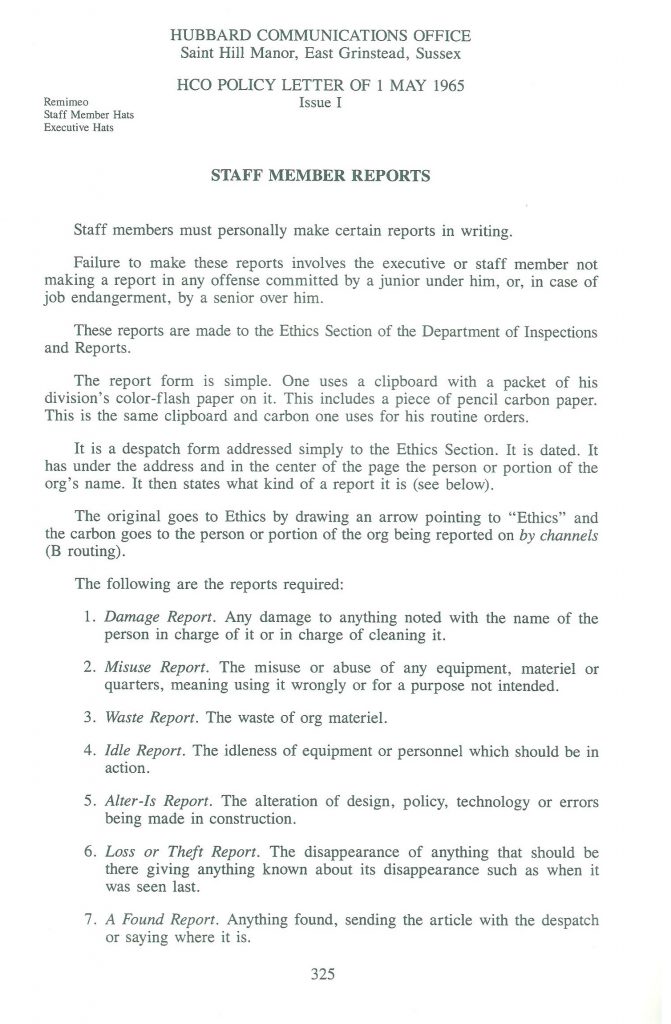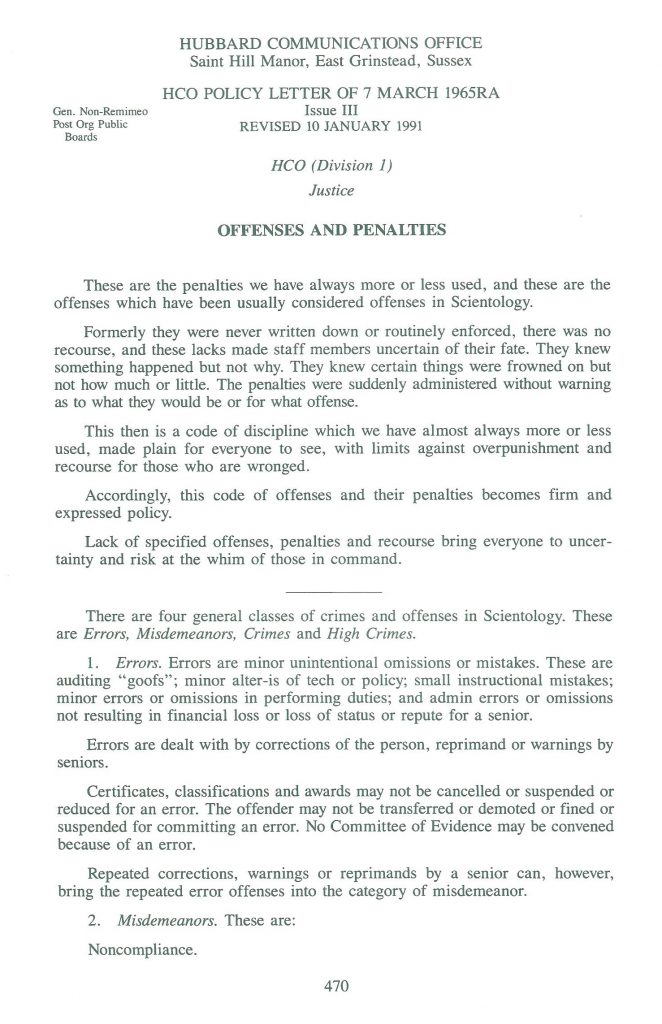 High Crimes are listed separately: List of High Crimes from Intro to Scn Ethics
We talk about Dev-T, one of the most useful terms Hubbard invented as there is no good equivalent in normal language for it. It means developed and unnecessary traffic. Something that is dev-t is wasteful, annoying. not needed, distracting — any and all of the above. Hubbard wrote a lot of policy letters on this subject. We talk about the list of reports including various forms of Dev-T. This is the policy letter that describes all these various types of Dev-T.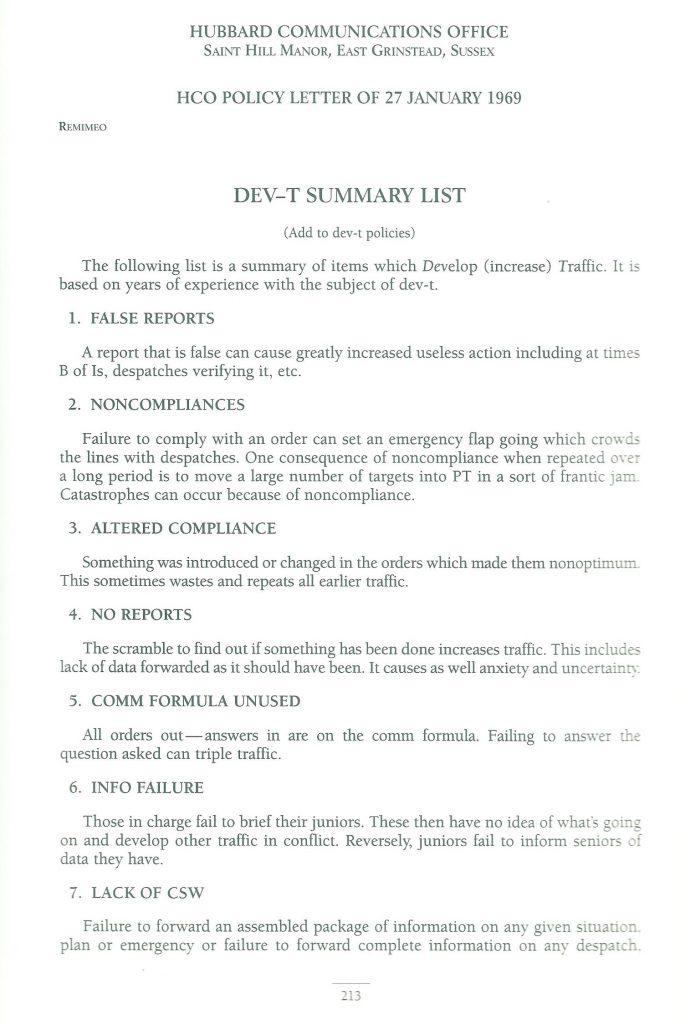 We also mention a horrific Scientology Day Care story you can read about it here on Tony Ortega's blog.