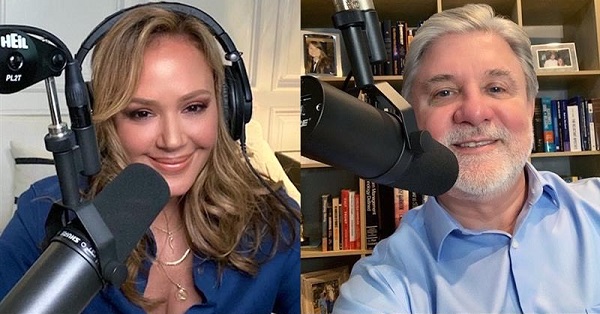 We start 2022 with one of our favorites — a Listener Question episode. As always, we cover a wide scope of topics, from Fair Game campaign tactics to preserving Hubbard's "legacy" on stainless steel plates in titanium capsules in nuclear-bomb-proof vaults and the embarrassing "We Stand Tall" song… It's a lot of fun and hopefully includes new information for our listeners.
Here are some of the things we mentioned:
The activities of Church of Spiritual Technology (CST) to preserve the tech. Scientology is so proud of this, and treat it with such earnestness they have a fully dedicated video on ScientologyTV expounding on the brilliance of their program.
Here is some less hypey information:  Wikepedia entry on CST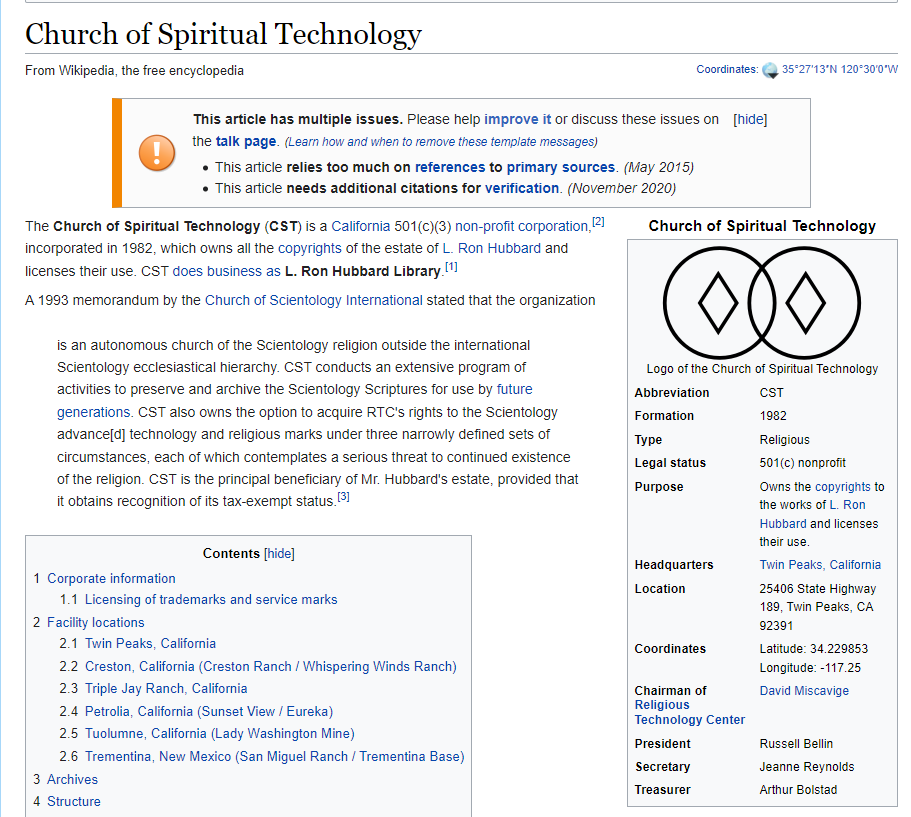 The infamous We Stand Tall video. It is embarrassing as hell, me standing right behind David Miscavige belting out the La-La-La-Le-Lah's, but Leah insisted I post it:
But it does afford the opportunity to post one of the greatest parodies of scientology ever done — the SNL Neurotology Music video. Watching them back to back is a real treat. We Stand Tall got exactly what it deserved:
We talk about the physical healing claims of NOTs — something I have written about before: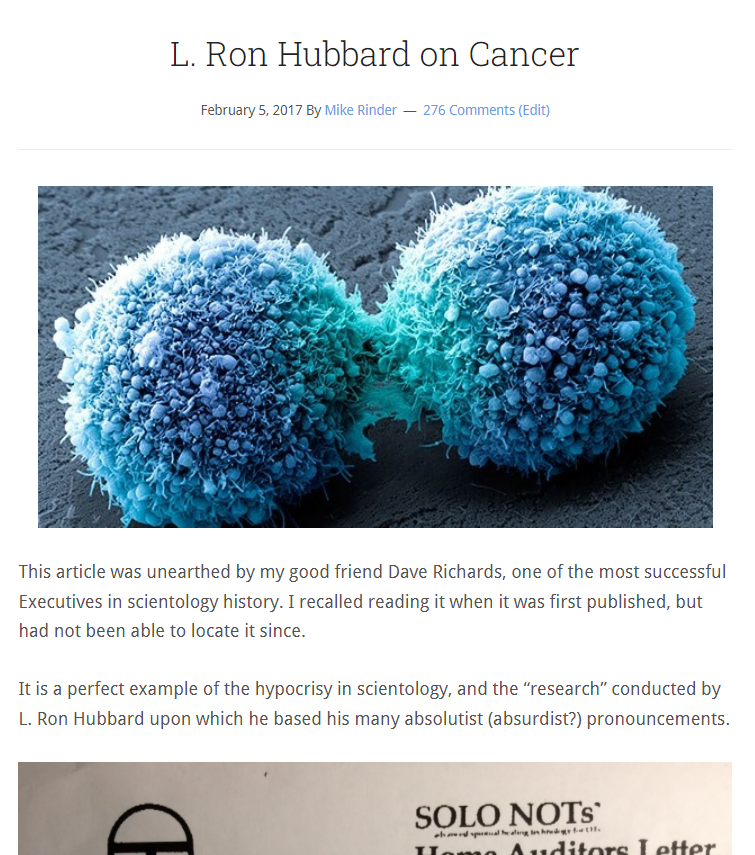 Fair Game activities…
Wikipedia Scientology Controversies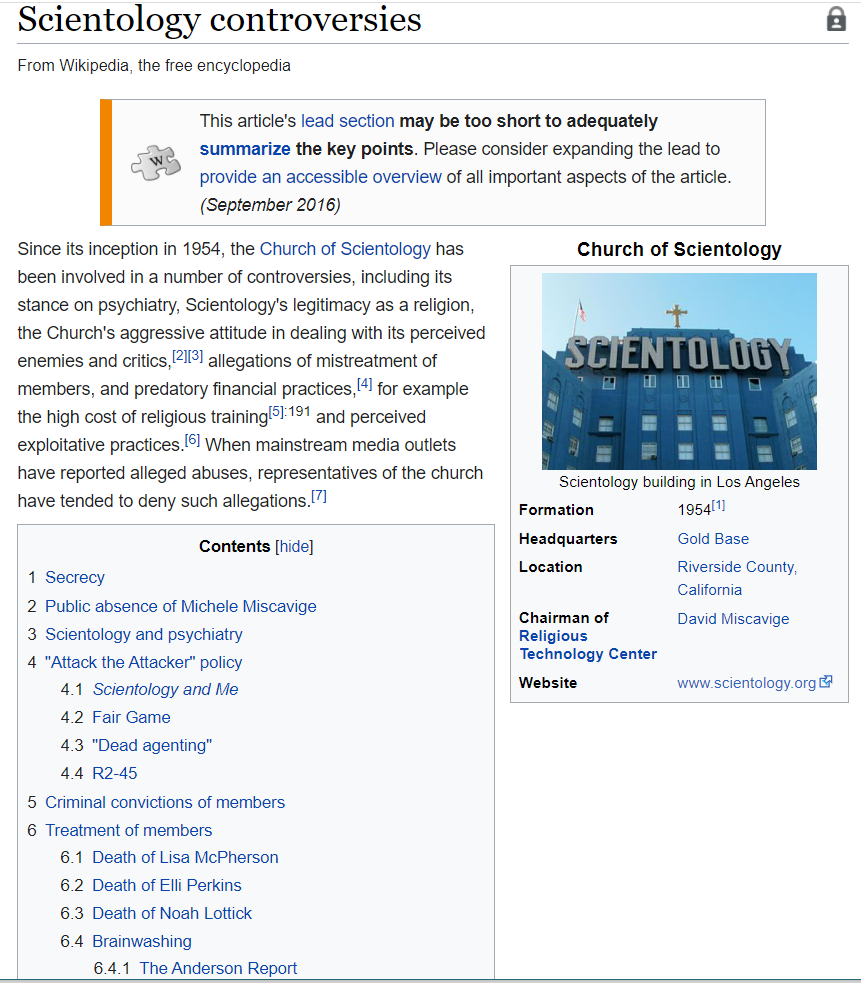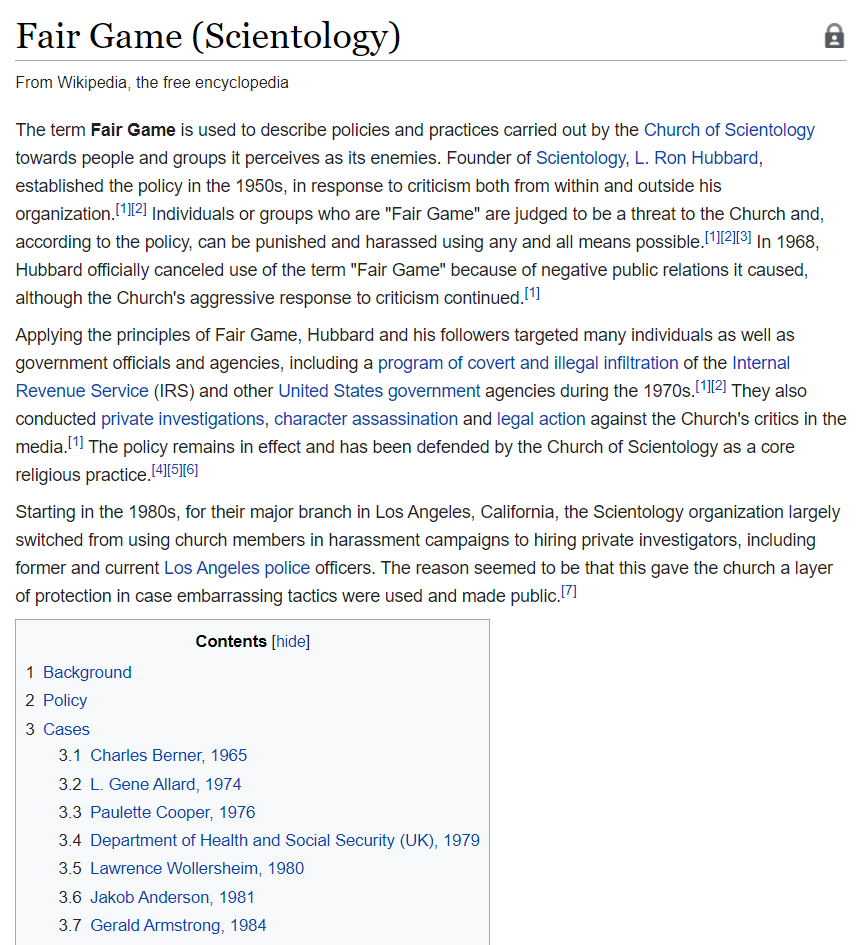 What Judges Have Said About Scientology