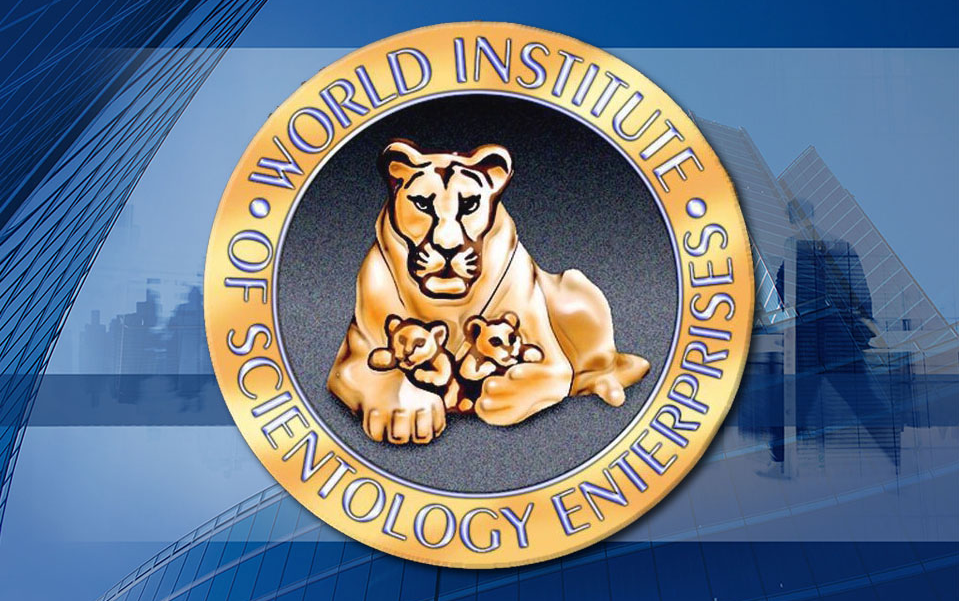 We speak to our old friend and Leah family member Julian Wain about his experiences with WISE (World Institute of Scientology Enterprises) companies and how they implement high pressure sales techniques into dental and chiropractic offices, and are recruitment agencies for scientology.
I did an earlier post about these WISE Guys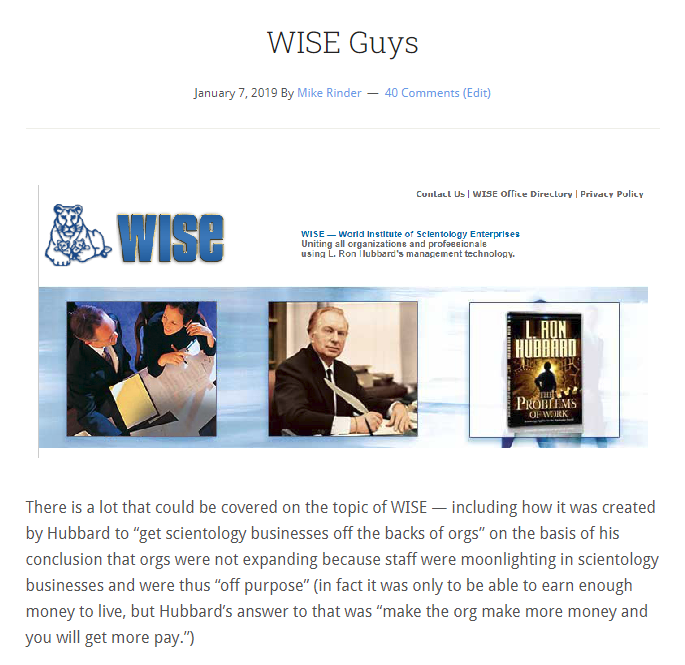 This is the entry on WISE in Wikipedia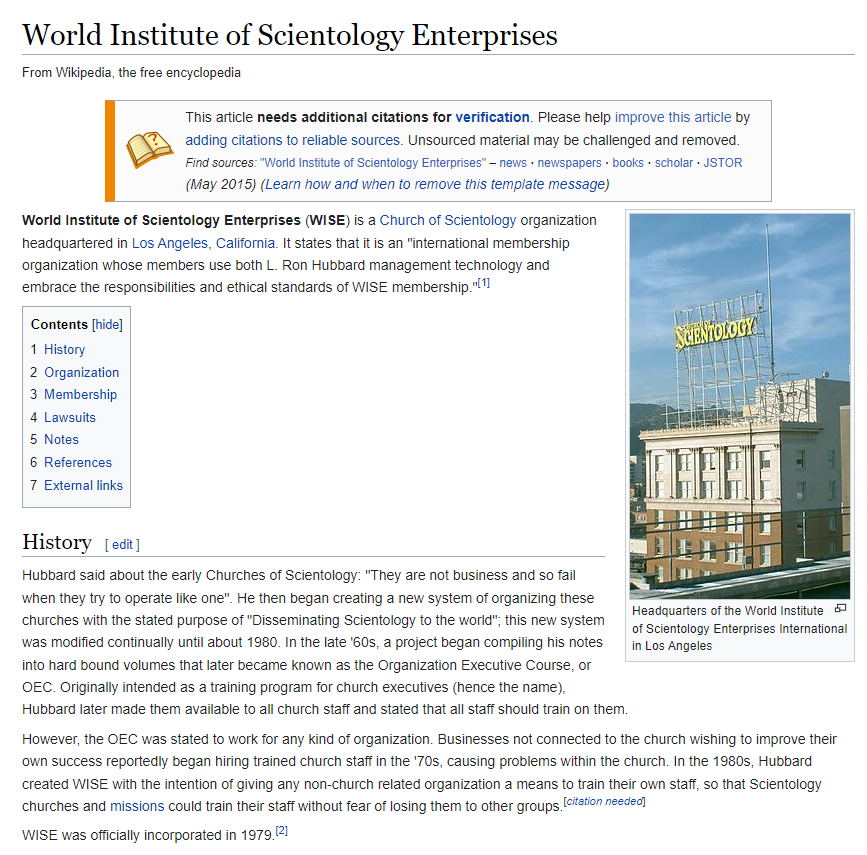 Here is the definition of "Hard Sell" contained in the official scientology dictionary — this is the sanitized version. The meaning in scientology fundraising circles is "do whatever necessary to get the money":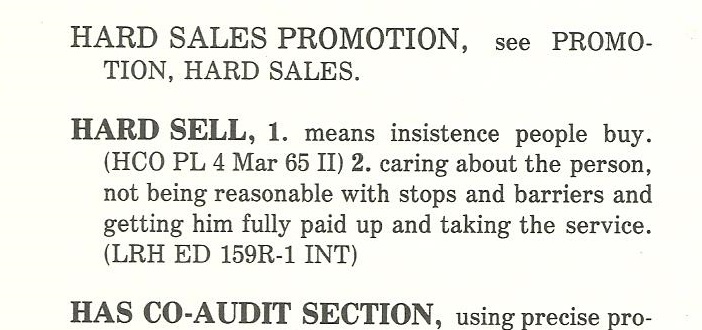 Great article in Tampa Bay Times about scientology Hard Sell techniques, featuring former Flag reg Hy Levy: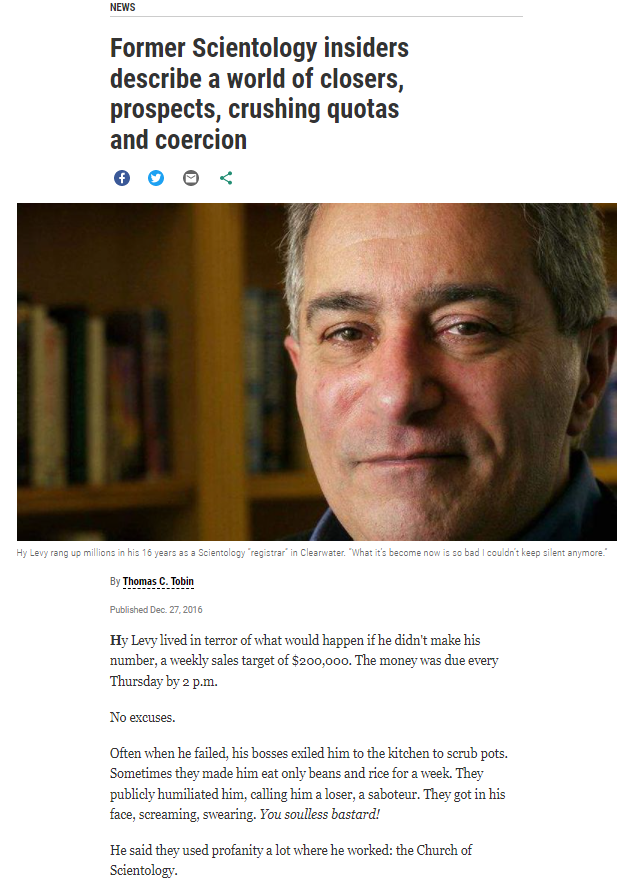 This is the Wikipedia entry on Sterling Management Systems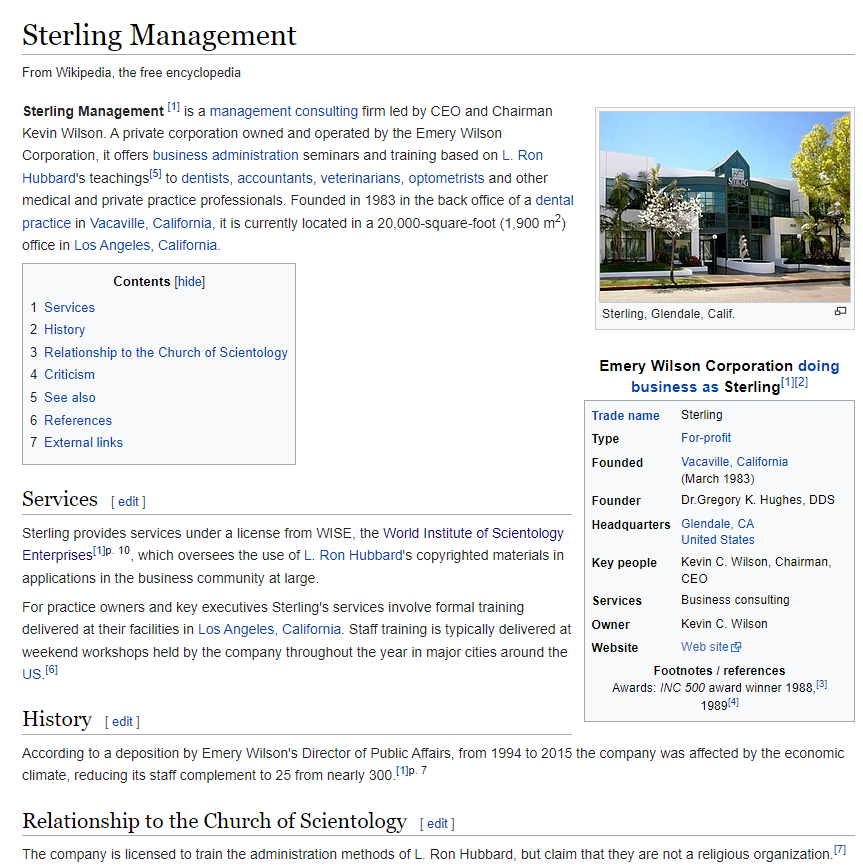 Sterling was founded by dentist Greg Hughes (he subsequently lost his license). Greg and his wife Debbie were recruited for the Sea Org and he eventually became WDC WISE in CMO International. Like everyone else in CMO Int, he and Debbie ended up in The Hole. Their daughter helped extricate them from the Sea Org because Debbie's diabetic condition was deteriorating drastically due to lack of sleep and nutrition in The Hole. I wrote briefly about them here:  The Ex-SO Hall of Shame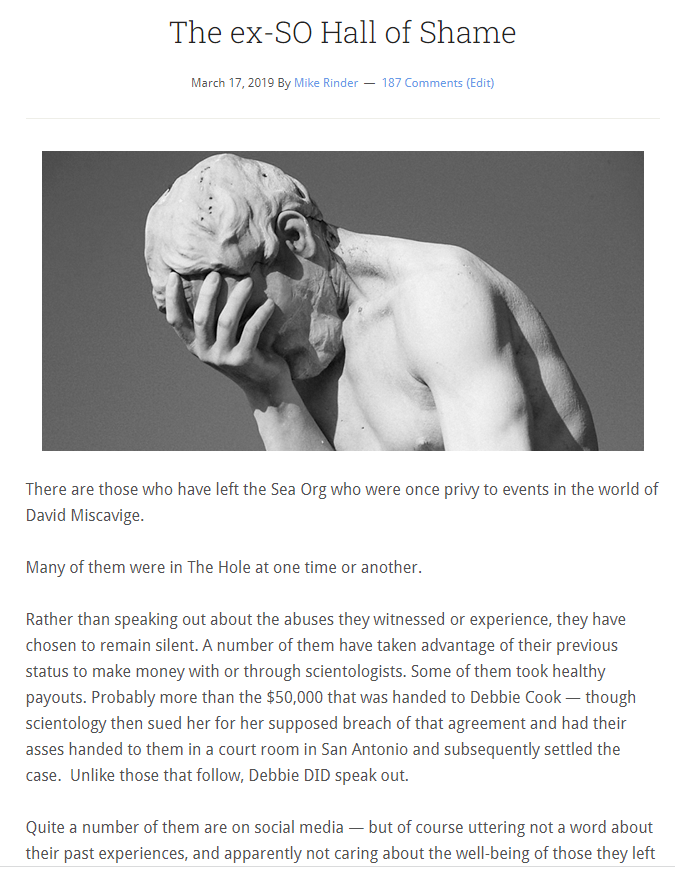 The Time Magazine cover story: Scientology The Thriving Cult of Greed and Power
This Wiki entry on this article which gives more information about circumstances surrounding it and the fallout from it.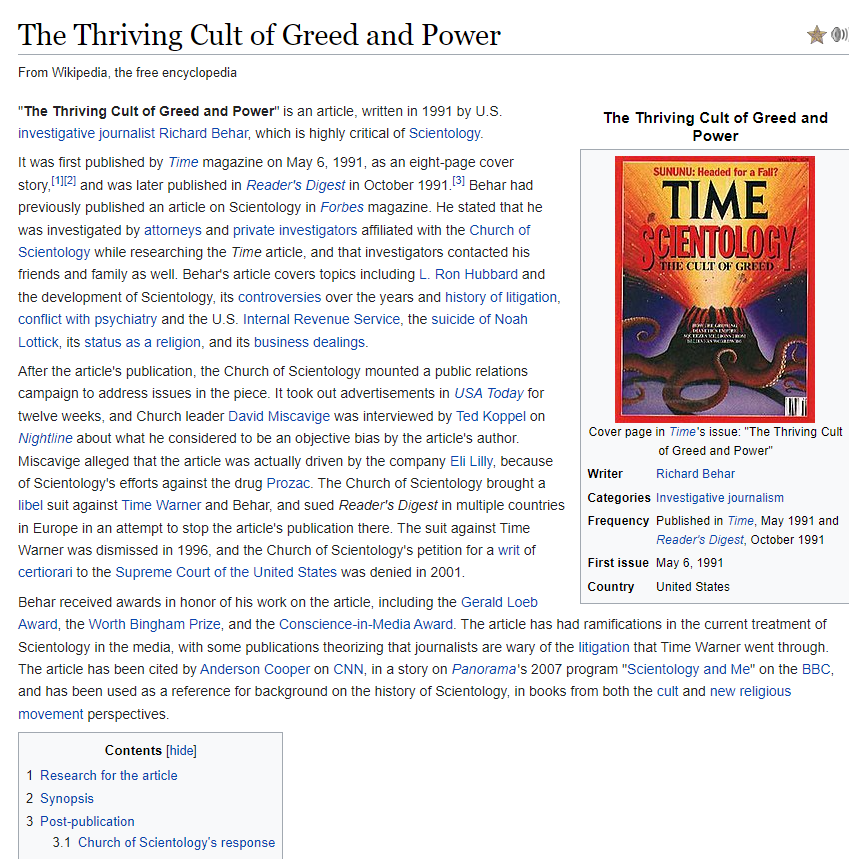 The organizational structure of scientology — taken from the official scientology "Command Channels Booklet":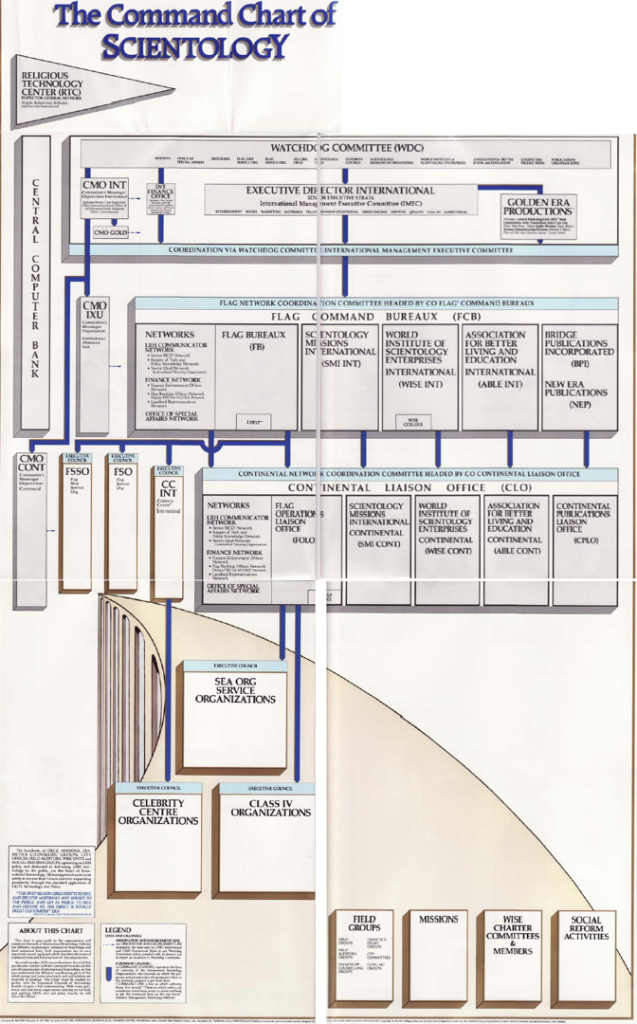 From the same booklet, the various "sectors" overseen by the Watchdog Committee (WDC) in CMO International, which includes WISE: