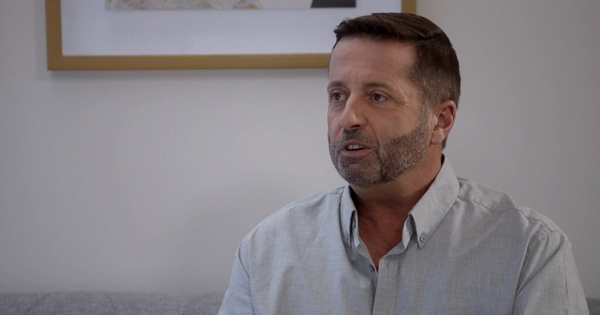 My friend John Brousseau (JB) needs help. And it is something I cannot provide myself so I am laying it out here to this blog family to see if there is anyone who may be in a position to help out for a few weeks.
A few weeks ago JB was diagnosed with lymphoma (cancer of the lymphocytes which are the infection-fighting cells of the immune system). He is undergoing chemotherapy treatment. The prognosis is very good for a complete remission of the disease.
He is a single dad with 2 beautiful children aged 8 and 6.
Unfortunately, due to the pandemic they are not currently in school. They need to keep up their schooling. Their mother, Mareka, is trying to earn money during this pandemic and so cannot be there regularly for every day of schooling. Some of the days the chemo makes it physically impossible for him to do what is need.
He has a nice house with a 4th guest bedroom in South East Florida near the water.
This is a short term need — home school goes until the first week of June. That is his biggest concern, making sure the kids don't fall behind on their schooling.
Is there anyone who is currently not working and could take a 5 week "vacation" in Florida and help JB and his kids out? He will pay to fly you in and you will have no expenses or obligations other than seeing that the kids keep up with their online schooling and perhaps drive him to and from his chemo treatments. If you can help, or know someone you think might be able to assist in this time of need, leave a comment letting me know and I will email you.