Well, this is as blatant as it gets.
The "OT Committee", according to Hubbard policy is to help orgs expand and get people onto and up the bridge. That is apparently "old" "tech". Nowadays their role is to exclusively collect money.
And that about sums up the state of scientology today.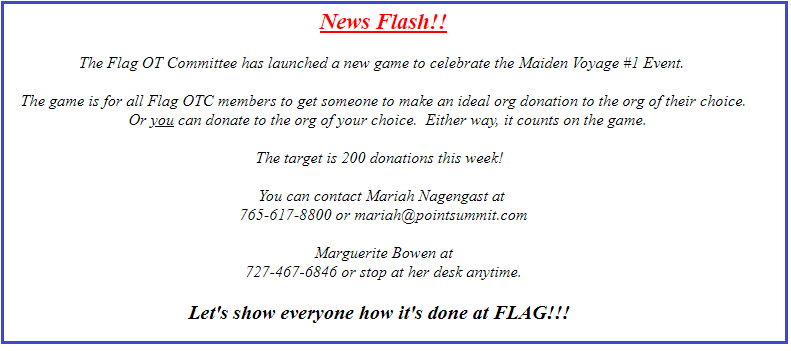 After sending out the above, the next notification is this: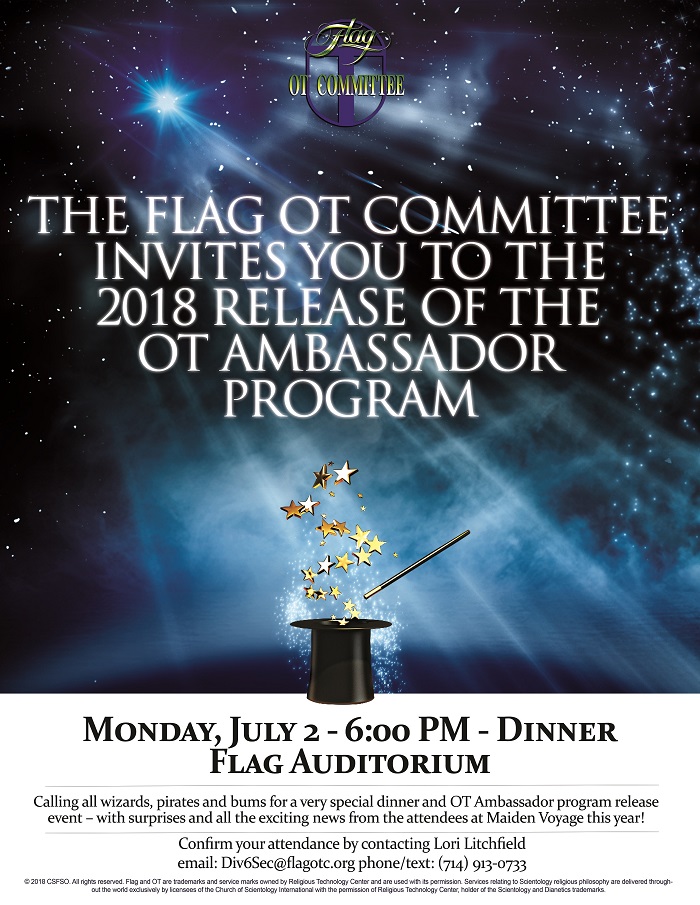 Well, let me take one guess as to what this "new" program consists of…
Nothing to do with getting money of course.