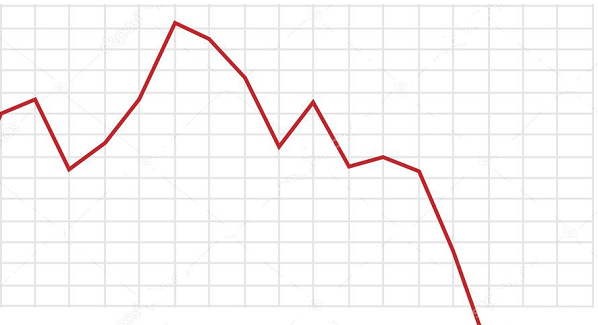 There is a lot of shrinkage in scientology these days, and now Maiden Voyage is added to the list. (Yes I know the graph is meaningless, it's how scientology always presents their "expansion" so it seemed appropriate…)
For decades there have been 5 main events and a Seminar for every Maiden Voyage:
"Opening Night" — a summary of the "accomplishments" of the "OT Ambassadors"
"Org Night" — an update on Ideal Orgs
"Source Night" — the Sherminator with a veritable avalanche of hagiographic mumblings
"Special Night" — either something from Author Services or CST or WISE
"IAS Night" — including presenting the latest "statuses"
Now, the promotion for this year makes it clear there are only 3 "nights" — "Opening", "Source" and "IAS."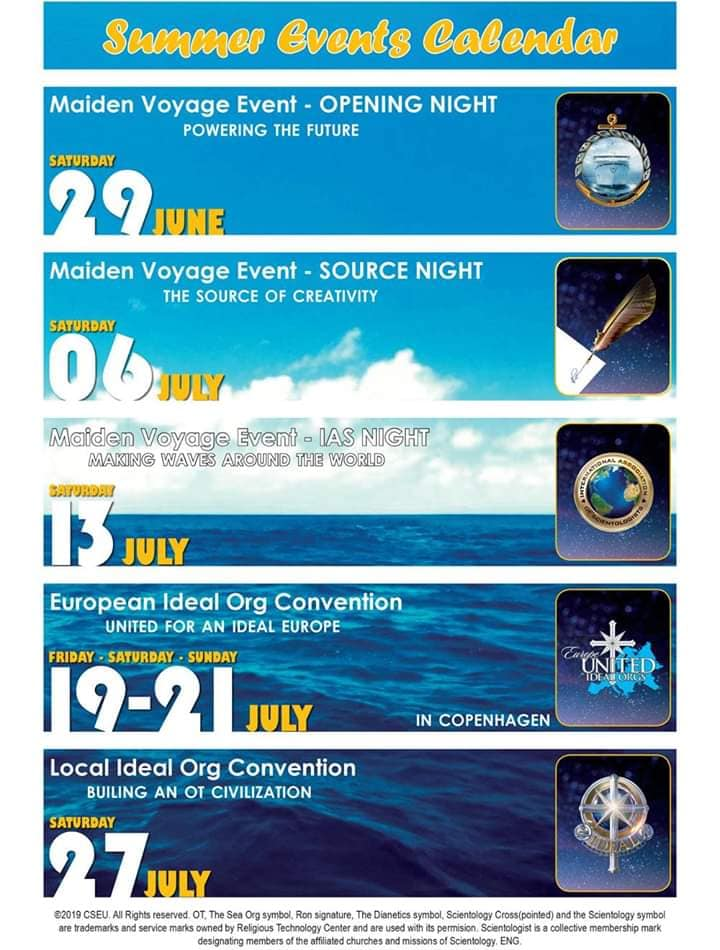 Apparently Miscavige does not have a lot to talk about. 60% of previous years. Less is not more.
This can now be added to the list of evidence of unabated shrinkage:
Fewer scientology Missions than at any time in the last 40 years
Fewer "new" "ideal orgs" opening each year
Fewer public at Flag
Fewer public at the Advanced Orgs (though there are more of them)…
Fewer public in every org on earth
No new orgs opening anywhere.
Fewer Narconons than any time in the last 20 years
On the other hand, there IS more "entheta media".
Scientology HAS settled more lawsuits in the last 5 years to avoid horrendous jury trials.
And there are more people, MANY more people speaking out about the abuses of scientology.
To borrow from L. Ron Hubbard: The world is going up while scientology is going down.