Peter's daughter, Janis, informed me that her father had passed away. She and her sister Terri and brother Peter, wrote this tribute and made this video. I have known the Gillham children for nearly 50 years. They are a wonderful family and have always been people I liked and trusted, both in and out of the Sea Org and scientology. Their father lived a full, accomplished and in many regards astonishing life, as they have documented below. 
Peter F. Gillham
13 Nov 1927 –  6 Dec 2020
Sadly, Peter F. Gillham at the age of 93, passed away on Dec 6 at 6 pm.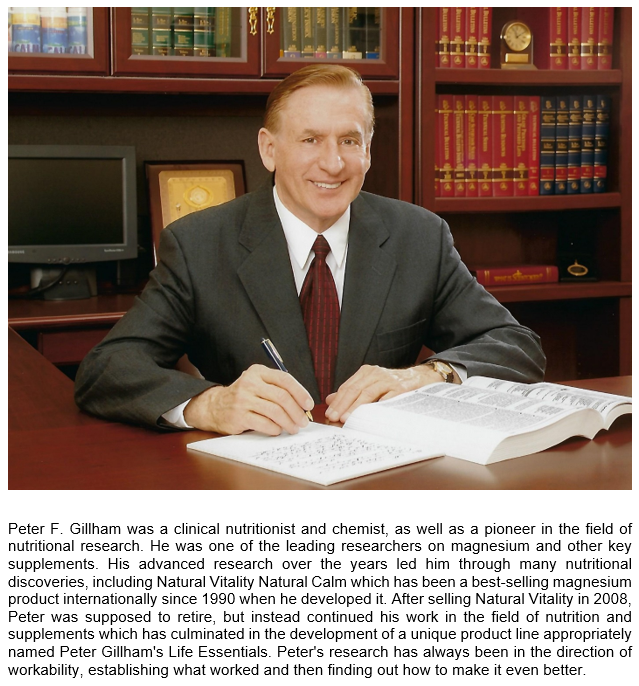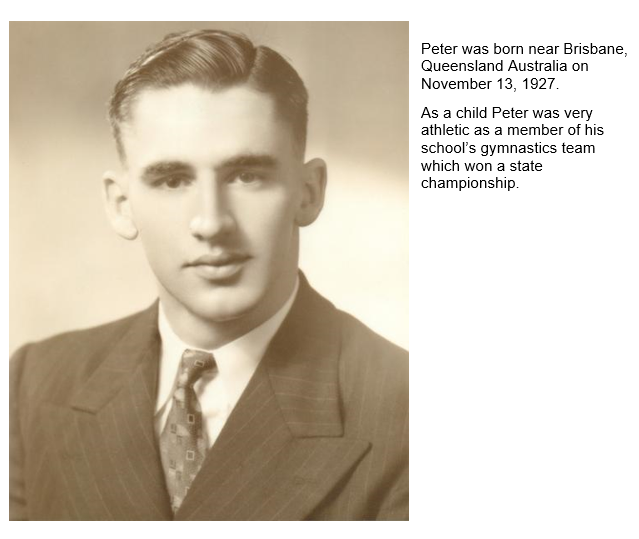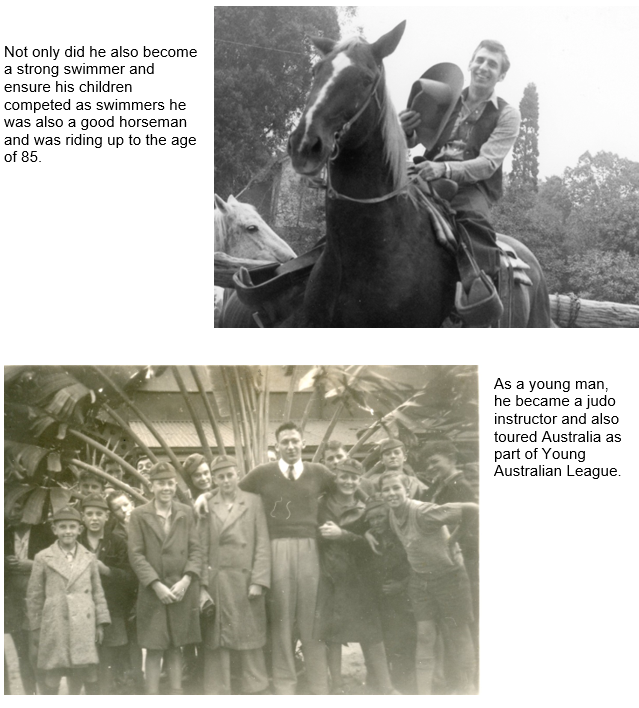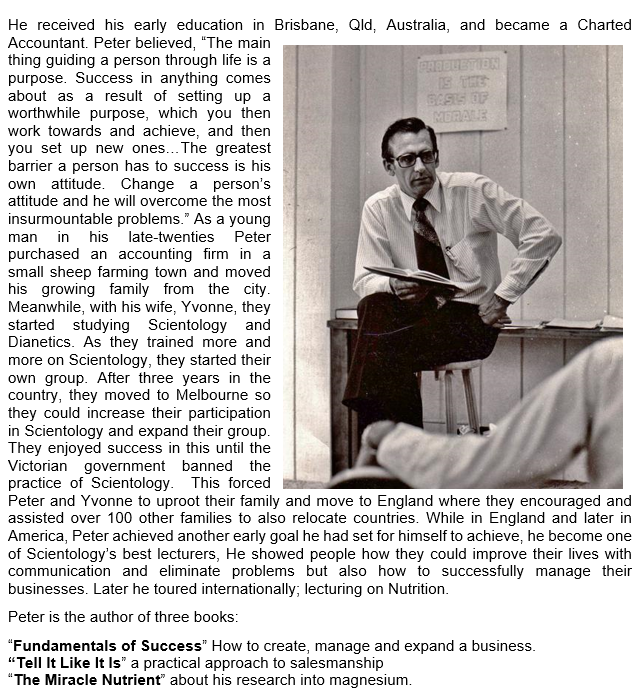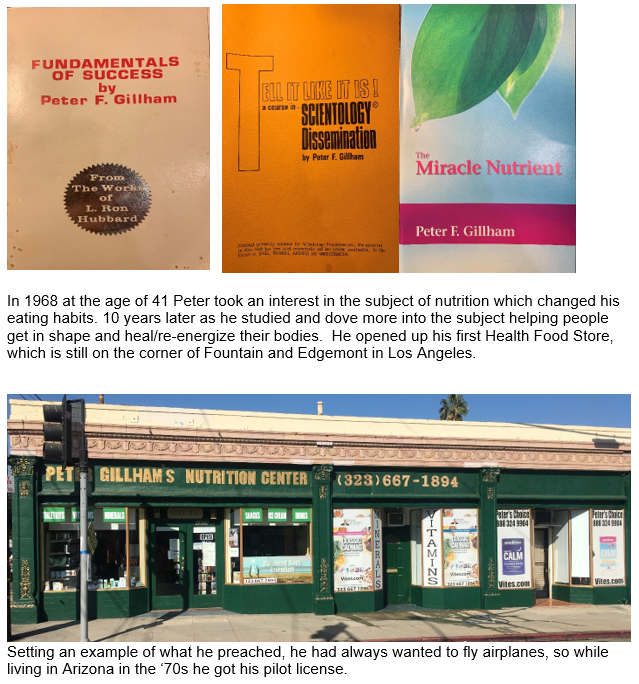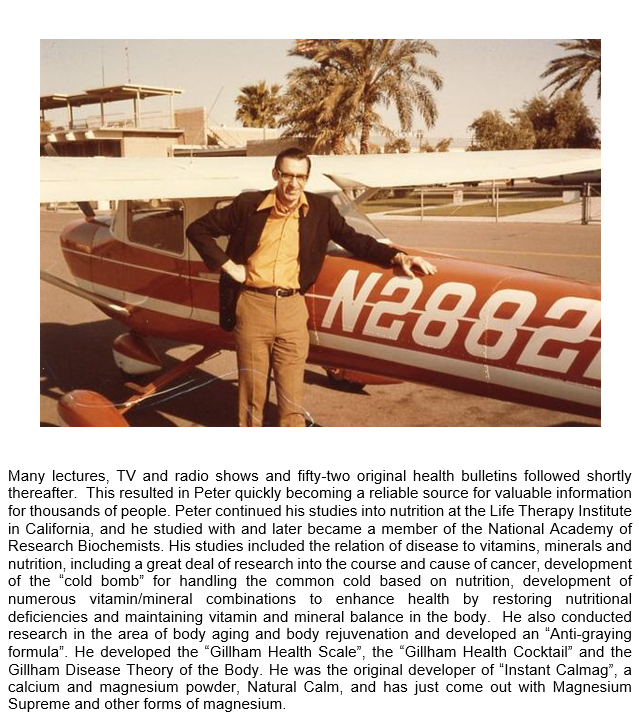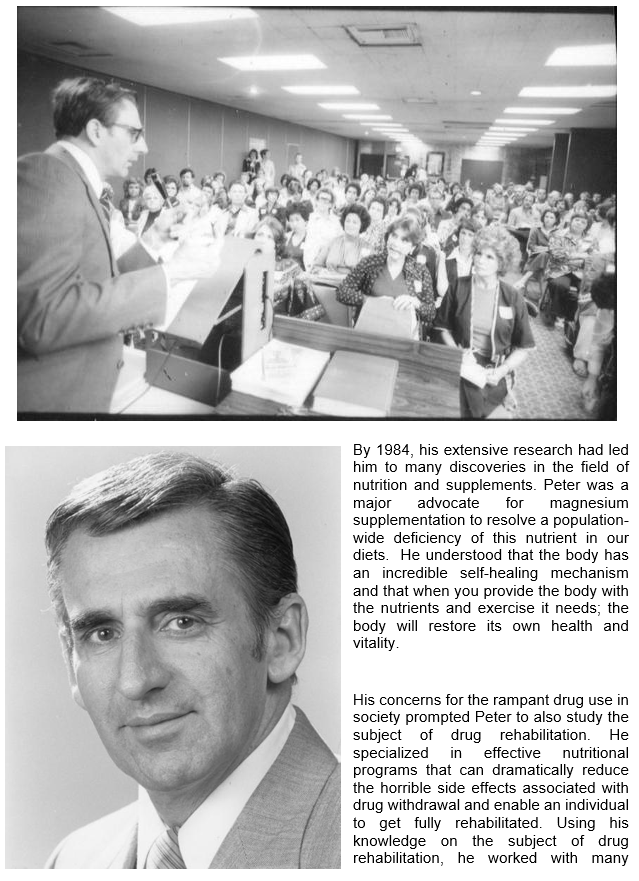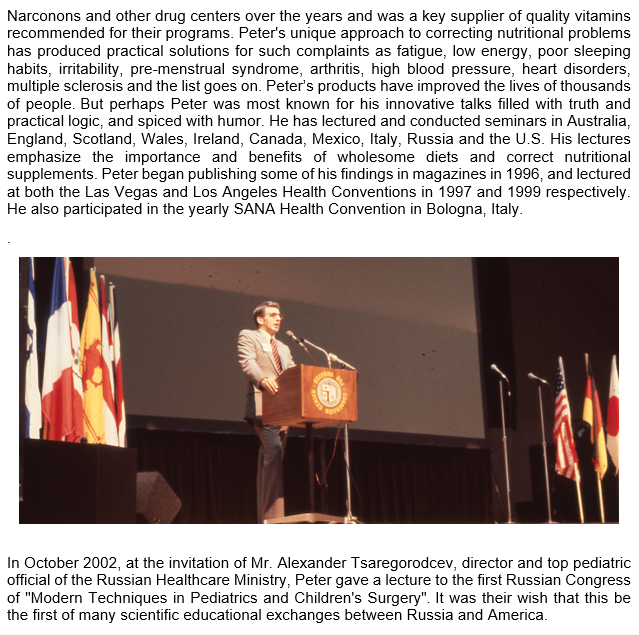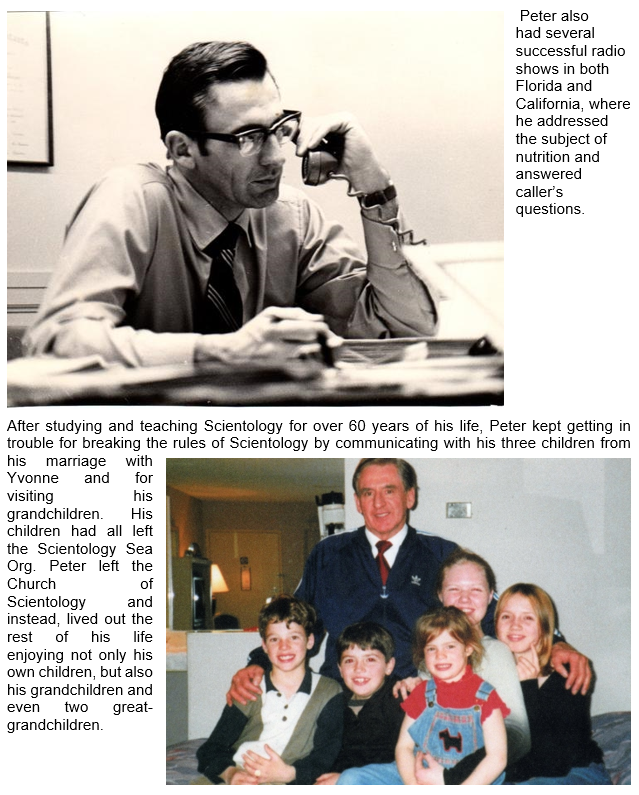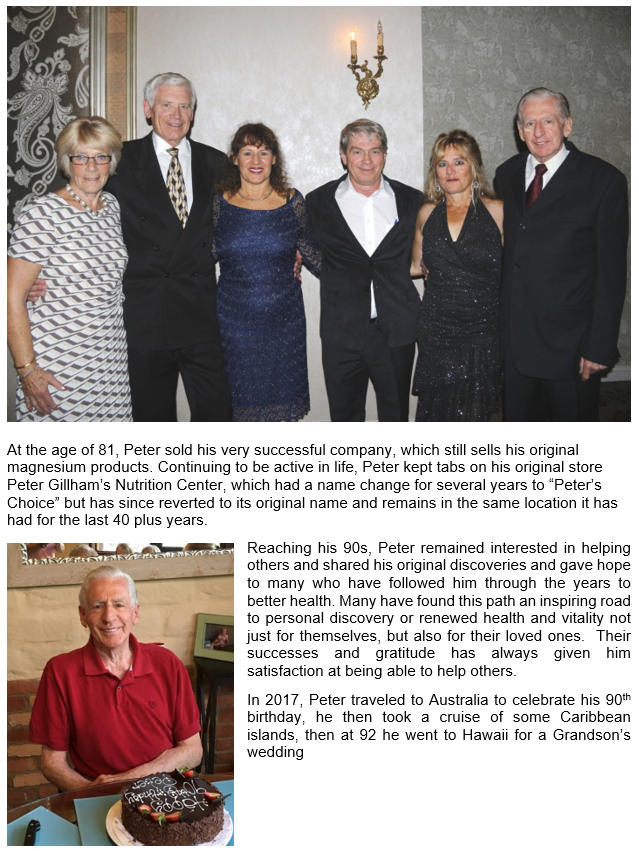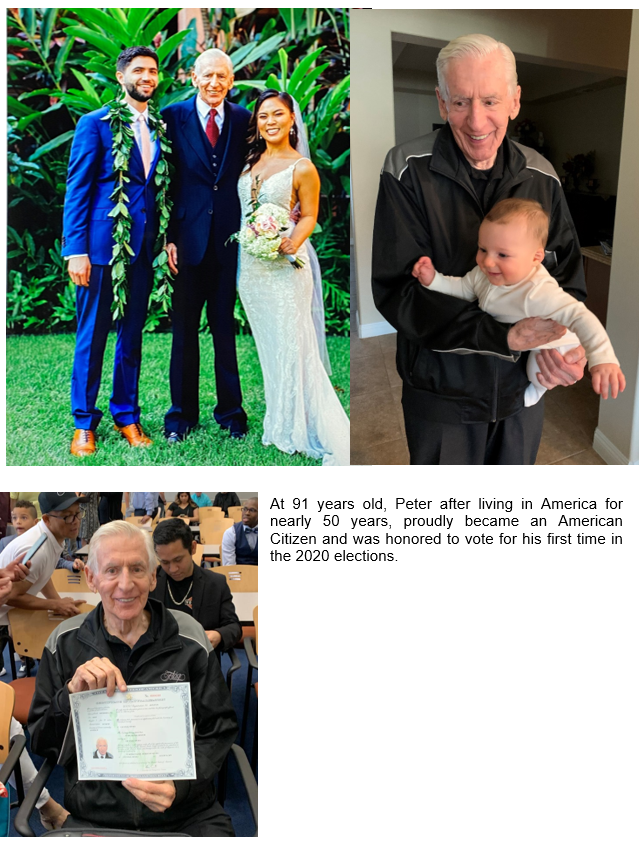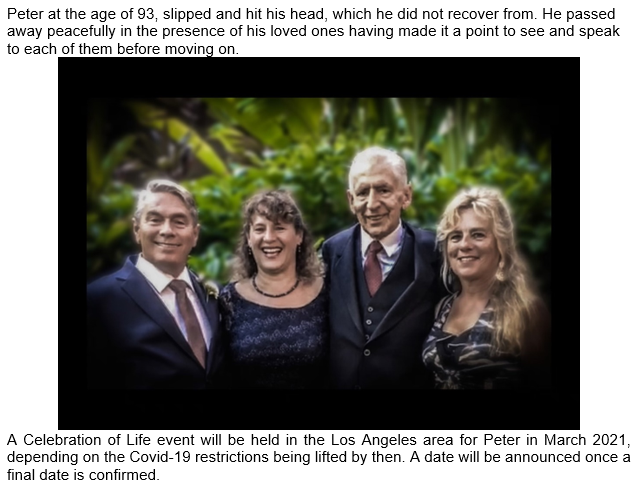 If you wish to contact any of the family members you can reach out to Janis at janisgrady@aol.com, or Terri at terrigamboa@aol.com