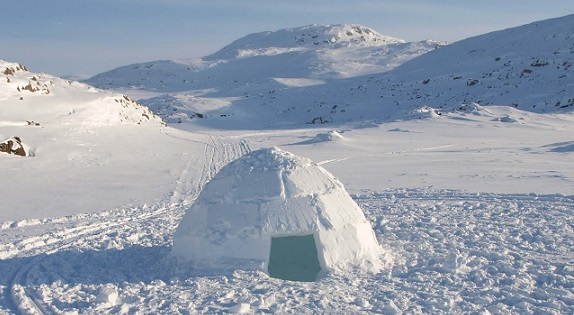 Oh boy, where to begin?
No comment on this guy's literacy level. But it still amazes me when I see it.
9 YEARS they have been doing "the fundraise" OMG that is a LOOOOONG time. No wonder the poor Valley are all wore out…
You gotta love the LRH quote this guys pulls out of his butt and somehow twists into "so let's all hold hands and agree to turn over our money in one big orgasmic leap of faith."
But it only gets better. Because now you know that standard tech delivered in a non-ideal org is just NOT KSW and thus the rate of expansion is hindered.
Quinn, did you ever ask yourself "Why if all this non KSWing is going on isn't the RTC doing anything about it like they are supposed to do, but instead are telling the public to give money to change it?"
And finally, he rolls out the oldie but goodie — just look at Portland for "proof" of the massive, straight up and vertical expansion that an ideal org brings to an area. Quinn, come out of your igloo of ignorance and check out the Portland org here.