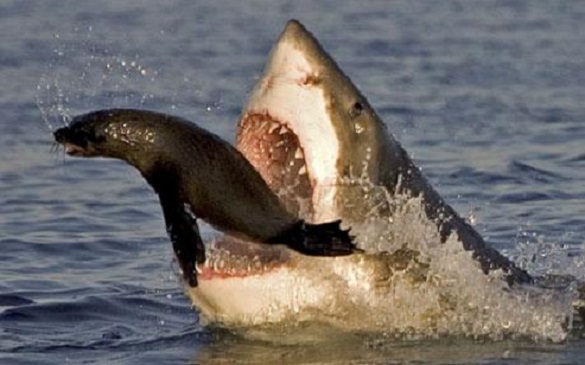 Perhaps the boldest admission yet that "events" are merely chum in the water for the circling sharks.
And the tone of this, commanding whoever it is addressed to, that "there IS to be highest ever fundraising" is pretty remarkable.
I expect this is someone's (Quinn is that you?) idea of "Tone 40".
Sort of reminds me of the Vikings or perhaps Genghis Khan "There is to be complete destruction and maximum rape, pillage and plunder. Nobody shall be spared."
Those sharks just love to dine on clubbed seals.