It's Yuge
Biggest since the Portland Crusade. Er, by the way, the IAS had NOTHING to do with Portland. There was no "IAS event" about Portland as IAS events didn't exist then.
Wait — what about THE Turning Point  event? The War Is Over!!! Wonder if she is going to survive this monumental assault on the COB's ego that she forgot about his greatest accomplishment?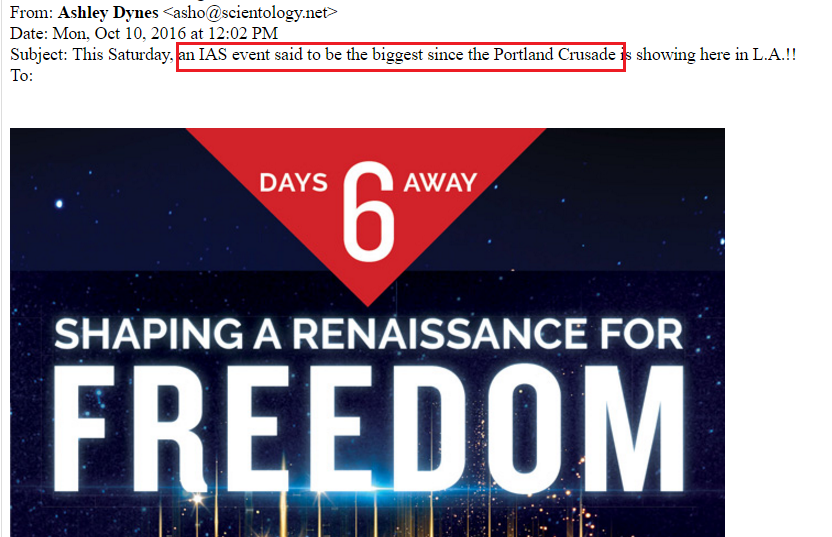 ASHO, Home of the Briefing Course
Apparently not.
And as the person who sent this "success" to me commented. Her "wins" could have been achieved by retiring. Far less costly and perhaps more fun.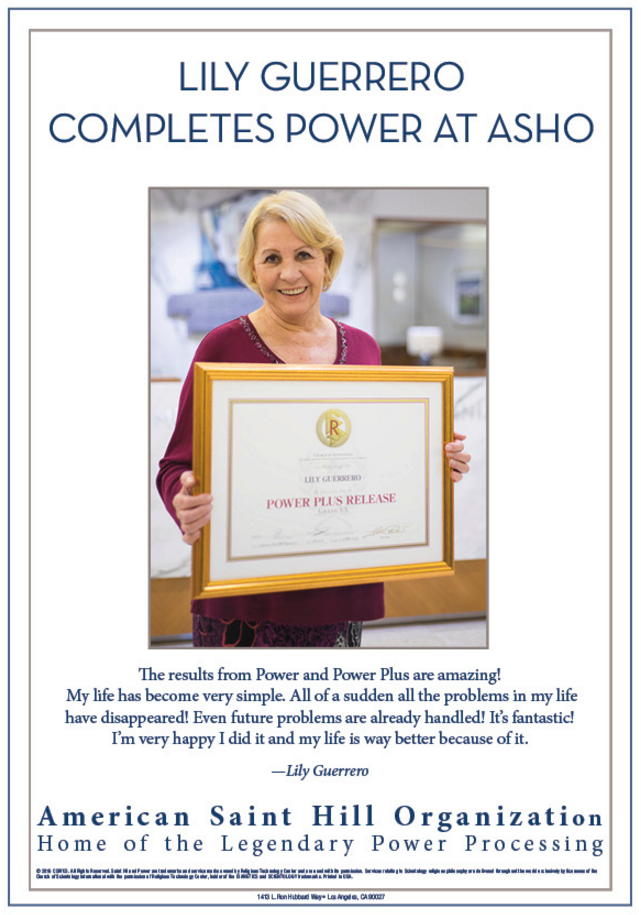 Buy Your Beingness
Next they will be announcing "Become Cool. Pay us money and we will give you a plaque proclaiming you to be cool."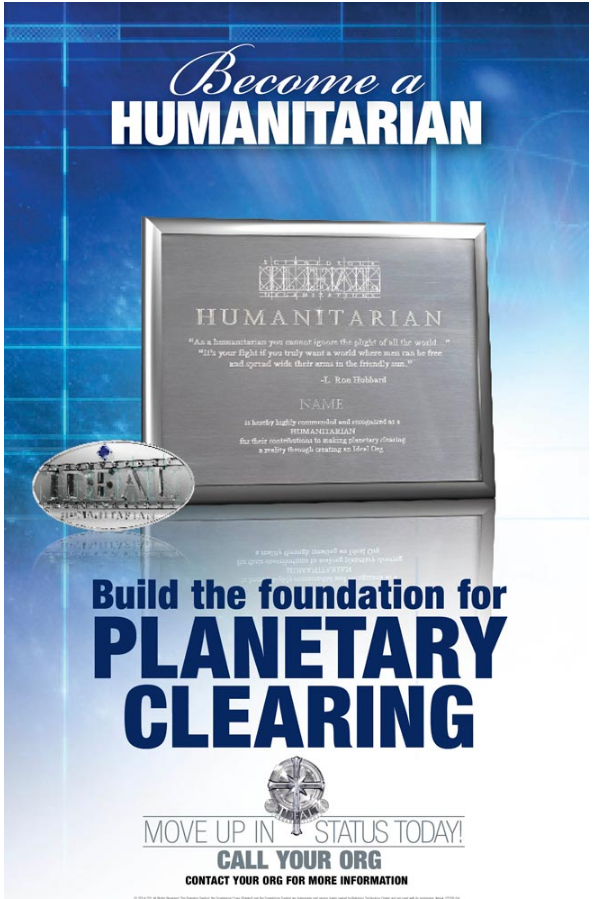 Rave reviews. WOW! WOW!
Oh yeah, must be the biggest since the Portland IAS event that didn't happen.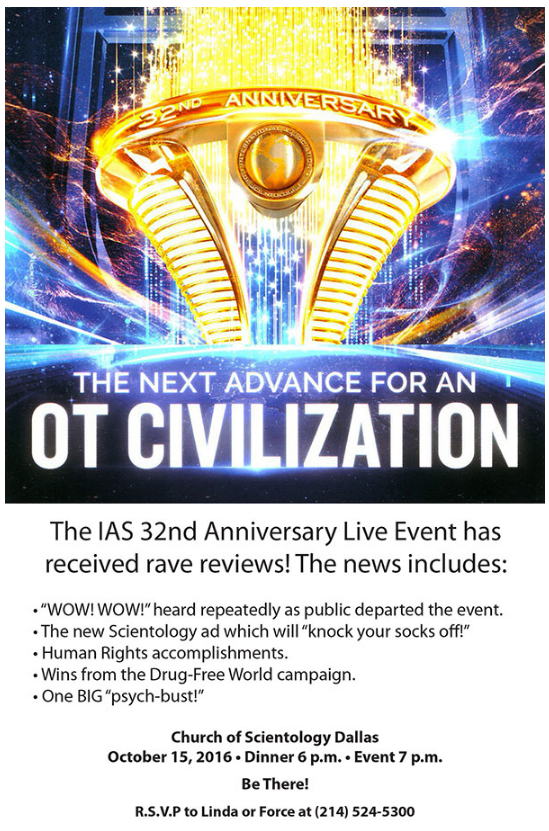 It's a reason to give us money
Surprise, surprise. Remember when you didn't give money to the IAS for the "Portland Crusade" because it didn't exist in the US? Well, this is even bigger than that.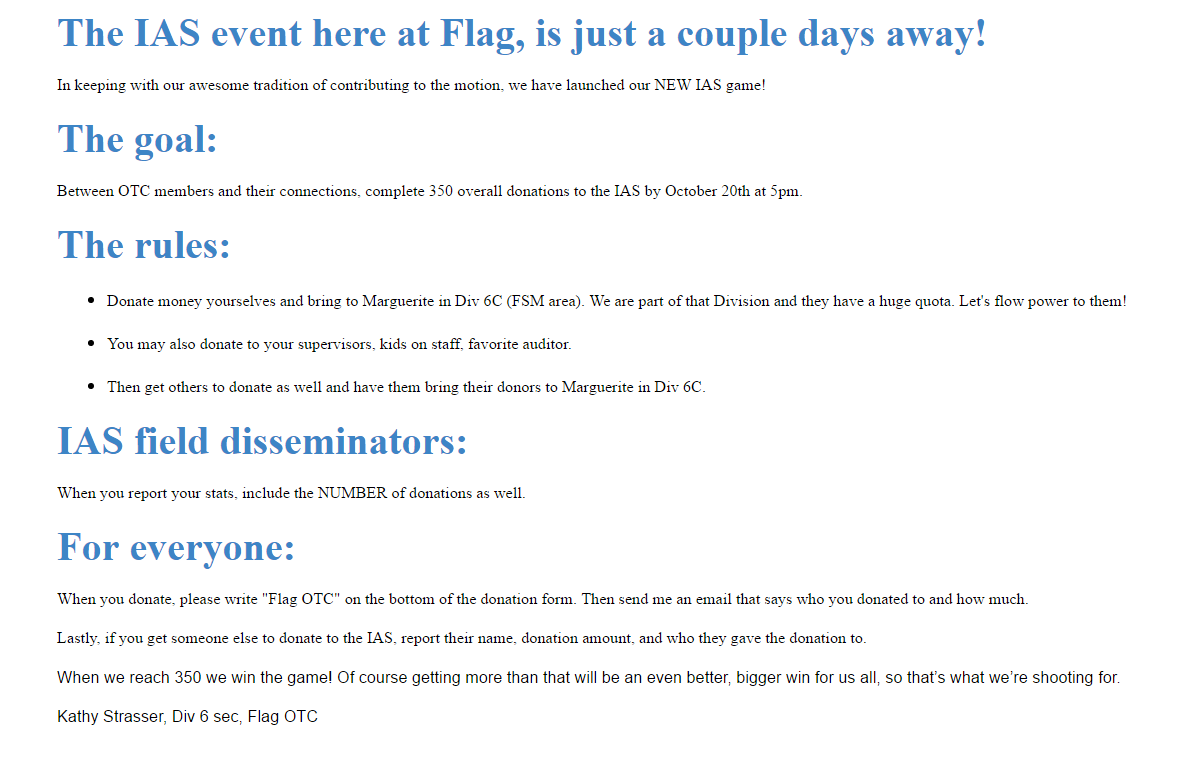 We are doing such a tremendous job…
…and having such an incredible impact on mankind. Just like we did at Portland.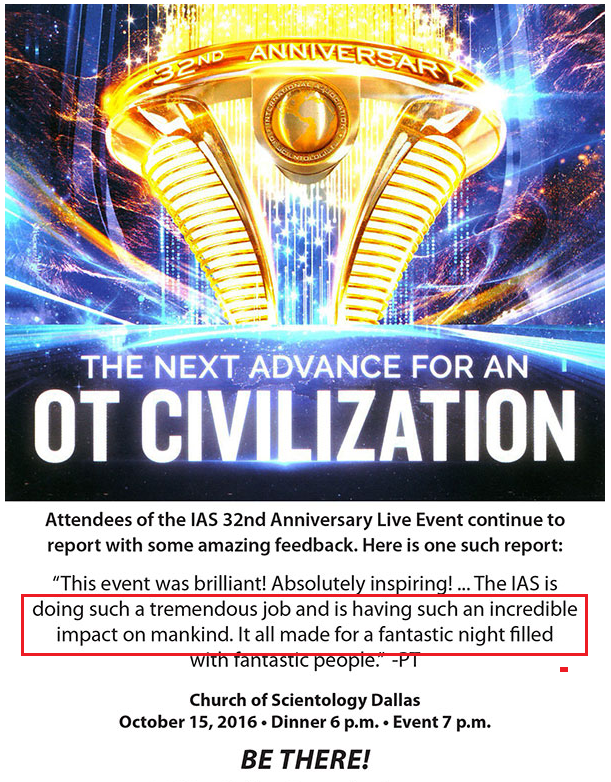 It's incredible
Literally.
And how amazing we purchased a building and renovated it in Dublin and we didn't even know!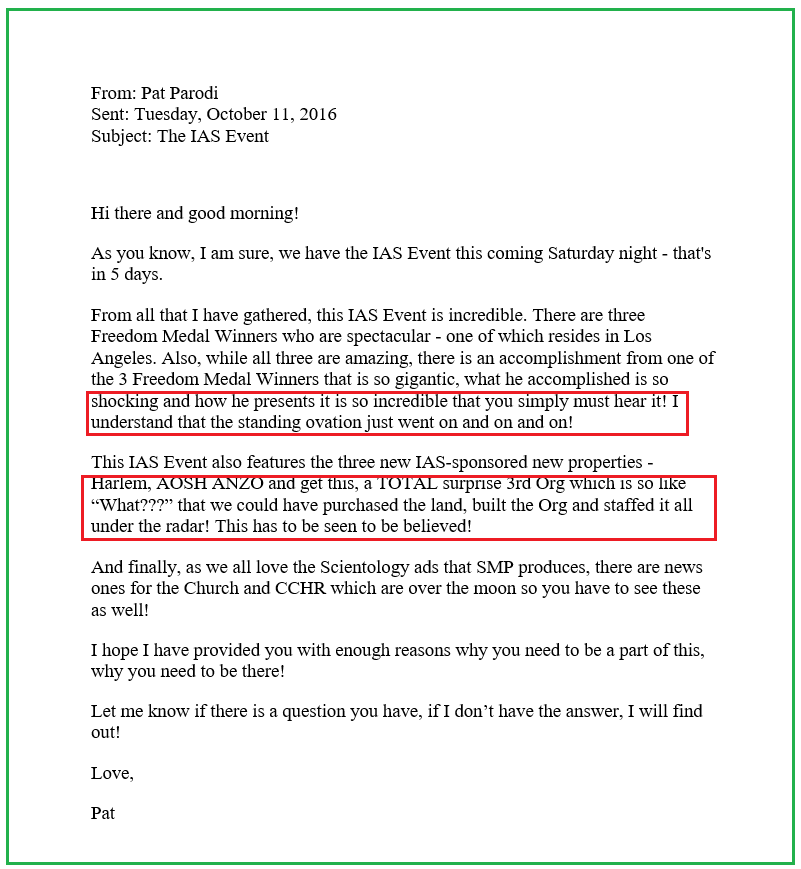 Atlanta keeps on 10Xing
By now it should be about 1000X — unless the 10Xing just stopped after 10? They went from 1 hour a week to 10 and have stalled since then… Wish someone would walk into this epicenter of idealiness and check out what 10X (or 1000X) looks like. Must be bursting at the seams already.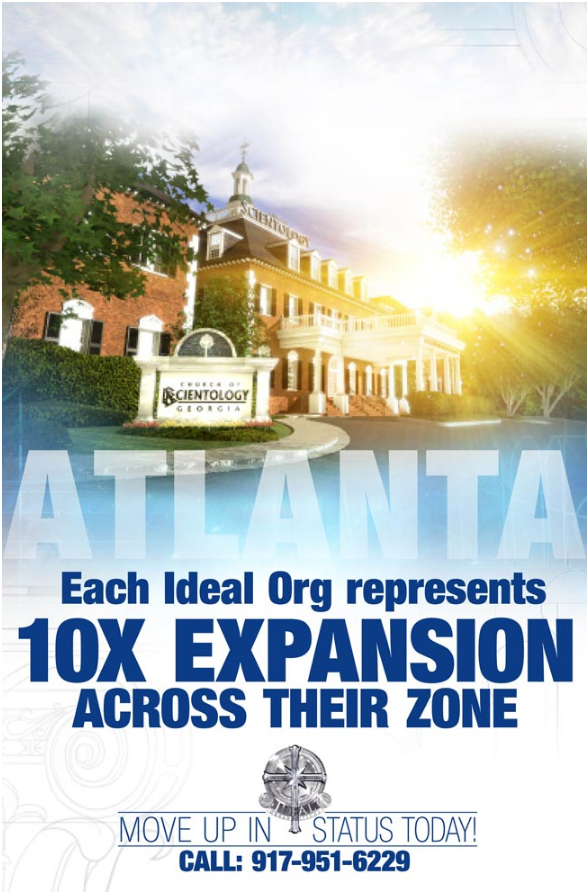 $1,000,000 even $10,000,000
The world renowned billionaire Paul Silovsky is going to teach you how to make money using the techniques perfected in scientology.  Just think, everyone who attends this could start their own IAS.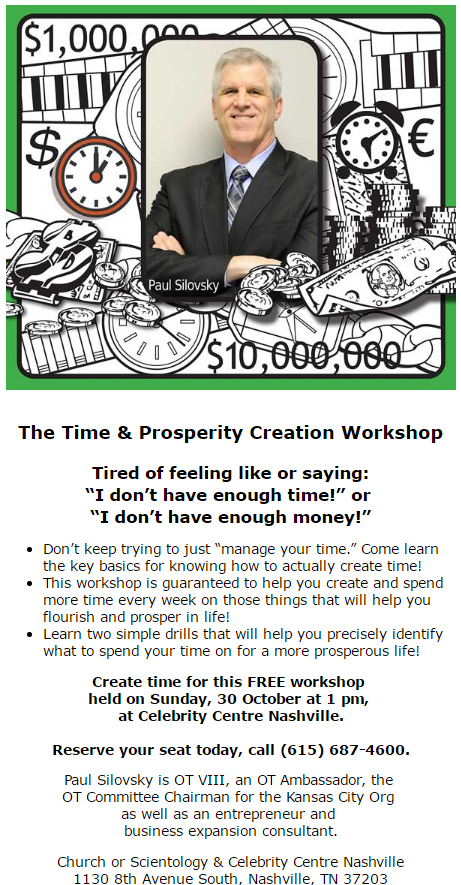 Valley is fully, utterly, completely DONE
Until we decide it isn't and we upgrade it to Golden Age of Ideal II standards.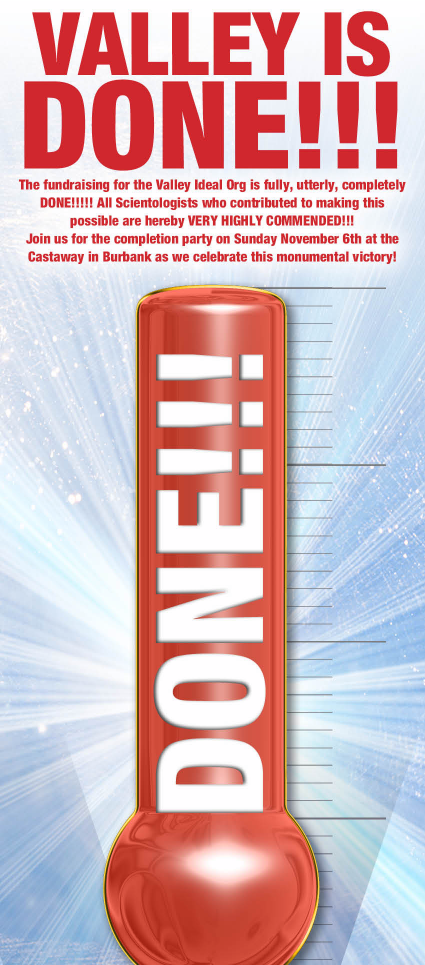 For posterity's sake
Sooner or later names are going to be "disappeared" as they are no longer handing over cash and thus will be expendable. It's always good to have a record somewhere for future lawsuits.
BTW, this is your "last chance" to "move up in status" so give us more money now even though we just celebrated having collected it all!
4X the number of these levels
Whatever that means. I think what he is trying to say is that the BS is 4X as much as it was the last time I wrote to you.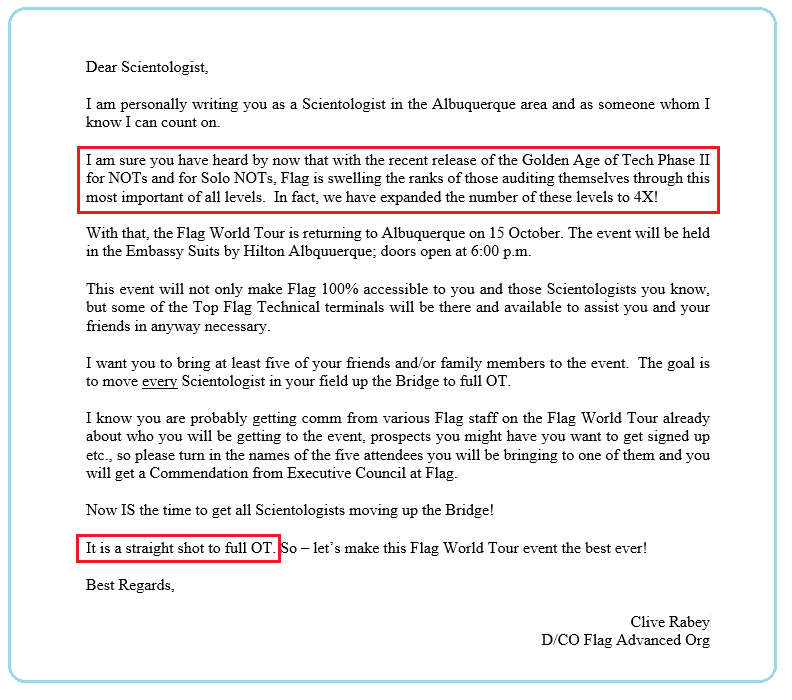 A special message for OT's
We need your money now. Not really special. But they think it sounds good to say that. Sort of like biggest since Portland.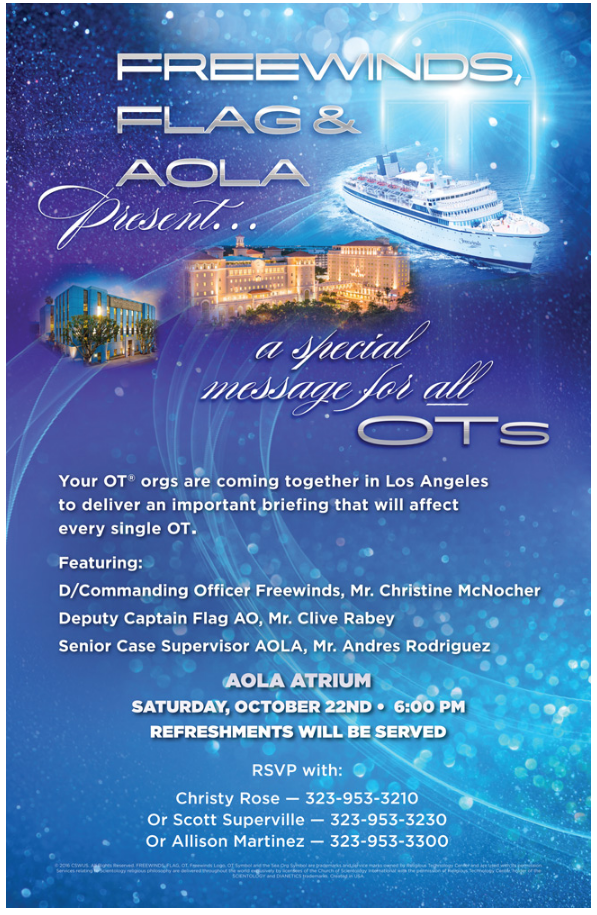 This is the guy who knows…
Life. The universe. The world. The spirit. God.
Looks like a happy enough guy – be right at home in an ice cream truck. Somehow I just don't match the picture with the claim.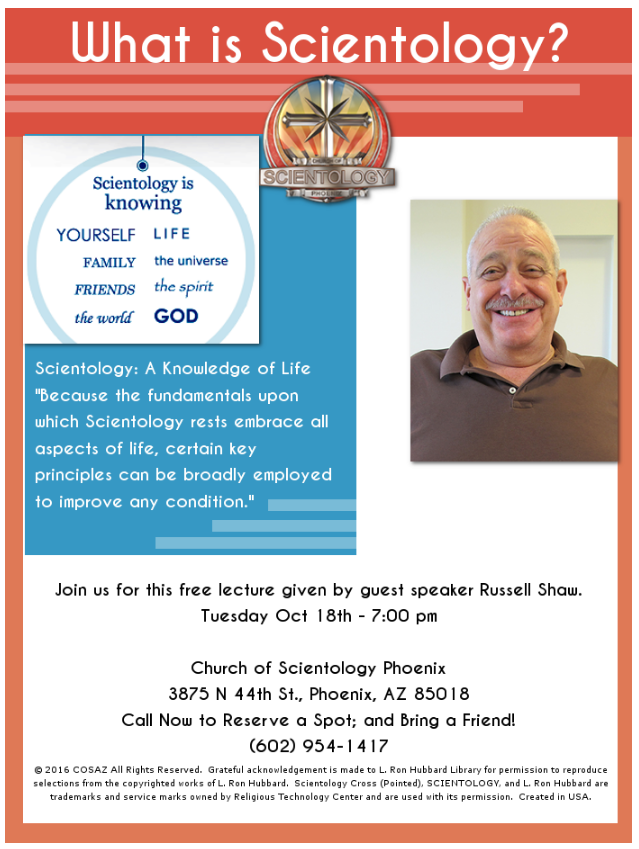 Step off planet earth….
Spend a week in the floating hellhole of vultures and vampires who will show you by example the technology of getting money.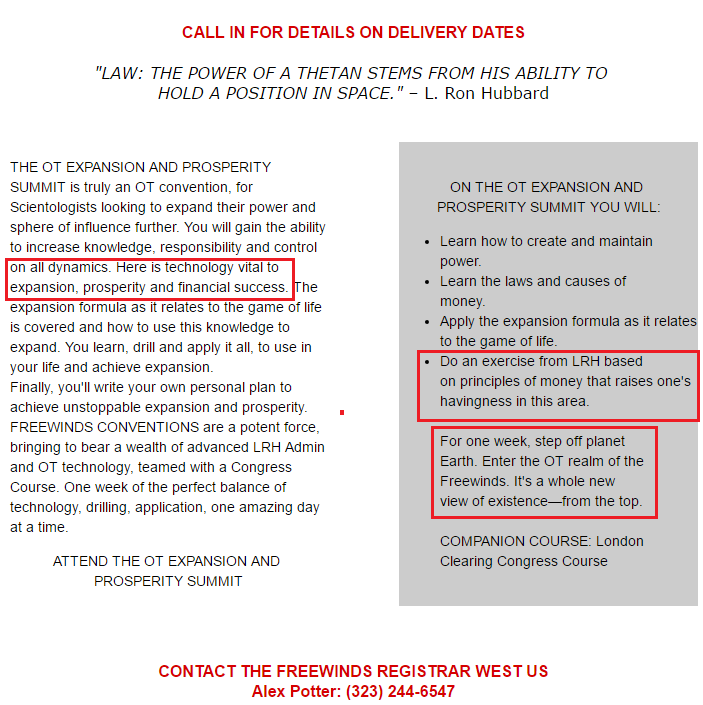 Halloween Brunch?
They do things different in Canada.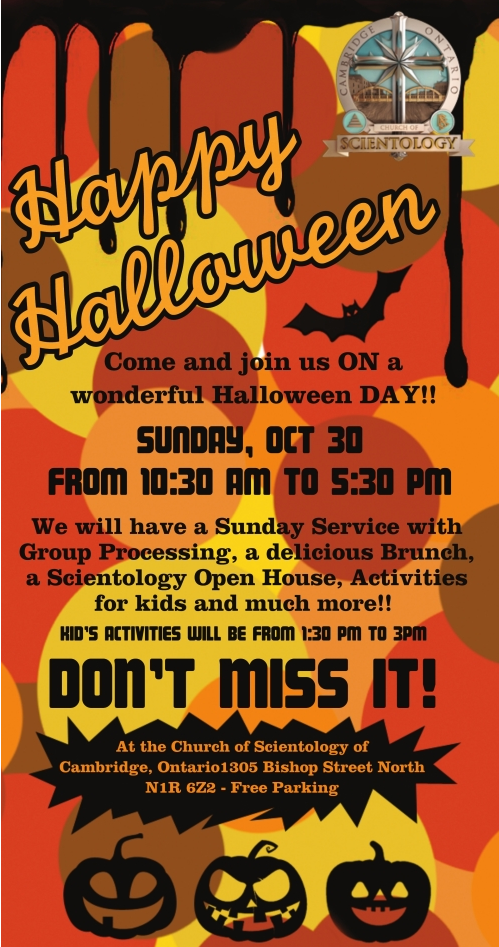 That's no exaggeration
Really?
And they have 2 graduates this week. Worth sending out a promo piece for. This ideal org is obviously hitting 10X expansion too.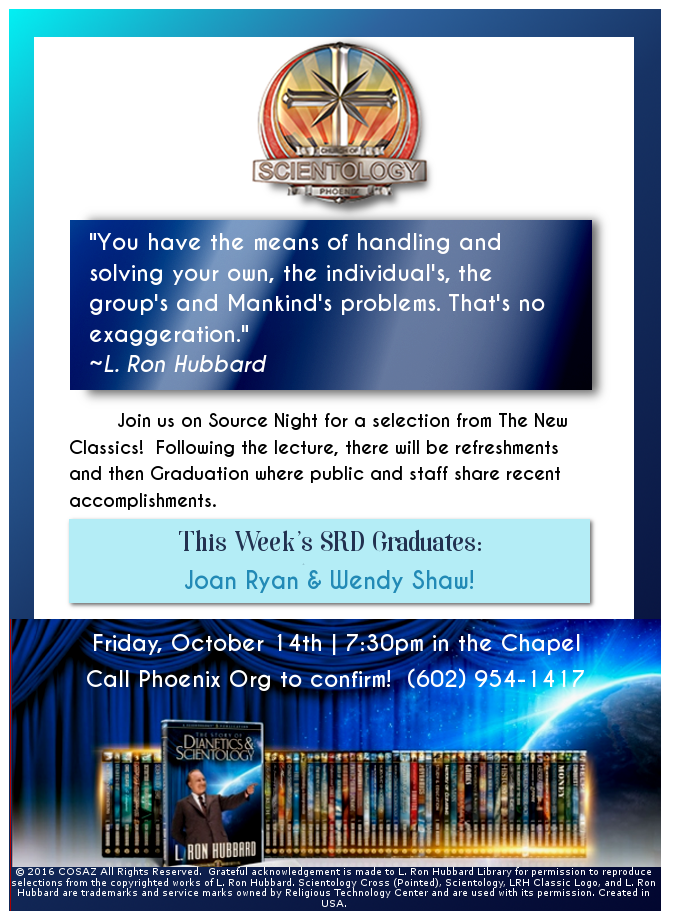 COB was so relaxed and so severe
Couldn't let this one go by even though we have been carpet bombed with IAS hype.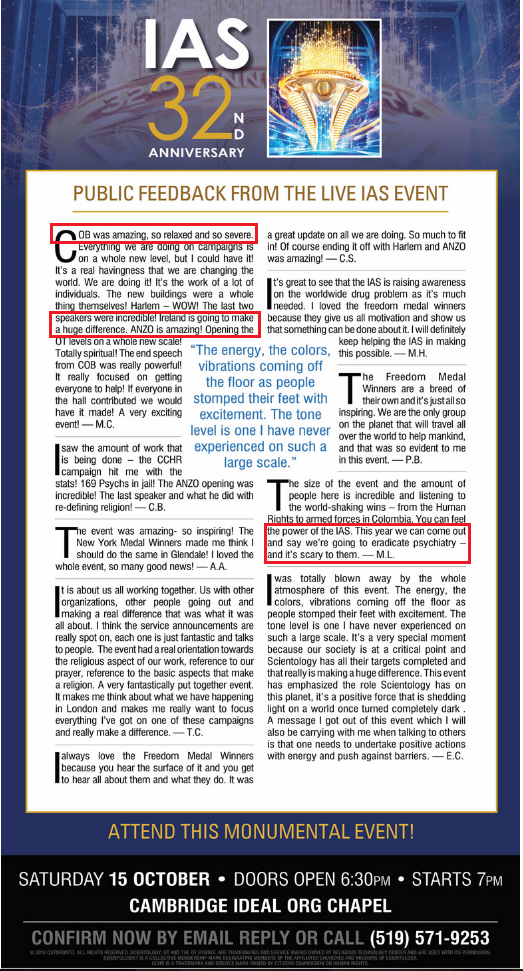 The only ones in this universe
No exaggeration.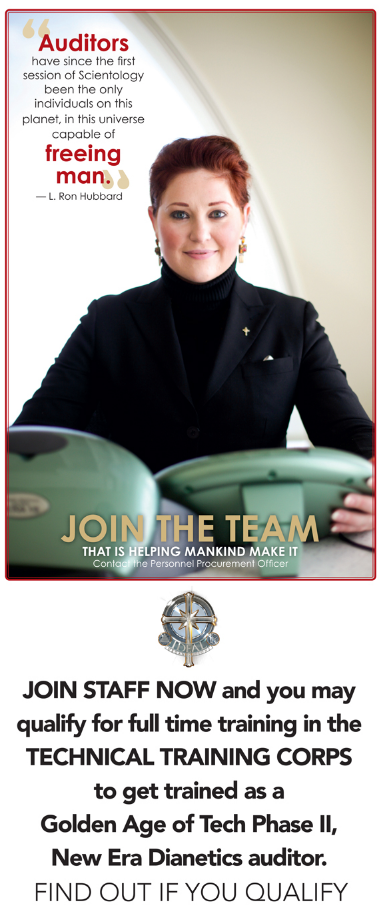 They got another staff member
And that makes 10X.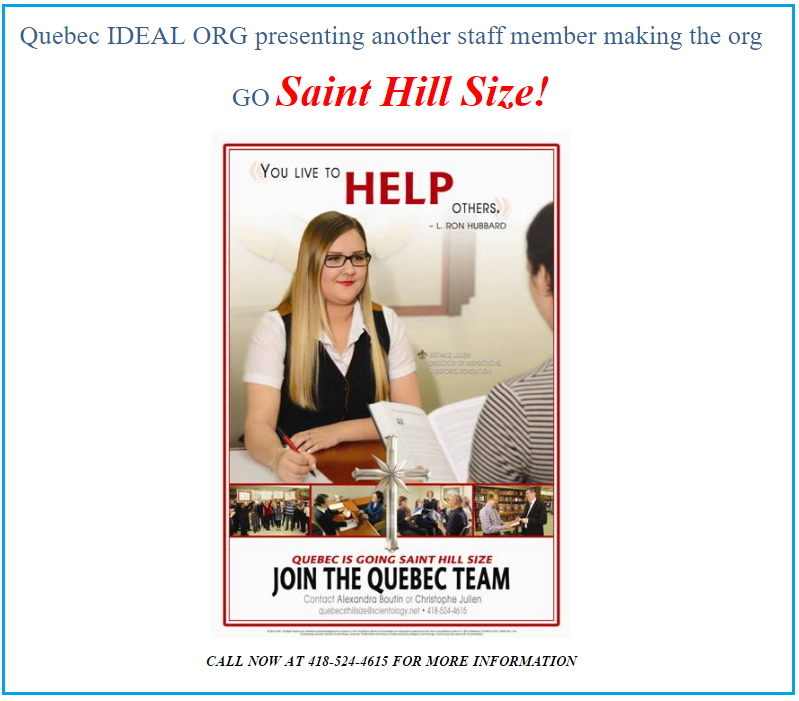 A St. Louis exclusive
Get your own commemorative coin. And a limited edition T-shirt that reads "I gave them $50,000 and all I got was this cheap t-shirt."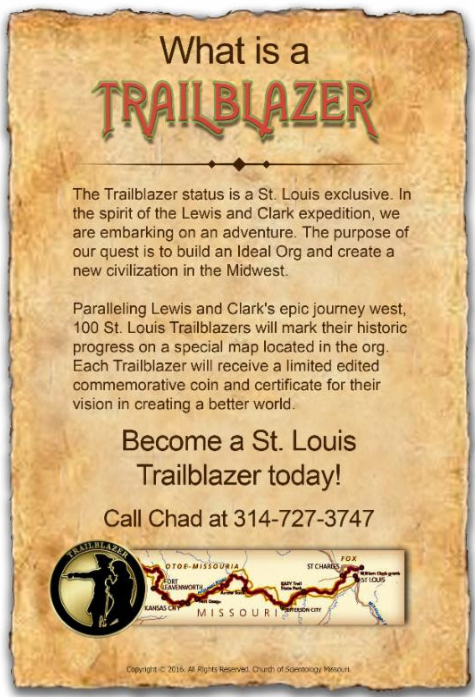 Bingo!
$10 per person. And that includes a "free" bingo card.
And for just $99.95 shipping and handling we will send you a free pack of gum.
Those ideal orgs sure know how to solve it with scientology….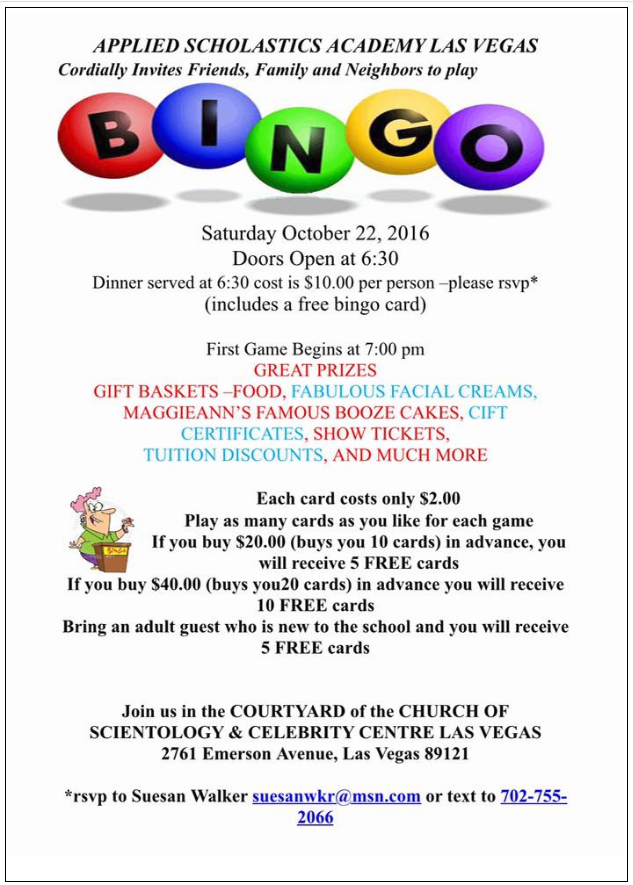 The Elite Team
Consists of OT VIII's who have redone the Purif and Objectives. Who would have guessed? Groucho Marx would have enjoyed that club – "I don't want to belong to any club that would accept me as one of its members."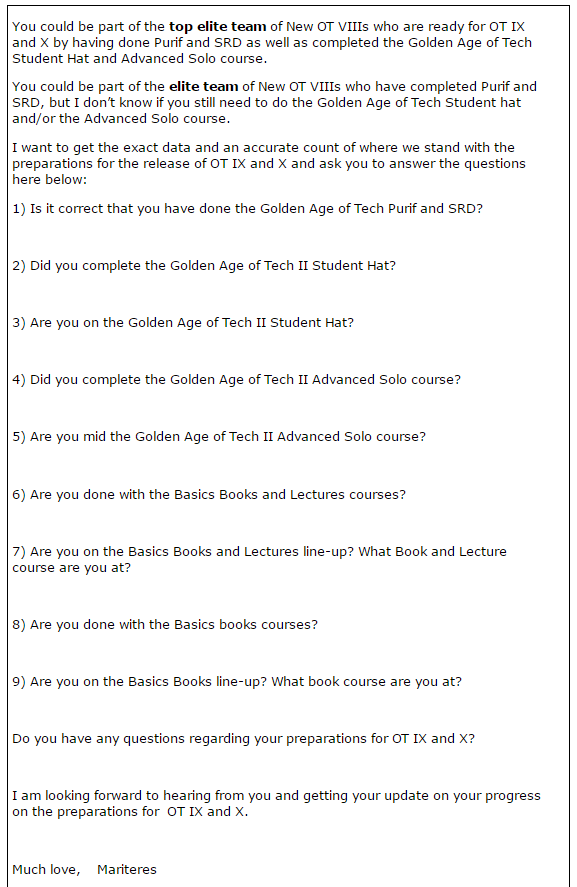 Seriously?
Wonder if the Piltdown Man is going to be helping out on the CF backlog?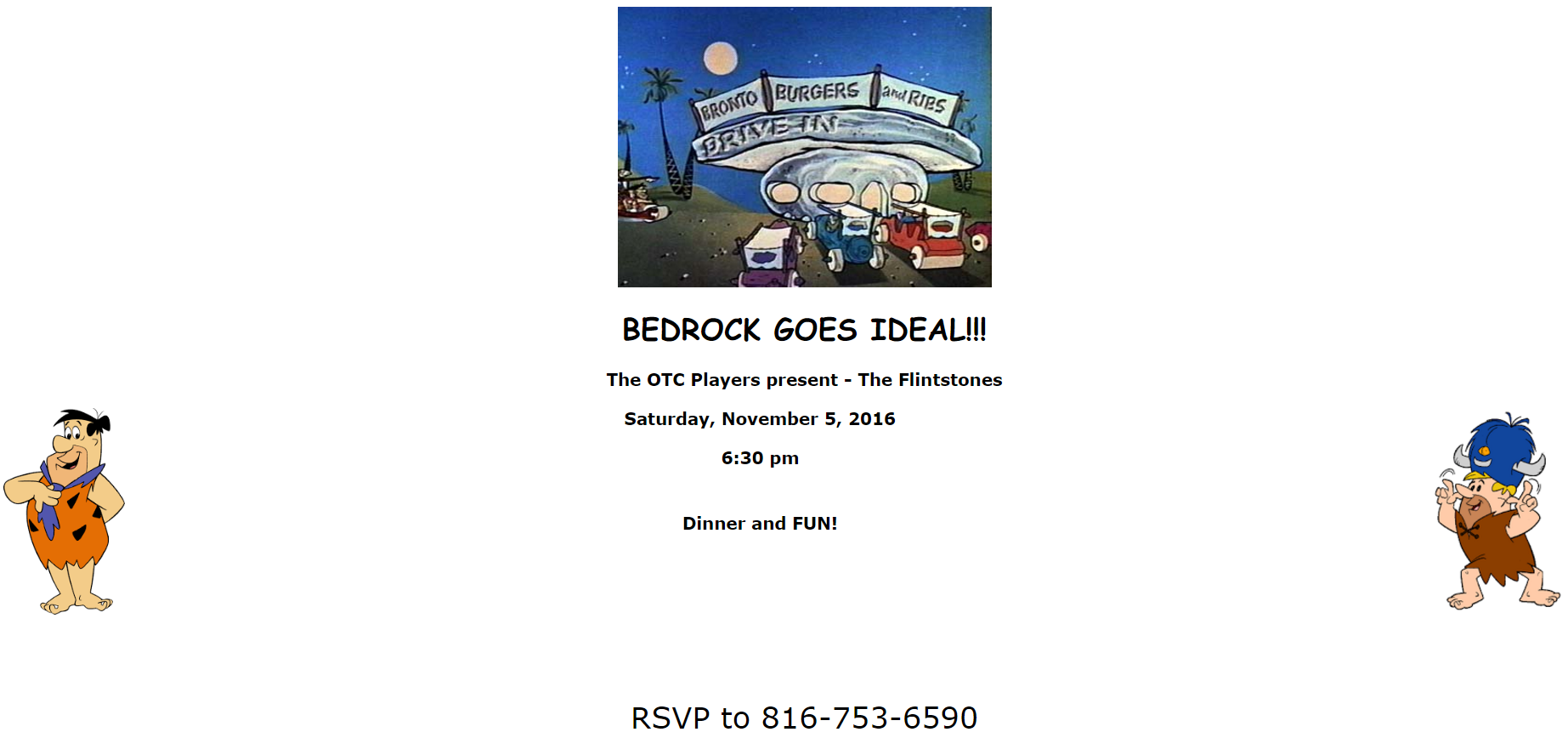 Incredible quote
Really incredible in the full meaning of the word.
To mangle Groucho: I wouldn't want to be part of any organization that can make sense out of this quote.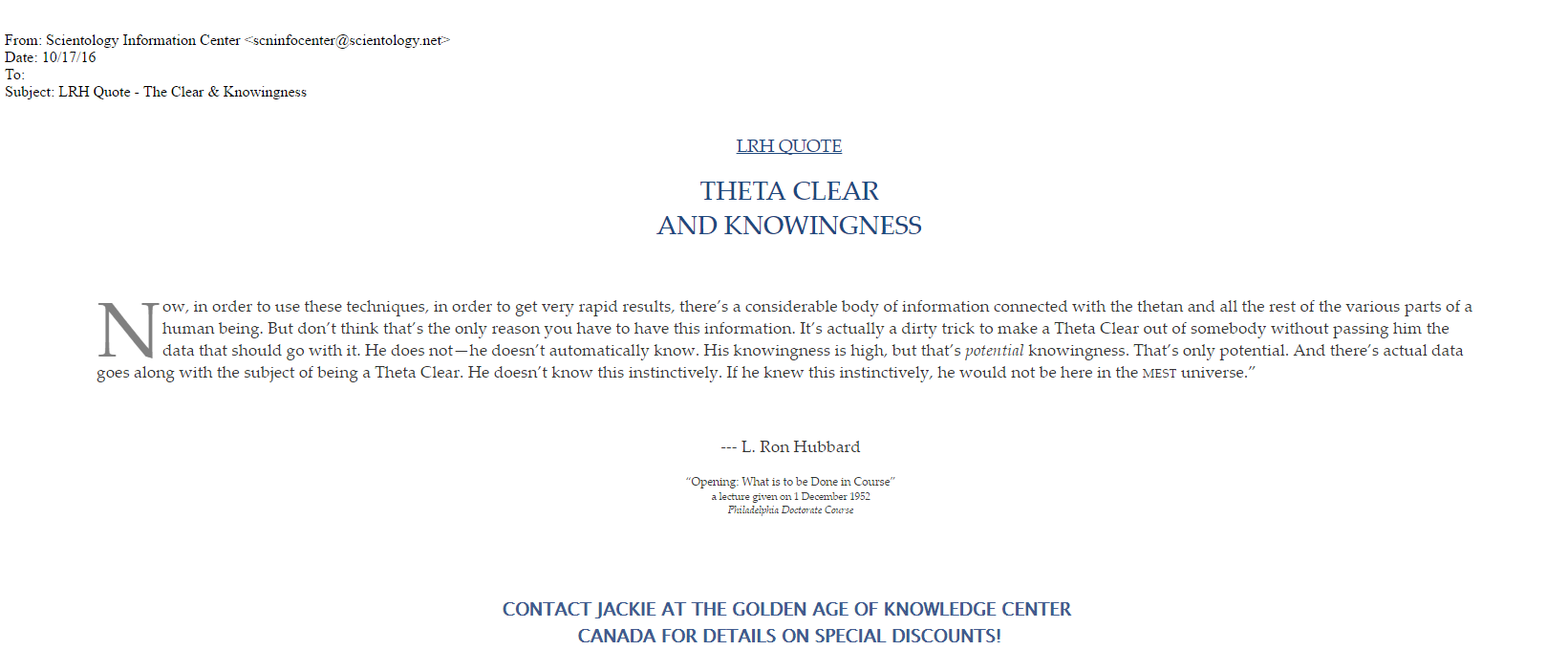 More elitism
Probably hasn't even redone Purif and Objectives and gets to be an Elite.
These huge, expanding (10X at least) ideal orgs that find it appropriate to send out a promo piece to announce a single new staff member always tickle my fancy.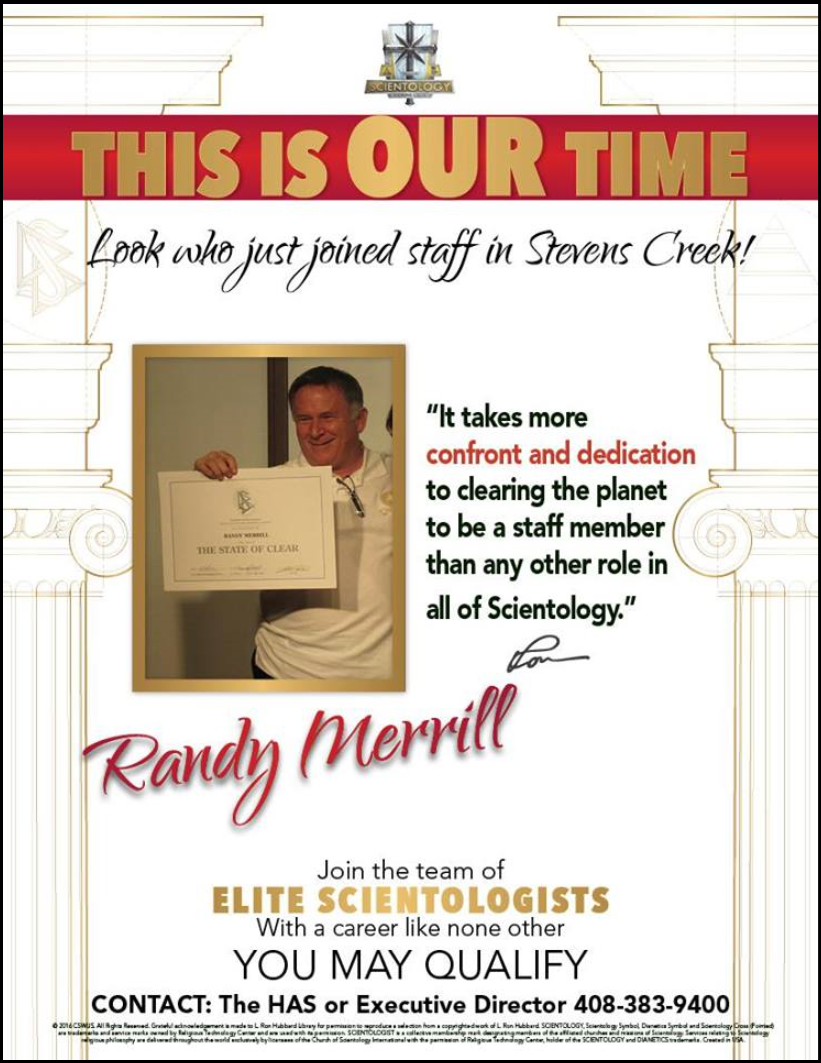 It's Live!
I guess other orgs holds graduations that are not so live?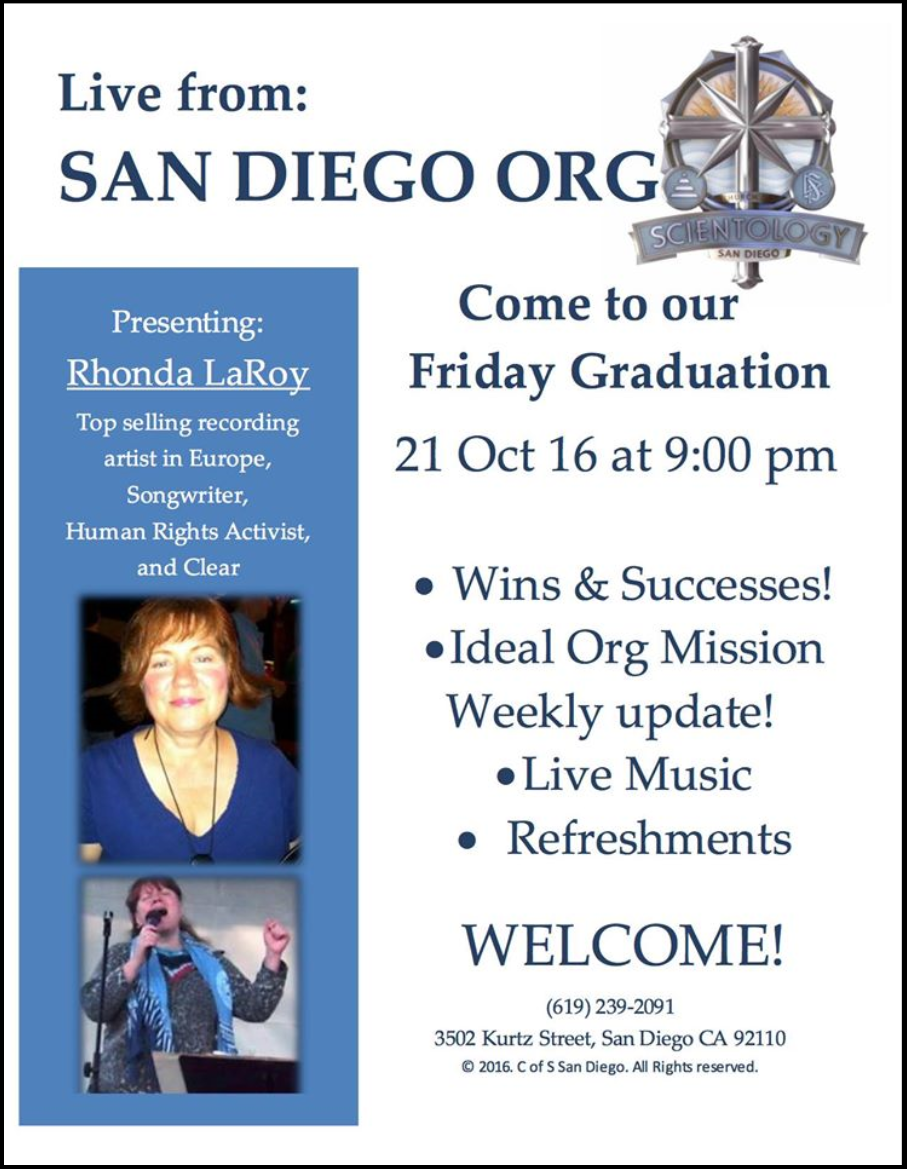 Graduation
Next one is more than a month away — they are hoping to HAVE a course graduate by then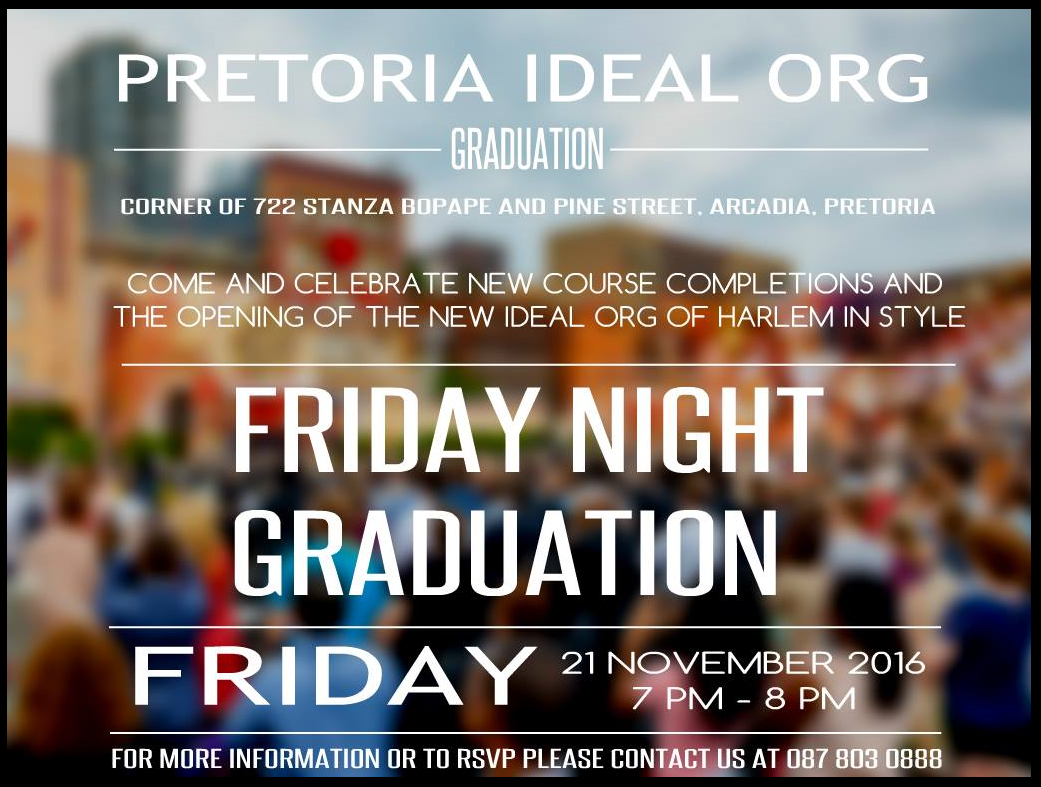 Some major things happenning
Yes, we are re-showing old ribbon cuttings, even though we are going to have to watch them again when we re-show the IAS event where they were re-featured.
I say the costume party would be a more major thing to happen.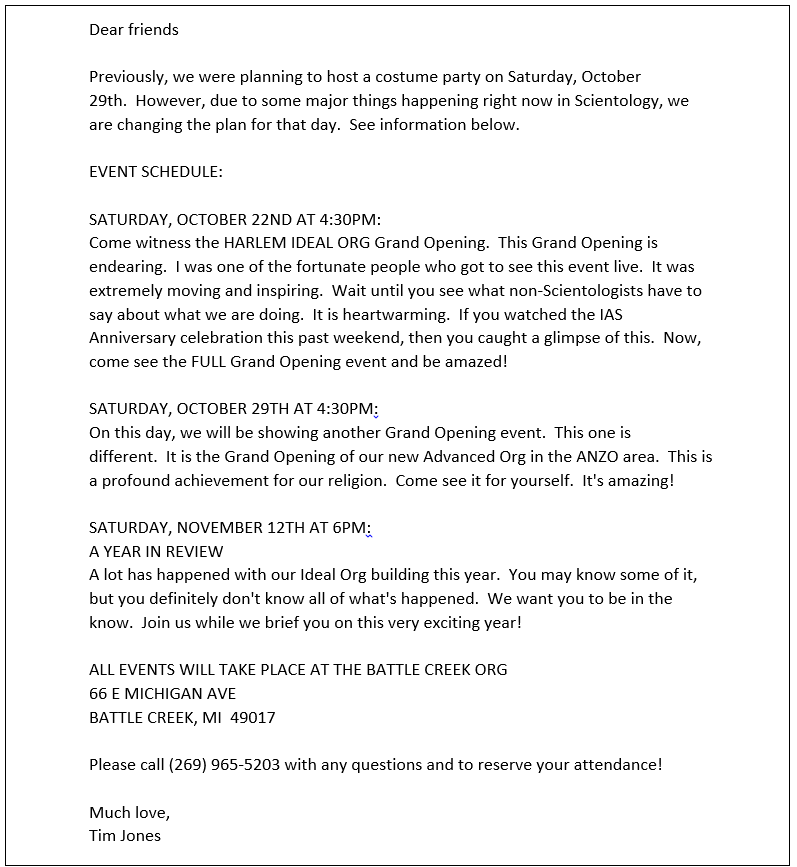 Still more Elite
Pretty soon everyone is going to be elite and then nobody will be elite any more. They will have to start calling them Elite Meritorious. And then Elite Galacticus. The one thing they can generate in scientology is statuses.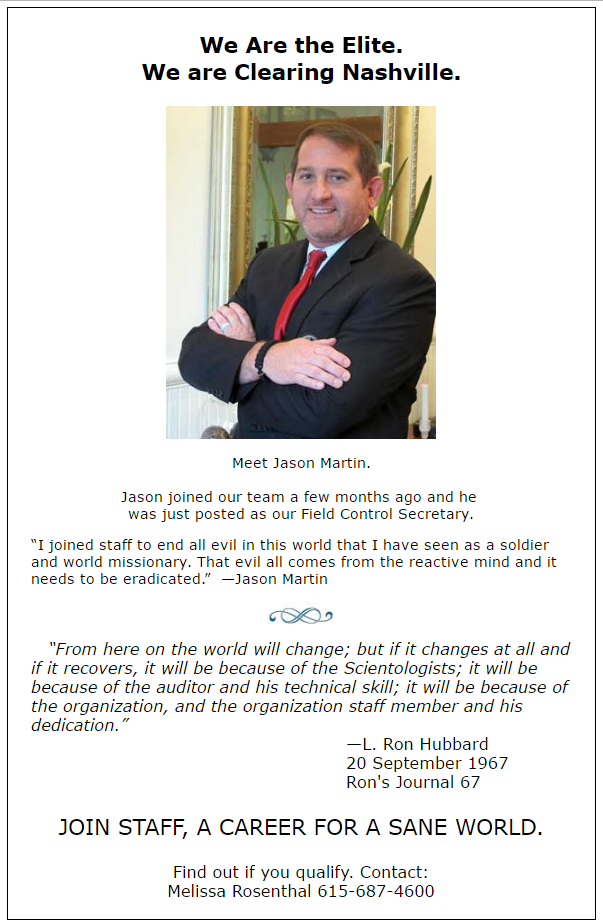 Oh, they did NOT just do that…
What, no watermelon?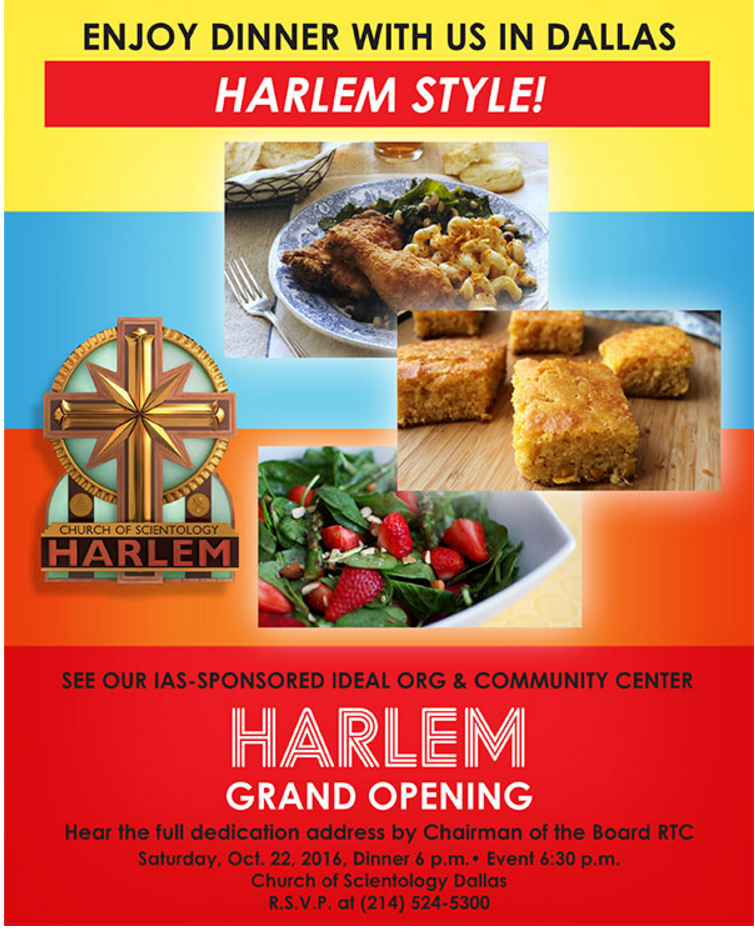 Oh yes they did. Again.
What a bunch of stereotyping assholes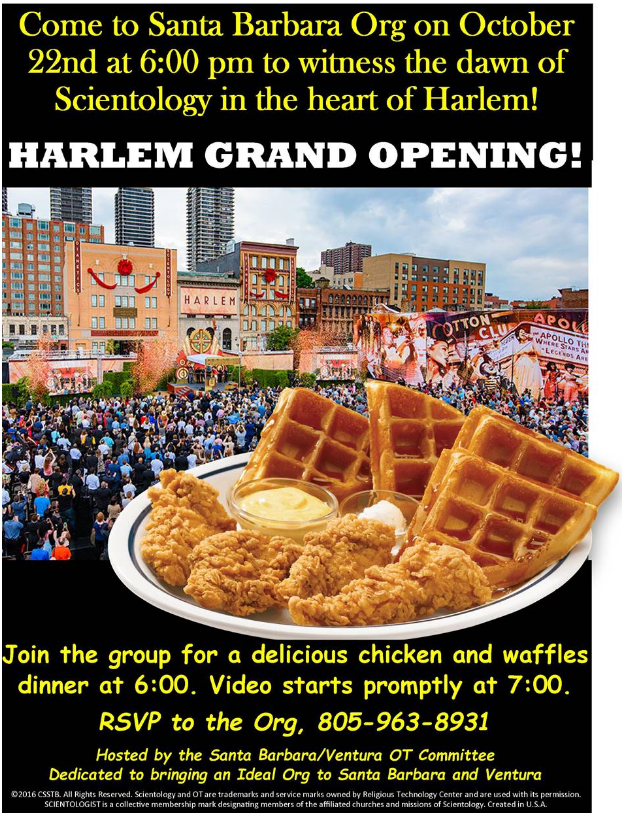 We Need You Right Now Dammit
You absolutely qualify unless you are currently on the FBO 10 Most Wanted List. If you are, we can get you FSMing off church premises.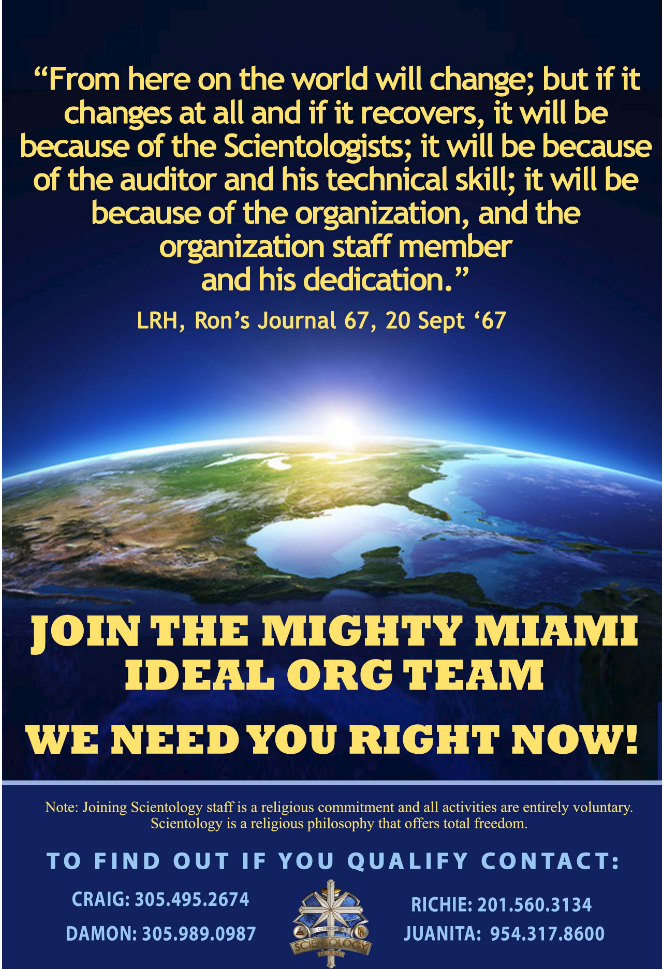 Ideal everything…
Are you guys serious? Everything? Vending machines? Toilet paper? (Do you actually HAVE toilet paper?)
Interestingly, the Snr C/S of the third oldest "ideal" org on earth has plenty of time to go out fundraising for some other org instead of dealing with the massive volume of people being cleared every day in SFO.