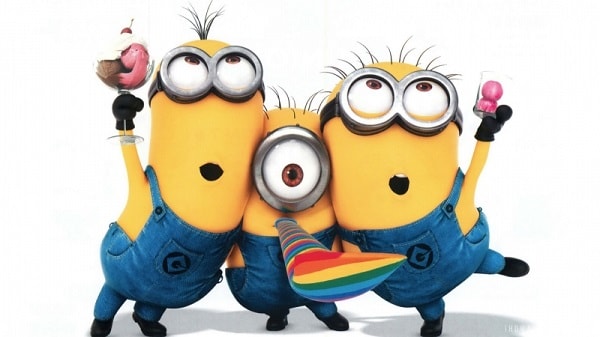 Pasadena for Ventura?
Why? You need to concentrate on Pasadena because your place is EMPTY. Drove past there the other day and not a soul to be seen anywhere inside…
Maybe you could get out of the chicken suit and start doing something to try to make your own org produce anything at all.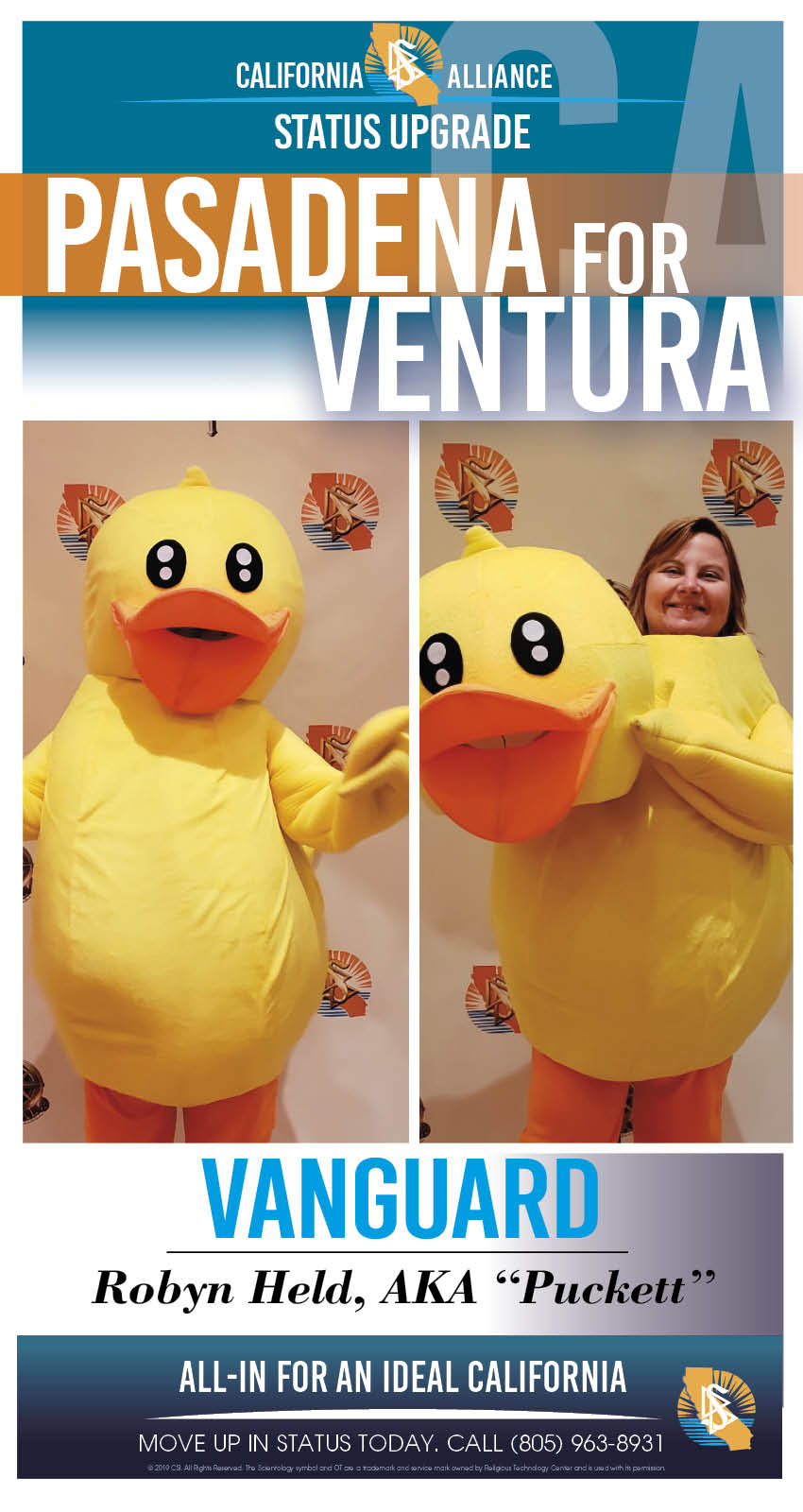 It's EPIC
They're Gods and Goddesss.
Pity they are so powerless they havent been able to renovate a building they purchased 15 YEARS ago…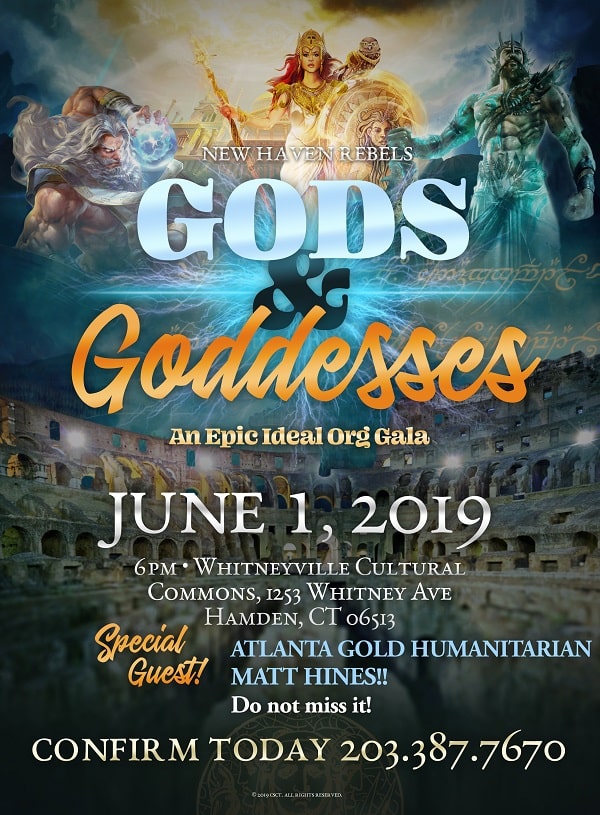 St Hill Size Founding Staff
By the time they reach St Hill Size the founding staff are all going to be dead.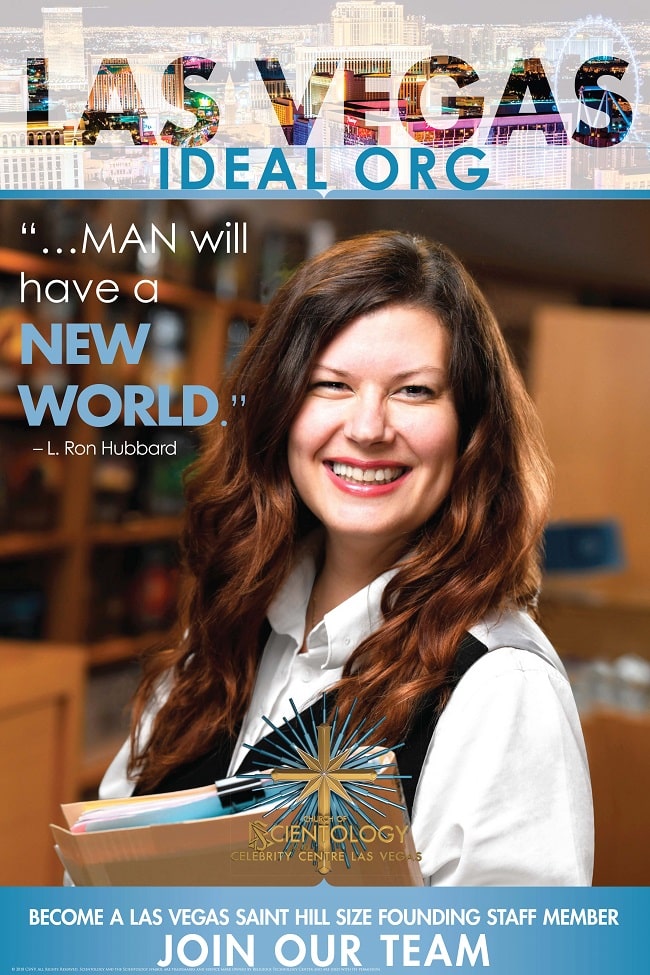 This really describes HAPI 
A small, failing, nothing place that has been that way since it was founded. If the whole agonized future of this planet is relying on HAPI-like places then we all better bend over and kiss our asses goodbye.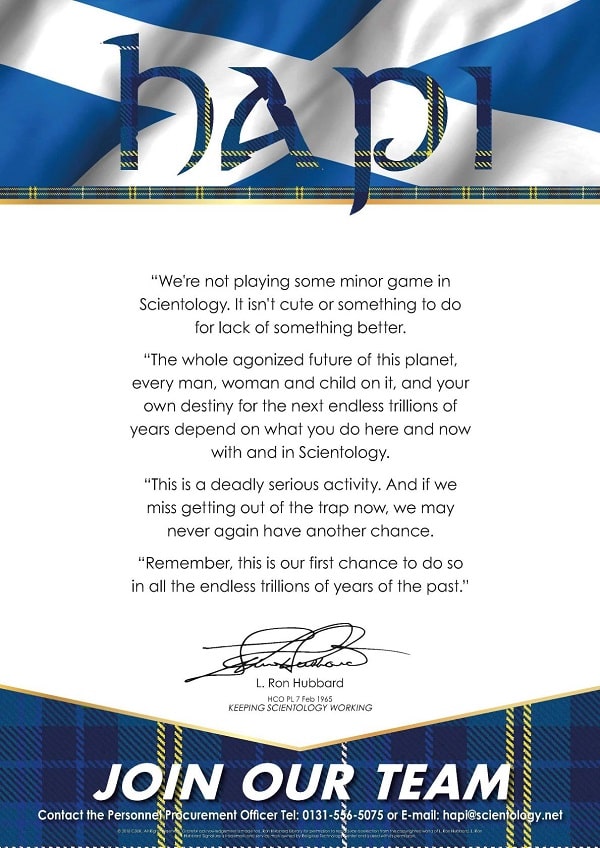 Second City second to none?
Well, if that's the case it is First City…
Logical thinking is not a forte of scientologists.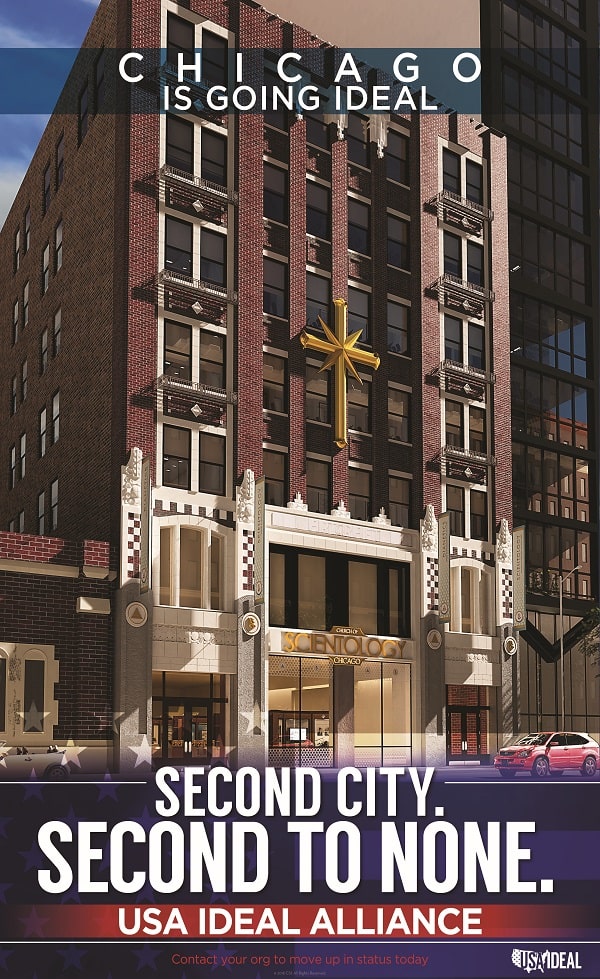 Funny they don't mention scientology
This is being held in AOSHAF!
So spiritually uplifting.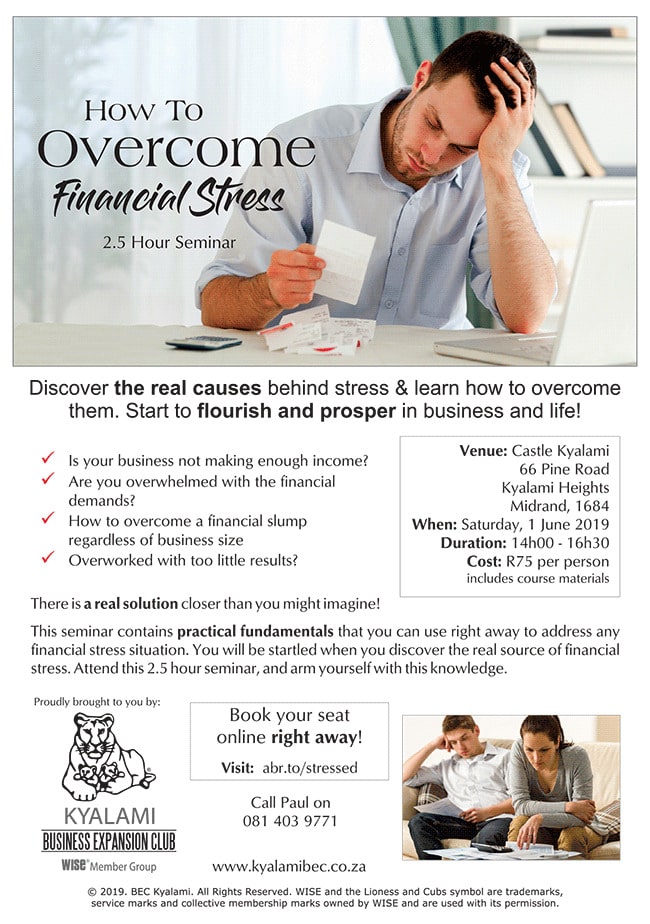 That's what they all say…
And not a single one of them has EVER made it.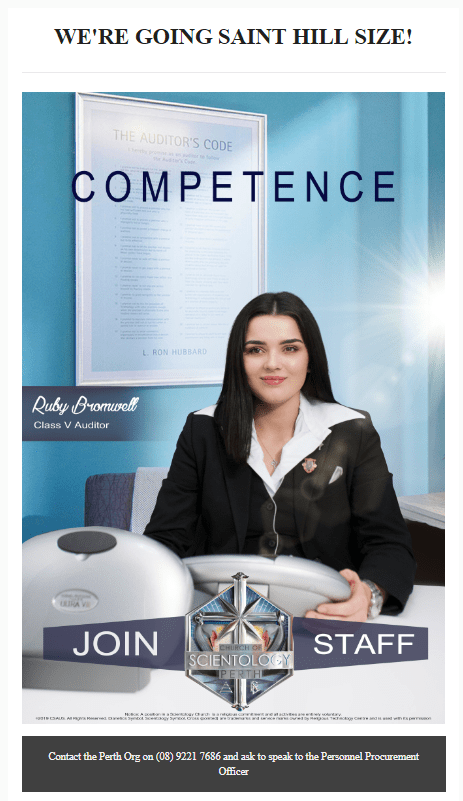 Don't be fooled…
This is just an excuse to get anyone they can in the doors of the "church" of scientology
Come to scientology…
…to find out about Bektashism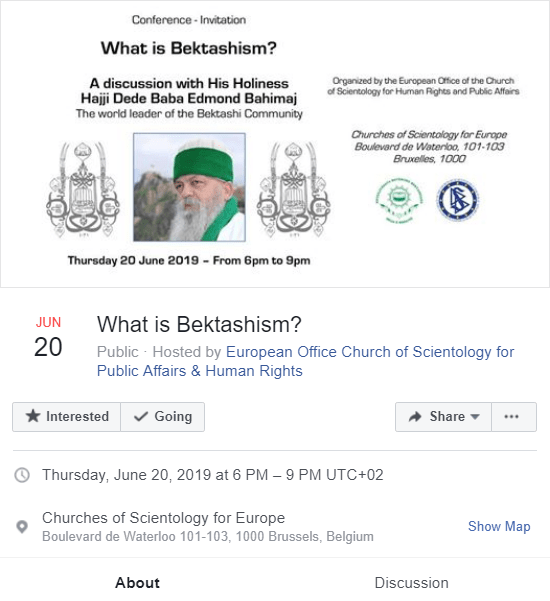 Sketches, performances, fun and craziness
Rockets, flowers, cheese…
what more could you ask for?
Something that made the slightest bit of sense?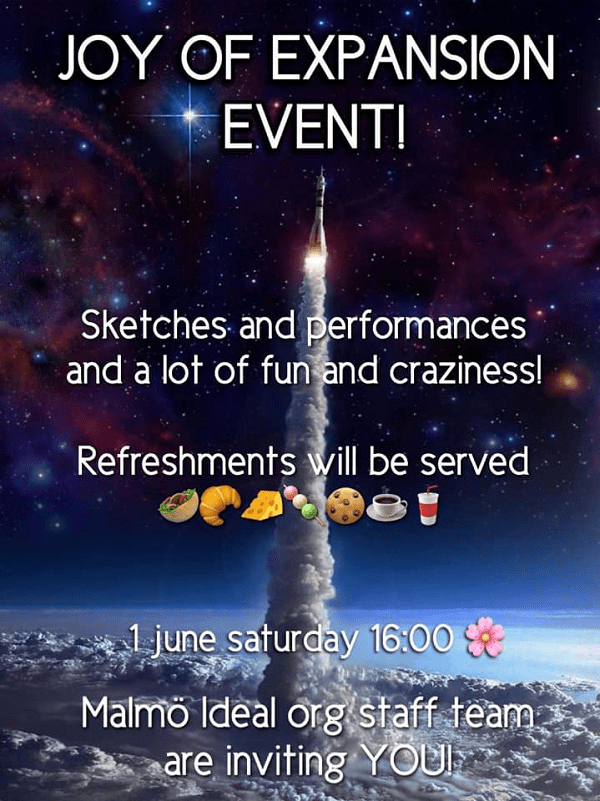 TWTH/NOI
The full integration is almost complete.
Just need some WISE-guy NOI people doing the prosperity seminar gig and the merge will be a wrap.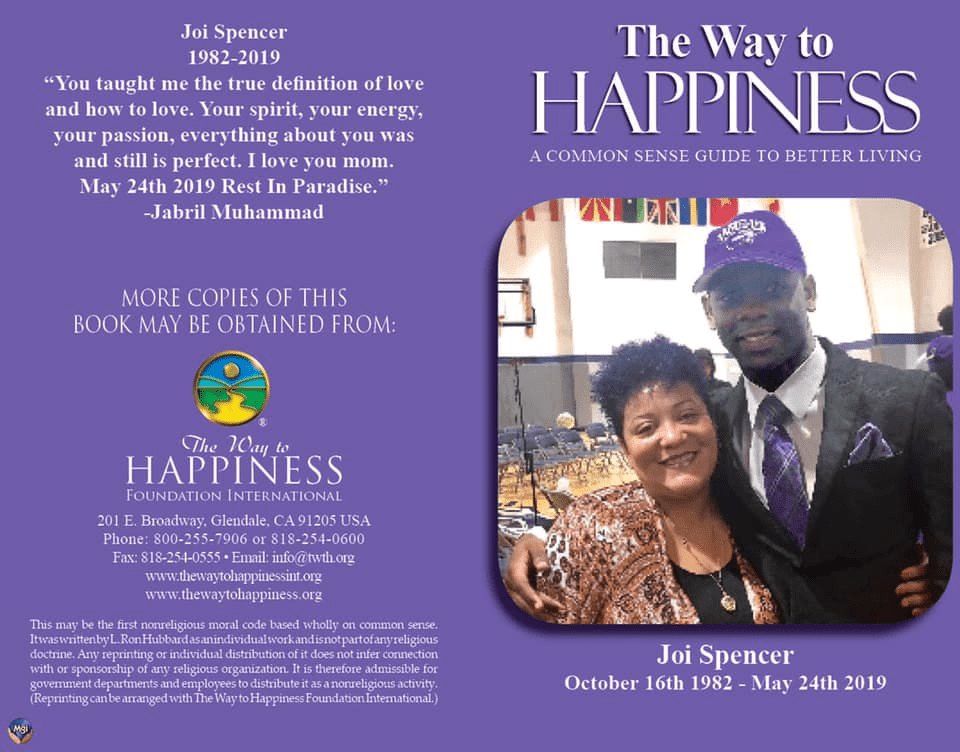 The last recruitment pool
"Even the paycheques are swelling"? Are they selling children now?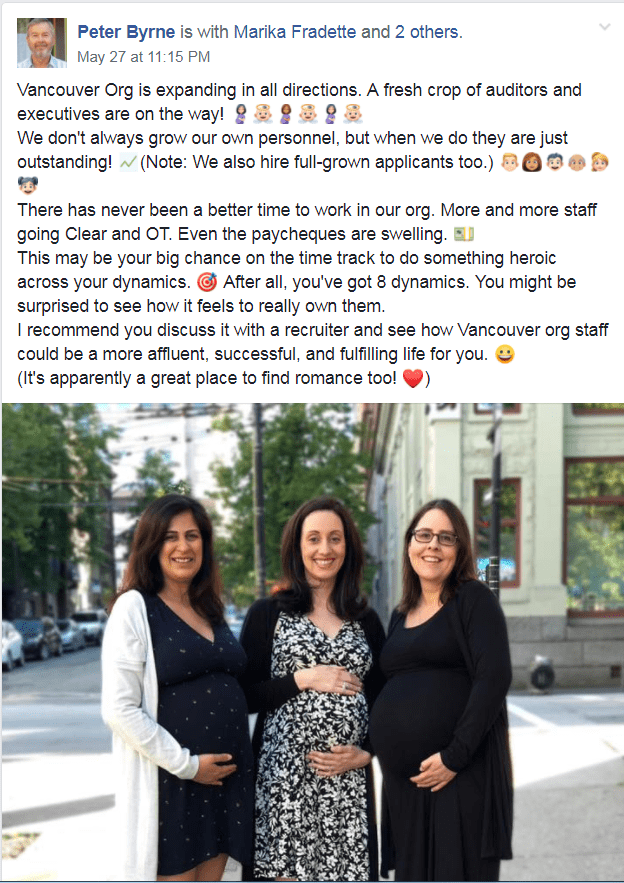 Who would pay $100 for this?
If you would then Bernard Percy IS smarter than you, so maybe you will learn something from him….
Otherwise, not so much.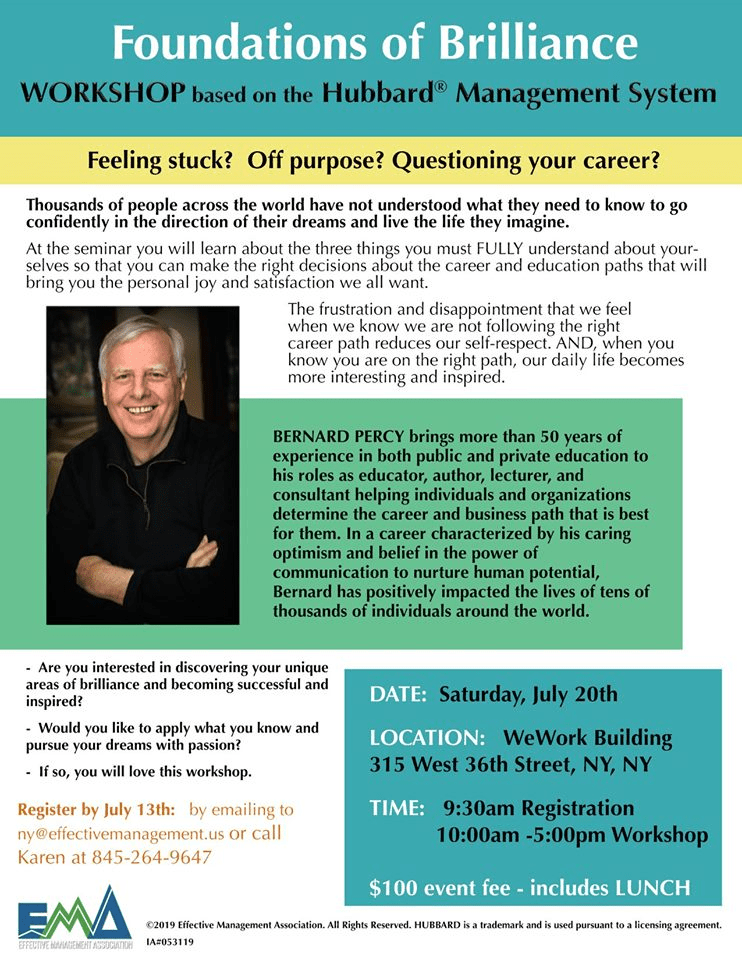 What do the rubber duckies mean?
It may not be your first rodeo but you clearly still haven't learned a thing from all the earlier ones.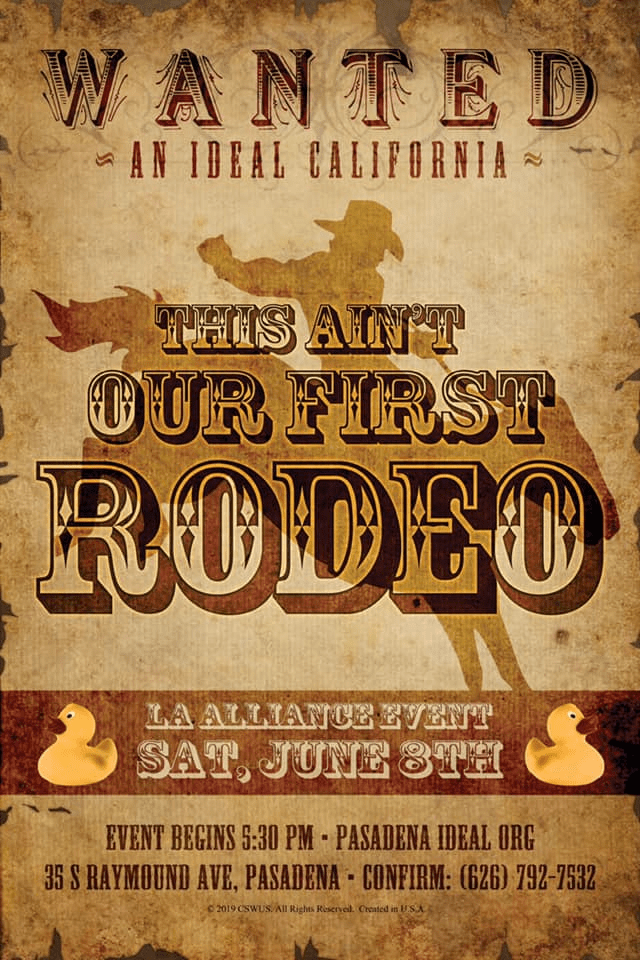 The latest news about front line dissemination in LA?
In 4 words: there is no news.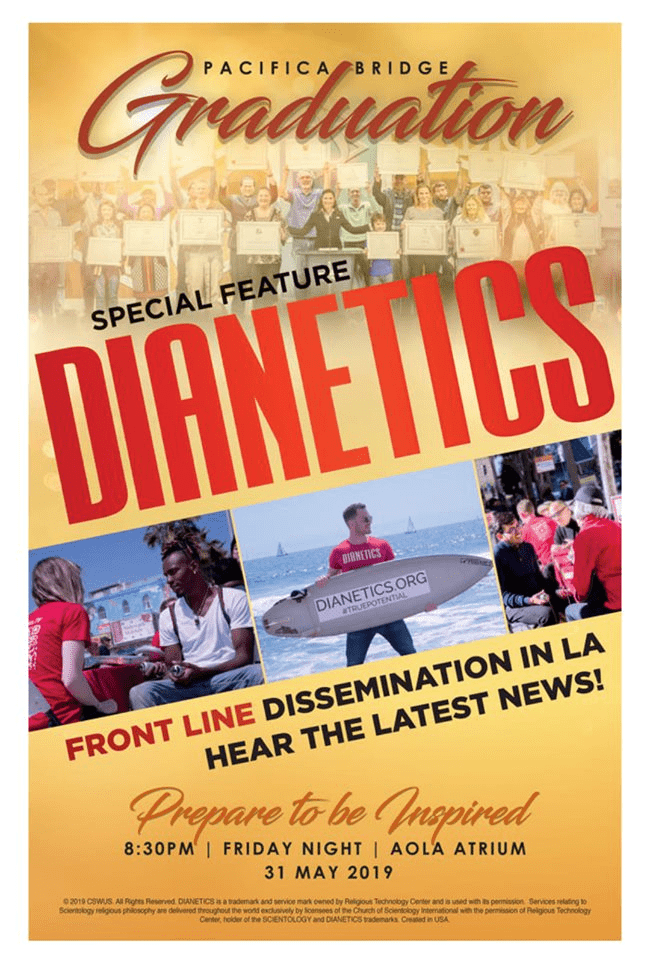 That's an easy one…
The psychs don't even know you exist.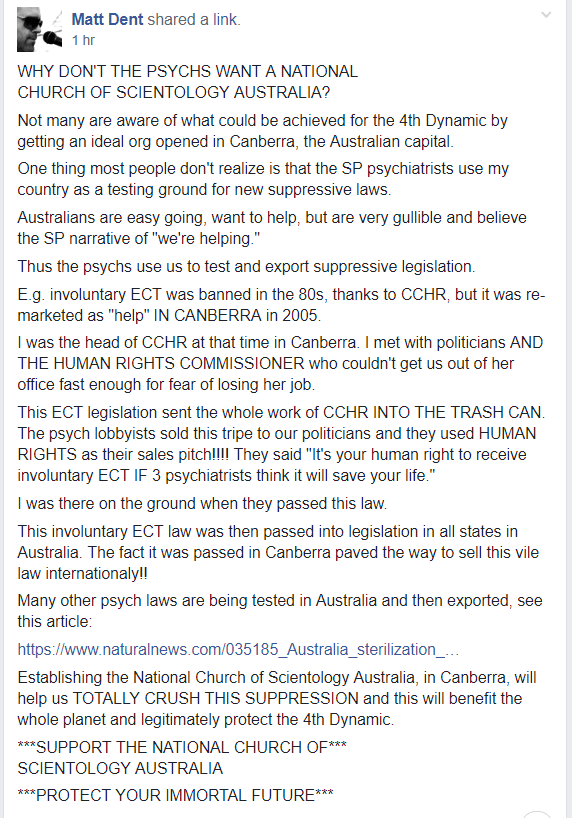 They don't have enough people in Africa
They are desperate to get them from anywhere. Even the other side of the planet. The 5 Clears a year they make in Africa was never going to be enough to keep the doors open…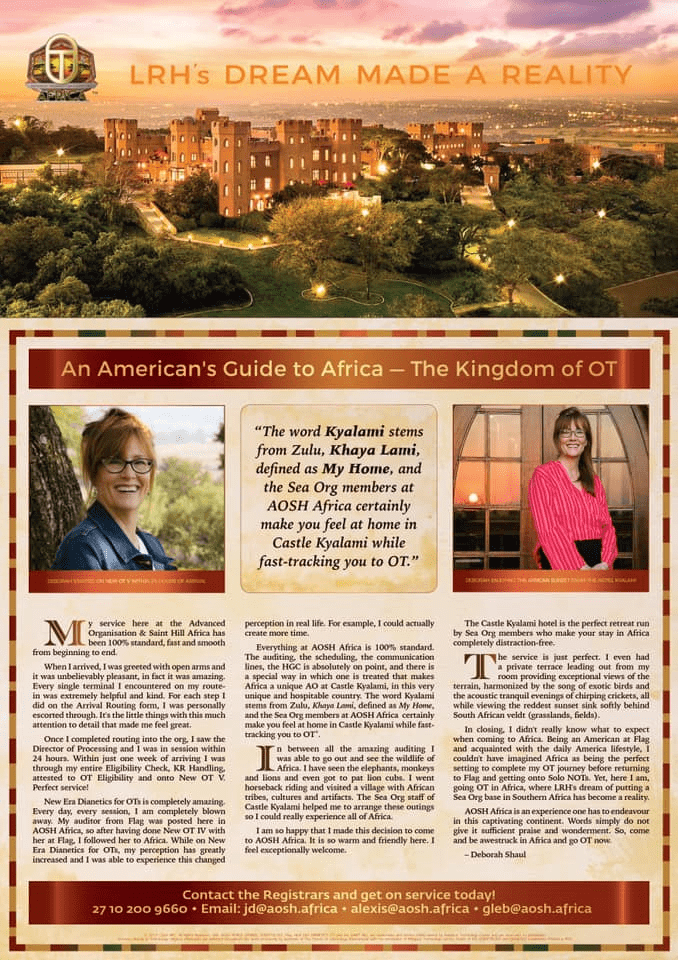 bb