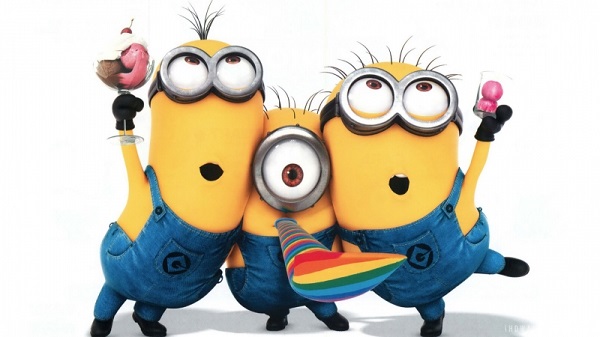 Bargain Basement
I thought interns were supposed to audit staff?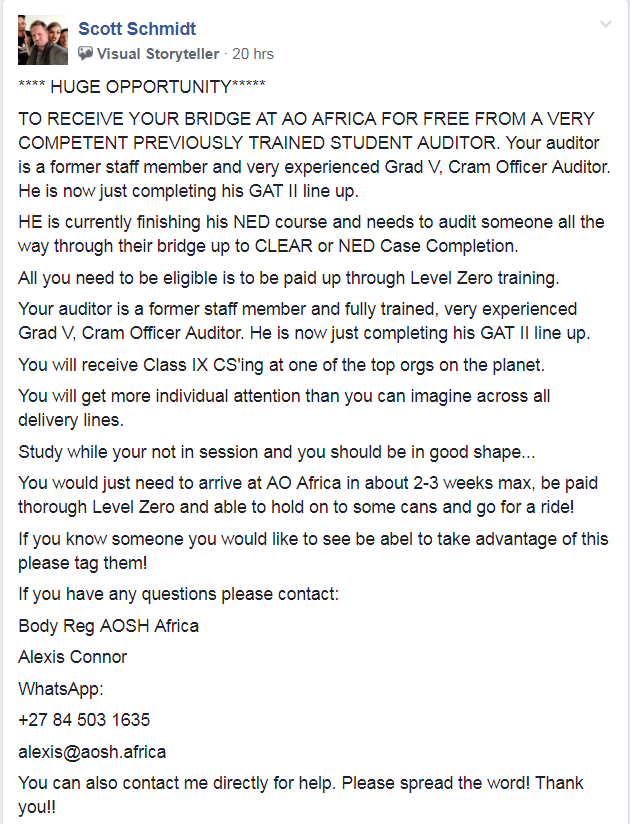 Austin is on Fire
Competing with Kansas City for the greatest city on earth…
I have included one full poster and then excerpted a string of the "Why Austin" reasons to save space…
This is apparently why you should move to Austin to join staff there. Not that ANY of this has any impact on your life as a staff member.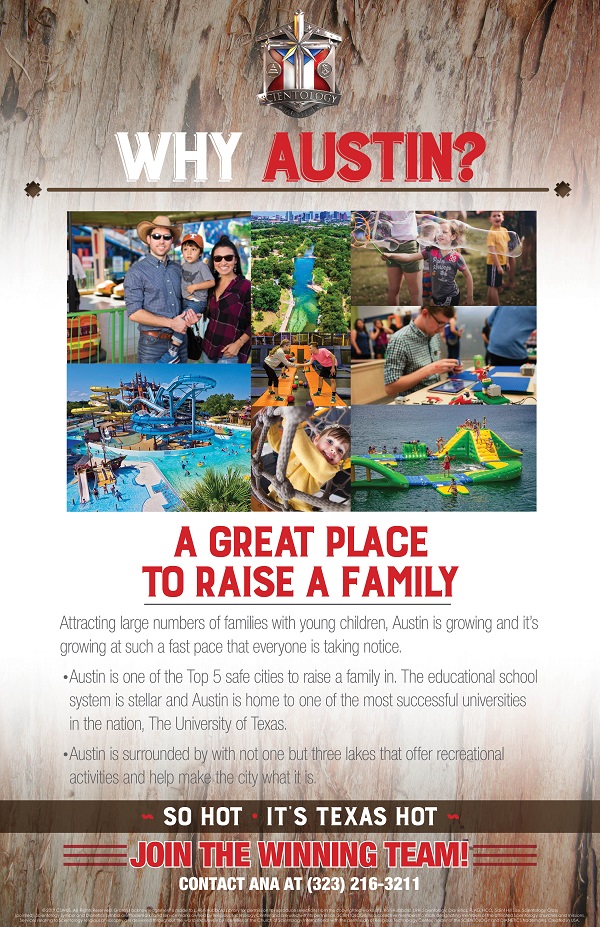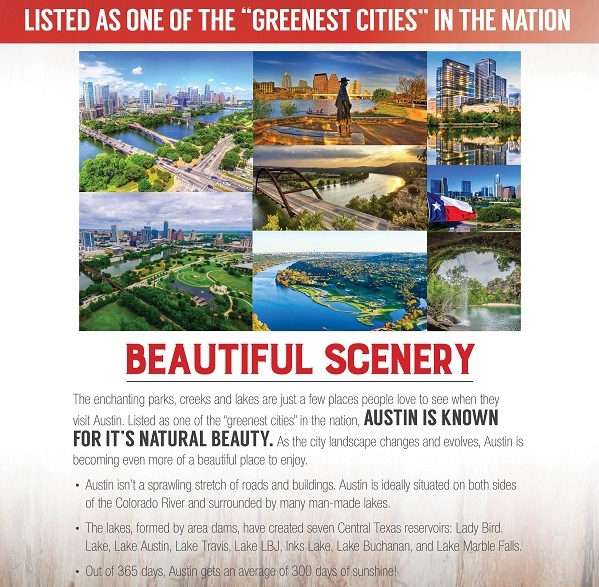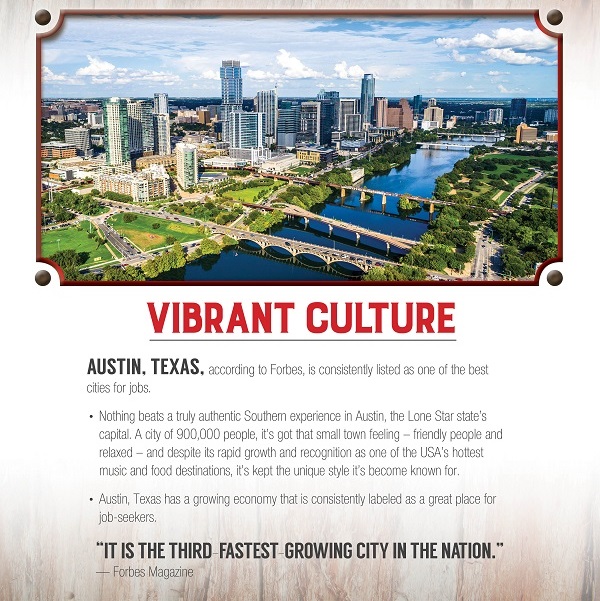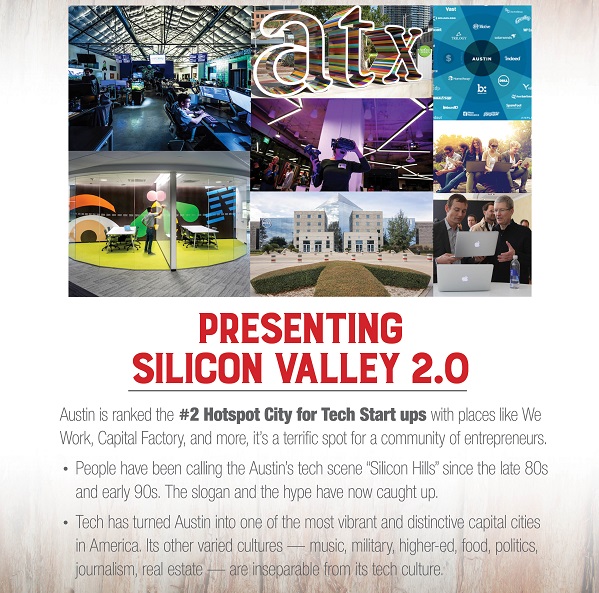 And this is what you get…
Emptiness.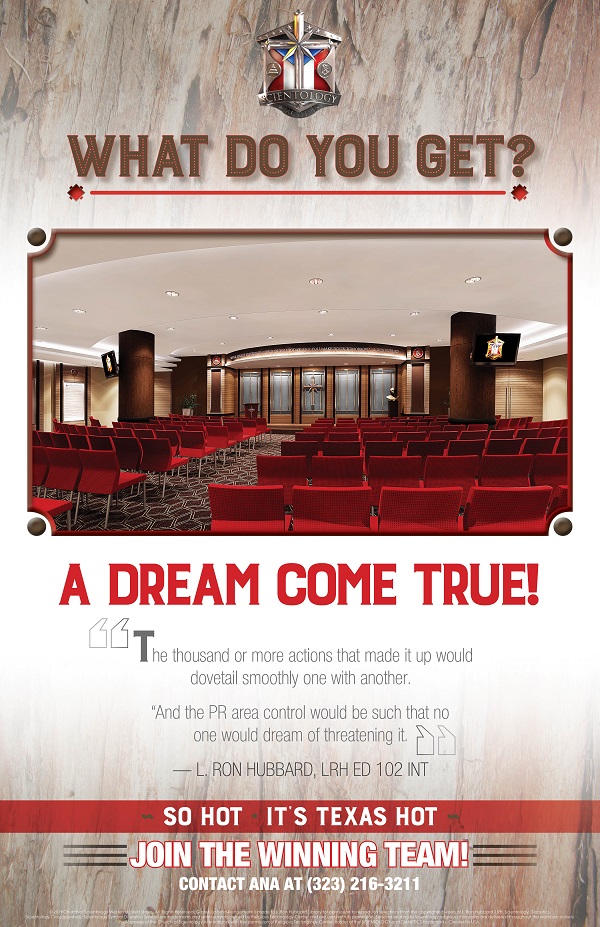 Stay Classy ACT
My 7 year old could put together something more aesthetic than this…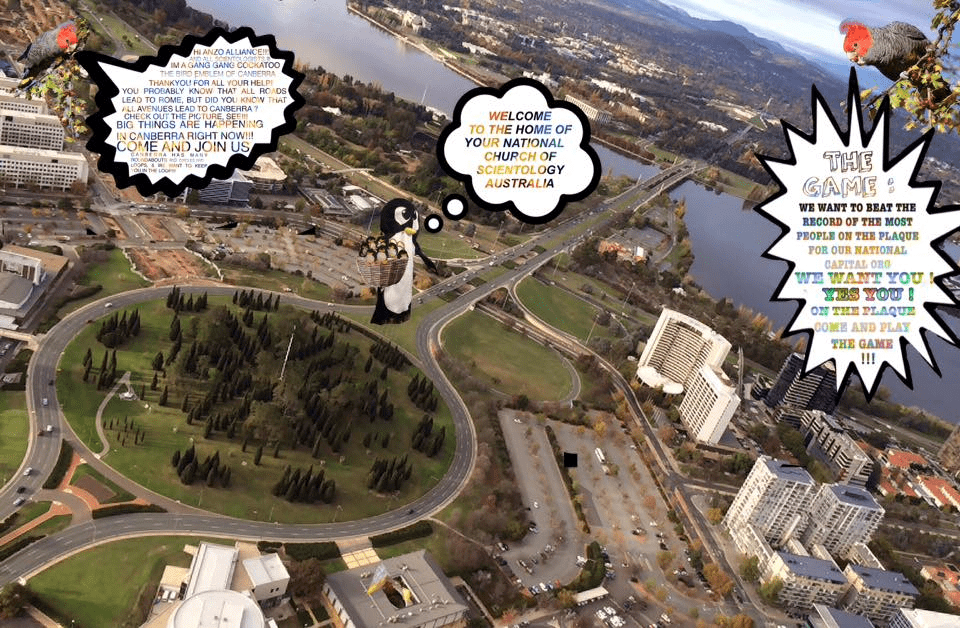 Cincinnati is "Clearing the Planet"
And in the coolest religion on earth, THIS is the coolest org "for over 20 years"
Who would have guess that Florence Kentucky would literally be the coolest place ever.
At least until these guys make their way to Antarctica.
Do you think the person writing this copy is trolling them?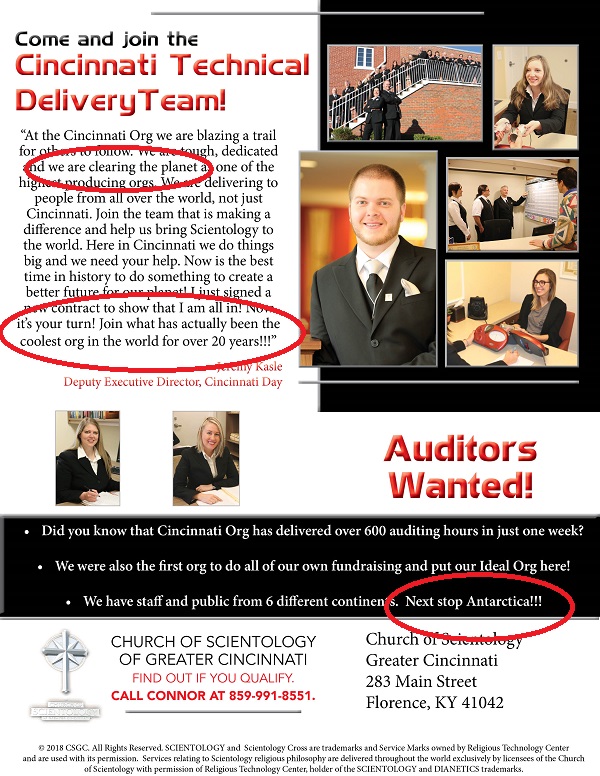 Vacation away from the physical universe
Most people call this daydreaming.
Some call it suicide.

They can't even afford a laptop?
You can pick one up for $300…
Not exactly "flourishing and prospering"

OT VIII Marie Gale
Mother of Liz, grandmother to two boys she disconnected from. Back at the bottom of the Bridge again.
And she attests to having a "willingness to operate as a Team in LIFE"??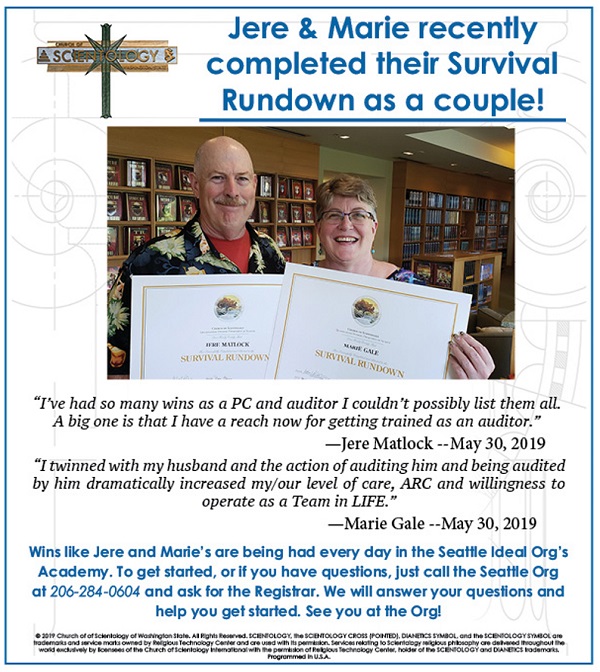 Pure foolishness
Then dont bother with the "Bridge" any more, just give money…
Obviously that "process" works great for you.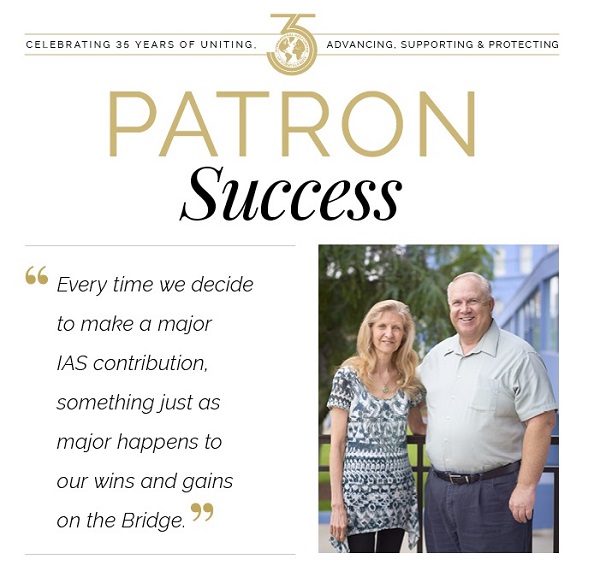 Austin's competition…
Again, to save space I chopped these up and just include the "important" stuff that isn't repetitive…
(Apparently Columbus has given up)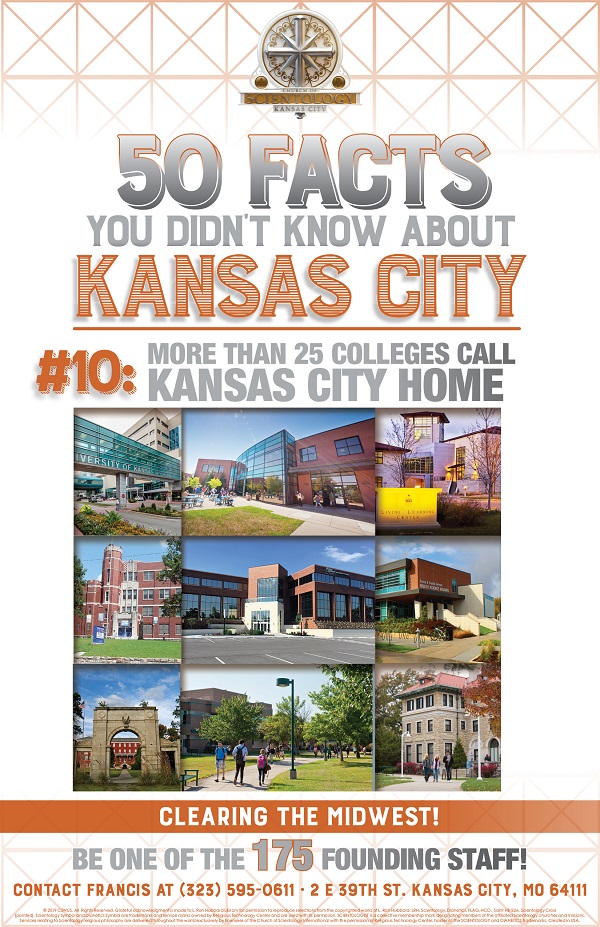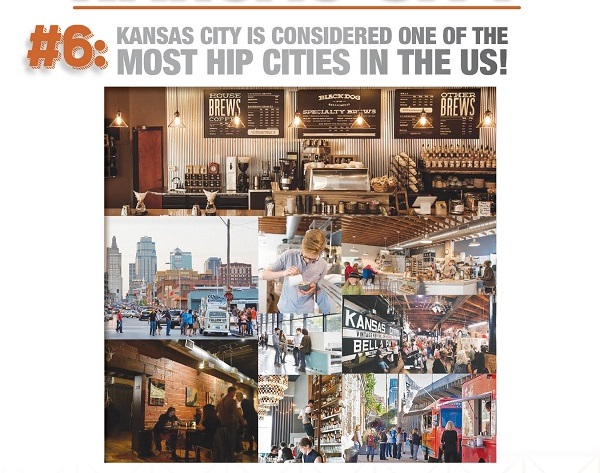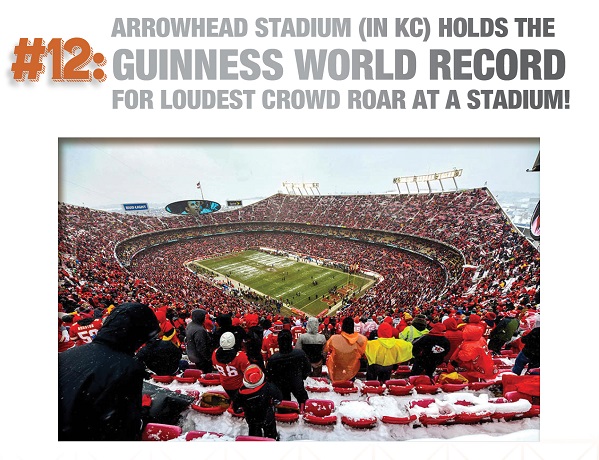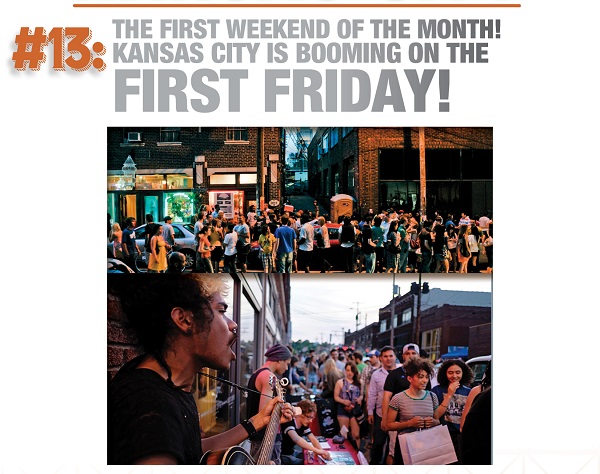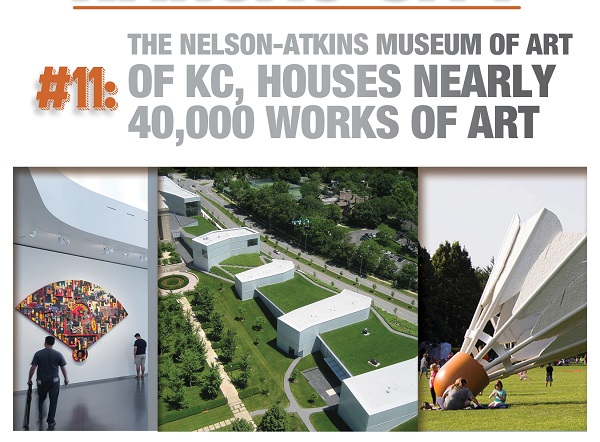 They are hip (according to their own estimation), they yell loudly, things are good on Friday and they have an art museum.
Here is what Columbus is hoping for…
"Dissemination" to nobody at all.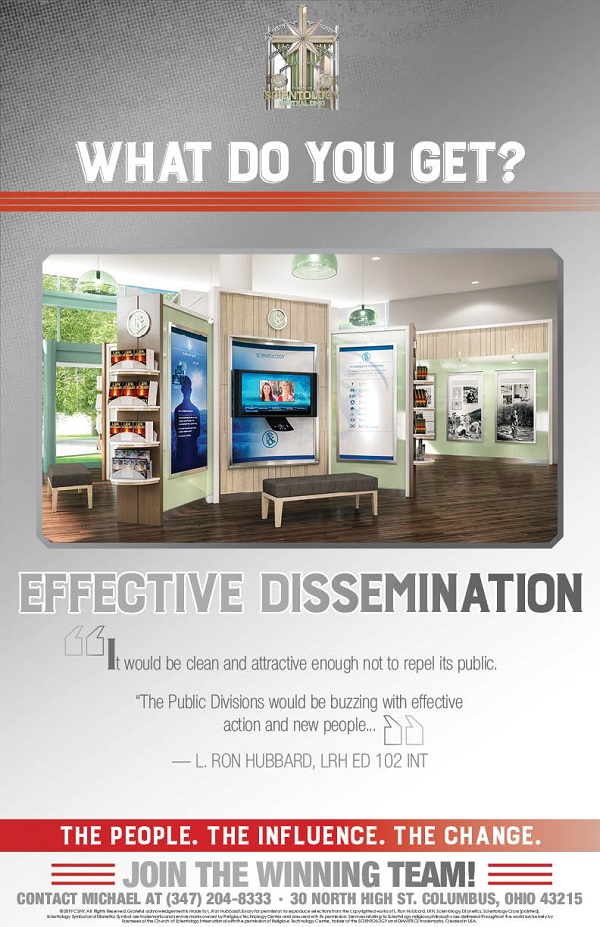 Las Vegas
A booming scene in this "ideal org" — nobody has ever seen more than 6 vehicles in their parking lot, but they ARE going St Hill Size.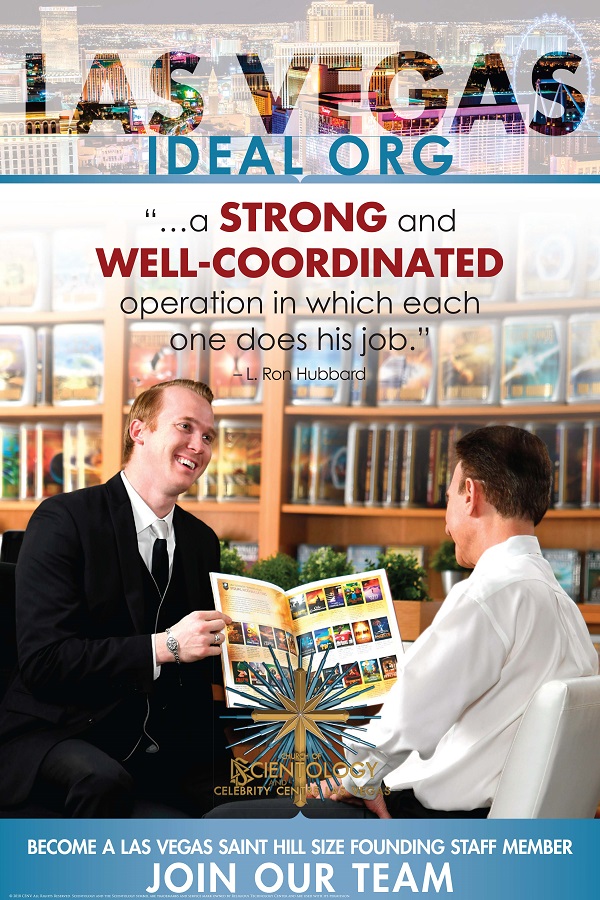 Blast from the Past
Chilly Bean is still around?
And so is Malmo "ideal" org?
Wow, who would have guessed it?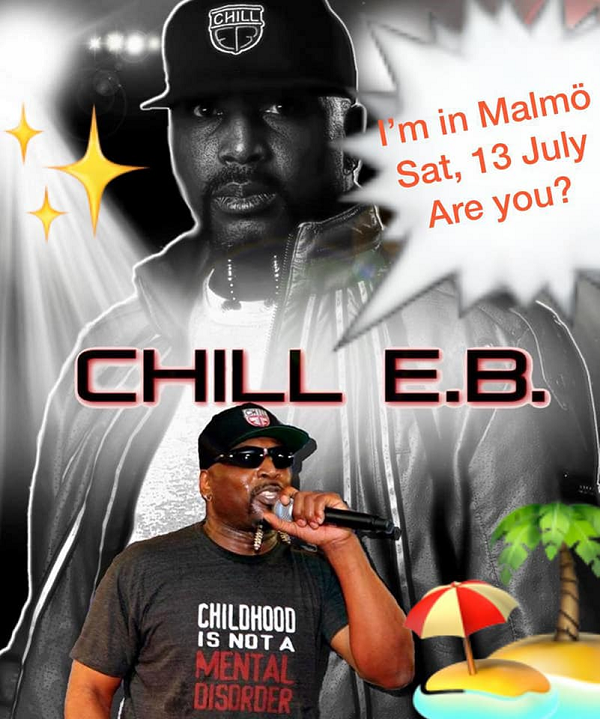 Really?
I would love to know in the "Study Tech" where it splains how you teach someone to read?
Actually, this was Hubbard's claim for Key to Life.
But that went out of style…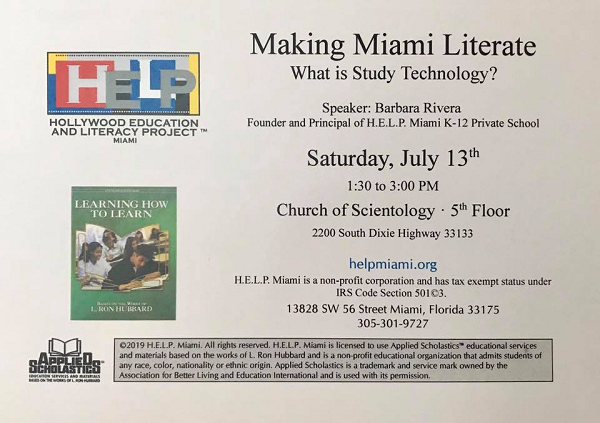 Making Waves Around the World
Waves = tiny ripples
Around the world = where we had video cameras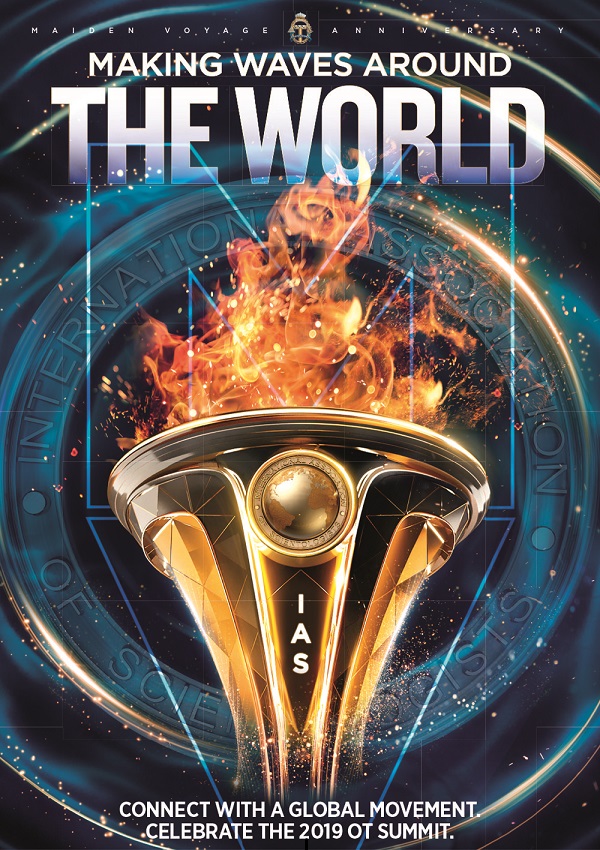 Will they have 5 people?
Or less?
Wish someone could swing by and take a shot.
Same old same old…
But less.
A couple of years ago they used to publish this list and it was twice as long.
So much for ideal org = 10X expansion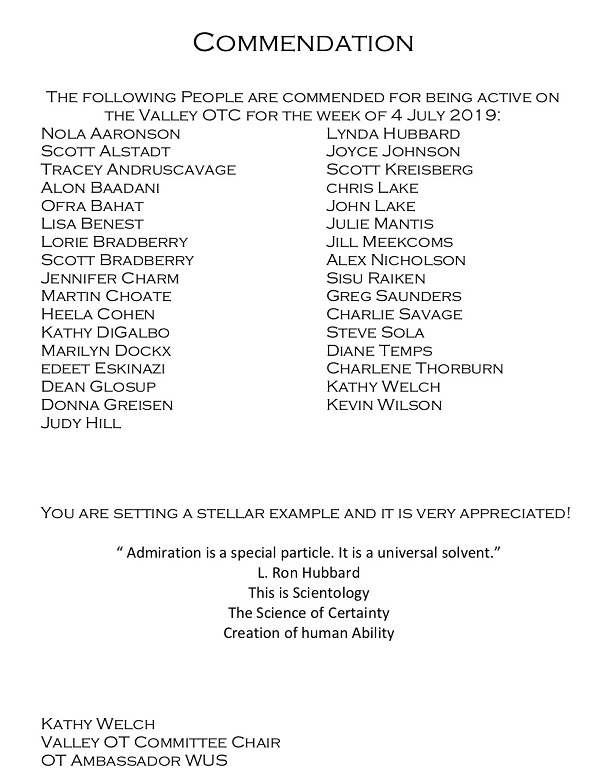 To make nothing of out of the enemy…
Great humanitarian objective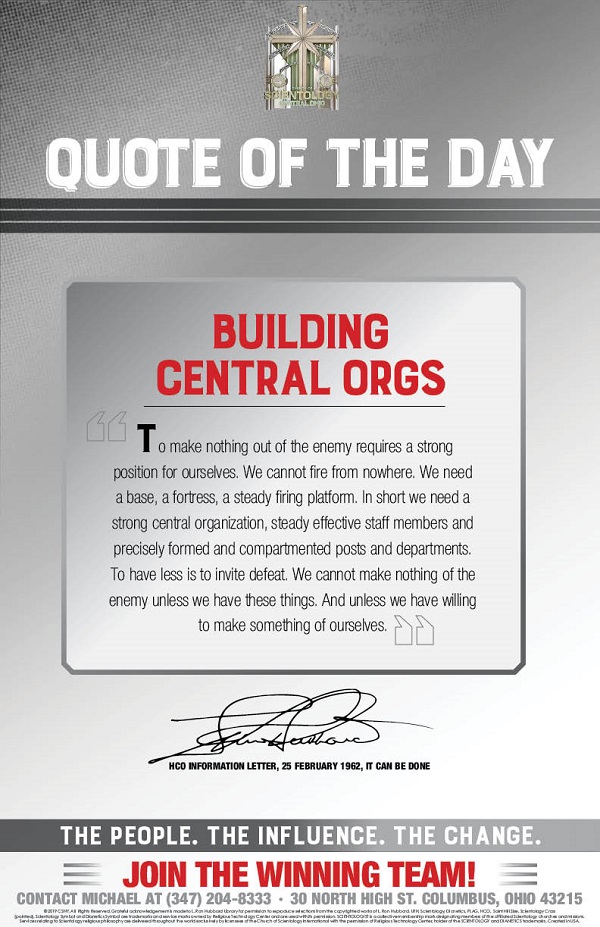 Hold on a second…
I thought Kansas was the hip place?
And Cincinnati is the coolest org on earth?
This hipster is claiming the title for Tampa (yeah, right…)
Those quotes are pretty cool too.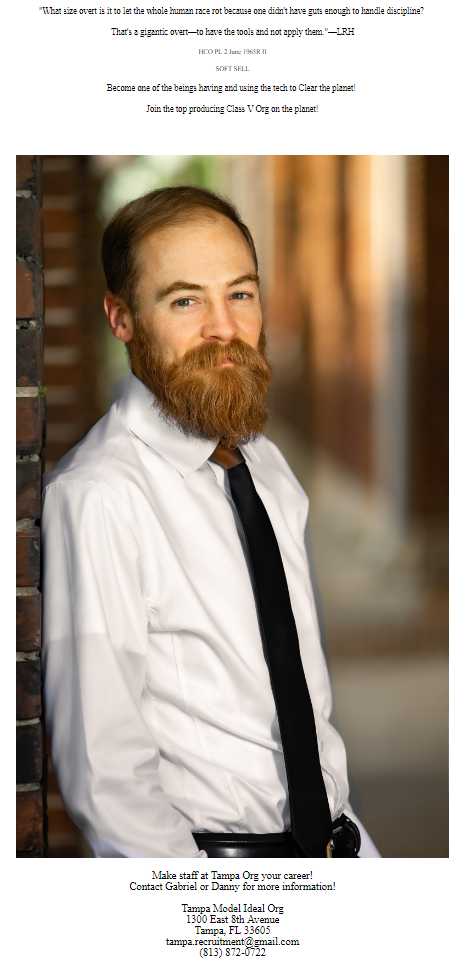 Special 2 hour documentary
Now they're cobbling together content for scientology tv from the videos in the "Industry of Death" museum.
Hard up for content much?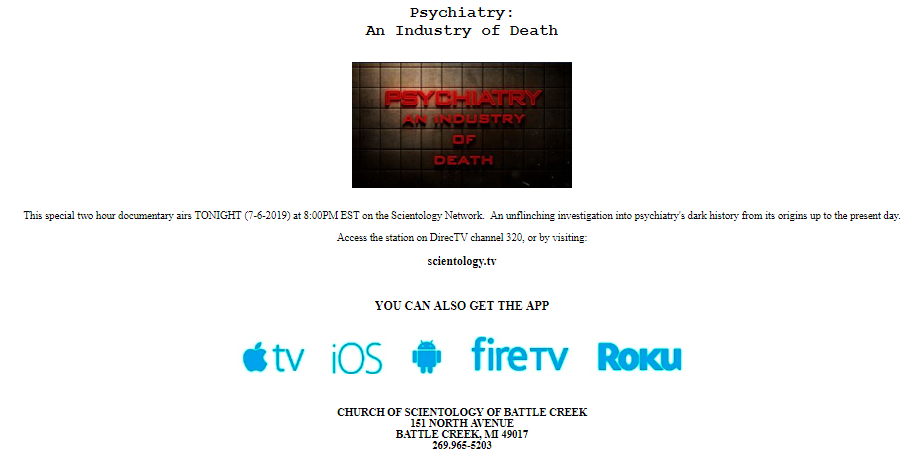 A Clear UK in 2020…
Sure thing.
Keep saying it with Tone 40, it is sure to happen.