This is a VERY good question….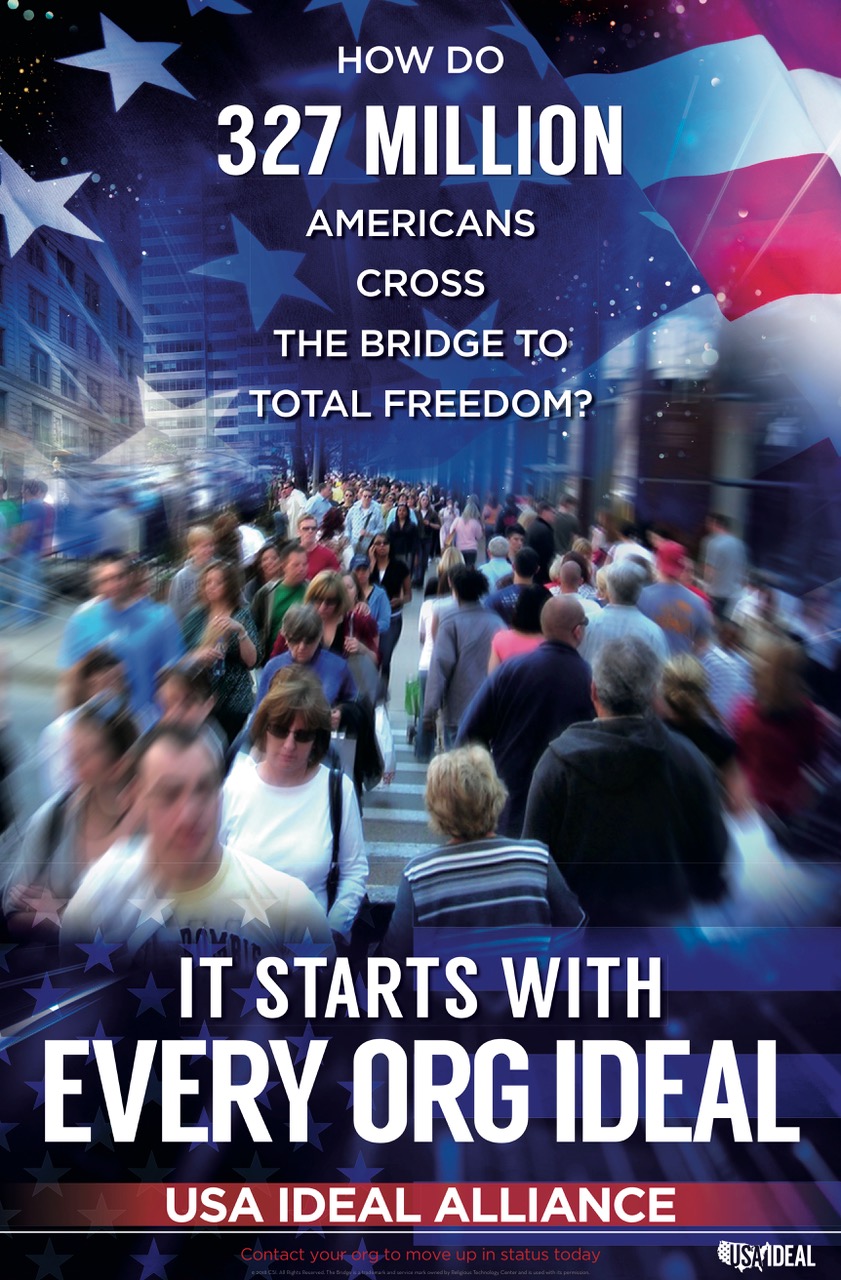 They just throw out the horrendous reality that they have to get 327 million people to Clear.
Even though the vast majority of ideal orgs are in the US, those ideal orgs combined do not produce 10 Clears a week. Even if they produced 100, or even 1,000 a week (they would be going psycho if that ever happened) that is still only 50,000 in a year. The population of the US is increasing by 3 million per year.
They are falling behind by 3 million every year, even though they keep opening "ideal orgs". The fact is these orgs are NOT increasing the number of people moving up the Bridge. There is no increase in the number of missions. The last new org opened in the US was Harlem. But there have been 5 orgs closed (combining CC's and orgs).
I wonder if any of the people that hand over their hard earned cash EVER think about this? At all. Even when they announce it on their promotional items apparently this does not register? They live in a delusory world. They are like a flea on the leg of an elephant convinced they are going to bring it to ground if they can just raise enough flea-money to buy some new flea-guns. Except that would be more like scientology Clearing a single city. The flea analogy would be more correct if the flea believed he was going to bring every elephant on earth to its knees with flea-guns all he needed was a flea with a flea-gun for each elephant and they were feverishly recruiting new fleas for the cause. And even that isn't the correct "orders of magnitude" comparison to the absurdity of Clearing the Planet.