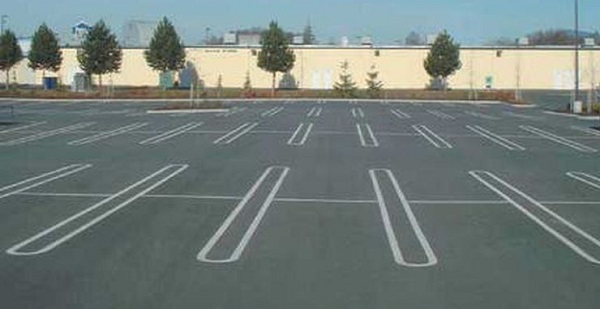 The latest big news from the rapidly expanding global force that is scientology.
They found some people (2?) in Vienna who disinfected a local Hindu temple.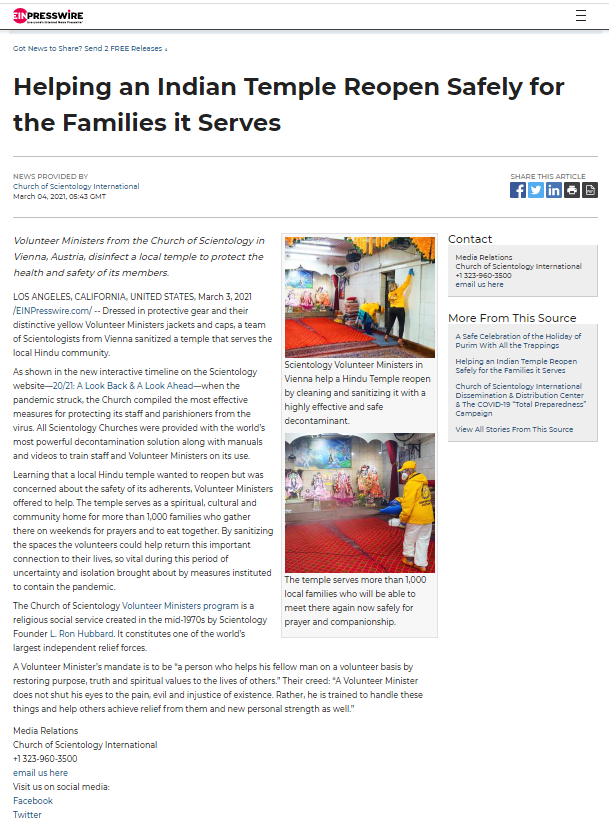 This qualifies as "news" and is even worthy of press release from "Church of Scientology International."
Truly an indicator of just how small and insignificant scientology has become.
Though they claim "10 million" scientologists (sometimes more, though now often just "millions") there is absolutely nothing to substantiate anything close to this. Every census that is taken, the numbers are less than the people who write in fake religions. Every parking lot ever seen by anyone in a scientology org is virtually empty. There is never any REAL press covering all the supposed good works being done all over the world.
In fact, scientology is all but invisible.
Except to the unfortunate few who have their families torn apart by it, or lose all their money into the voracious maw of scientology fundraising. Those people only wish it was invisible.