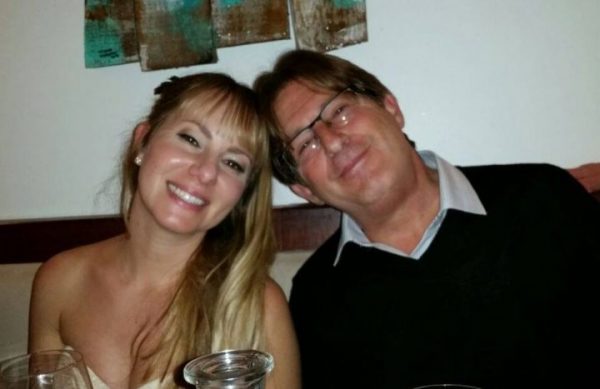 This is a post sent to me a couple of days ago by my old friend Brian Sheen. I was out of town and could not get it up on the blog, but the message remains the same.
Today is the 45 birthday of my daughter, Springsong Tawna Sheen, now Atkinson-Baker. However, instead of celebrating the miracle of her birth, I am mourning the horror of her death. Spring has been missing from my life for 7 years now and I have not heard from her once. Legally, after 7 years, a person who disappears and is not heard from, is legally declared dead. I painstakingly have been forced to accept this reality; may she rest in peace. Meanwhile, her murderer, David Miscavige, hides behind the pretense that Scientology is a religion, and uses the US Constitution in a manner its creators never could have imagined to avoid prosecution. Even worse is Miscavige has hundreds of accomplices who use the same shield to perpetrate this evil. They should all be charged with mass murderer of thousands of families worldwide, serial killers, left to run free and be insane as it is, are financed by our tax dollars!
Five years ago, Paulette Cooper suggested I accept the reality, that my father daughter relationship was dead. Stubbornly, I refused and wrote my illustrated book Relentless, Rescuing My Daughter from Scientology. Unfortunately, Paulette was right.
Still, I hold an ounce of hope that my never before seen 5-year-old grandson Leo, will find another way. He has not yet had the ability to make this decision for himself and to choose what personal path he will follow. Needless to say, that being raised in a closed environment of a brainwashed Scientology family may prevent him from asking questions or doing critical analysis on the information he is receiving. Regardless, I will continue to pray that one day he will awaken from his hypnotic Scientology induced trance and before I leave this human existence, I will meet him. For this, I will remain RELENTLESS!
This is a link to get a copy of Relentless: Rescuing My Daughter from Scientology
For more backstory on Brian, see these two earlier posts: