One of the "big names" in scientology — Jeanie Sonenfild/Bogvad/Franks/Danilovich — has a pending bankruptcy proceeding.
What makes this of interest?
Jeanie was promoted as one of the most successful Class V org ED's.
Here she is below, winning the birthday game as the ED of Cincinnati Org (she was ED of LA Org before this).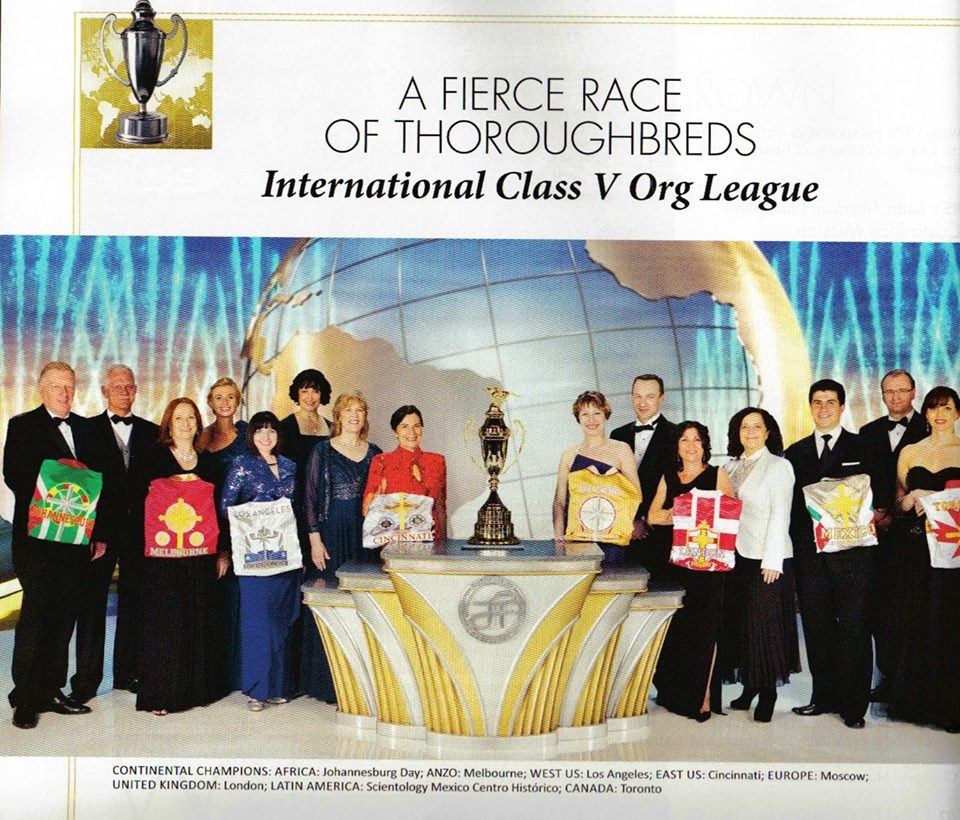 She has a long history in the Sea Org — was formerly married to Bill Franks who was at one point the Executive Director International of scientology. Then to Jens Bogvad, the former ED of Munich Org when it was the biggest org on the planet and then one of a handful of selected "CMO Int Missionaires" who worked exclusively for David Miscavige. After Jens she married Dave Sonenfild who was a registrar at AOLA.
When Jeanie got pregnant, they were sent to a "small and failing org" — Cincinnati.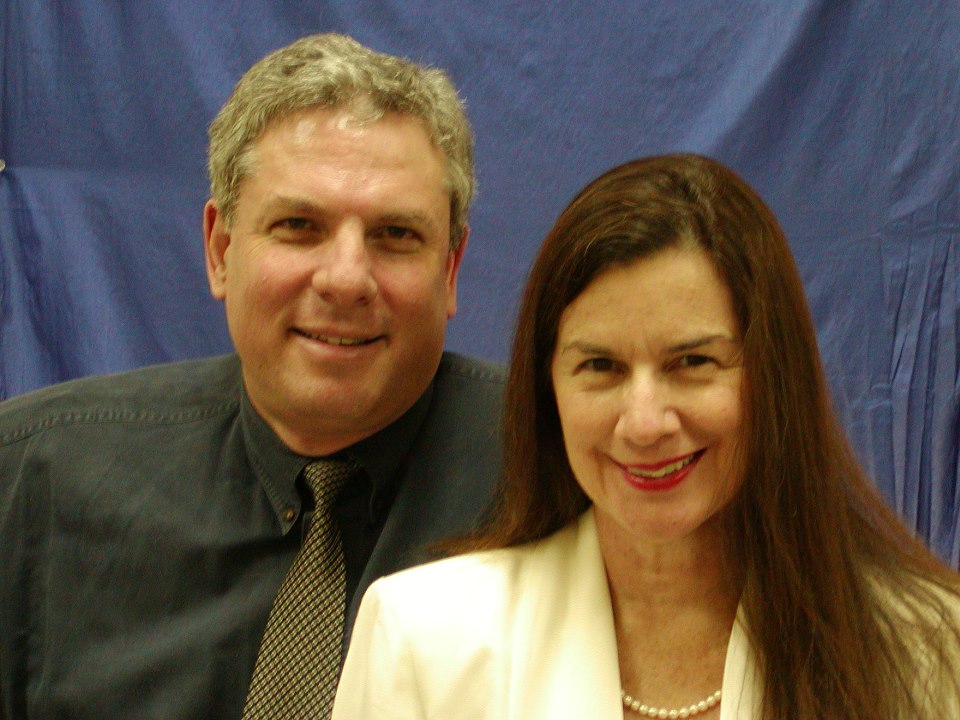 Jeanie became ED and he became a Registrar or Dissem Sec.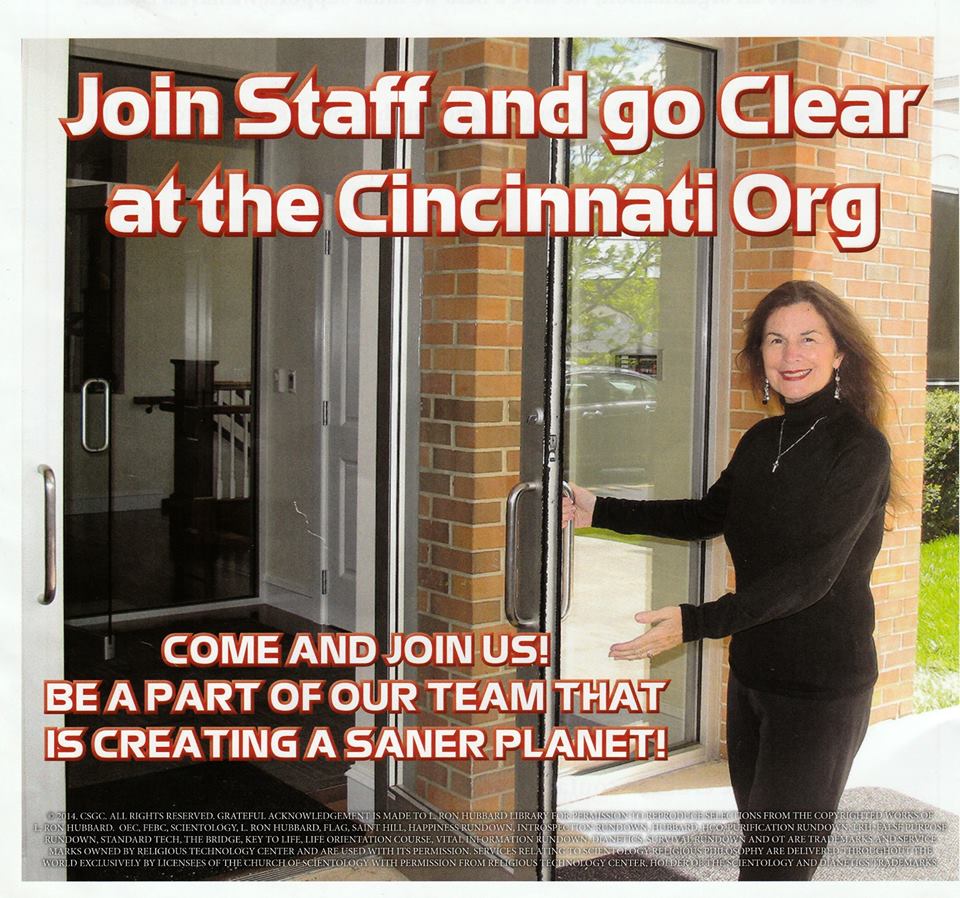 Jeanie and Dave spearheaded the fundraising for the Cincinnati "ideal" org building.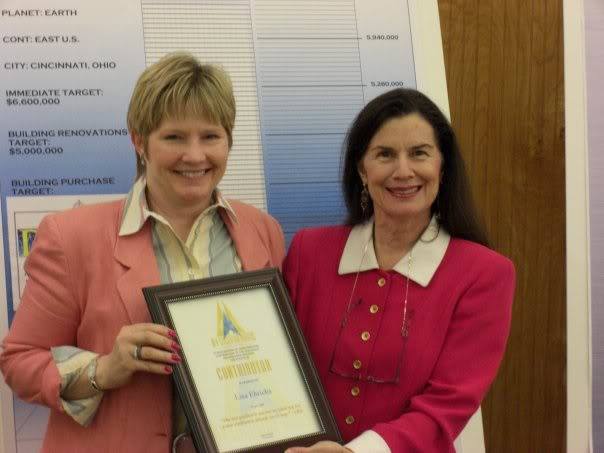 Ironically, she was also one of the "seminar circuit" who taught everyone the "secret to prosperity"…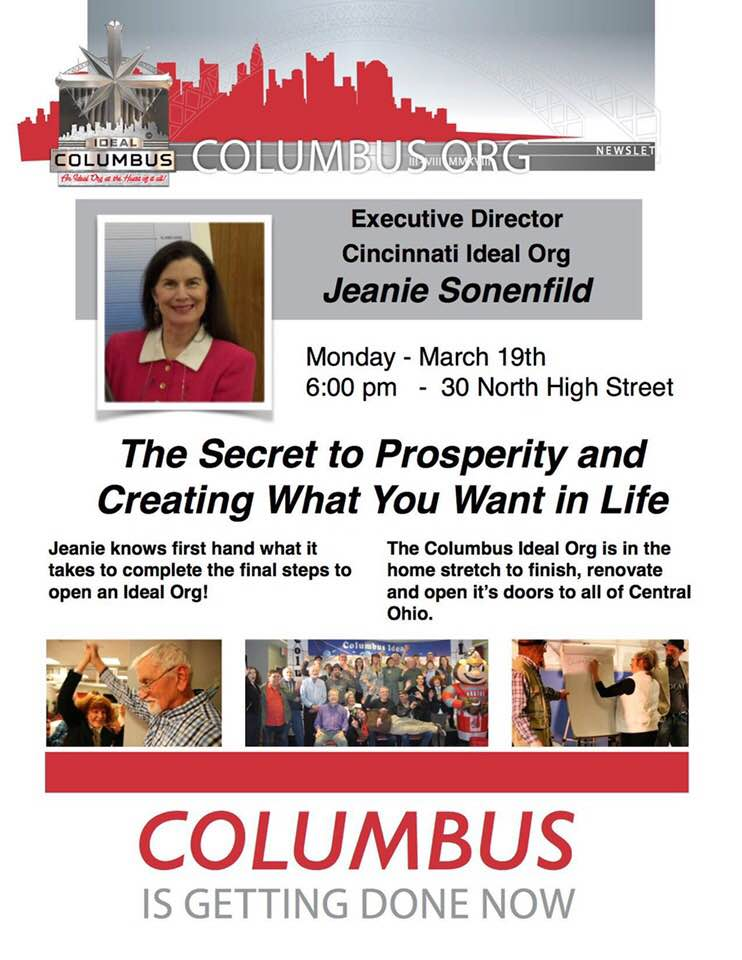 I guess she, like many of the others who have touted themselves as experts on prosperity, couldn't follow her own advice.
It is also some sort of karma that she and her husband were the source of a lot of the criminal registration tactics that have been used throughout the scientology world. Reportedly, they were so outrageous that even scientology couldn't tolerate their crush reg techniques and Jeanie and Dave were brought back to Los Angeles for ethics and justice handling. I heard she was on the RPF, but this is not confirmed…
Like the poster child for Super Power, Matt Feschbach, another of scientology's "stars" has been snuffed out by the harsh realities of life in the REAL world where financial criminality has real world consequences.
A commenter provided the following information from the court documents concerning her creditors (she owed well over $100k to credit card institutions):
Further research shows how much Jeanie's creditors claim she owes them. Some creditors are listed twice on the court documents:
American Express: $3,349.85
American Express: $22,998.98
BB&T: $10,129.11
BB&T: $9,697.36
Capital One: $508.68
Discover Bank: $891.41
Fifth Third Bank: $9,431.00
First Tech FCU: $12,581.53
Huntington National Bank: $1,401.79
Huntington National Bank: $669.71
Jefferson Capital Systems LLC: $4,527.00
LVNV Funding LLC: $13,878.33
Navy FCU: $13,254.47
Navy FCU: $70.24
Michael Plummer: $2,815.00
Portfolio Recovery Associates: $7,954.11
Republic Bank and Trust: $9,501.53
According to the bankruptcy trustee, the above-listed creditors can only expect to get 21% of their claims.
How does Jeanie plan to pay off all this debt? According to her Chapter 13 Plan filed with the court, she'll make payments of $500 per month for two months, followed by $100 per month for 58 months, along with an additional $27,000 to be paid by the 55th month. That winds up as $33,800 she'll have to pay off.