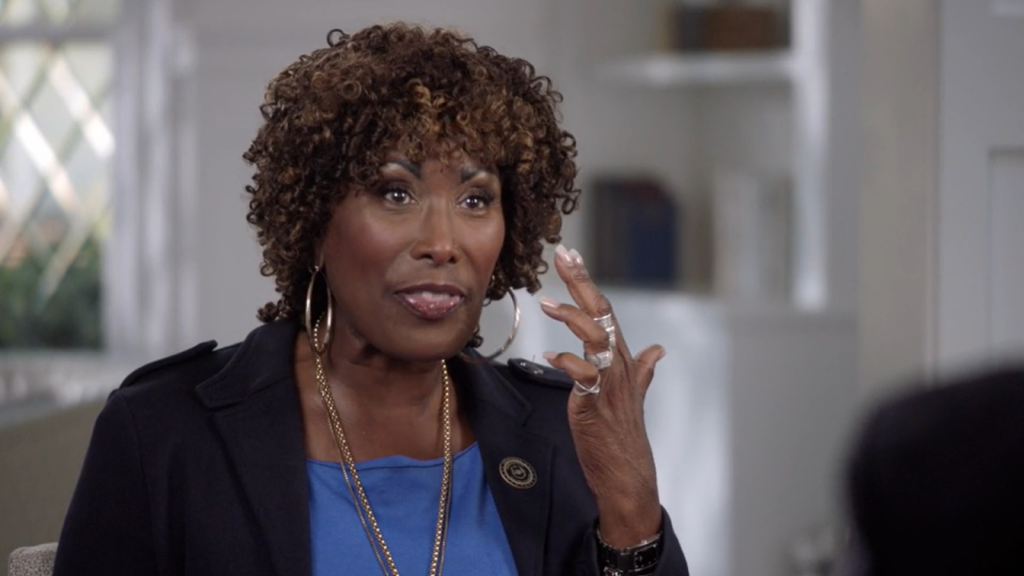 This week we welcome Acting Captain of the SFO Police Department, and survivor of Jim Jones People's Temple, Yulanda Williams.
Yulanda has an incredible story that was only touched upon briefly in her appearance in the final regular episode of The Aftermath Season 3 Episode 13 Church and State.
I will post a link here as soon as it's available:
Yulanda's parents joined Jim Jones's People's Temple when she was young, and she eventually ended up in Guyana, where Jones told his followers he was creating the utopian society. Her story of how her family became involved and her escape prior to the tragedy is riveting. And the parallels between the People's Temple and scientology are quite obvious. Jones promised he would build a better world and initiated programs to "help" society. He sought out political influence and cover. And on the darker side, Yulanda speaks of the physical abuses and beatings. How Jones was idolized and his followers hung on his every word — in the end listening to him all day long. Family members reporting on one another. Confiscating passports. Prisoners in a hole and torture. Being permitted to read only approved materials. Screening of incoming and outgoing mail and phone calls. Crap food. Breaking up families. And her efforts to warn Congressman Leo Ryan.
Yulanda joined the SFO PD and rose through the ranks. This was primarily the focus of our  discussion on The Aftermath that made it to air, and we talk with her about the failings of law enforcement in dealing with cults, the cause of the problems and what should be done about it. She of course has a unique perspective — a cult survivor and an experienced and senior law enforcement official.
What a story she has to tell and what an animated (and often funny) story-teller she is. An incredible woman.