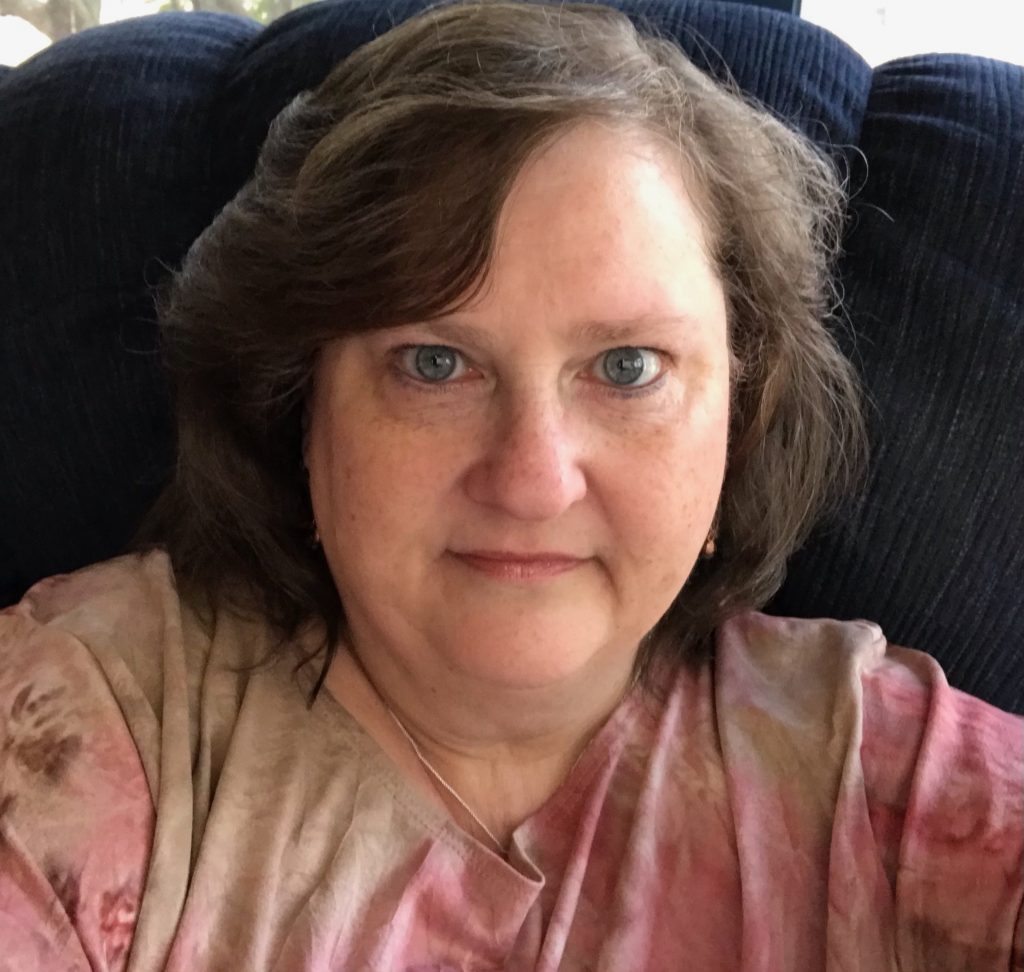 Leah and I talk with Stefani Hutchison this week, and the conversation was a true delight. We cover a lot of topics. Stefani was never a scientologist, but she has become a very effective and vocal whistleblower on the abuses of scientology. She is an example of what anyone can do if they want to take an active role in ending the pain and suffering that scientology causes for so many.
I will post the link here once available.
Here is how Stefani describes herself on her blog.
I am a stay at home mother of one wonderful son. Married over 25 years to a wonderful man who puts up with all my moods. I am a published writer who loves to read, crochet, cook and bake, play on the computer and spend time with my family. I'm a fan of Survivor, Big Brother, Ghost Hunters, The First 48 and LivePD. I love a good debate, have strong opinions and was in the convent for 2 years after graduation. I am also the survivor of two family members who committed suicide, lost my mother to prescription drug addiction, endured a childhood of anger, loneliness and abuse and lives with General Anxiety Disorder. I am also vehemently opposed to Scientology and all it stands for. As a Never-In I want to reach the average person not intimately familiar with this cult. I would like my writing to open serious thought and discussion about what Scientology is really about. You can find me on Twitter @UltioetVeritas where I expose Scientology lies, defend Mike Rinder from Fair Game attacks and support anyone who has left the cult.
This is her blog
Confront and Shatter.
I highly recommend it. She is an intelligent and talented writer.  She researches and reaches out to people and has exposed some of the lies of scientology in a unique and effective fashion.