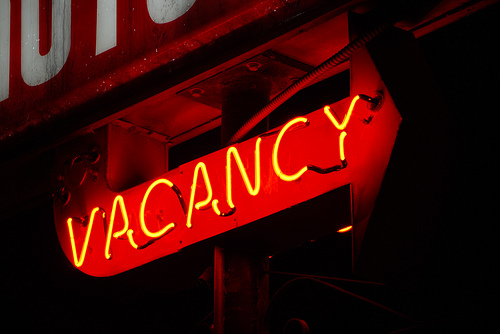 I hear they finished turning the Oak Cove back into a hotel.
And its empty.
The big influx to Flag hasn't been so big. Now they have too many empty hotel rooms, too many idle Russian housekeepers and maids, and too little income.
So, the solution, as always: put on the squeeze. They are "losing money" because some out of town people would rather rent a room or apartment by the month than pay for a room at the Friendliest Place In The World ™ by the day. For many it is not even the cost, its the fact that you cannot escape the regges/fundraisers/vultures at ANY time.
Just another indicator that things aren't all hunky dory at the Mecca of Dave's Technical Imperfection.