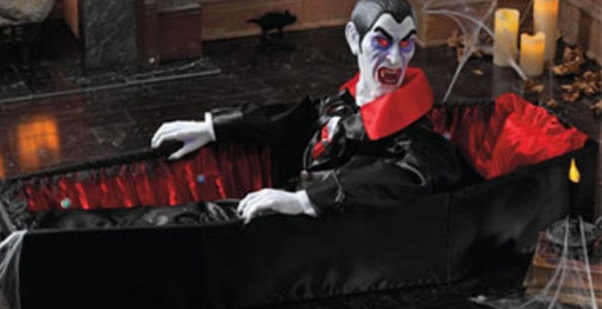 A point of minor interest.
Fred Harris was the original "Flag World Tour" team with Barry Watson in 1975/6. He then made his way to ASI and to Int where he was LRH PPRO Int for a while and GI Exec Int and various other posts.
He also blew the Sea Org at least 3 times, only to be recovered.
If you read Peter Bonyai's excellent book Money, Power, Servitude you will see he was also the person sent to stat-push Budapest Org so it could be falsely announced "St Hill Size." Total insanity.
I guess they thought he did well, so he has been sent back to Hungary to try and scrape together some arrivals for the FSO.
It tells you how desperate they are to get some bodies in the shop that Fred Harris is returned to the "Flag World Tour"…
Last I knew (just before I left in 2007) Fred had blown again and was in Canada (he is Canadian) claiming to have a serious heart condition that required him to be there as health care is free in Canada and he could not get the care he needed in the the Sea Org in the US. His wife, Fran (formerly Fran Broeker married to Pat and formerly CS-3 and CO FSO and GI Exec Int) had been removed in one of Miscavige's purges and was on post as the "trimmer" in Gold, meaning she operated a machine that cut the edges off the lecture transcripts…) had basically given up on him, and though he was apparently seriously ill, stood tough as a good Sea Org member does and relayed the message that if he was not coming back she was divorcing him. It is amazing how someone who has been treated as badly as her remains so blindly loyal to the party line — in fact it may be true that those who are treated the worst tend to stick around for more punishment in a vain effort to "prove" they are really worthy.
I wonder if they are still "married" (though as with many SO members, married is a relative thing — as they don't live in the same place, often not even in the same hemisphere).