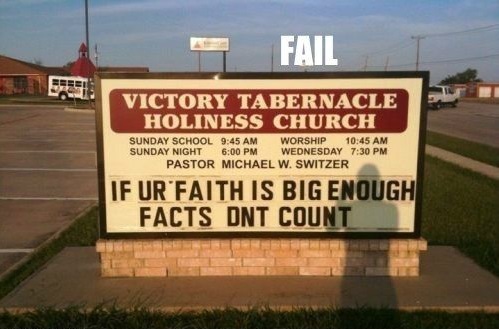 So much wrong in such a short announcement.
First, "UK's Latest" is pretty badly behind the times. These Basic books and lectures have been around now for 7 years, I don't really understand the logic of promoting someone who is not even FINISHED but is "at the tail end."  Don't have anything else to promote so have to get a "success" out of him before he is done so we can use that.
Second, Thomas Fehn is ex-Sea Org. In fact, I believe he was the CO FOLO UK at one point. This is sort of like using a success story from David Mayo on the Running Program… Poor Thomas, still trying to make up the damage for leaving the SO.
But of course, being an ex-SO "executive" he has the skill of conflating "LRH quotes" into ridiculous conclusions down to a fine art. Somehow, supporting Central Orgs becomes "and this is why I support Ideal Orgs."  Yes, it is true, by definition "ideal orgs" ARE "central orgs." But "supporting" central orgs never meant "give them all your money to buy and deck out a palace."  This is the same sort of logic that brings us this: "LRH says to follow command intention. COB is command. And that's why I follow his intention."  Or, "My doctor told me to eat good. Twinkies taste good. So I eat Twinkies 3 meals a day."
And finally, why don't they put the DATE next to the mantra they are following to 'be on Source" — "The first cleared country, it's within reach." I am pretty sure its one of the 73/74 quotes when Hubbard sent out RJ's to all areas basically telling everyone the same thing.  That was less than 25 years after the release of Dianetics. It's been 40 YEARS SINCE then. Where is ANY evidence of this even beginning to be approached? Is it MORE "within reach" now than it was 40 years ago? The population has increased 50% in that time and there is no increase in scientology activity in the UK, in fact, it is less?
But they figure if they just keep saying it, if it is a repeated often enough, it's going to come true. Because, you know, LRH said it, so it must be true.
In some ways, the blind faith of fundamentalist scientologists is virtually indistinguishable from the bible literalist fundamentalist christian who are sure the earth is 6000 years old "because God says so in the bible."