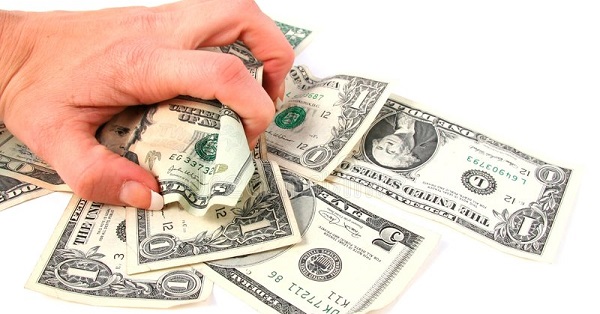 They say there are two things that are inevitable: death and taxes.
I would add a third: IAS demanding money.
This is a collection of just a few of the items that have come in during the lockdown.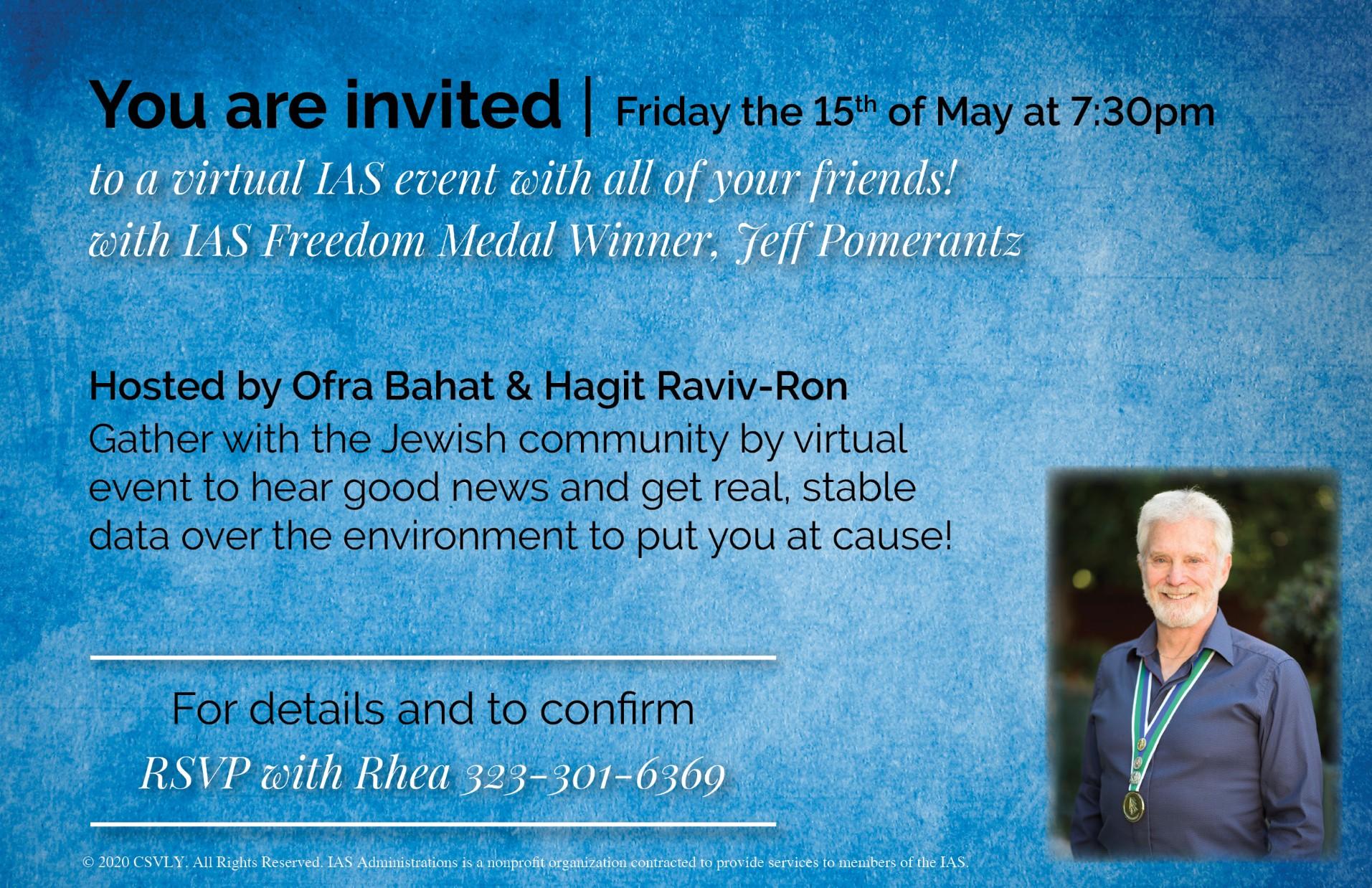 The "Jewish community"? Really?
You can bet the "Real, stable data over the environment" didn't come from the Torah…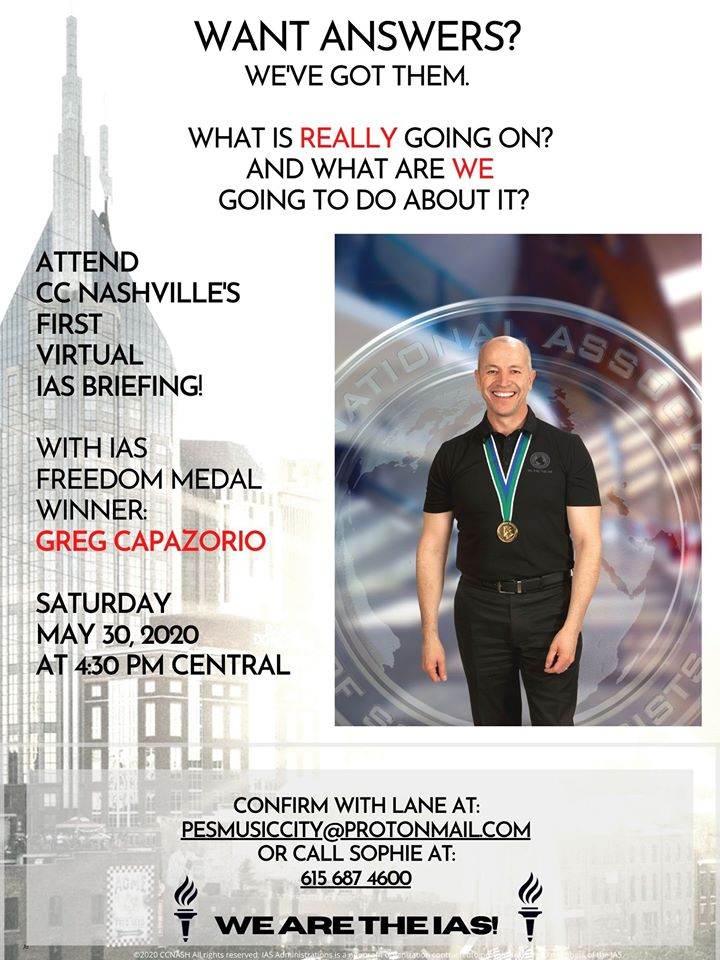 What is really going on?
We are trying to get your money. And that's what we are going to do about it. Nothing more, nothing less.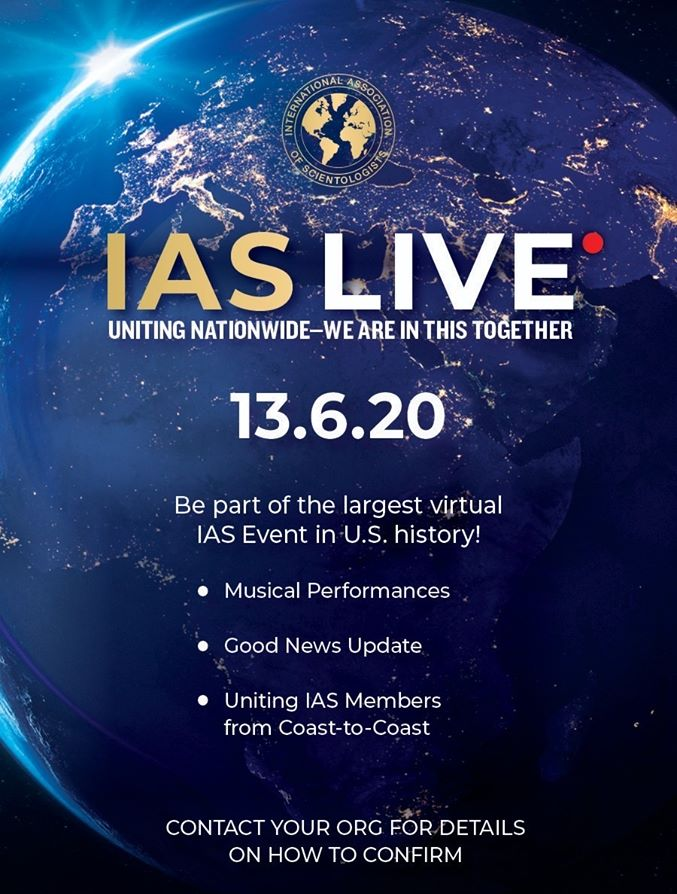 The largest virtual "IAS Event" in US history.
Wow, that is impressive.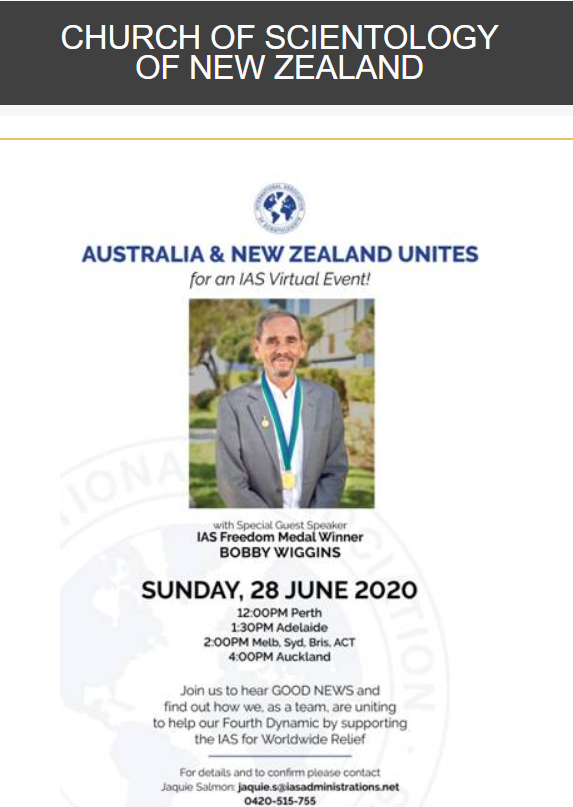 We, as a team, are uniting to help our Fourth Dynamic.
Not really. We as a team are ganging up to get your money. We don't spend it on anything other than what we can put into a video for more fundraising.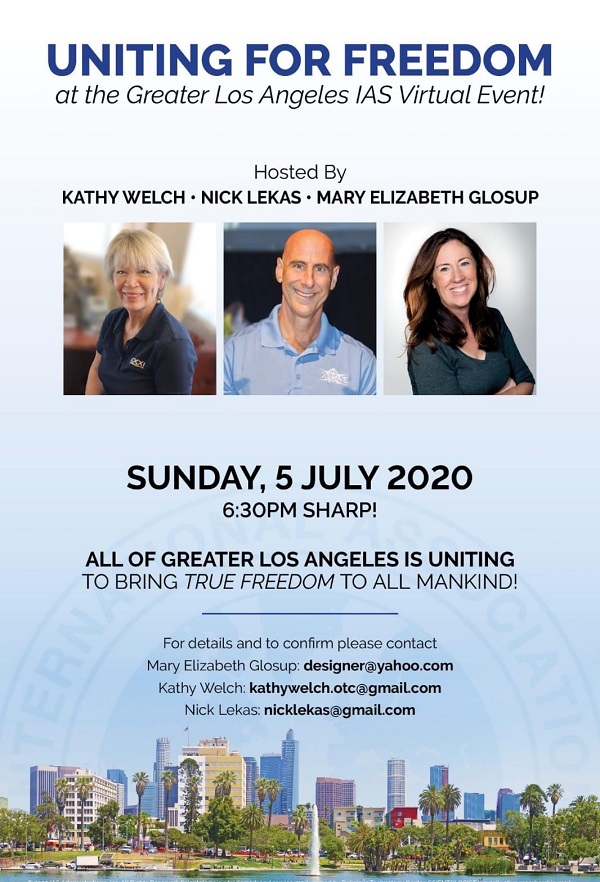 These people are going to "bring true freedom to mankind."
Kathy and Mary Elizabeth — if that is really what you are trying to do, why aren't you working on getting people into Valley Org and onto service? Isn't that what a real scientologist would be doing? You are the OT Committee of Valley Org. Where does "Ron" say you are supposed to fundraise for the IAS?
You don't even believe this bs. But it is way of making commissions. That is what everything in scientology is motivated by.