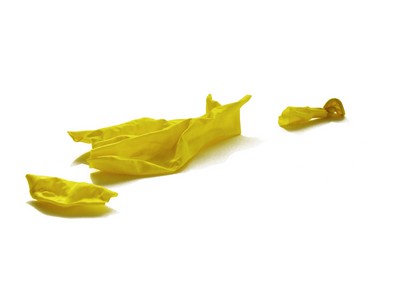 A Special Correspondent in Australia sent me this latest promo piece on Ideal Orgs.
It contains some startling information that may not be evident at a quick glance. But once again, they have hoisted themselves on their own petard.
Apart from the obvious conceit that they are EVER going to get "ideal orgs" in Canberra, Adelaide and Brisbane (first step is to get an ORG in those places, they have had part time missions for decades now and no sign of that changing….) what this reveals about the overall strategy in a simple graphic is pretty stunning.
The "ideal org" strategy began in 2003 with Buffalo and then Tampa.  It's a story that has been documented here before.
That is now 11 years ago.
This has been the biggest consistent push in scientology for more than a decade. Sure, Basics Books and GAG II and other stuff have happened, but this is the one constant (and I supposed you could say the ever present IAS status push).
If you take for comparison any of the decades of scientology during the time of L. Ron Hubbard — the 50's, the 60's or the 70's and look at events and the growth during that time period it is pretty remarkable. From nothing to a worldwide movement of organizations headquartered at St Hill in 50s, from that to an org board, grade chart, OT levels and the Sea Org along with management bases on every continent in the 60s, and then from that to the FSO, NOTs and the international network of orgs and missions that is virtually the same as today (a few new orgs were formed in the early 80's and then it stopped) in the 70's.
Now look at this graphic.
There is only one area of the world that is even 50% done with getting these "ideal orgs" and none of the rest are even close.
And if you look at the LARGEST continent by numerical count of orgs — Europe, they are less than ONE FIFTH done. They count 9 orgs as done out of 50.  Madrid, Berlin, Brussels, Tel Aviv, Moscow, Rome, AOSHEU, Hamburg and Malmo. The first 6 are funded by the IAS or SO Reserves. Hamburg doesnt have a new building. I am not sure how Malmo came about. Possibly there is ONE of their 50 orgs (Malmo) that got done.
It's the same for UK — ONE org, London, funded by the IAS. Not another single org completed.
EUS claims to have 6 done — this is Buffalo, Tampa, NY, Nashville and Cincinnati. Only one of those orgs (Cinci) was done the way this strategy is supposed to happen (the local field is bled dry to fund it).
So, even if you include WUS in the calculations, by their figures there is a total of 139 orgs (you note they don't count AOSHANZO on the list of orgs to be done in ANZO, but it is counted on the list that are DONE in Europe…)
There are 39 done.  This is a grand total of 28% completed. Of those, at least half have been funded by non-local fundraising. 28% in 11 years. And these were the low-hanging fruit. The hard ones are still to come — those that have NO hope of doing this program on their own. They should begin planetary clearing in about 2050.
Anyone who believes this "strategy" is working on any level is simply wilfully blind.
Add to this that there has been ONE "new" org opened this year (Sydney in MAY — another one where there was no new building), and two last year Kaohsuing in December (another IAS funded effort) and Portland (also subsidized) in MAY, and it tells you how dead in the water this program is. They cannot even complete the Valleys.
NEWSFLASH
This just in on the contraction implosion in LA and the "model" ideal orgs. It is a single report so far, no doubt there will be many others forthcoming…
I just spoke to someone who is on course at LA Org – Day. He told me that LA Day and Foundation are no more and it is just one 'LA Org' manned by Sea Org now. This was told to the staff last night and the public today. My son is an ex staff member at LA Org so he was pretty shocked.
He said he saw Hat turn overs all day long today. All LA Org staff contracts ended today but those who want to stay on can. Many staff members left after turning over their Hats to the SO member taking their place. He said over one hundred SO members have taken over LA Org.
LA Org staff had to do a short routing form just to make sure they had no ARC break over it. There is no ethics, no sec-check, no freeloader debt. They could just leave today if they wanted to. Many did.
Somehow this whole "ideal PAC" thing just doesn't seem to be working out too well…
I have no data about this yet other than what you read above, I would speculate that there are two possible reasons for this. There are a lot of people who have been removed from management posts and have had NO post assigned, some for years. Miscavige has no doubt been threatening those people with all sorts of dire consequences, including being "sent to a Class V org" to "earn some money and repay the Sea Org for having subsidized their sorry asses for years of non-production."  AND this is a way of making an org "viable" because the staff do not have to be PAID. They are religious volunteers. They live in SO berthing and as long as they give $13.28 a week for food to PAC Base Crew they will be served the rice and beans they deserve.
The balloon has truly burst.
UPDATE:
The "good news" is already spreading on Facebook — though it seems they are not quite sure how to explain that this is "good" news?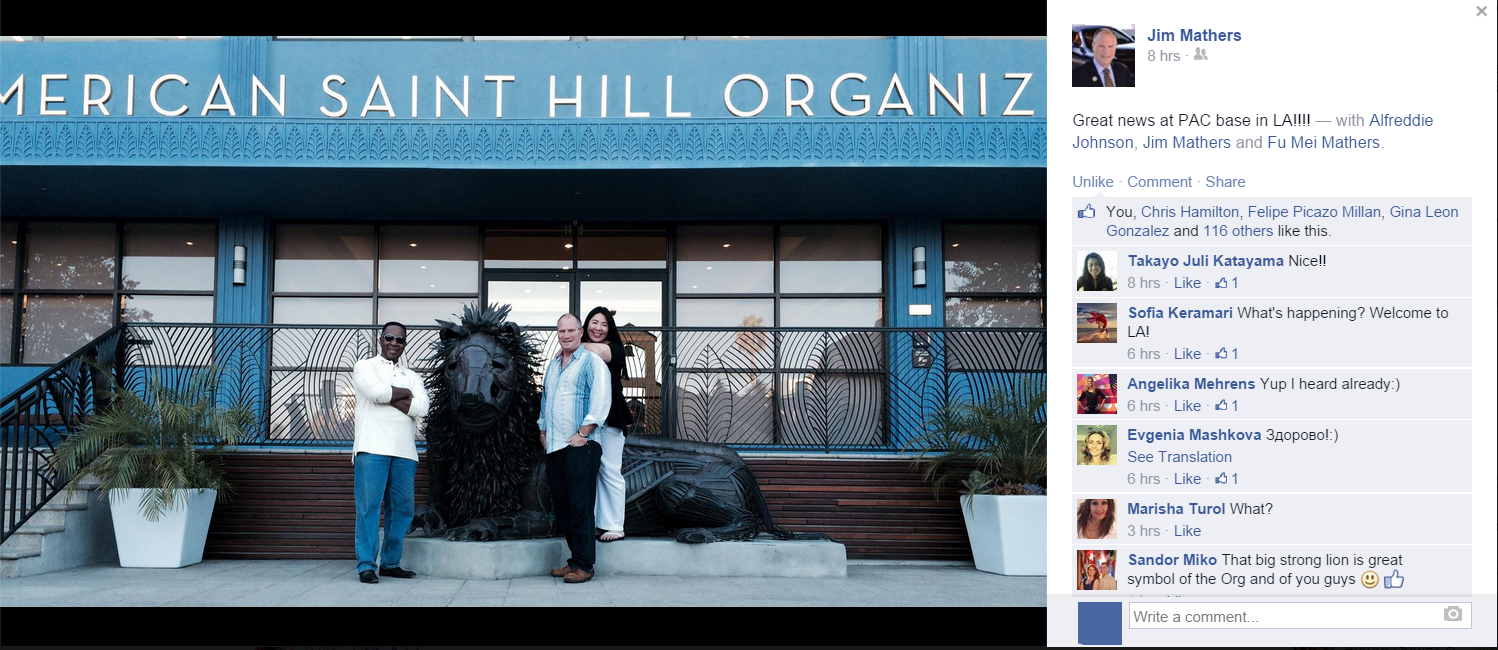 UPDATE 2:
This just in:
All Execs were given the handshake – basically told to go.
All Tech staff; supervisors, auditors, C/S's were asked to stay. However, when their contracts are up they must go (or can join the SO).
Tech staff who are staying have to get on SRD. 
All others were given the choice to stay with the proviso they MUST do 12 1/2 hours of enhancement each week. If they do not meet the 12 1/2 hours of enhancement, they will be routed out. 
Most staff left. Many were young and have no idea what they are going to do next.
The Routing Form (leaving Org) was very short with no ethics or sec checking for staff leave. No freeloader debts for those who got training at Flag and left early on contract.
The "spin" put on this by the churchis : LA ORG HAS GONE SAINT HILL SIZE.
Can you imagine the sharks that are circling from Pasadena, Valley, Inglewood and Orange County trying to grab these discards….
This truly is wacky beyond anything I have seen before.