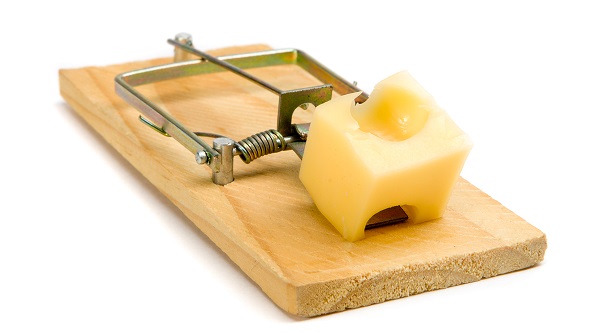 A Special Correspondent sent this in as a comment on the latest blog post, but I thought it deserved a bit more attention.
I received this from Jeremy Arezzini, Portland Ideal org fundraiser and long time Registrar at Portland CC then Portland Org, also the guy who donated 1 million to Valley (?) ideal org, in their promo of a few months ago. I don't know how a staff member came up with a million bucks to donate, besides his commissions from ideal org fundraising (?)
Subject: Important Personal Comm From Jeremy Arezzini!
Date: Thu, 17 Apr 2014 17:52:05 -0700
From: portland@scientology.net

Hello My Amazing Portland,

I have been developing an incredible concept of another way that we can push tremendous power to the top of of our religion, as we always have. It has to do with method which I want go about fundraising for the IAS in Portland.

Now, before you stop reading because I mentioned fundraising, give me a chance to explain!

As you know, an Ideal Org is really expected to do a few major things: Boom the Org, make auditors, make Clears, go St Hill Size….but also it is expected to greatly support the IAS.

The question is, how do we go about supporting the IAS and be happy about it? And how can we do this in true Portland style, which means support at the highest levels imaginable?

The answer to these questions is that we will do it ourselves, on our own origination, because it is something that we have always wanted to do anyway! I have never met someone who actually didn't at least have a desire to increase their status in the IAS. Whether it was something that could be done on an immediate basis or not…that was not the point. One for one, everyone I have interviewed on this has had the desire to move up in IAS status because of all the fantastic things the IAS does.

The truth is, in this field we have the horsepower and competence to raise any impossible amount of funds, as PROVEN in the Ideal Org fund raising. We did this as a group, by creating a movement that would not be stopped.

I want you to consider being a part of the new movement in Portland. The IAS movement.

But we, Portland, are going to champion this IAS movement on our OWN. I am working with many of the large donors in our field, figuring out how we can make this continual fundraising exactly how we all want it to be.

Come to the event on May 3rd, to find out all about how this is going to work. The unique thing about this event on May 3rd, is that you won't see any "IAS staff members" at this event. It's going to be a purely Portland produced, written, and directed event. But by doing it on our own create and origination, I think we can make the largest splash we've ever made on IAS support!!

The minimum requirement I am asking you for is to show up and see what it is all about. I am personally guaranteeing that the worst thing that will happen is you will experience an incredibly uptone and theta event!!

Love,
Jeremy
Jeremy, you do realize your "ideal" org is empty don't you?
You do realize that even the twisted-sister statements of your own Dear Leader constantly announce that the "ideal orgs" are "ushering floods of people onto the Bridge" and "booming Scientology because they can deliver the full panoply of GAG II" and that this is how the "field will expand exponentially."
None of these things are happening in "your" Ideal Portland Org.
So why would you be promoting the idea of collecting money for the IAS instead of delivery of Dianetics and Scientology?
Amazing how deeply the vulture culture has drilled down into the fabric of the "church" of Scientology. Nobody even pays lip service to the idea of helping anyone.
Ideal Orgs are like bigger mousestraps that have only one purpose — to capture more moneyed mice.