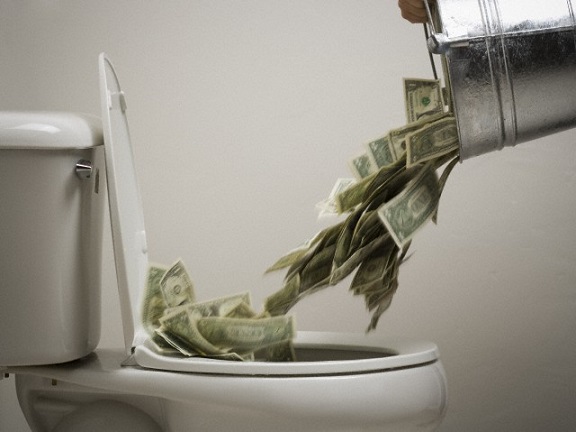 Here is the Miami Org tax bill on their "ideal org" building that awaits renovation.
Last year they paid upwards of $200,000 and were refunded $70,000 due to reevaluation of the appraisal.
The current tax bill for 2013 is $140,000.
This is a building that is making NOTHING.  I believe it was purchased in May 2012. The only use it is being put to is holding "Ideal Org fundraisers" (probably not even raising enough to cover the taxes they are incurring).
You will also note on the tax bill that the "legal name" is the Church of Scientology of Florida. Thus, the local church is responsible for the taxes, and only when it has been fully renovated and occupied does the "mother church" take ownership of the property and become "on the hook" for anything.
The Ideal Org scam rolls on….