Things are desperate in the scientology world.
A mission in the heart of scientology's only real stronghold — Clearwater is confined strictly to Flag while there are numerous orgs in the SoCal area and more scientologists there than anywhere in the world — this Mission is halfway between Valley and Pasadena ideal orgs and a few miles from "dissemination central" at SuMP and Big Blue. If they cannot survive living off auditing and training there, it's not going to happen anywhere.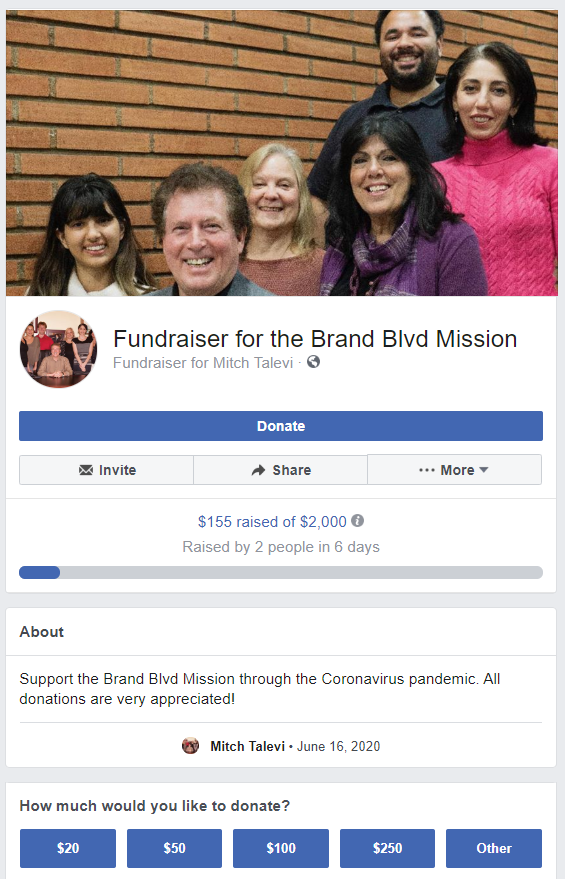 And a second one came in from Brand Blvd Msn which has got to be a little bit embarrassing when you read them together: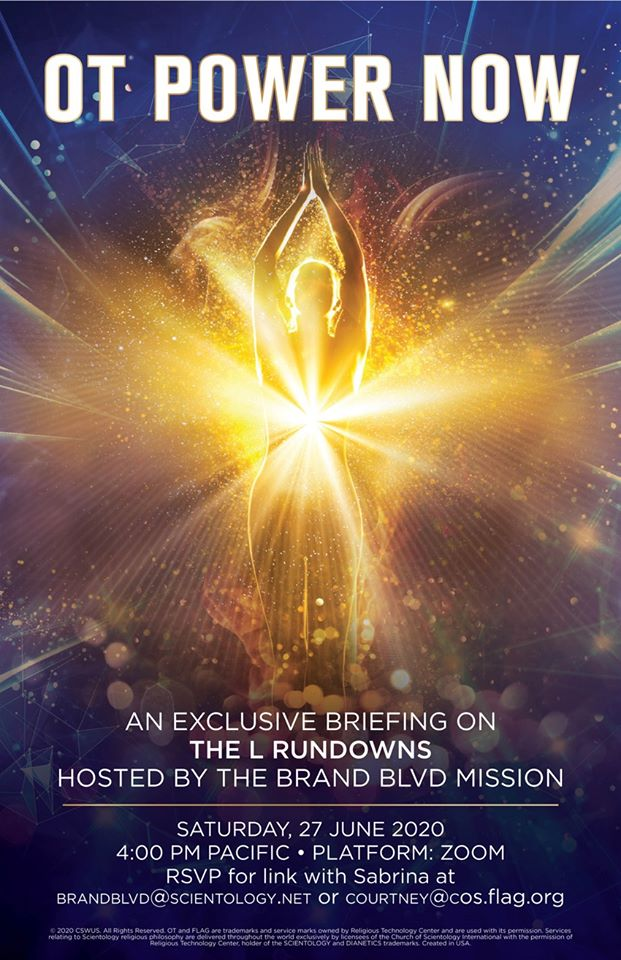 The people that are running any abysmally unsuccessful "fundraiser" to try to keep their mission alive (in direct violation of LRH policy to "solve it with scientology") are going to provide everyone with a briefing about "OT Power Now"?
Mitch Talevi is an OT VIII, highly trained auditor. But is unable to "make it go right" and be "cause over the MEST universe"?
What a complete fail…