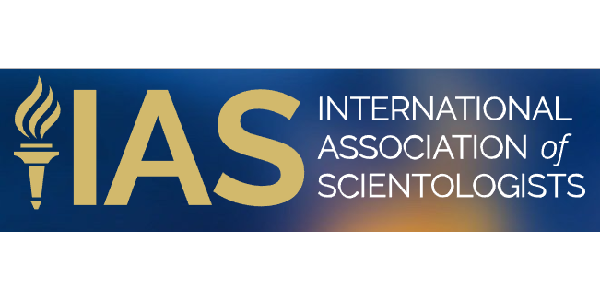 It's always so good to see the results of the billion dollars the IAS has collected at work.
They found a person who handed a WTH booklet to some kids in the neighborhood and they "stopped fighting."
If ever there was a monumental accomplishment that explains "what your donations buy" it must be this one.
And this is what they CHOOSE to promote? The best they've got.
The ultimate….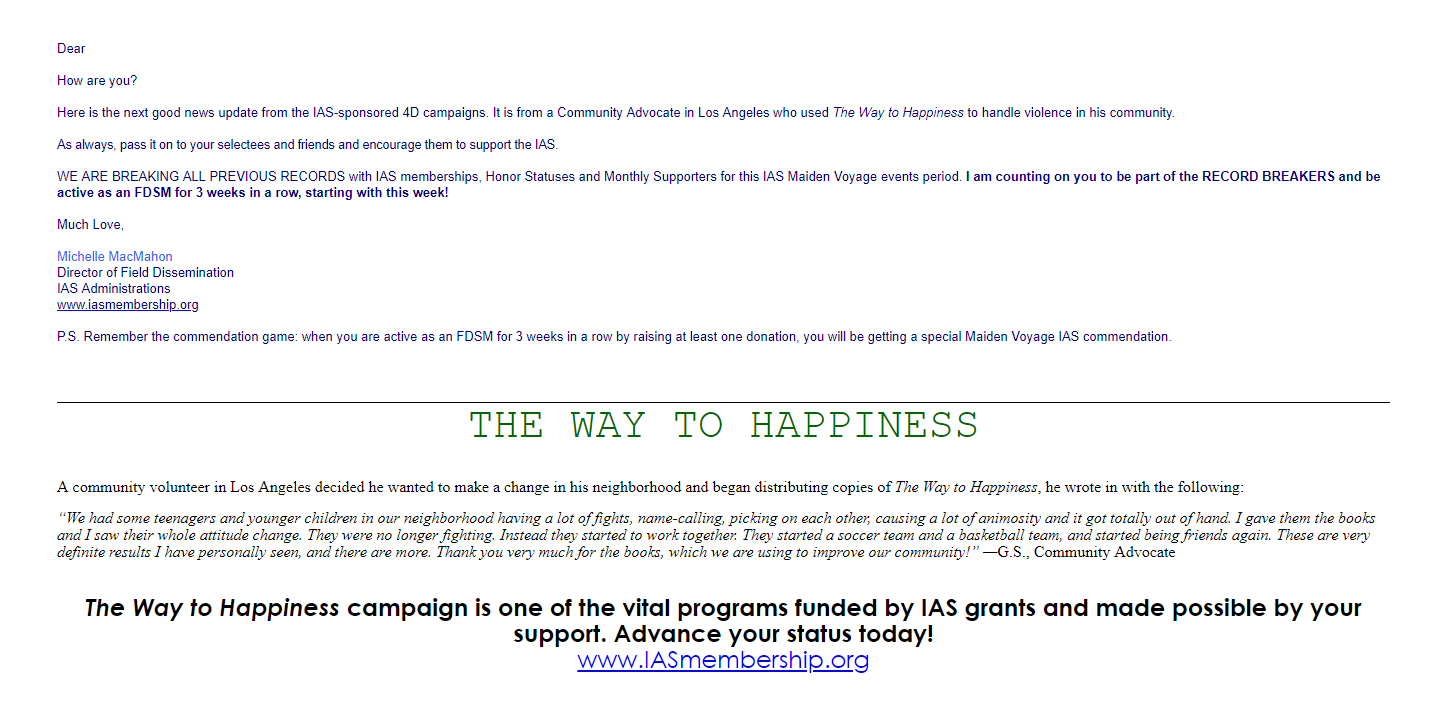 It is highly likely that this person who gave the neighborhoods kids a copy of this booklet did NOT get the booklet from the IAS. More than likely he or she had to buy their own copy to hand out. AND they are also expected to hand over money to the IAS to "make these vital programs possible."
Almost certainly the IAS simply steals the "success stories" from the WTH Fdn and then publishes them, saying "one of the things the IAS supports is WTH."
There was no camera there documenting this person handing over a booklet, so you can bet this was not an IAS activity.
In the normal world, this is called fraud.