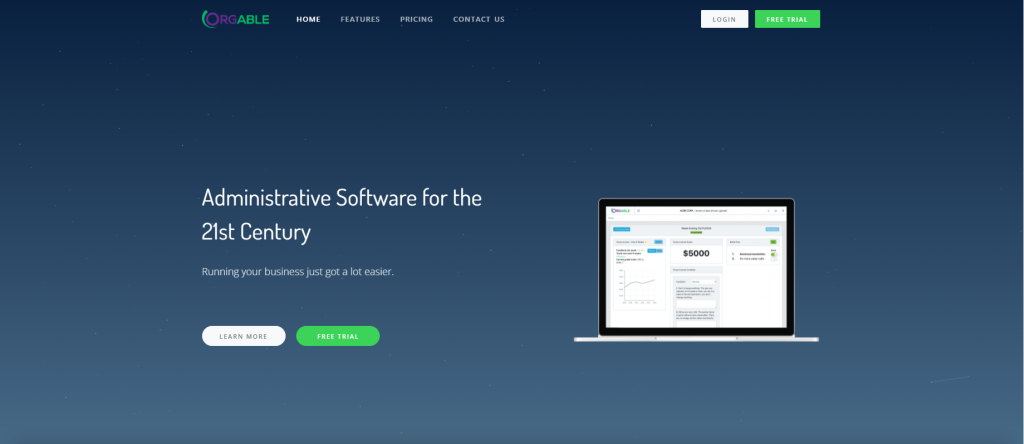 Something I had not seen before was sent to me recently. It is a website called Orgable.
Apparently you can now get "Administrative Software for the 21st Century" if you subscribe for a monthly fee. Never mind it is actually provenly unworkable, bureaucratic administrative technology from the 1950's.
According to their website, this administrative software includes "everything you need to expand" — including an org board.
What software provides an Org Board is a little unclear, but I hate to tell their potential subscribers that if they want this "21st Century technology" they can get it in one of the scientology handbook handouts, or buy the whole book at a second hand bookstore for 50 cents.

Based on the Basic pricing, you also get software for Statistics, Production Quotas and Battle Plans. Who knew?
And for an additional monthly charge, you can access the "Professional" level which also gets you Internal Communications System, Company Policies, Hat Write-Ups, Programs Tracking and Administrative Scale.
The Enterprise level seems to be a bit vague, perhaps they could use some of their super tech to figure this one out.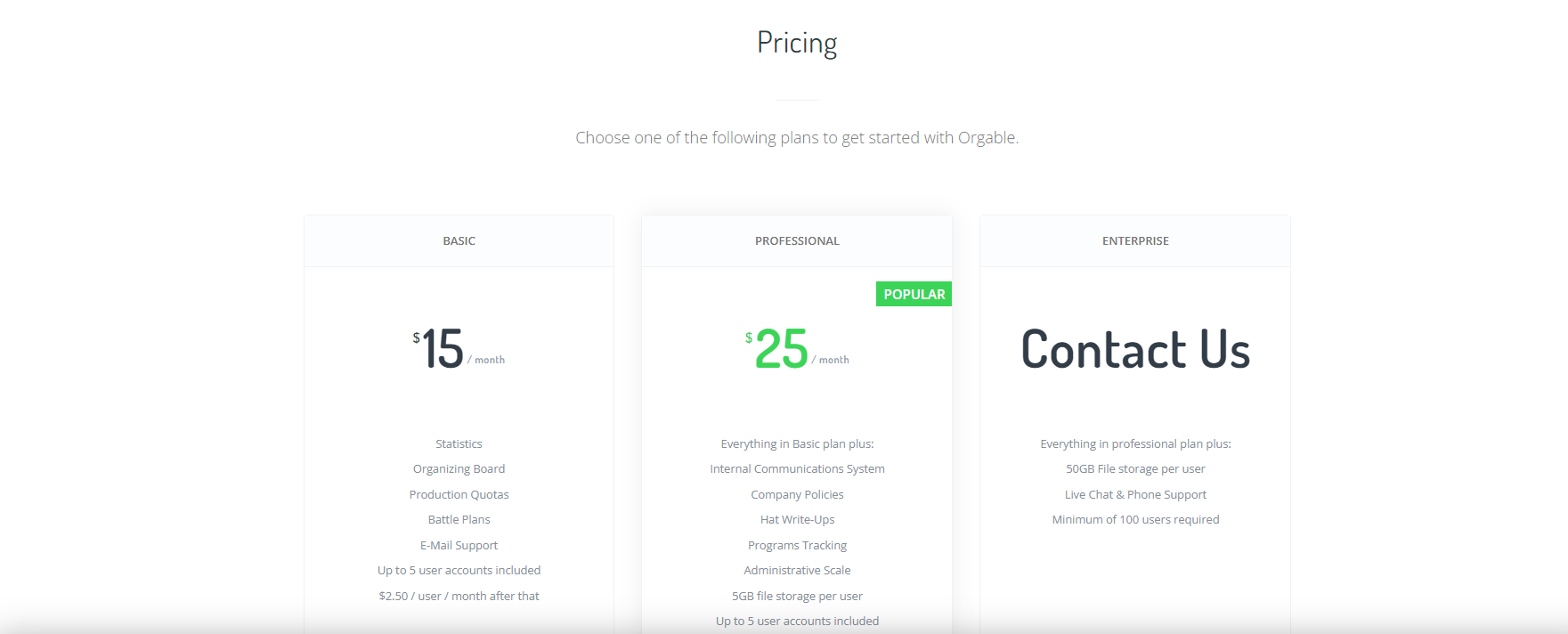 It's all very curious. Perhaps someone knows a little more about this amazing new deal?