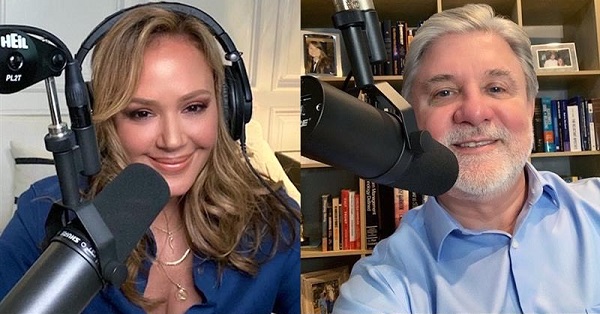 Leah had a wonderful idea.
We are going to do an episode of the Fair Game Podcast where we respond to listeners questions.
There have already been a number of them here, on the website and social media, but if you have a question you would like us to answer, please include it in the comments.
We will try to get to as many of them as we can.