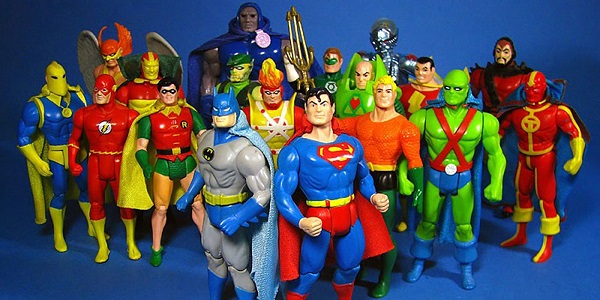 This "success story" looks like it might have been written by Dan Sherman.
5 paragraphs of words that mean nothing with no conclusion.
SUPER POWER COMPLETION
OT VIII
FREEDOM MEDAL WINNER
California, USA
       T I M  B O W L E S
            on the Confront and Cause RD of Super Power…
            At this instant, well over seven billion people are striving to survive on this small planet. 
            At this very moment, newborns take their first breath over the span of Earth while elders sense their last upcoming. 
            As I write, there are billions crying, laughing, praying, failing and prevailing the world over. There is life-affirming justice and criminality. There are birthdays, reunions, ceremonies and funerals.                  There is psychotic war and blessed peace. 
            Today, I saw all this … simultaneously. I no longer wonder how Super Power could be the key to the New Civilization. If one can truly confront existence in all its ugliness and beauty, all its despair                  and hope, if one can affirm there are no actual barriers to one's ability to reach and to help, then all that remains is the doing. 
            Thanks LRH, you've done it again! With great Freedom and Knowledge come great Responsibility. And so we work.
    Contact Jeff Mintz at the FLAG office for more information on Super Power! 
If I can accomplish the same gains by watching the BBC News I guess the "Confront and Cause RD" of Super Power isn't much to write home about.
These sorts of "success stories" give success a bad name.
Tim Bowles has always fancied himself as a writer. He used to be an "in house" OSA Lawyer but was let go because he was ineffectual. Even his success story is ineffectual.
So much for "Super Power." Would you really pay thousands of dollars for this?
Flag is really scraping the bottom of the barrel if this is what they have to promote as their big wins…