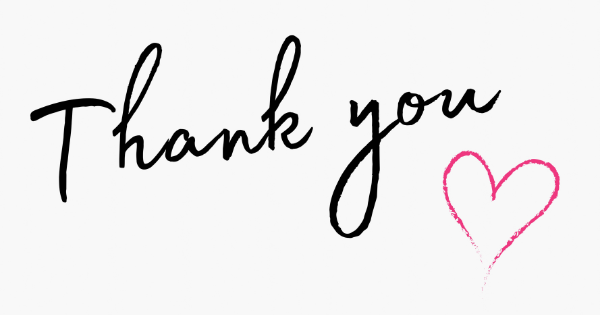 Dear Friends, 
Mike and I want to thank you so much for the flood of messages of love, support and encouragement that we have received since the announcement a couple days ago. Many of you have also shared your cancer survivor stories and those have been so uplifting. I'm sure you will understand that it is not possible to thank everyone personally. Thousands have reached out. Every single one of you is appreciated and we feel your love. It is inspiring. 
Many of our friends generously offered to help us financially. We declined, while working on a solution to fund the necessary targeted treatments, and are still very hopeful our application will be approved, but it takes time.

The cancer and blood mutation is extremely rare. Mike's doctor cannot tell us exactly how long he will need to take the medication, but once started it needs to continue for the duration.

Our friend, Aaron Smith-Levin, took it upon himself to post a YouTube video yesterday asking viewers to donate to help. He directed people to the donate button here on Mike's blog. We had no idea he was going to do that. Mike and I are overwhelmed by the outpouring as a result. 
Because of your support, we felt comfortable going ahead and starting the targeted therapy that Mike needs to address the driver of the cancer. We know the enormous power of the community that stands behind us and we are not alone in this fight. 
Leah, Marc, Claire, Aaron, Yashar, Amy, Tony, (and anyone else we've missed) who have used their platforms to encourage support, thank you from the bottom of our hearts.
To everyone who has donated and sent words of encouragement, please accept our heartfelt thanks for your love, care and support. Your kindness has touched us in ways that words cannot fully convey. All of you have brought immense comfort and relief and have made a huge impact. We are eternally grateful. 
Love, Christie & Mike