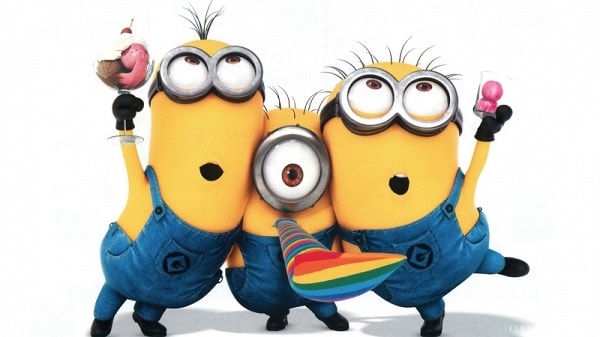 Guardians of the Universe?
Maybe you should try to get some people to come to Flag before controlling the whole universe?
You people are so utterly deluded it is laughable.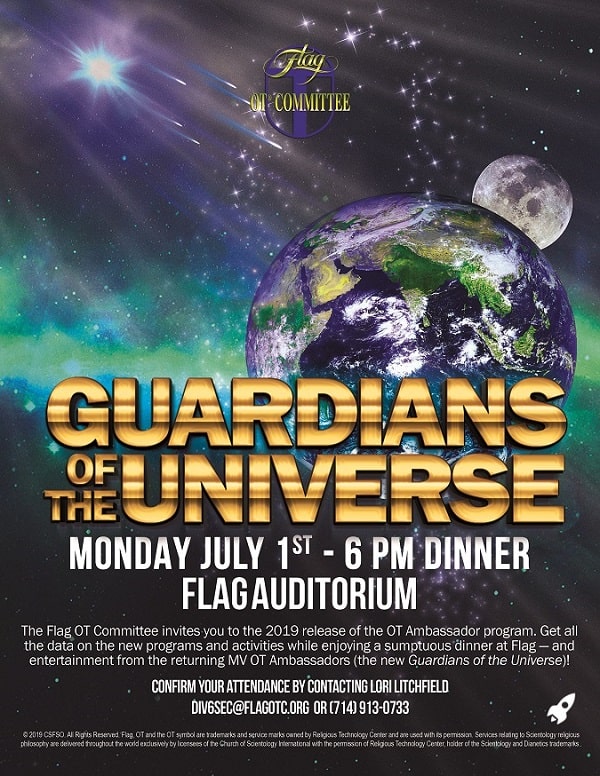 Pasadena for Ventura
How about Pasadena for Pasadena?
The problem is there is nothing that can be bought that will make Pasadena, the ALREADY ideal org, a success. So, just move on, pretend we don't notice, and spend money on another ideal org in Ventura…
Yeah, that makes sense.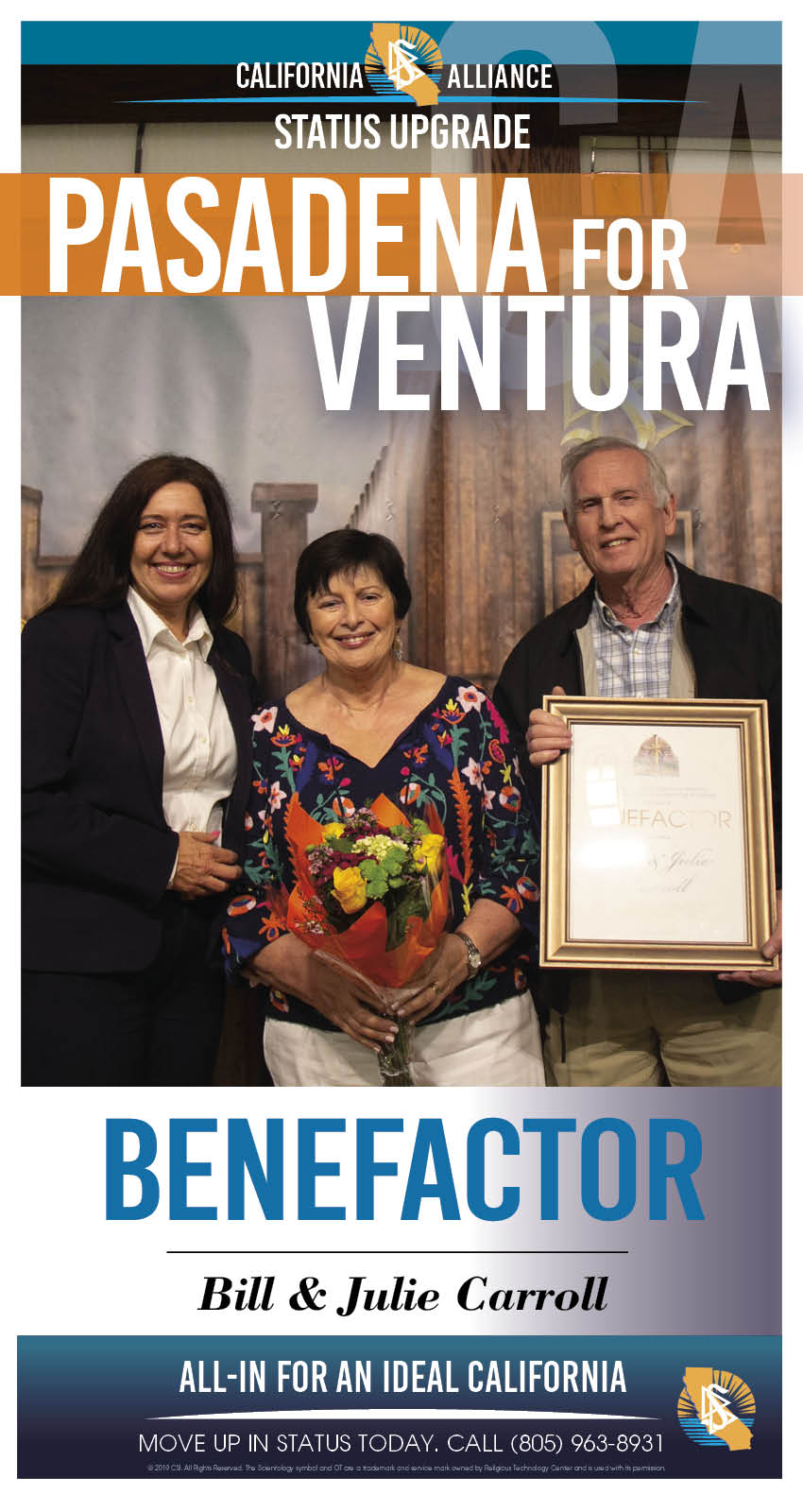 Proud to be Pirates
I guess pillaging and plundering doesn't require you to be able to spell.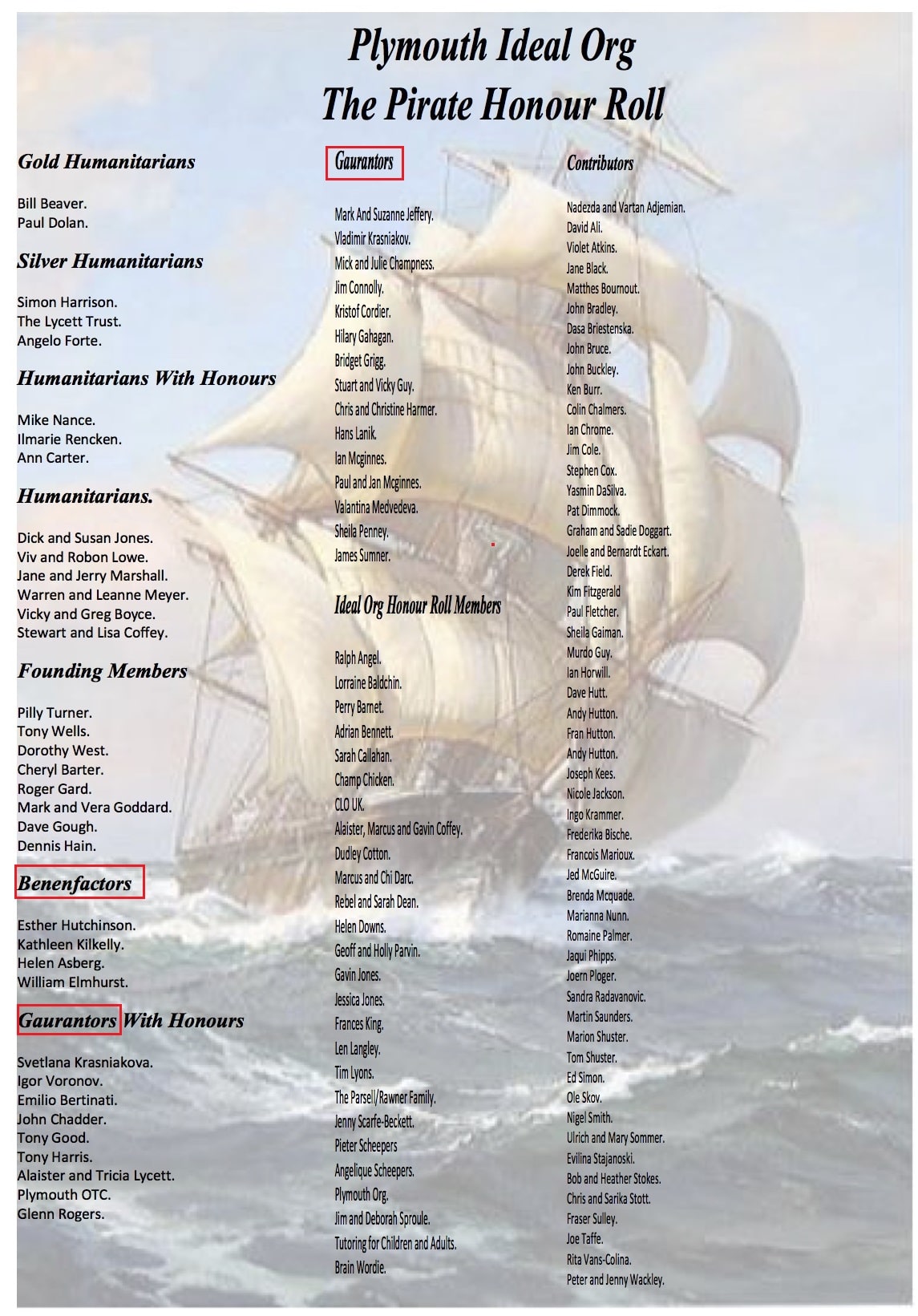 More suckers
Hey, Chris and Brittany. Why don't you pop into Valley or Pasadena or OC or Inglewood and see how much good this money does?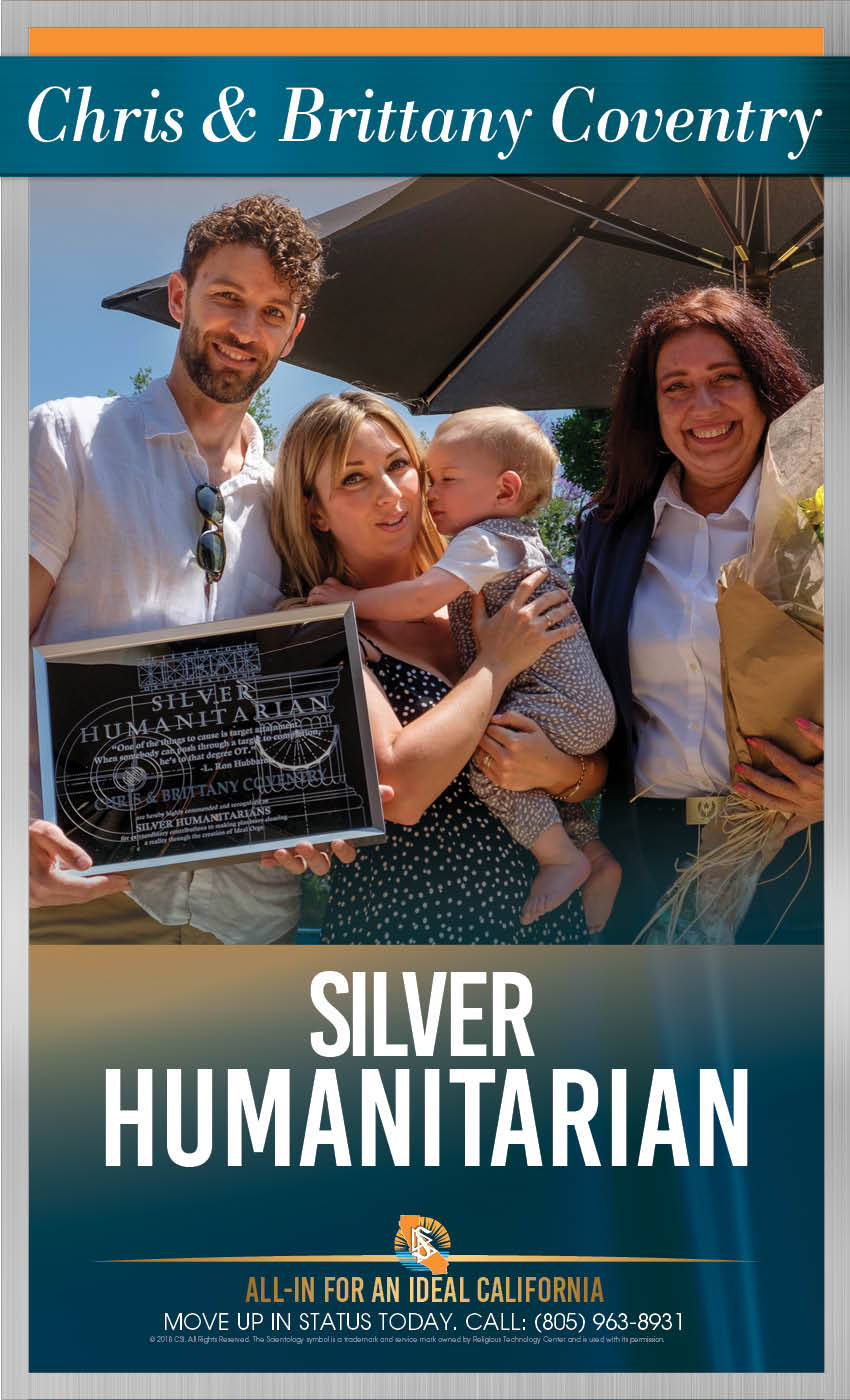 My life is too complicated to be on staff…
Euphemism for "I'm too smart to join staff"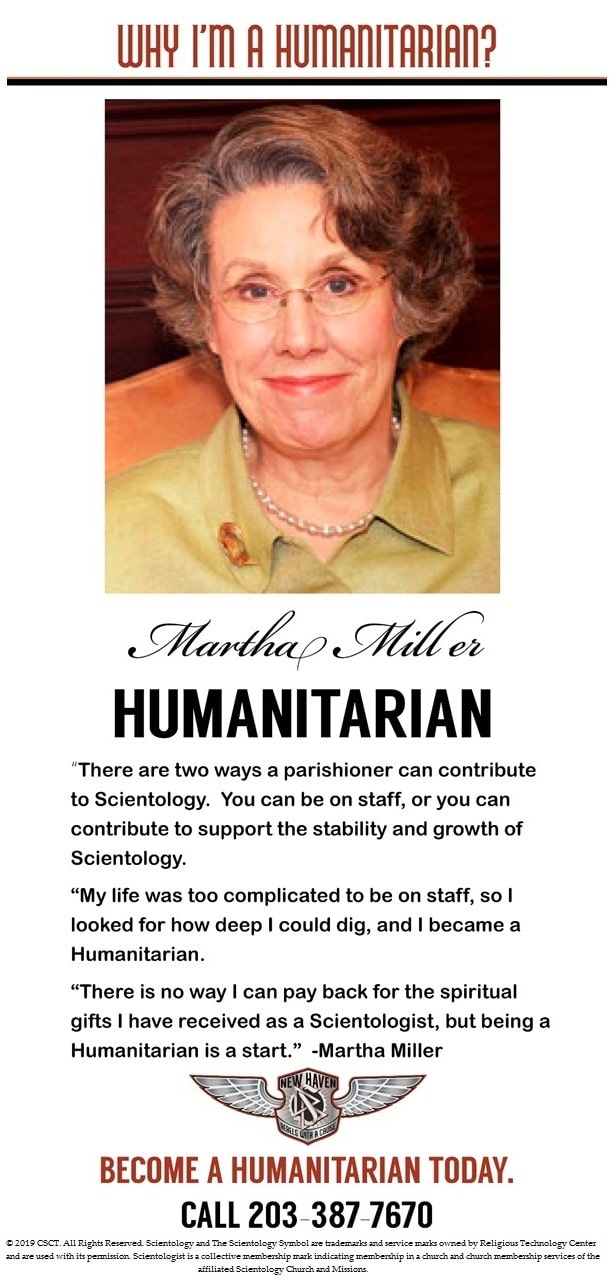 Help Ron Clear the Planet
You have to laugh when you see this.
Ron long ago abandoned this effort. He shuffled off and has not been heard from again.
You didn't notice?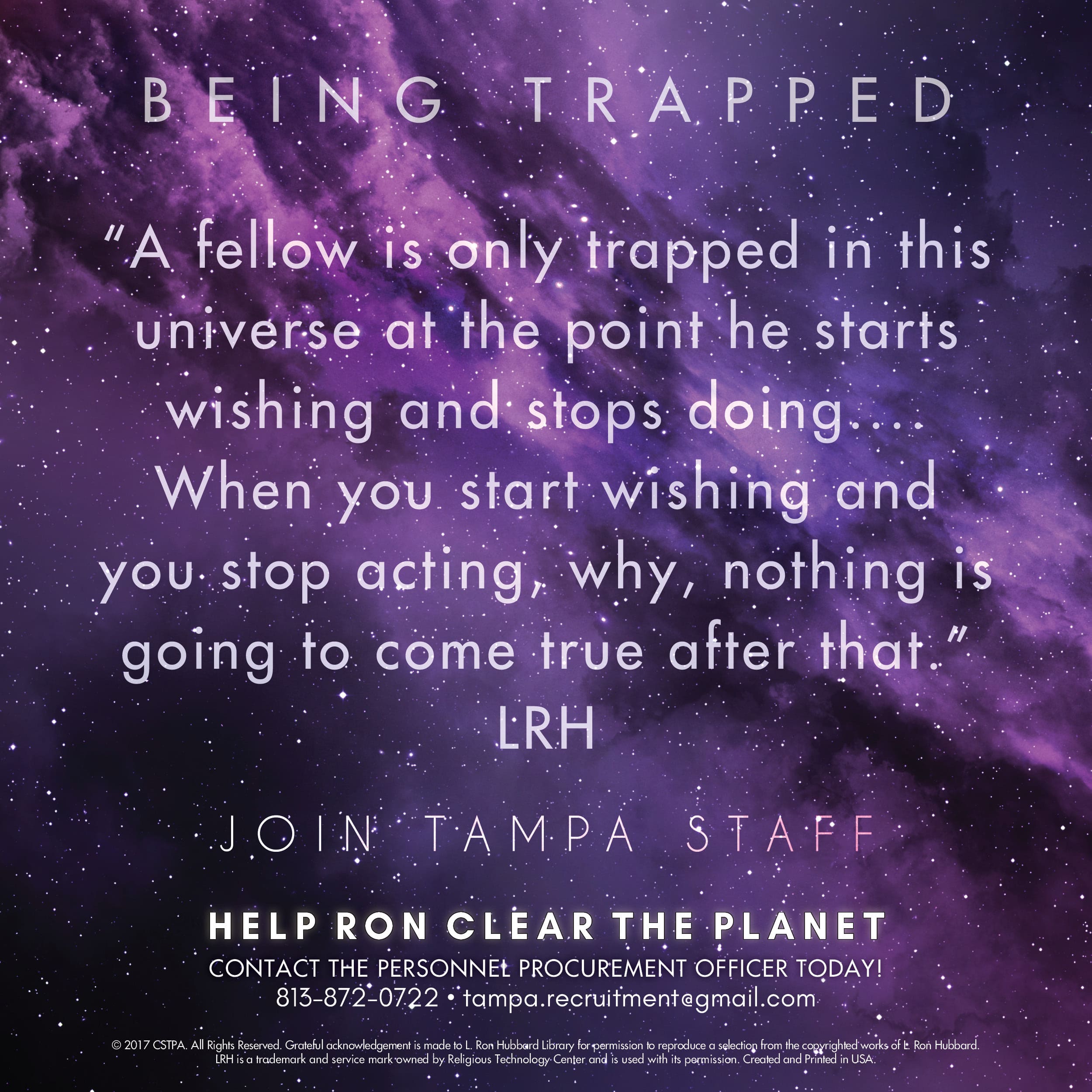 Huh?
WTF does this have to do with joining staff?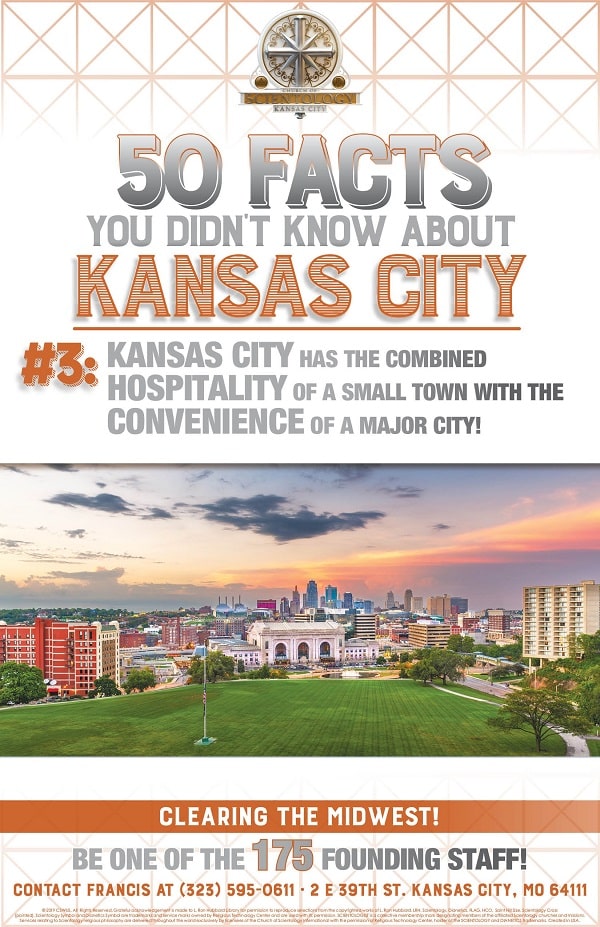 There are fountains…
So, when you don't have money for an apartment due to no staff pay you can always take a quick bath in a fountain? Or something like that?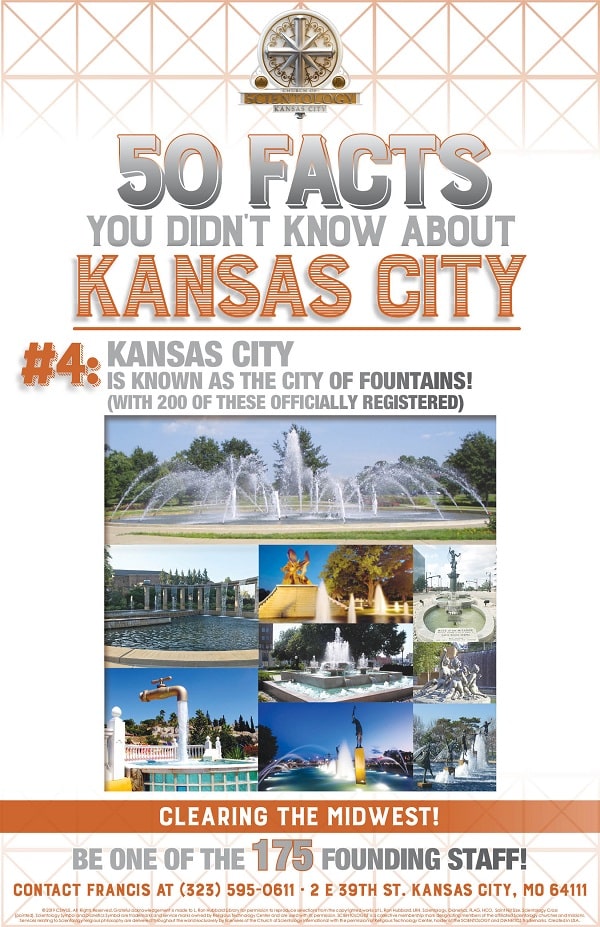 Only 7 orgs left
After 15 years they're still "enthusiastic" — Philly, Chicago, Battle Creek and New Haven have had buildings sitting empty for most of that time.
Long Island may never even GET a building.
But hey, the ideal org strategy IS "hotter than ever in the Eastern United States."
More dance lessons?
Seems like this is catching on.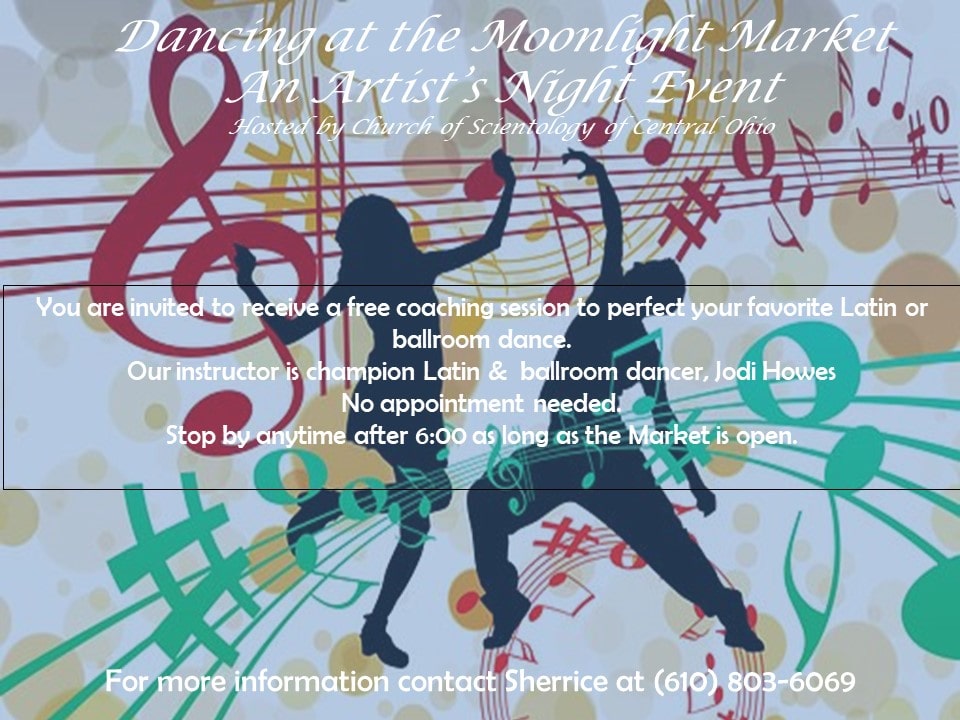 Bringing in the heavy hitters
September? That is an awful long way away.
You can bet when nobody confirms this will die a quiet death.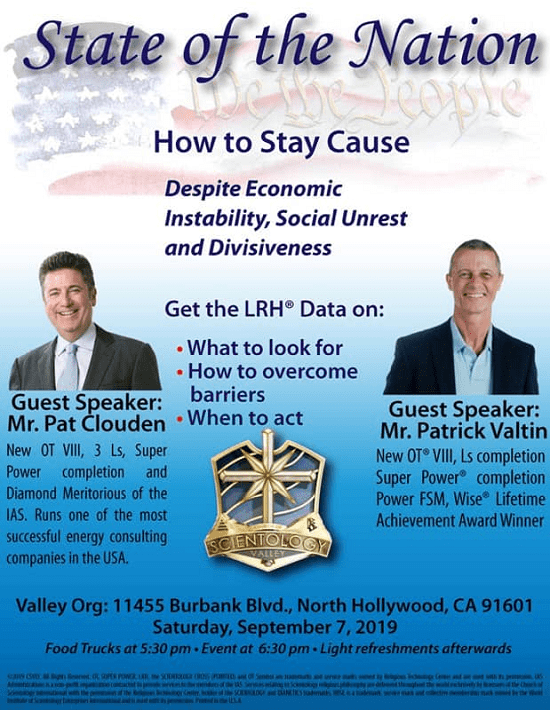 Powering the Future?
They are getting cornier and cornier as they run out of adjectives…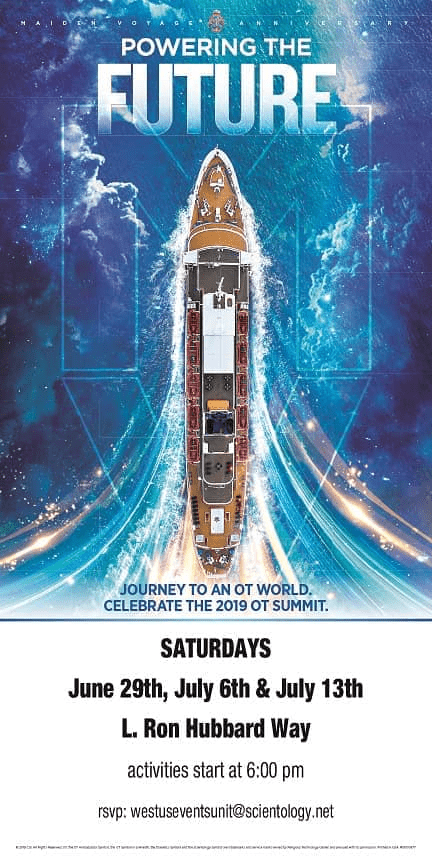 Sensible?
Hmmm, I don't think there is ANY evidence of this….
These two look like they just got told the rice and beans ration was cut from FP.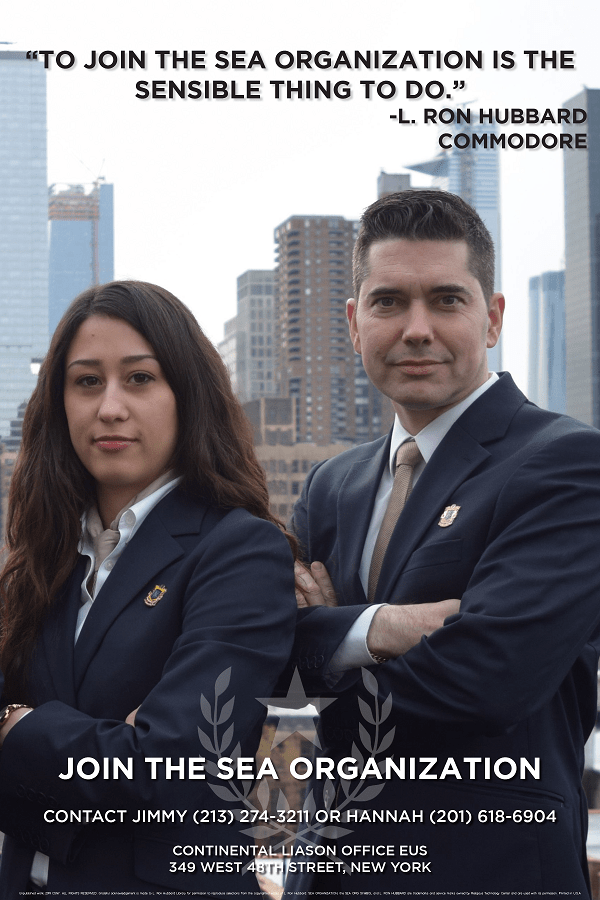 That explains it…
I guess LRH postulated himself into a few strokes and pancreatitis.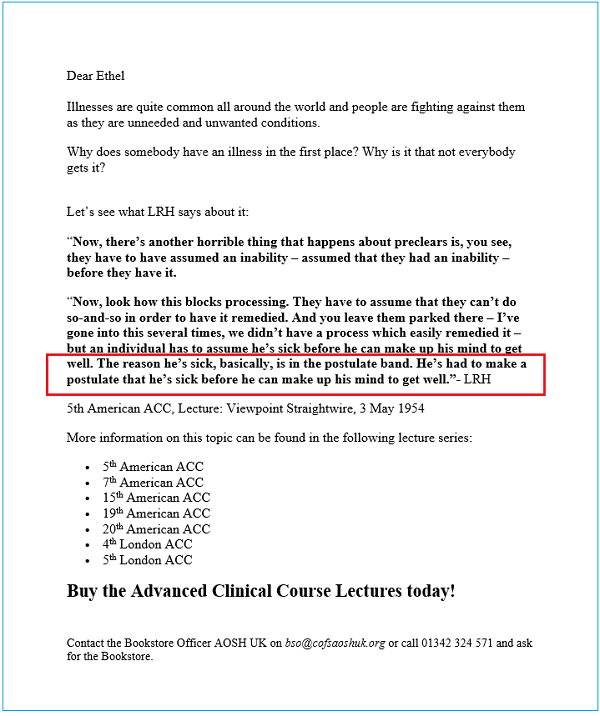 What is Scientology's role?
Absolutely nothing.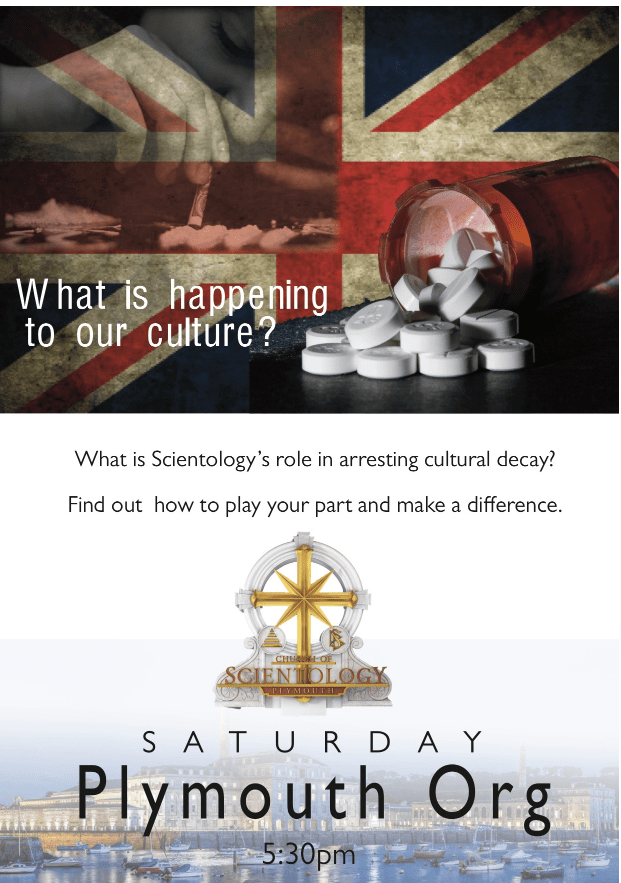 Cheapskates
Just recycling their promo from failed org to failed org…
We need to Clear LA!!
Why isn't it done yet? After all it's an "Ideal LA" — hell, there is more idealiness here than anywhere on earth?
You don't think COB's strategy is going to get it done?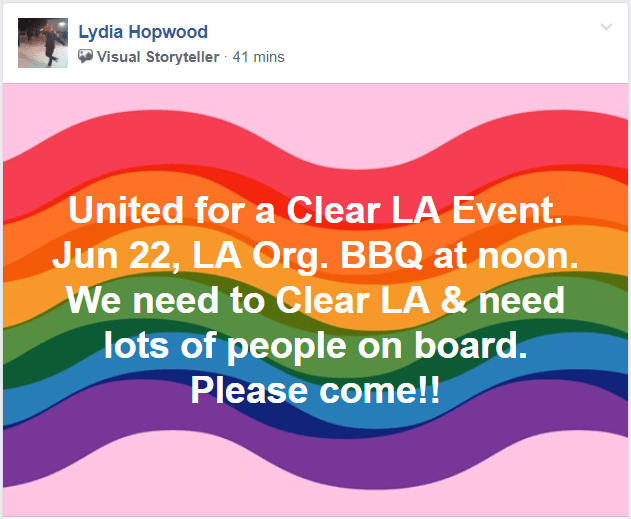 Luminary?
They're not only running out of adjectives, they are running out of nouns.
How about Grand Poohbah? High Muck-a-Muck? Magnificent Maestro? Fundraising Fundi?
You're welcome.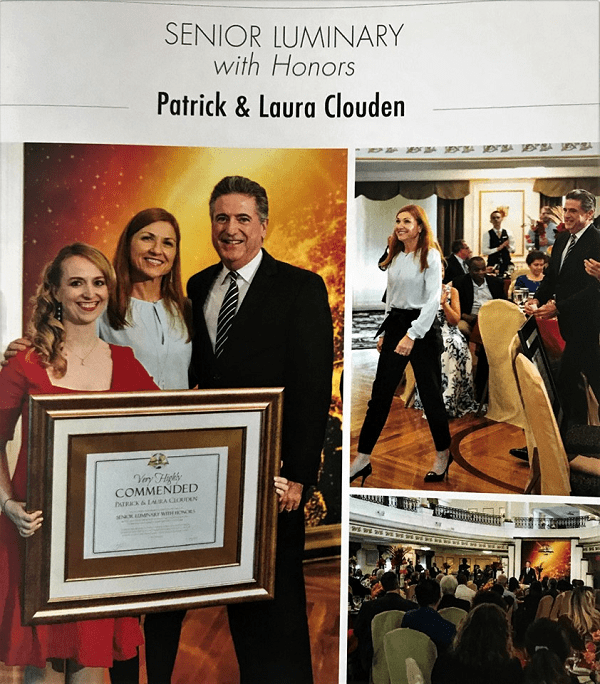 He must be in Ethics Trouble…
Donating to the L. Ron Hubbard Hall of Smoke and Mirrors.
Doing a seminar at the WISE office.
Even flying out to LA to do a seminar for Valley.
It's the only logical conclusion…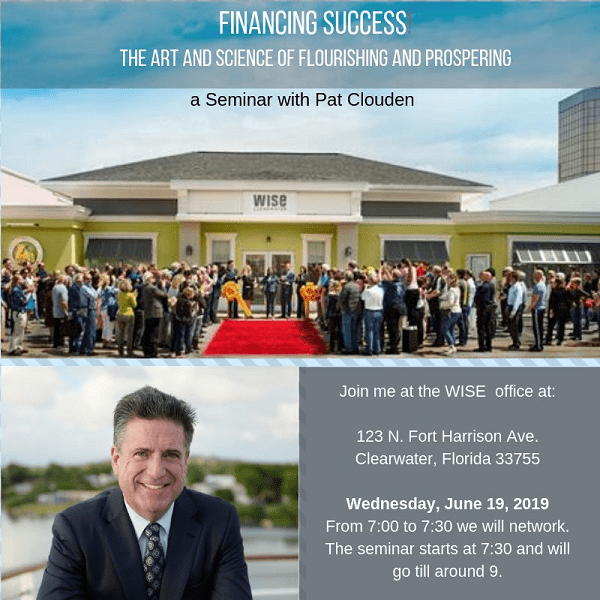 I guess the Commodore missed getting out…
How is everyone else supposed to manage?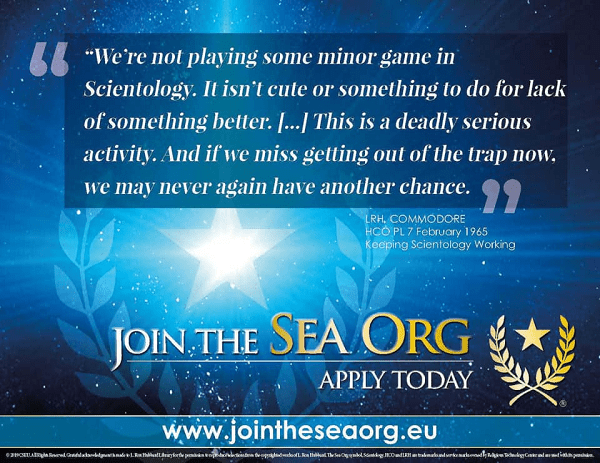 Some crazy shit
They put this out like everyone should not sagely and mutter to themselves — "what genius".
Apparently the more ridiculous and outrageous it is, the more it proves in the minds of the sheeple that the man was WAY ahead of everyone else.
Actually, by this point in his life he was more like a paranoid cat lady than a guru of greatness.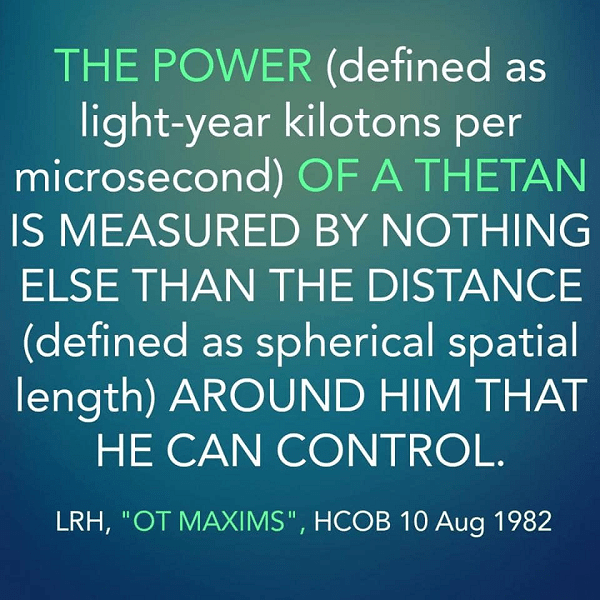 Time for a change
At least that is a bit more realistic than "time to Clear LA" — but anyone who swing by at noon on Saturday is going to be disappointed that they can't even get people to show up to the event, let alone change the world…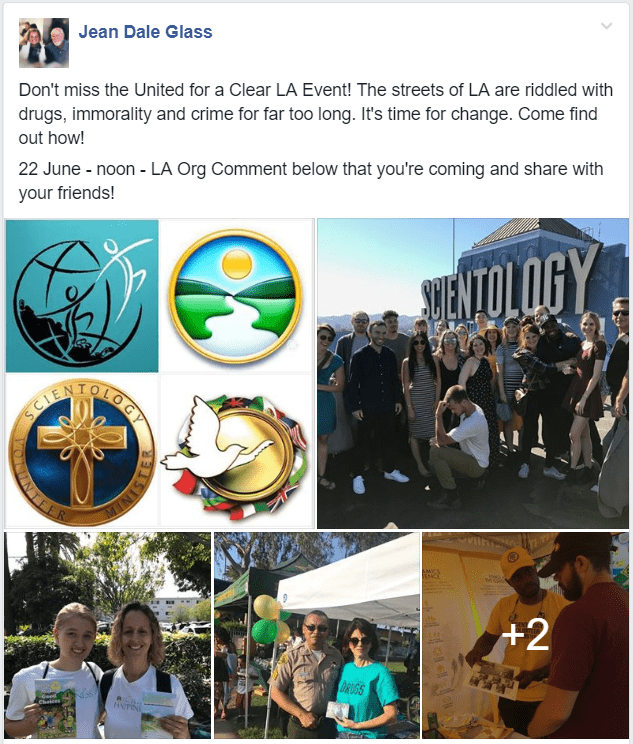 The "Community Learning Center"
Going to cram some more LRH wisdom down the throats of kids… Or is this intended for adults and they only had a picture of kids?
In fact, this is just a Trojan Horse designed to infiltrate the "community."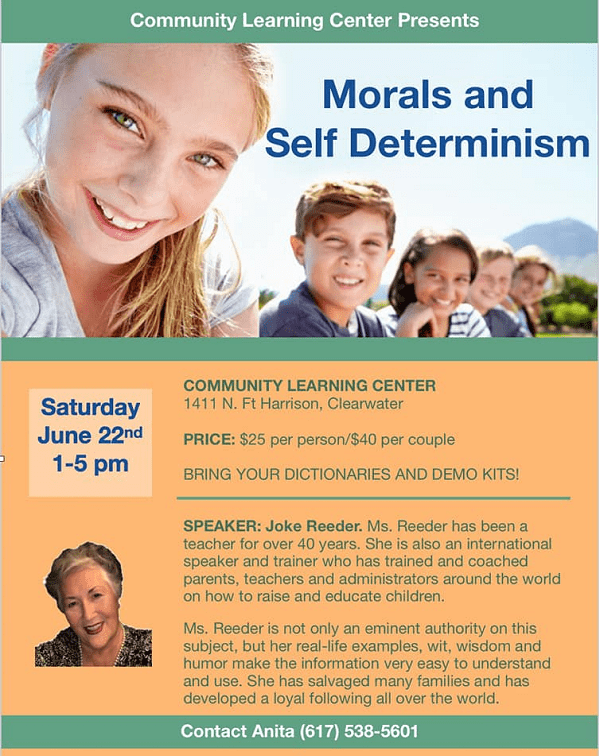 Don't even know what this is?
Electronics? Teaching kids how to use cell phones?
Maybe she will explain that LRH decreed that phones are "psychotic" because "they have no memory." But now they do… Uh oh. How is that going to work?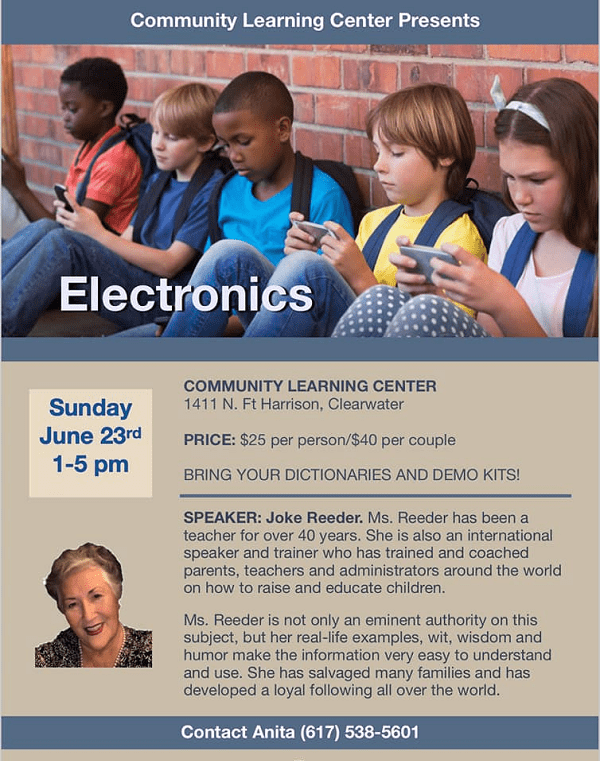 Trying to influence the community
Only scientologists will show up. It will be a sad affair — they will take some snapshots and OSA will put out a press release about how much the community loves the church of scientology.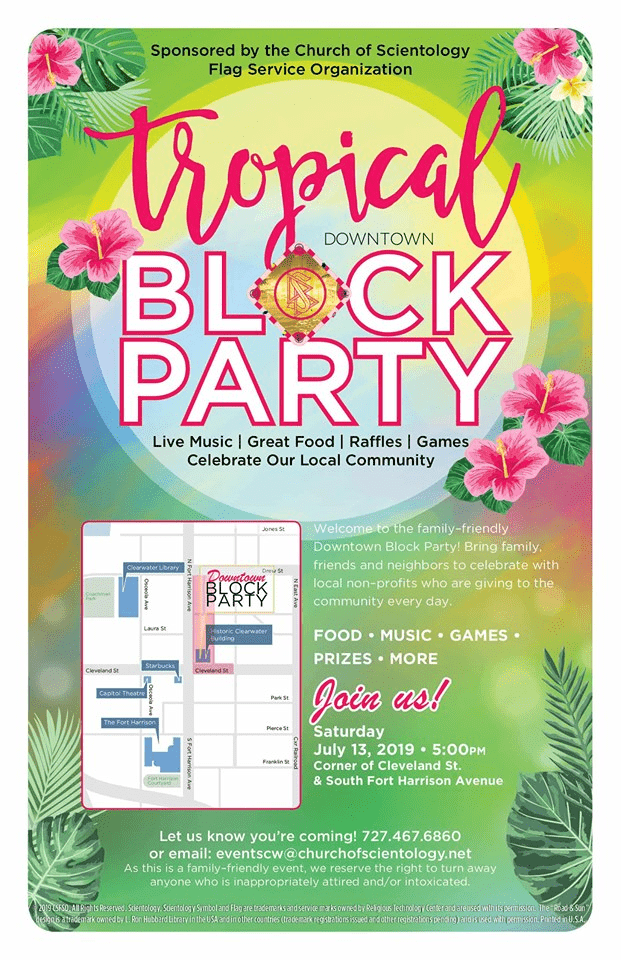 Get control over your life…
Scientology speak for "earn some money to give to us"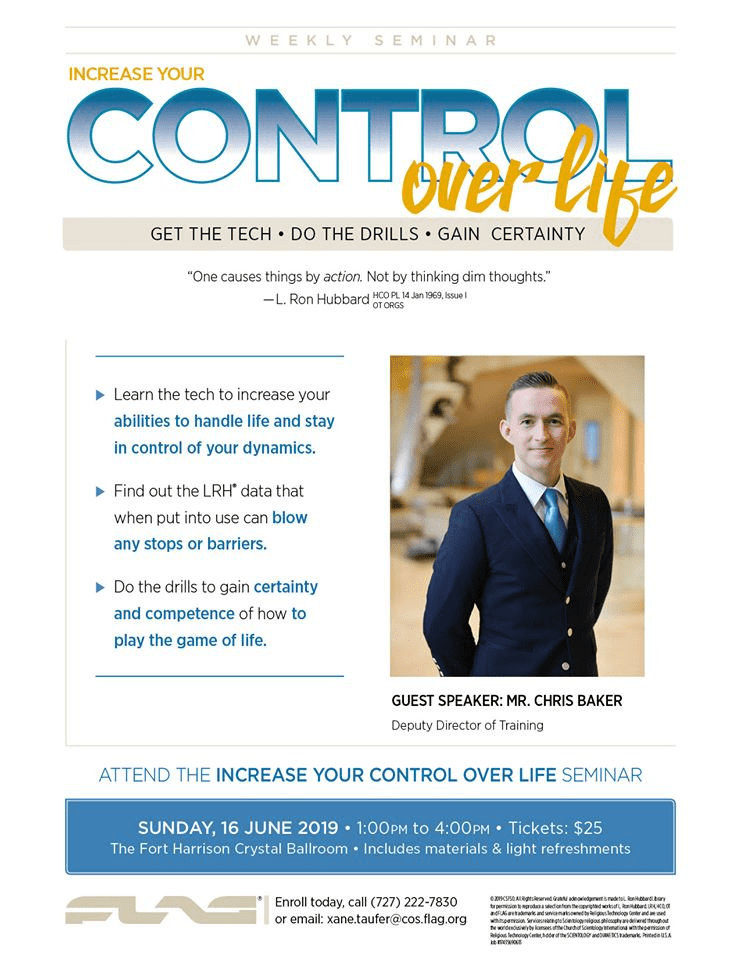 It's the perfect sales technique…
If you have a doubt about giving us your money it is because of your reactive mind which is the reason you have to give us your money because it is controlling you and only we can get rid of it.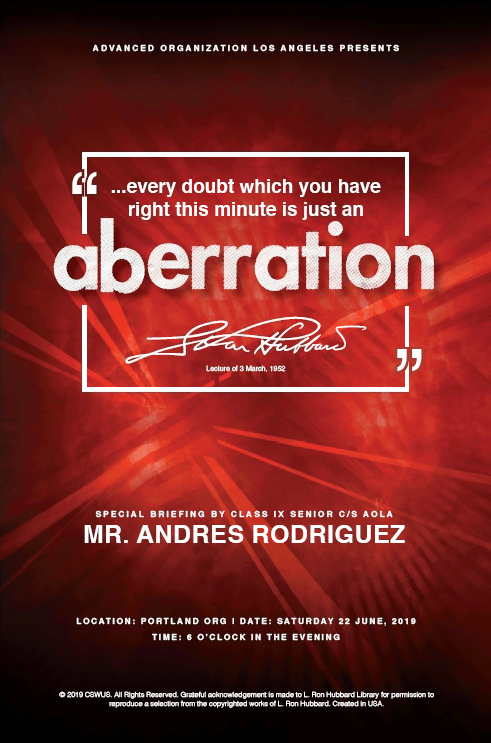 Why do it in Columbus?
Get this fabulous course at the Mecca of Technical Perfection. Who wouldn't want to introduce new people to scientology at Flag?