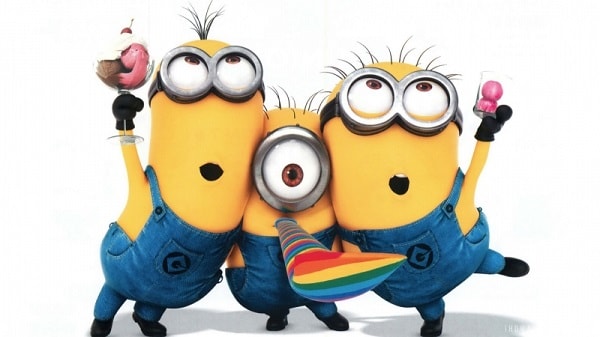 The significance of the sword?
Who knows.
Though clearly this event is not important, it's only a "special management speaker" to be named later and something "you won't want to miss."  No "mandatory attendance"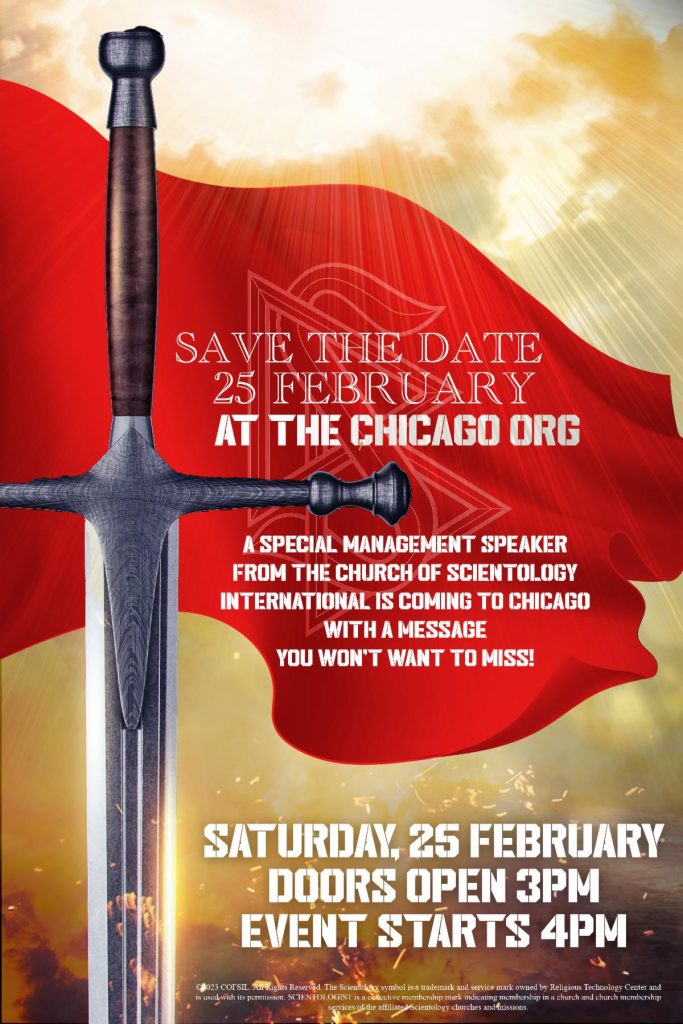 Now they're "Clearing" Chicago
Wonder what happened to opening the "ideal" org?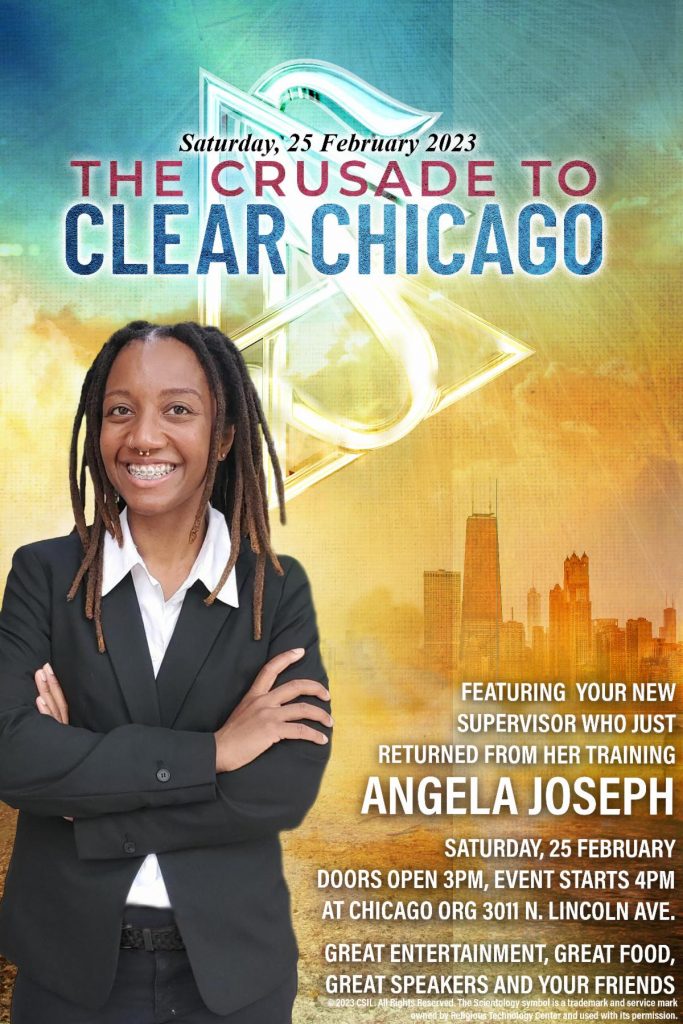 10 people is all they've got?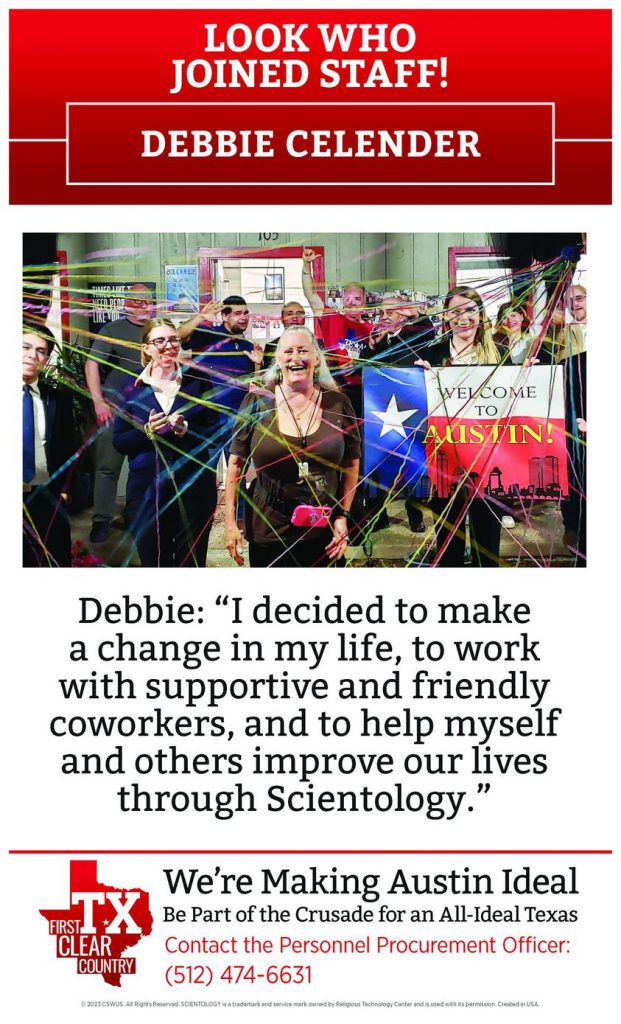 How lame
It's the current version of "Do it for Ron" — shaming people into completing services as a "birthday gift" — "you don't want to give a gift to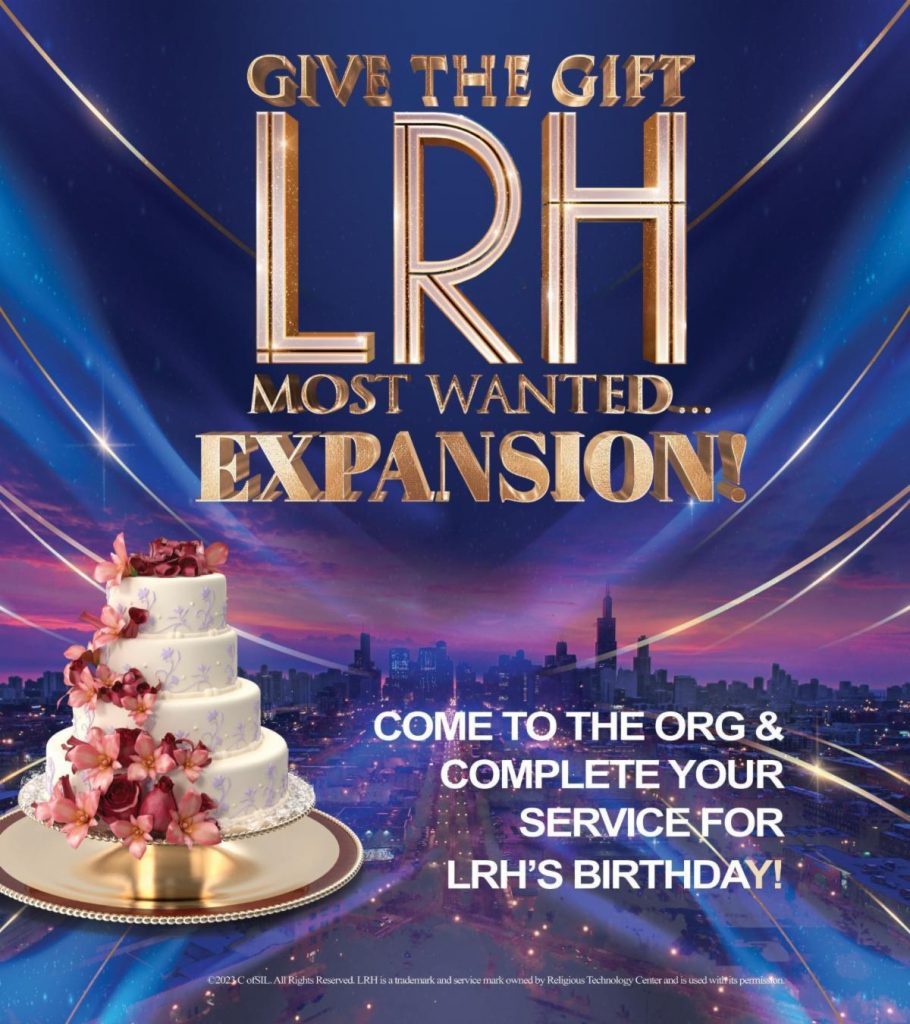 Another "monumental" COB Briefing
They don't even have a BUILDING for the org in Australia's capital.
Last week it was all about Africa? I guess anything the COB says is amazing and we should be thankful he took the time to make it possible for us to listen to his infinite words of wisdom….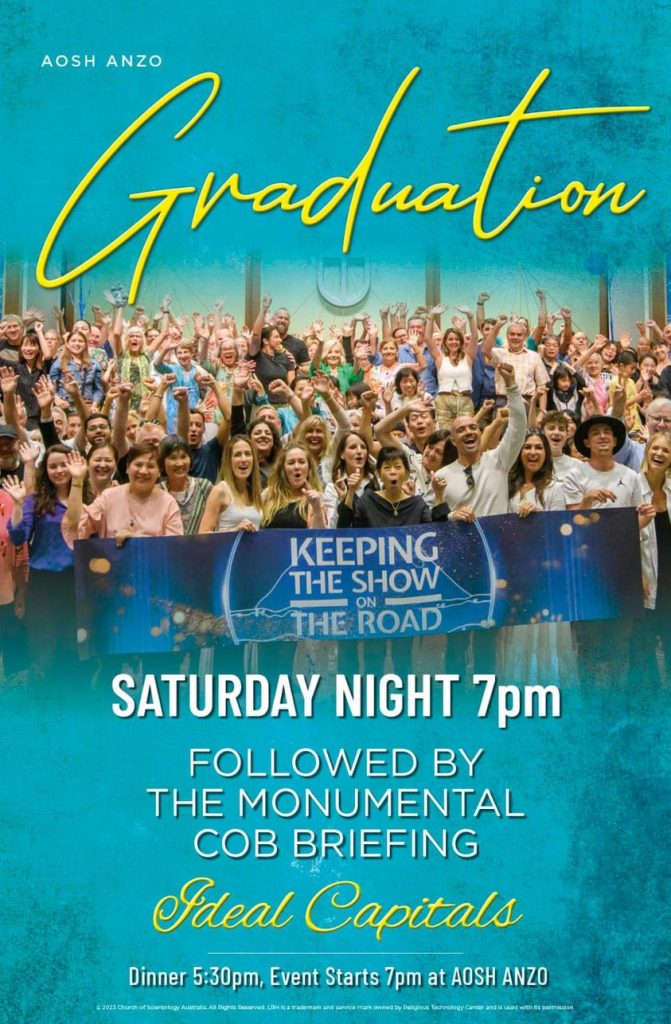 Who needs auditing…
When you can just run in circles and everything in your life will be solved.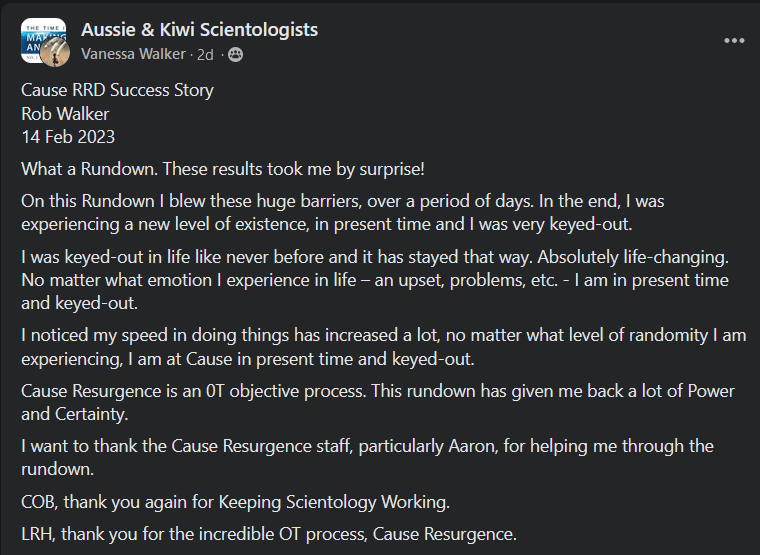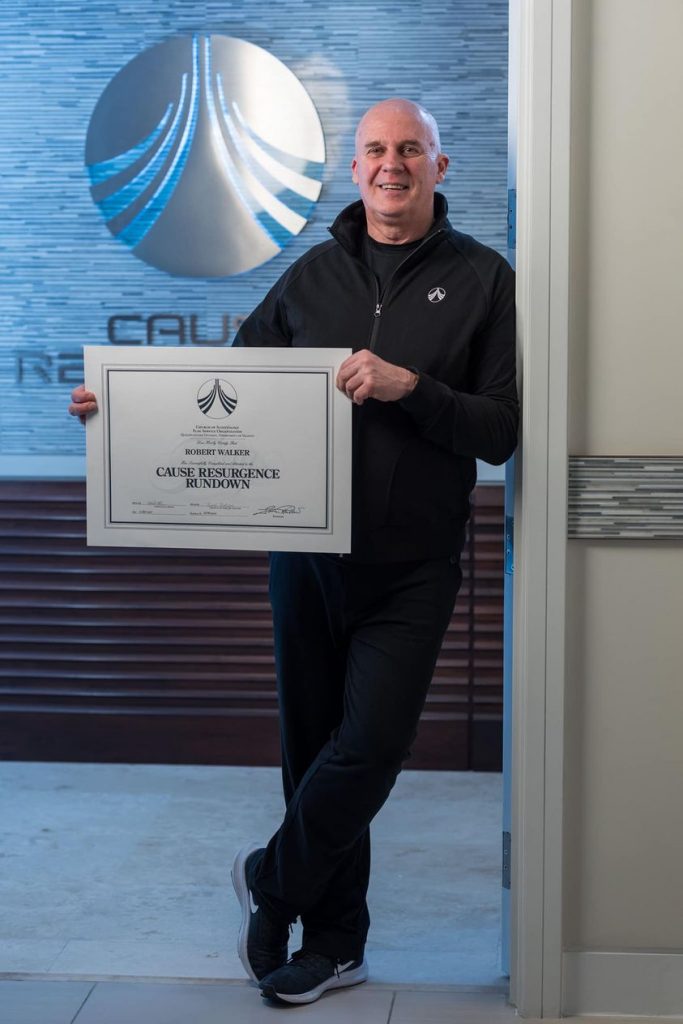 OMG did she say that?
She refers to History of Man… We've ALL been clams and things.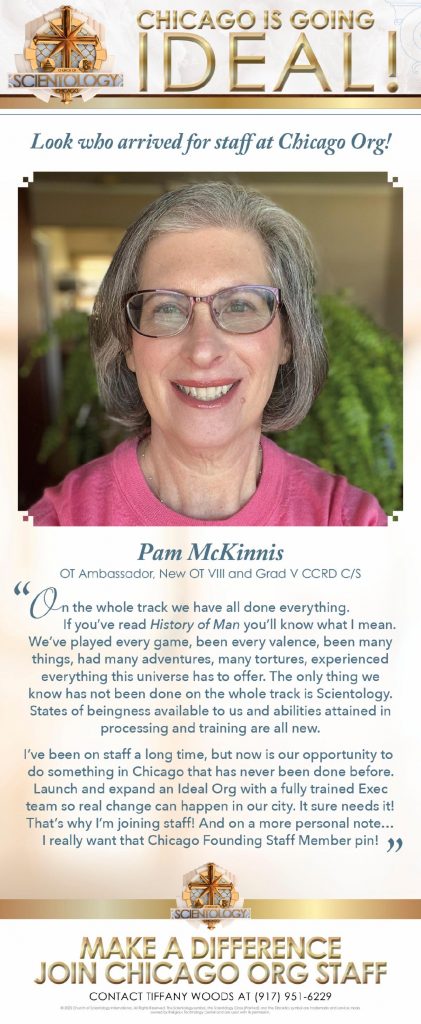 Legendary OT Committe (sic) member…
Why does someone like this join up? Surely she knows better? She will be gone within 3 months.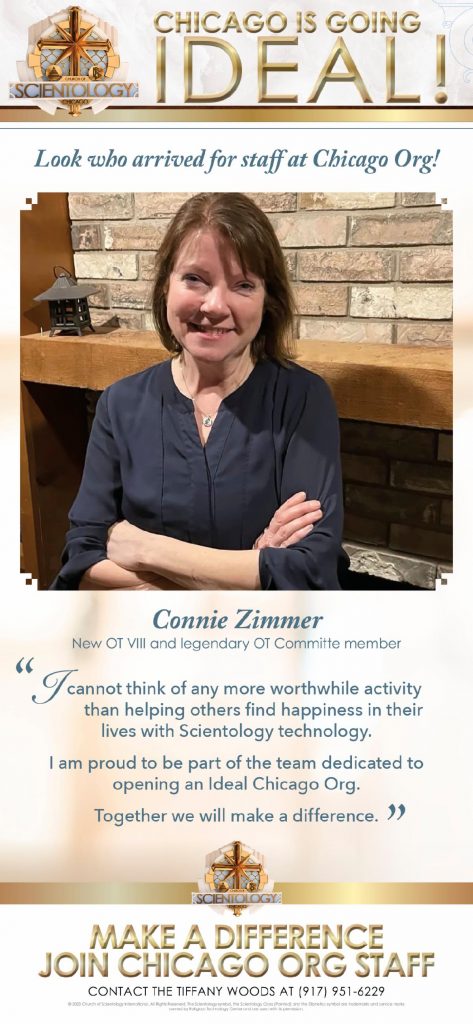 We are the only ones…
Just wait til he finds out that the people with the ONLY tech to stop wars can't make enough money to pay him…
But he is convinced they are "gaining ground…"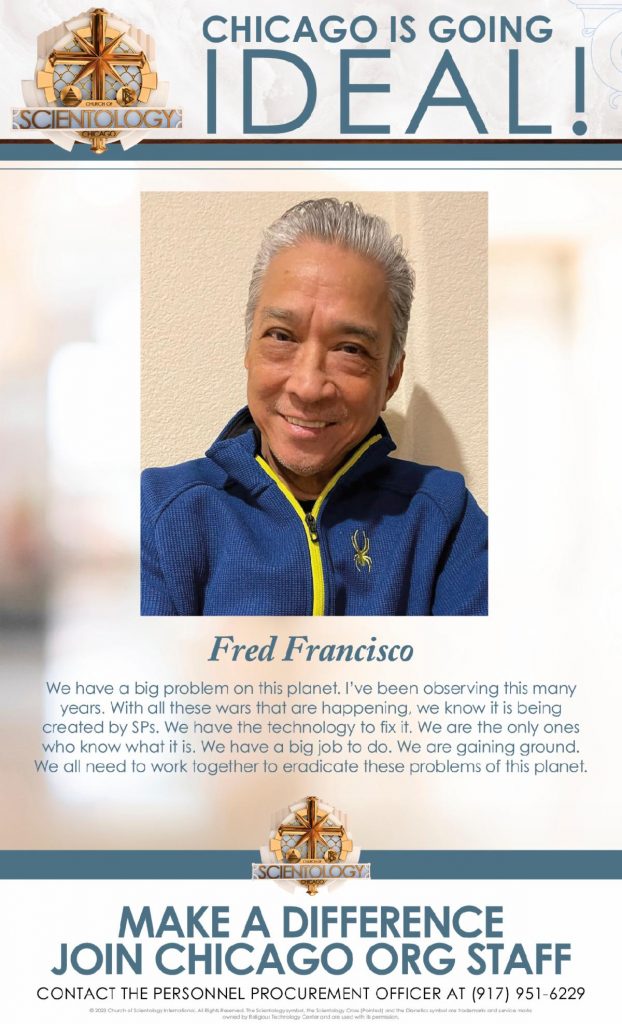 The NOI is coming to Chicago org…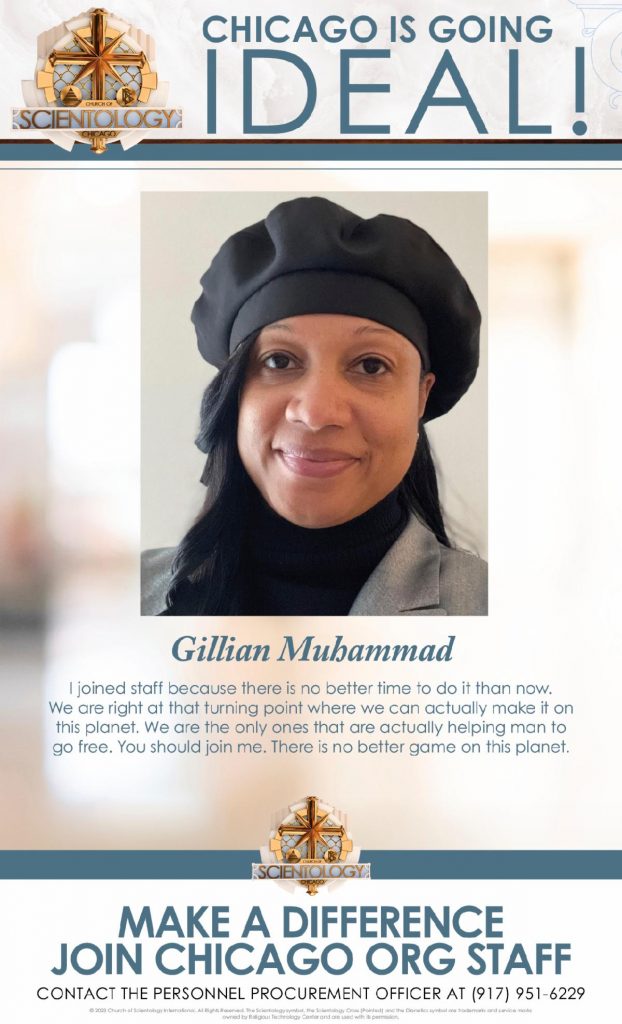 Raw. Unplugged. Unhinged.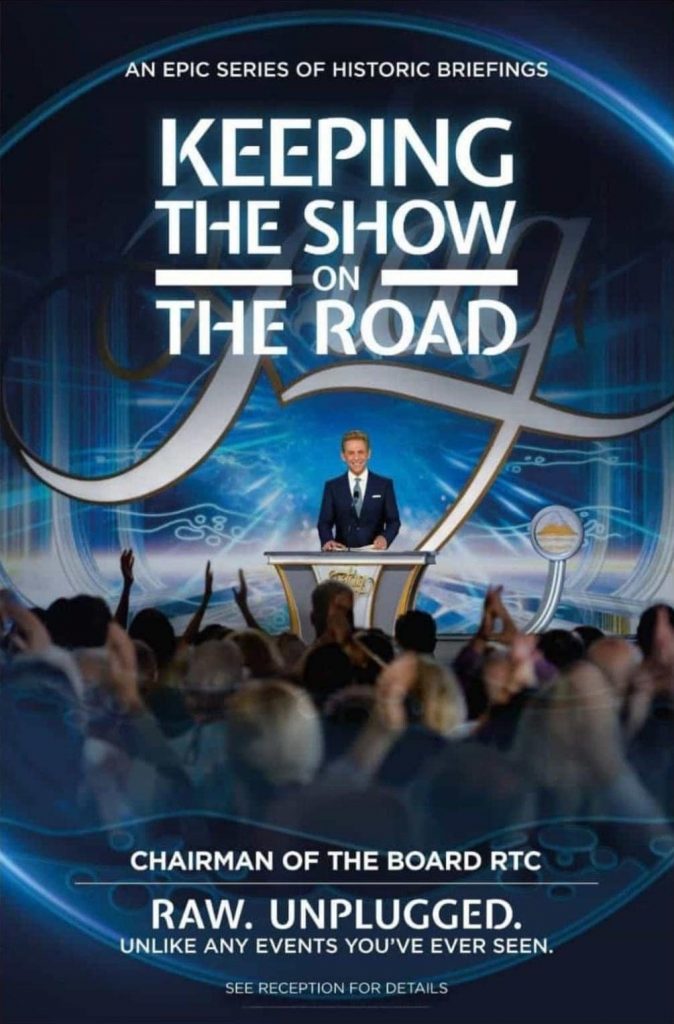 Come to give blood…
And then give money to the regges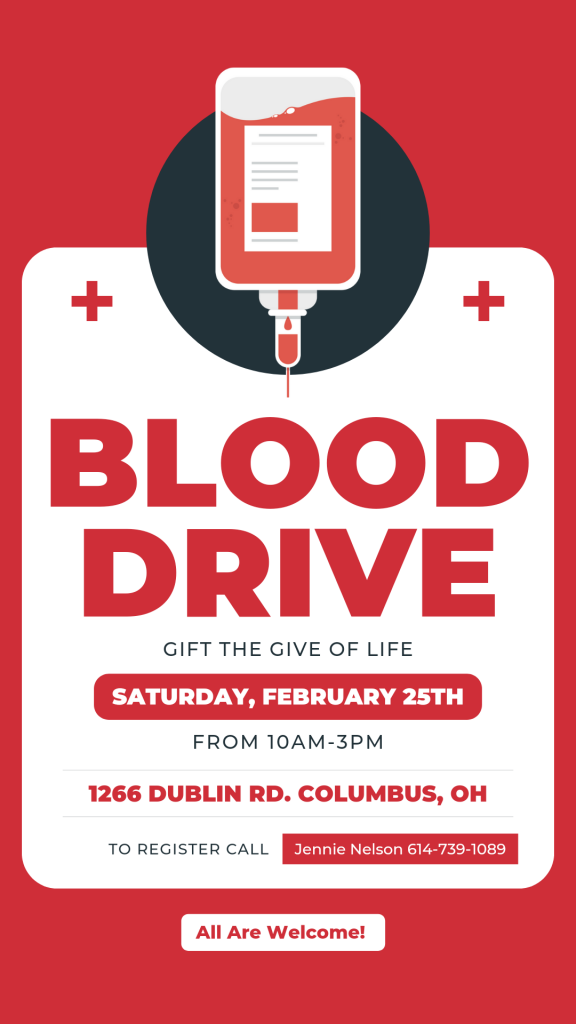 No face?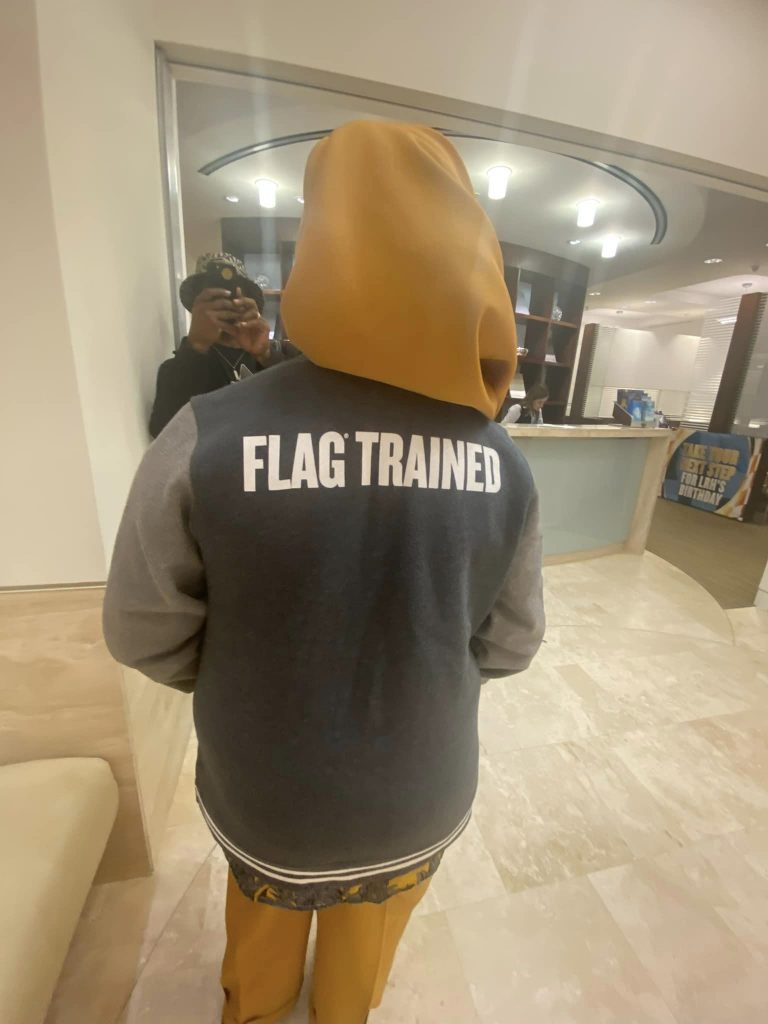 Nothing says expansion like…
A shot of the tiny, empty pool on the empty Freewinds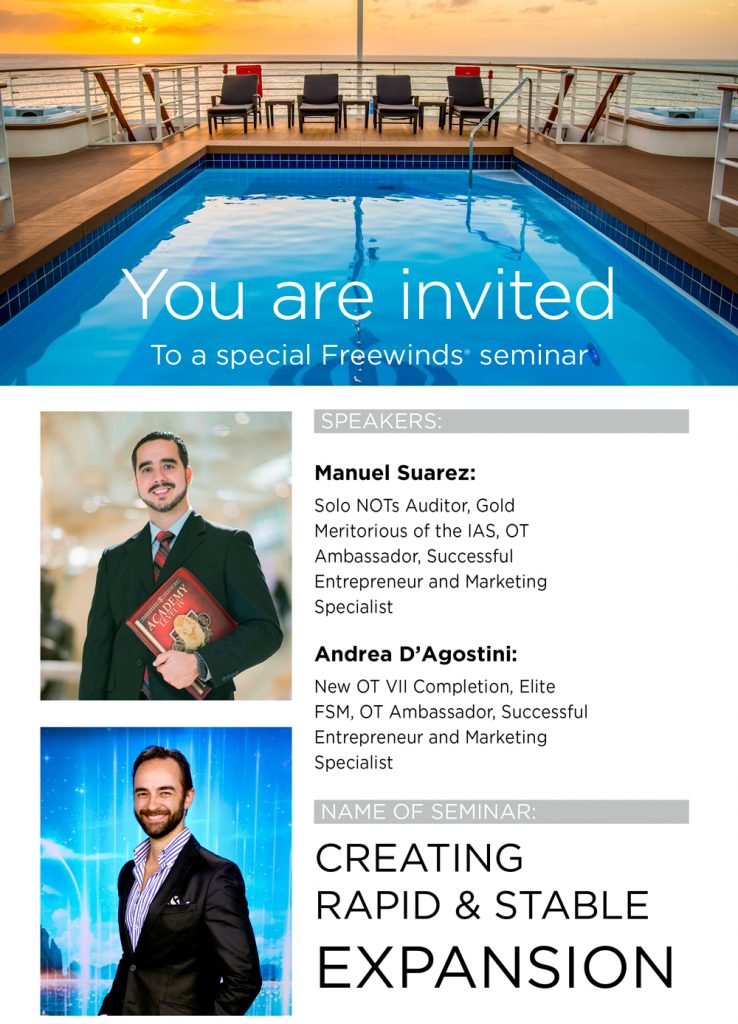 Kiddie Corner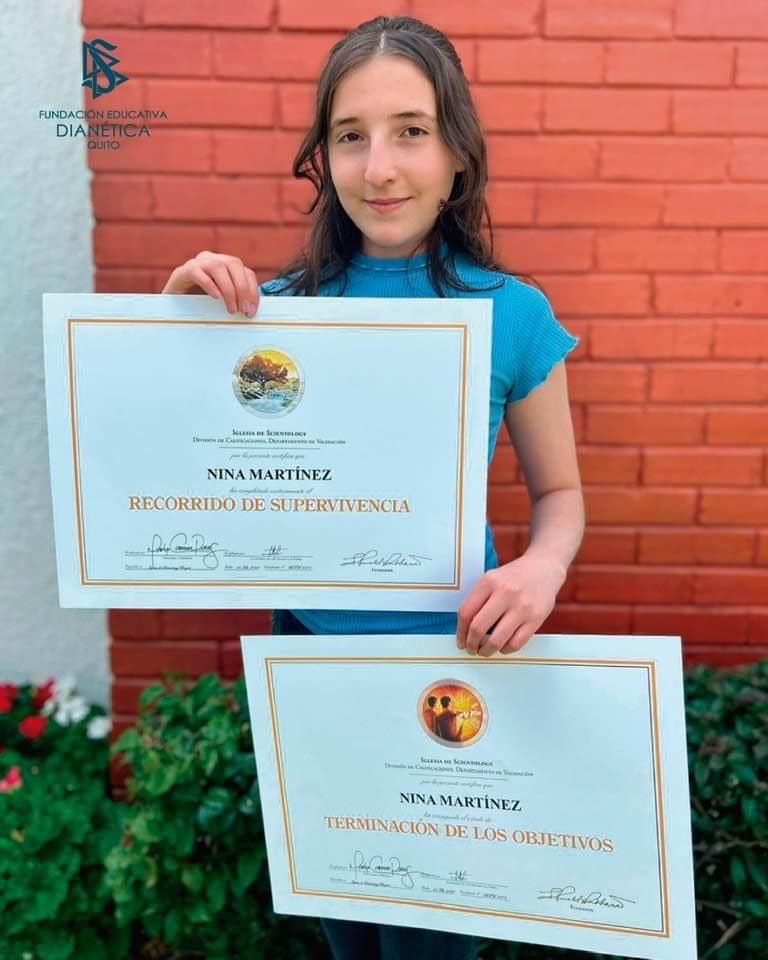 Oh no…
They are coming out with new children's courses???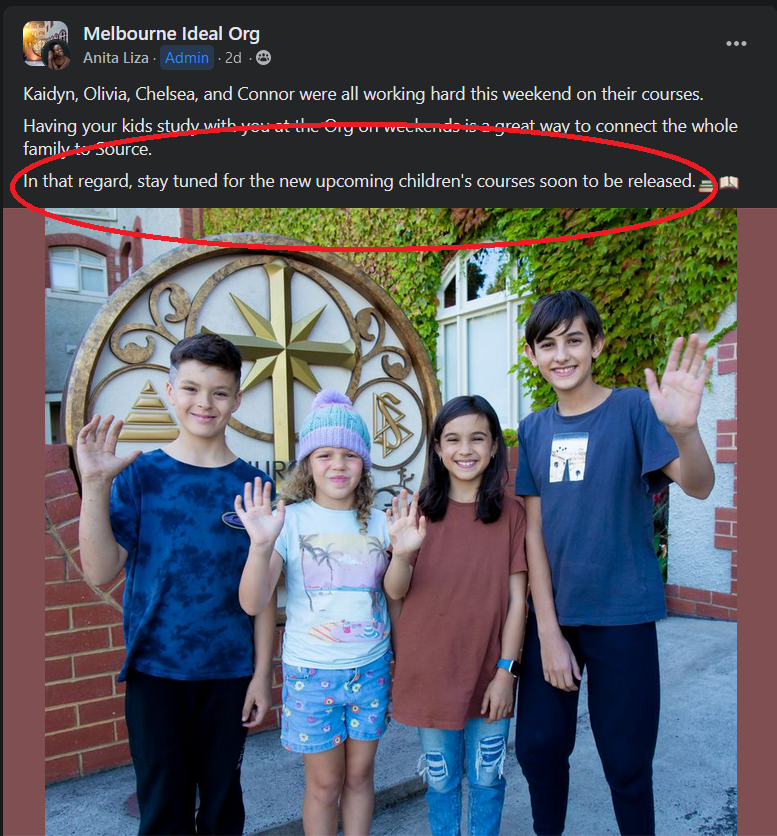 Good luck with this…
For someone who claims to have good PR and communication skills, I can't say I would find this pitch very enticing. She seems awfully needy and demanding.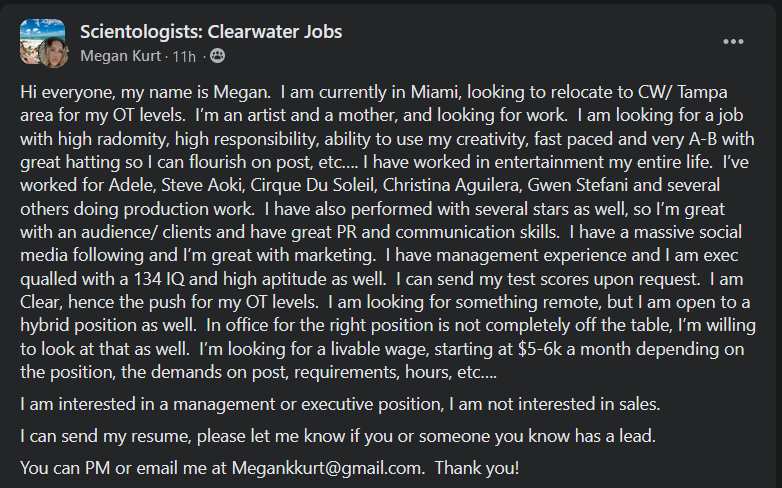 You do know Ron is dead and long gone?
And if you REALLY wanted to "help Ron" there is more you can do than join staff in a Class V org.
Join the Sea Org!
Fran Andrews of CCHR fame
Trying to ern a few dollars getting people onto service at AOLA.
I guess the pay at CCHR isn't good? But then again, her husband, notorious scientology PI Russ Andrews should be bringing home the bacon? What's going on here?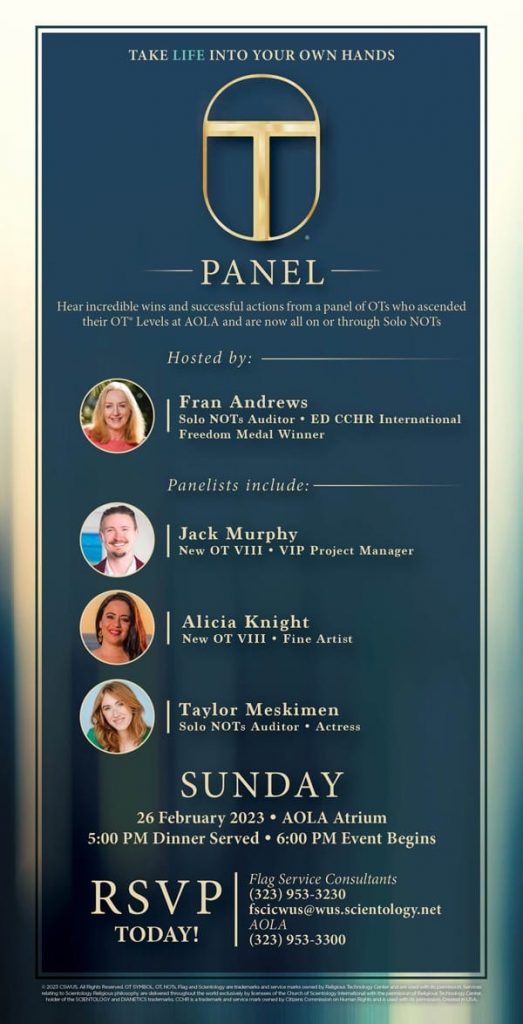 Introducing…
Why isn't this guy sent to open an org in India?
They don't have ANY Clears being made in the most populous country on earth…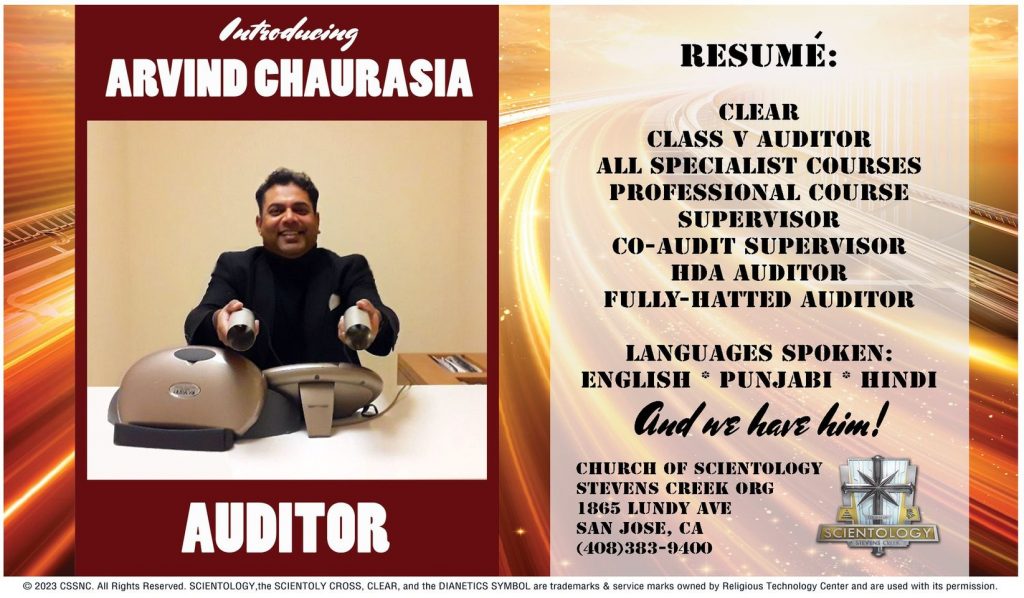 Signing them up for Chicago at Flag…
Get on the guest list…
Why? It says anyone came attend?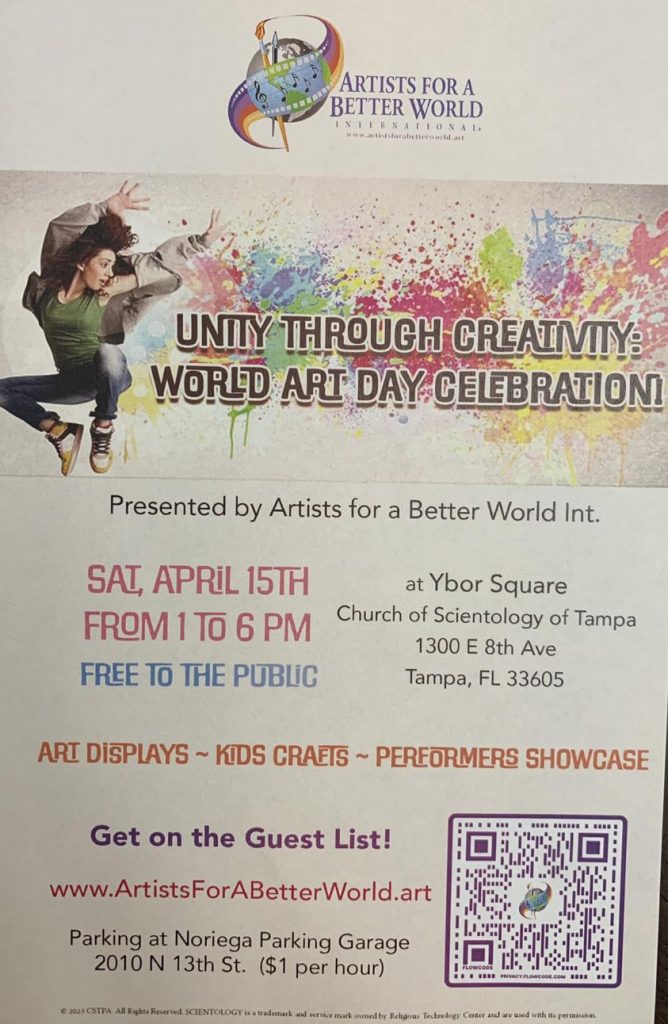 Still trying in Vancouver after 20 years….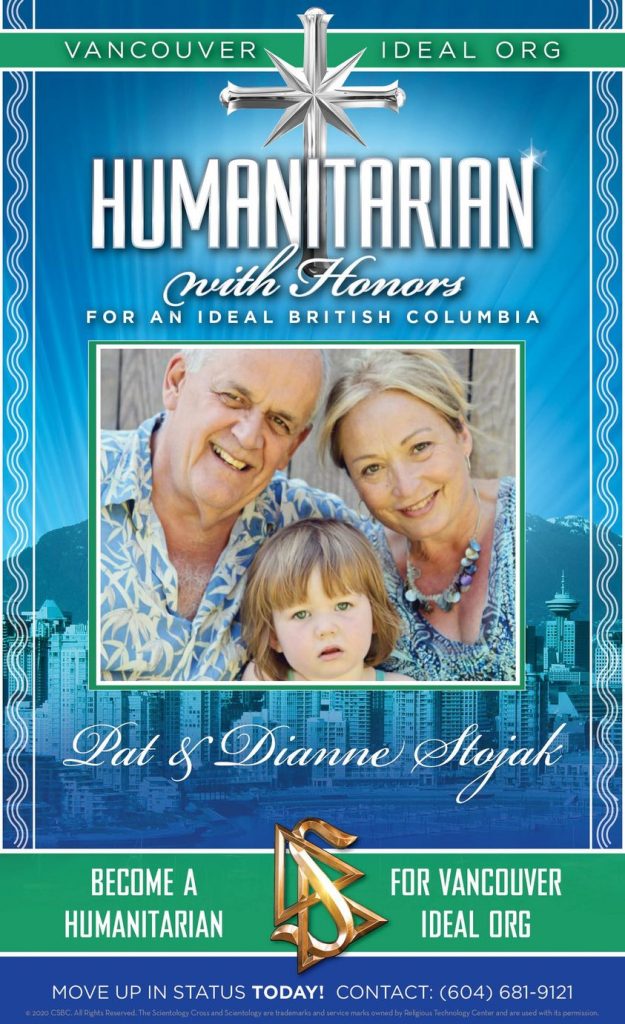 The Boy Scouts and scientology…
A match not made in heaven.