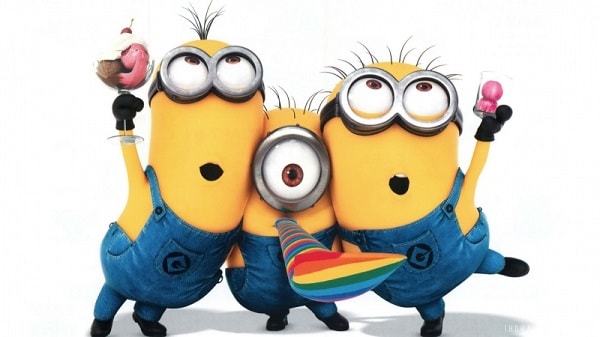 An auditor rally…
Actually ANYONE is invited, friends, family and anyone who "want" to be auditors.
Just trying to get some people in the door to reg at Flag.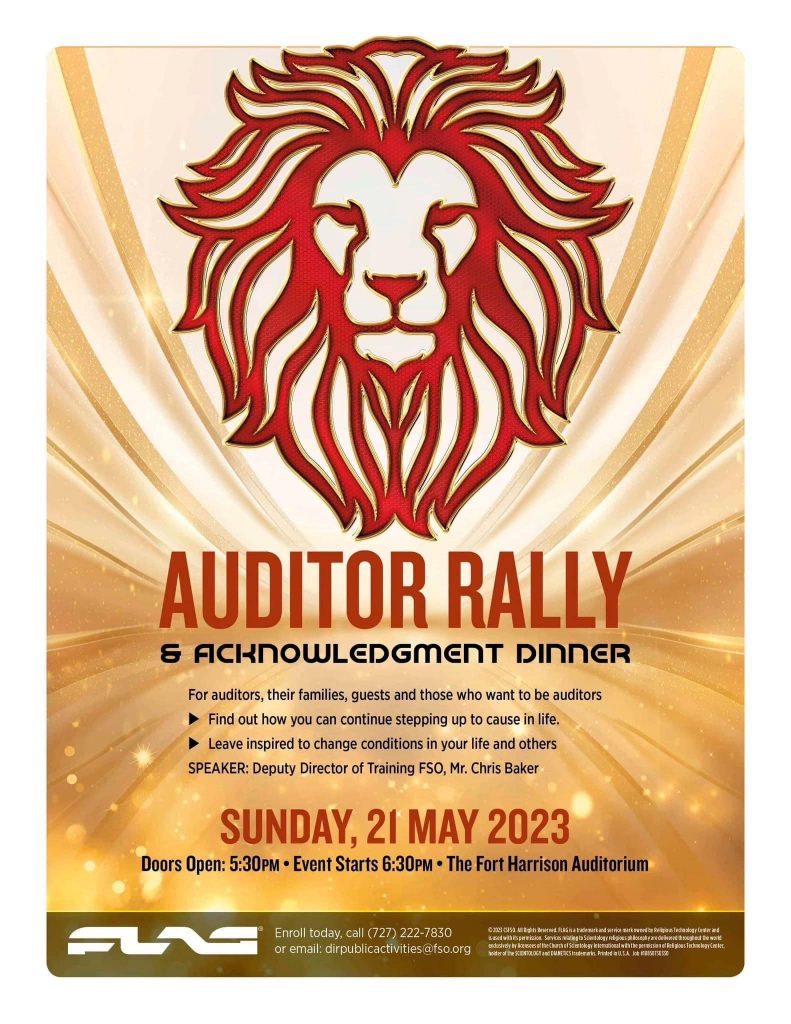 Starting the Cocoon Squad in Austin now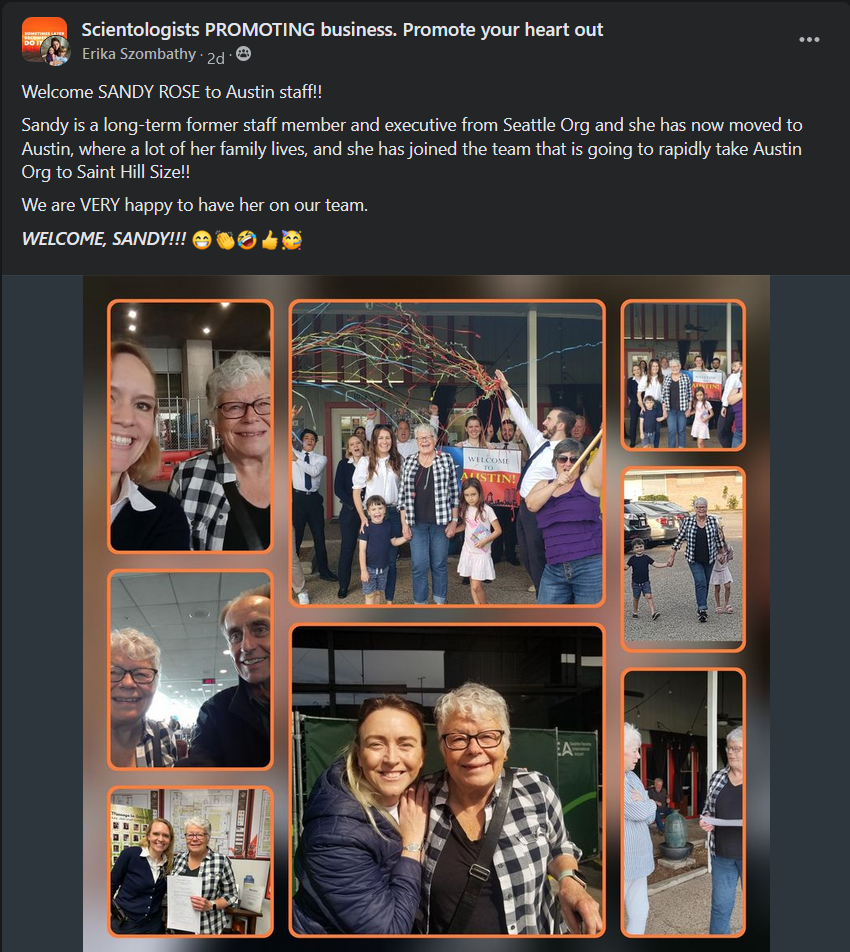 Come for the food…
Stay for the regges — they will be there.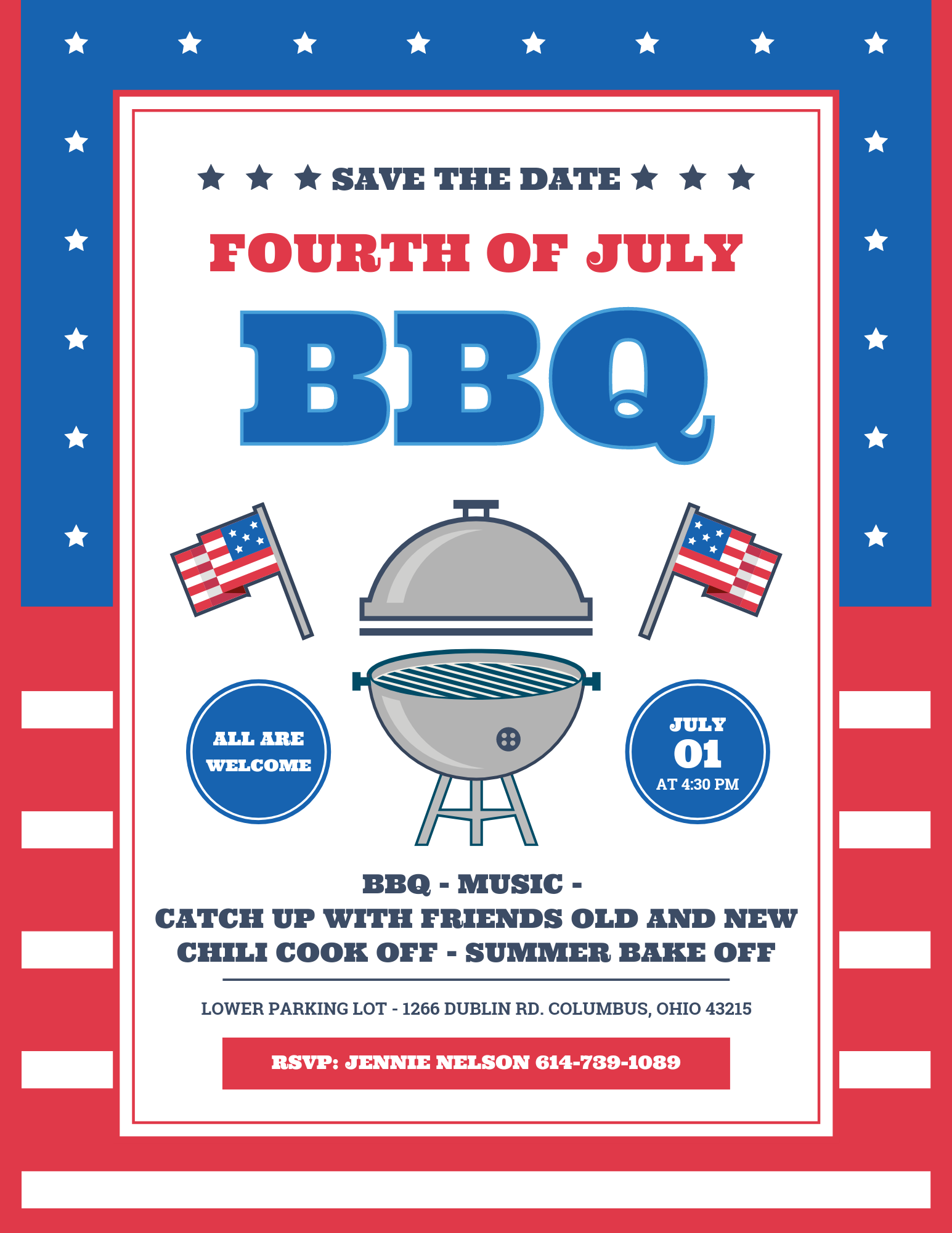 A shot of "theta" at Brighton
Theta being defined as the "secret to money"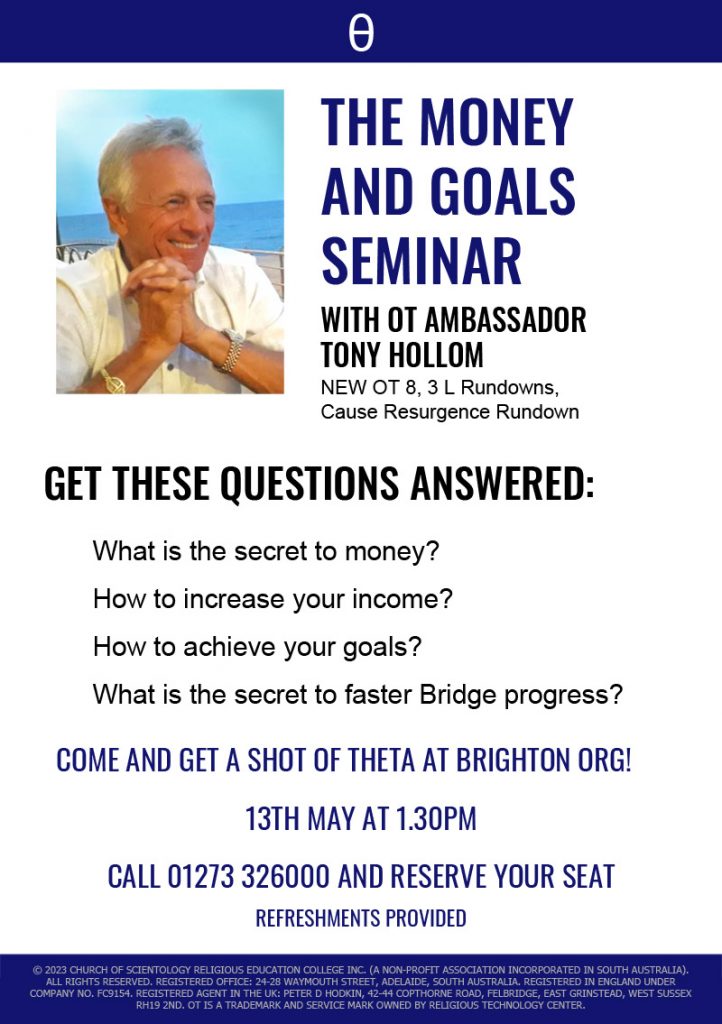 $50 for brunch???
I'd hit the Island Way Grill just over the causeway– their mimosas are real, their selection of food blows this away, it's cheaper and there are no regges.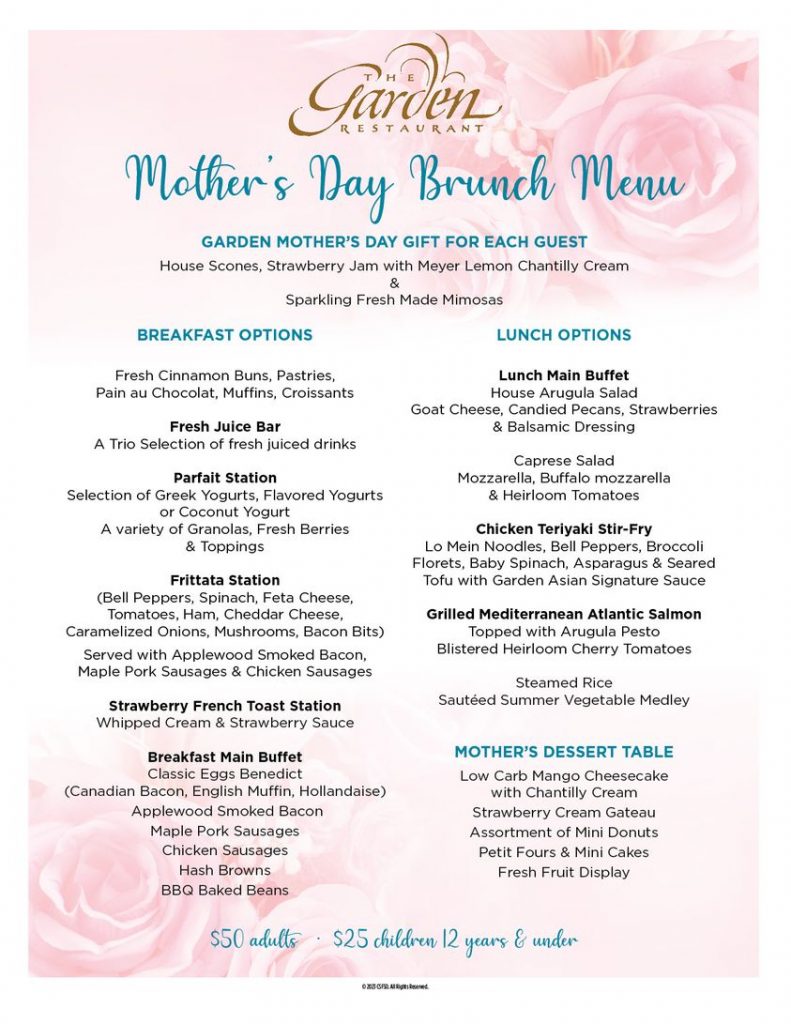 Perfect Happiness?
Anywhere the regges are is perfect hell. And they WILL be there.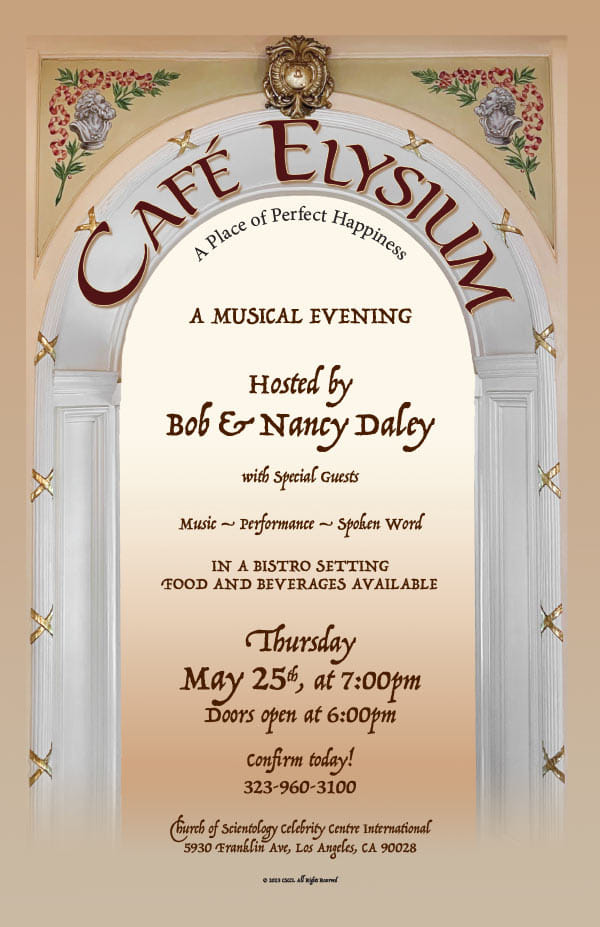 Chicago is a very promising city for me…
Freudian slip? A lot of promises that will NOT be kept. Just wait til he sees his first paycheck.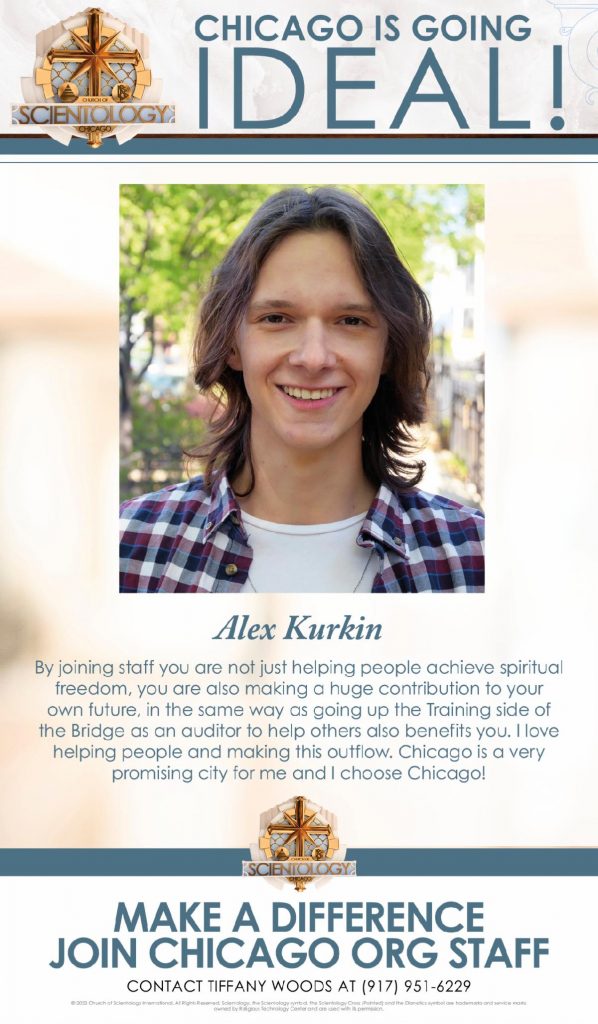 Do Not Miss This
Though they give absolutely no reason why anyone shouldn't.
The final countdown is happening so why bother?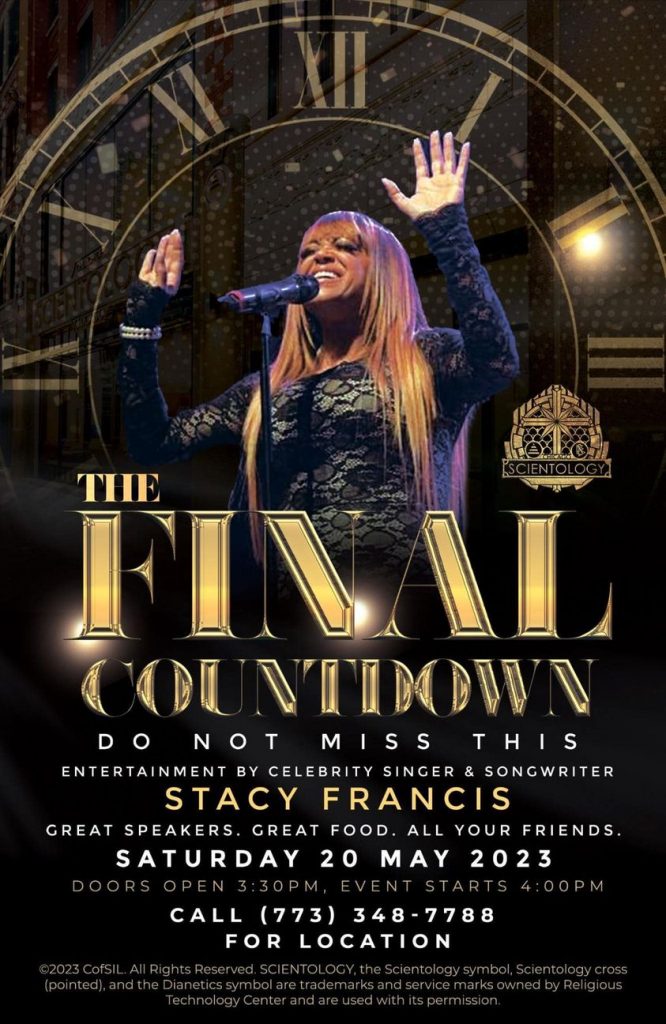 We Will Crack You
and that is a good thing apparently…

Columbus in the house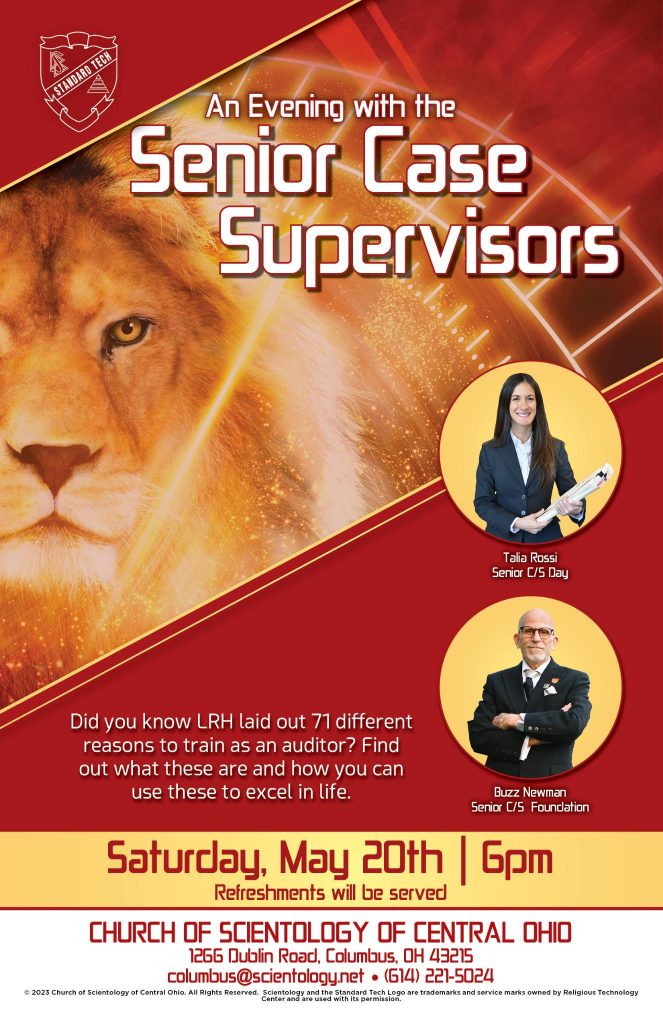 Dianetics face painting
A "meaningful" celebration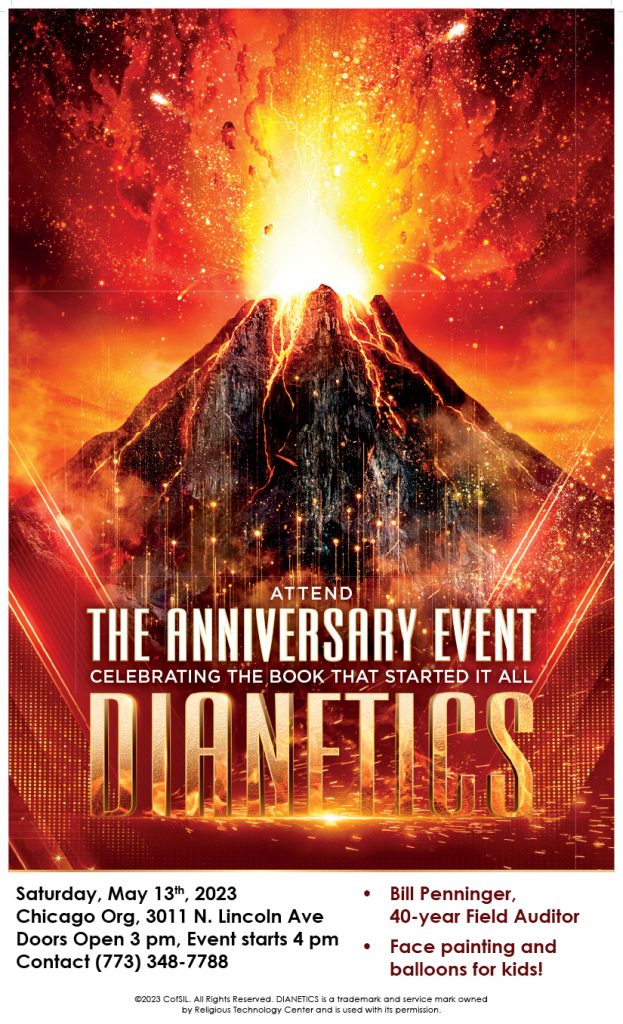 Pot Luck
It must be really important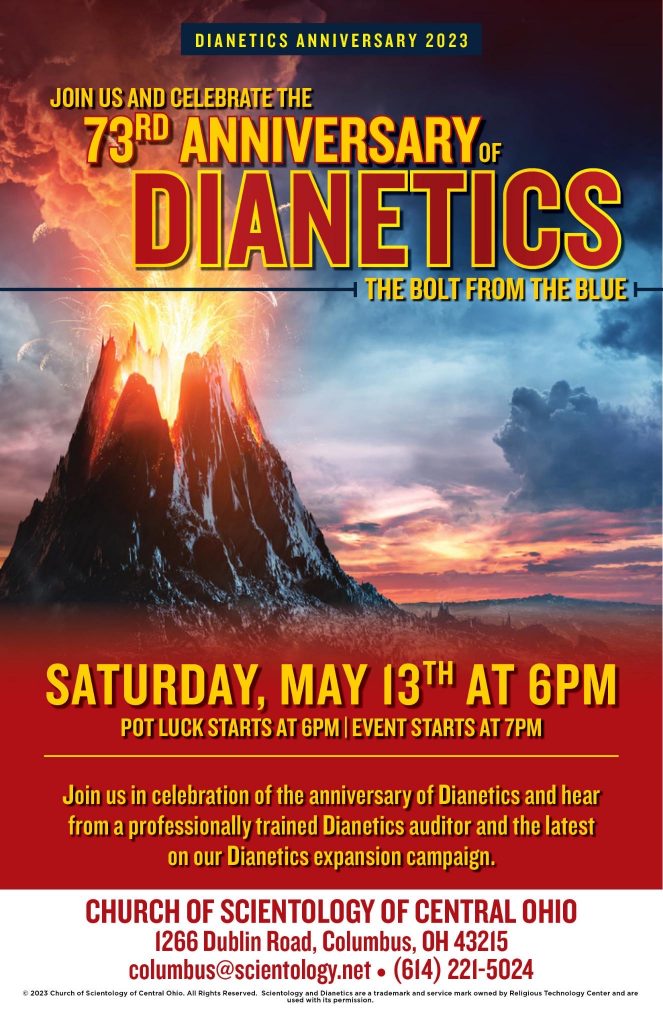 A MEGA announcement
That will blow your mind.
Just kidding.
If it isn't being presented by Captain Miscavige it isn't anything important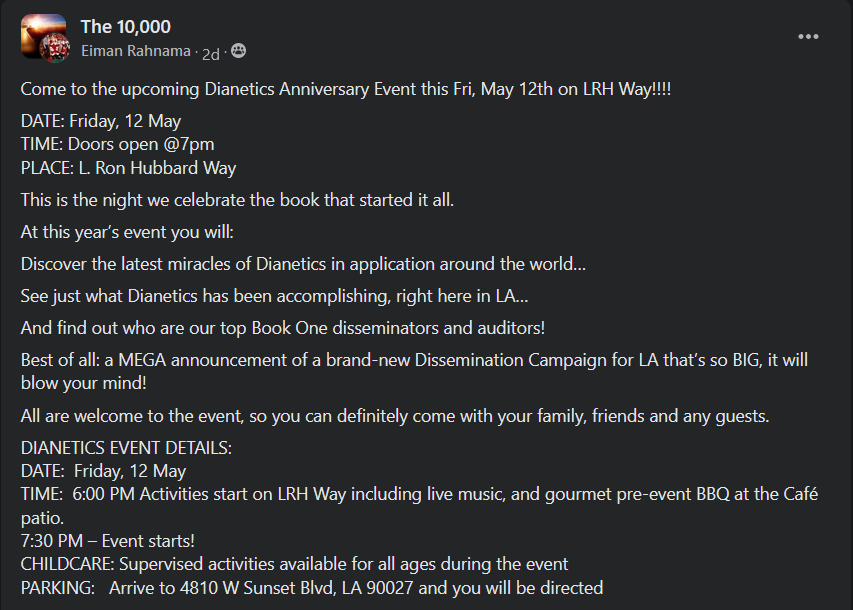 It's Mega…
We don't have ANYTHING to offer. Just "attend the event"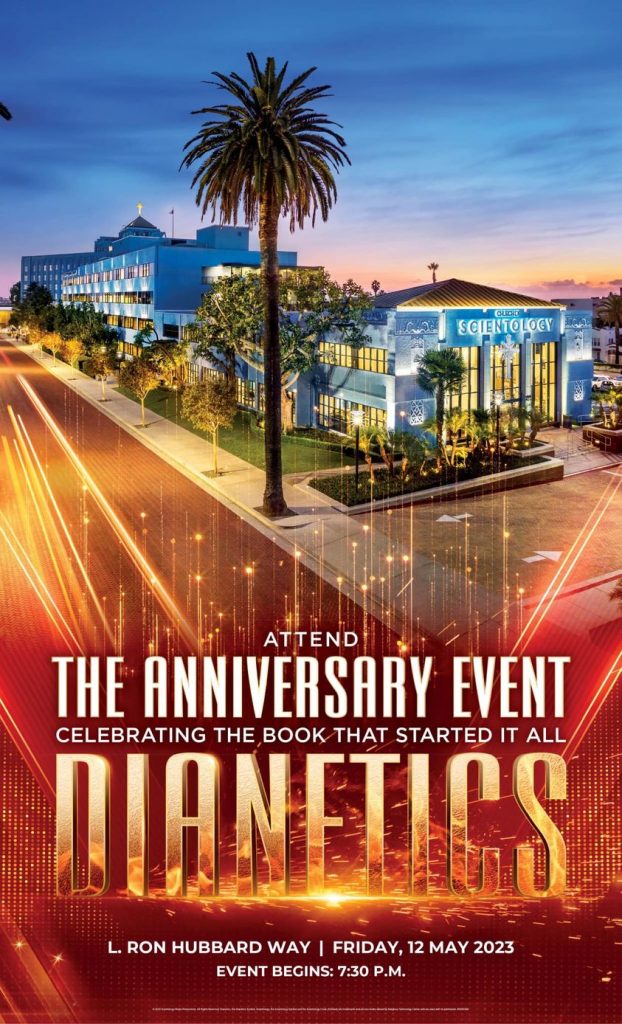 Mystery guests?
Who made it to the top of their career?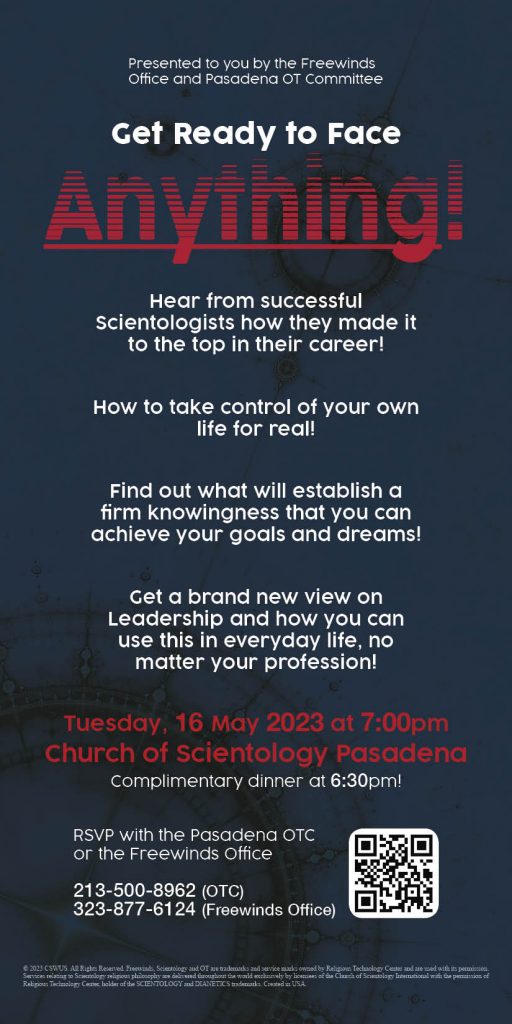 What a lineup
Flag is desperate for a few people to reg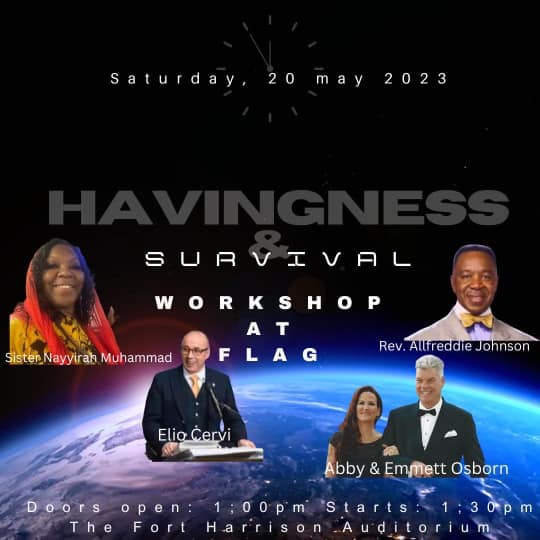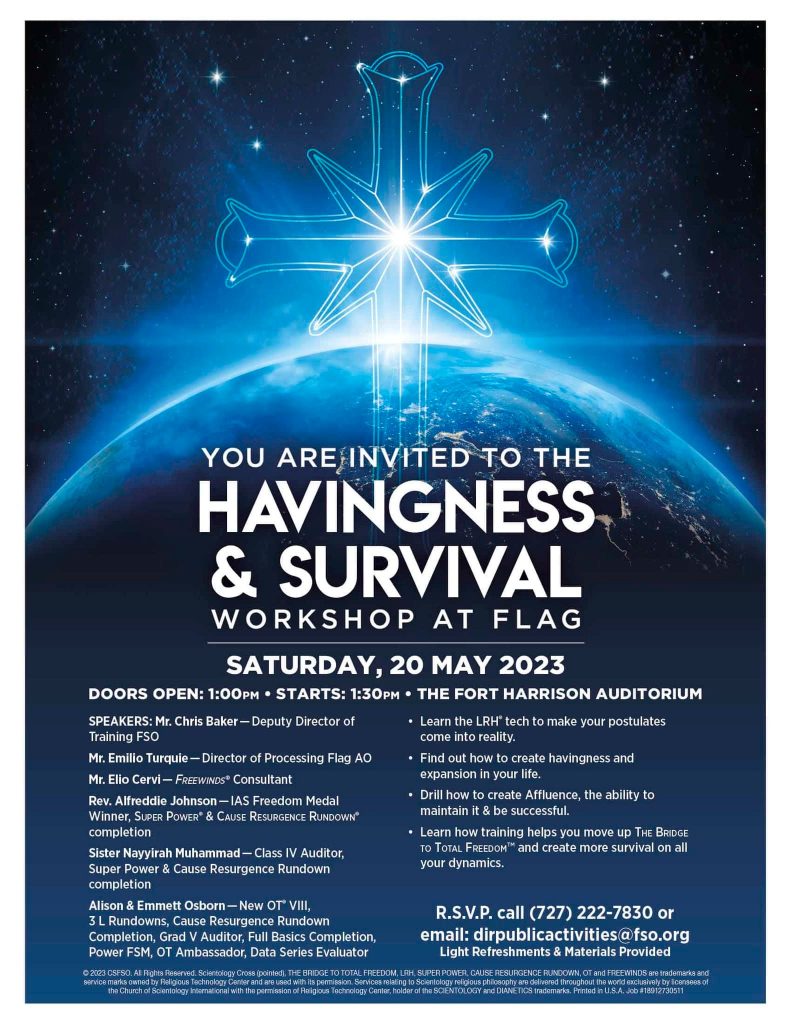 Kiddie Corner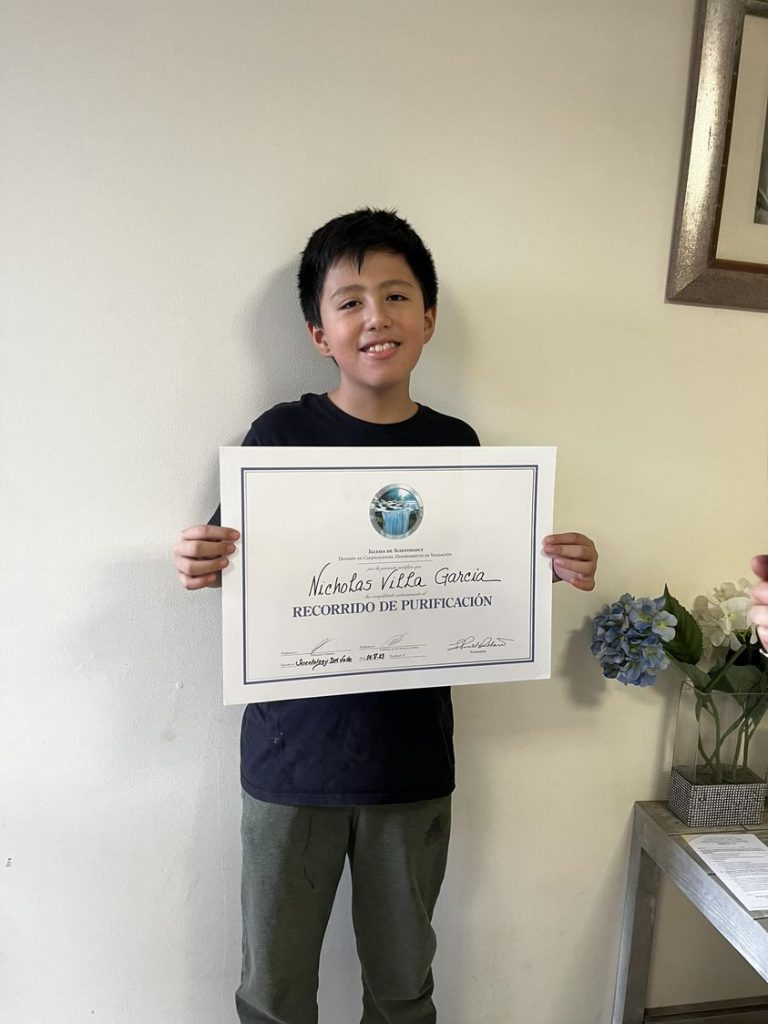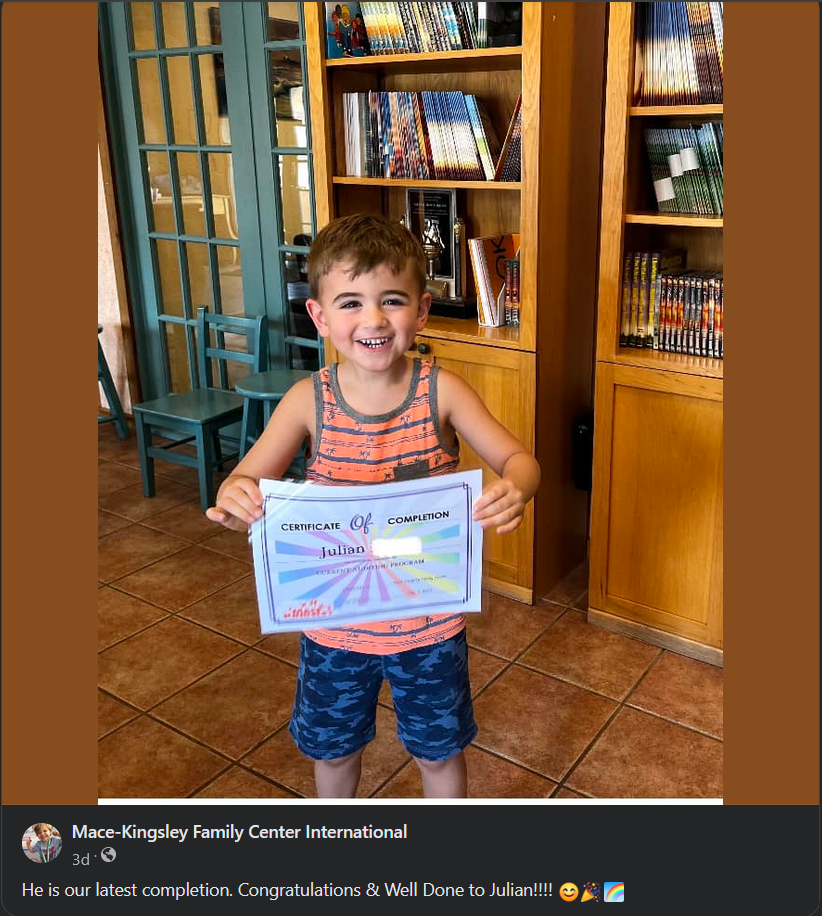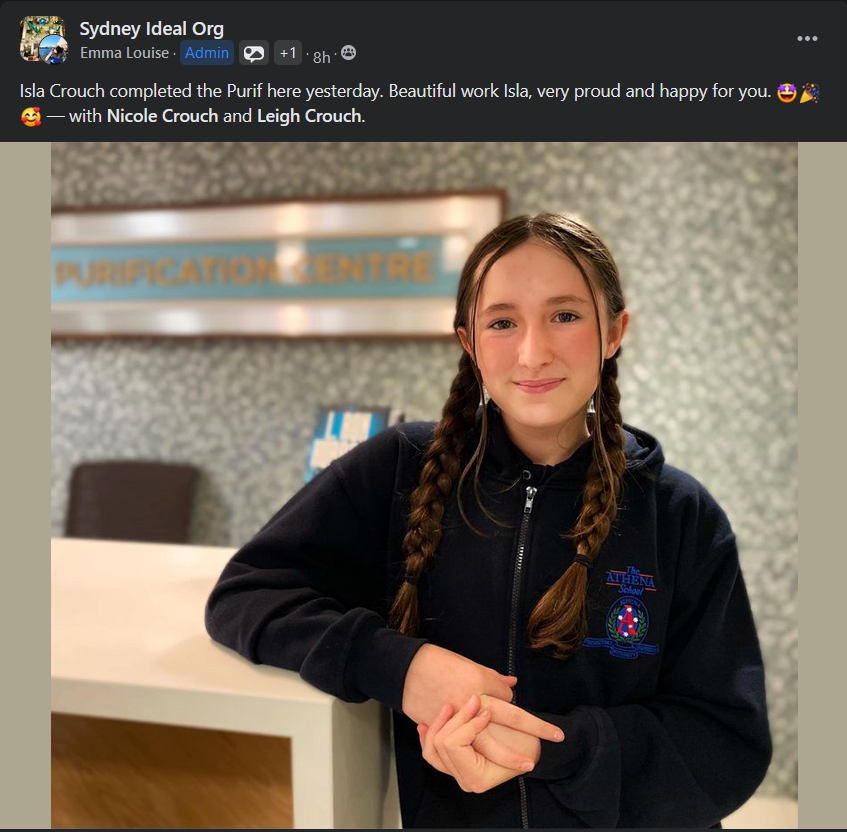 Been trying for decades
Nothing to show for it but a lot of book commissions paid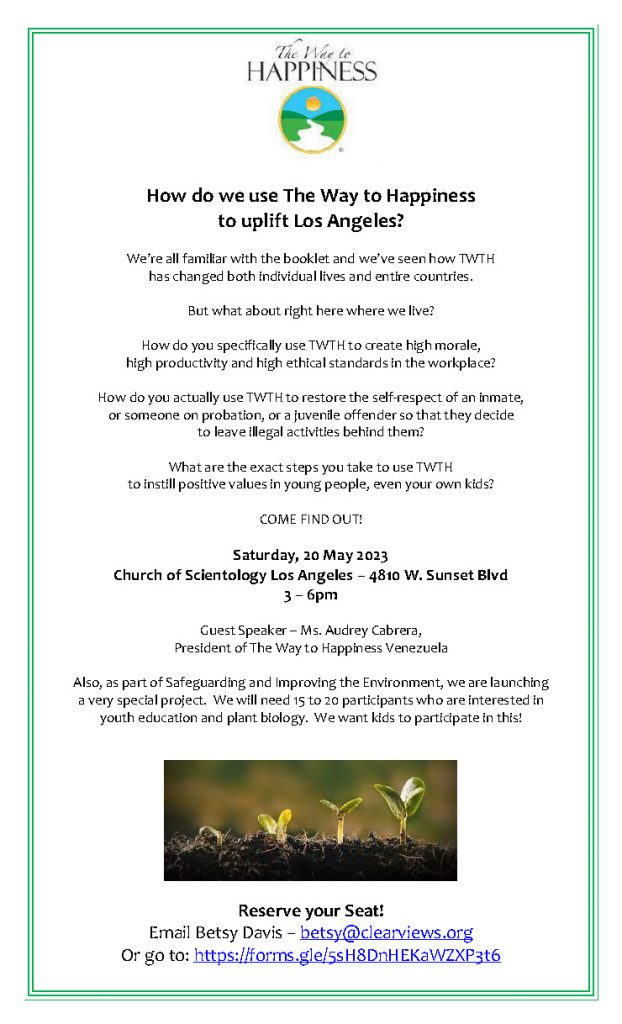 It takes perseverance…
And of course, a lot of money. That's why the perseverance.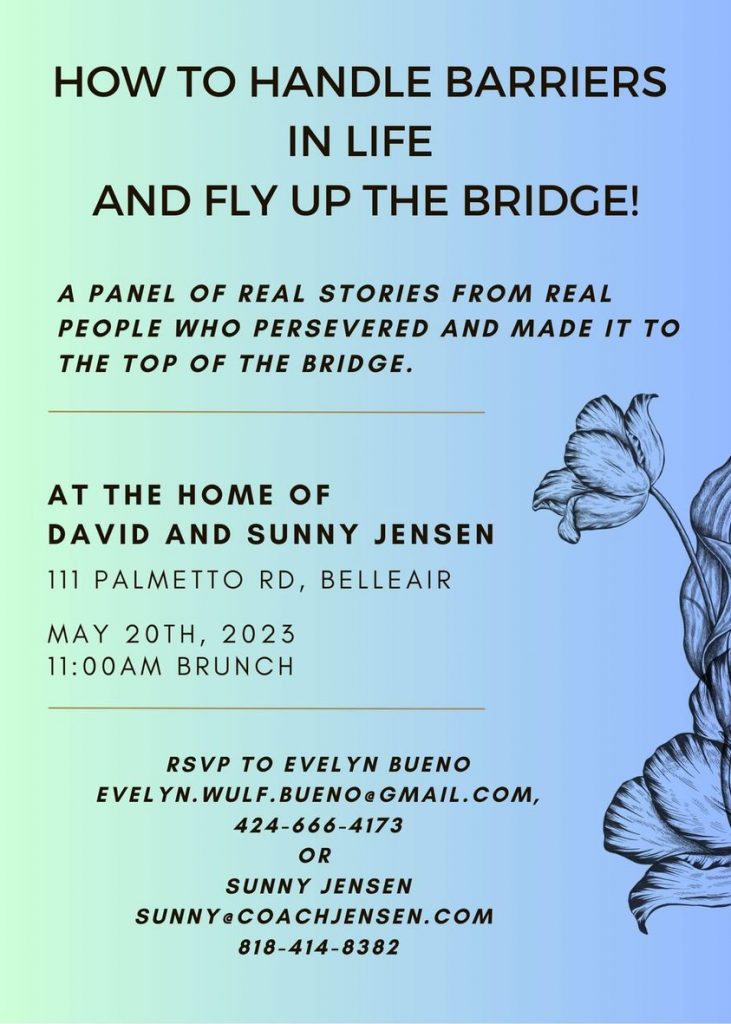 Places to eat nearby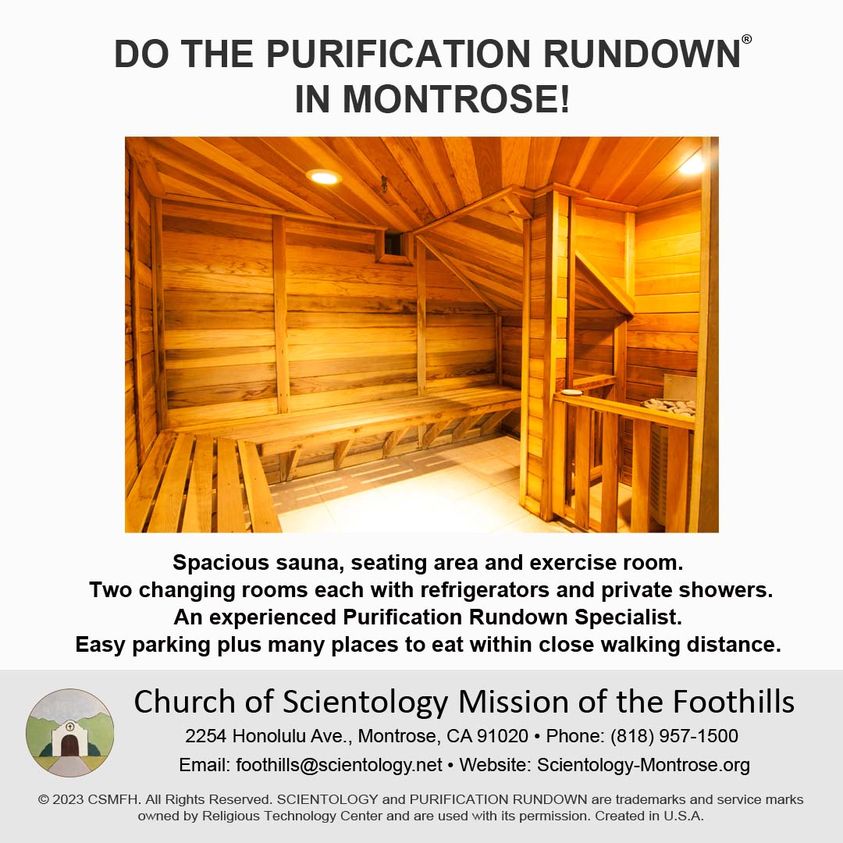 Off-roading to OT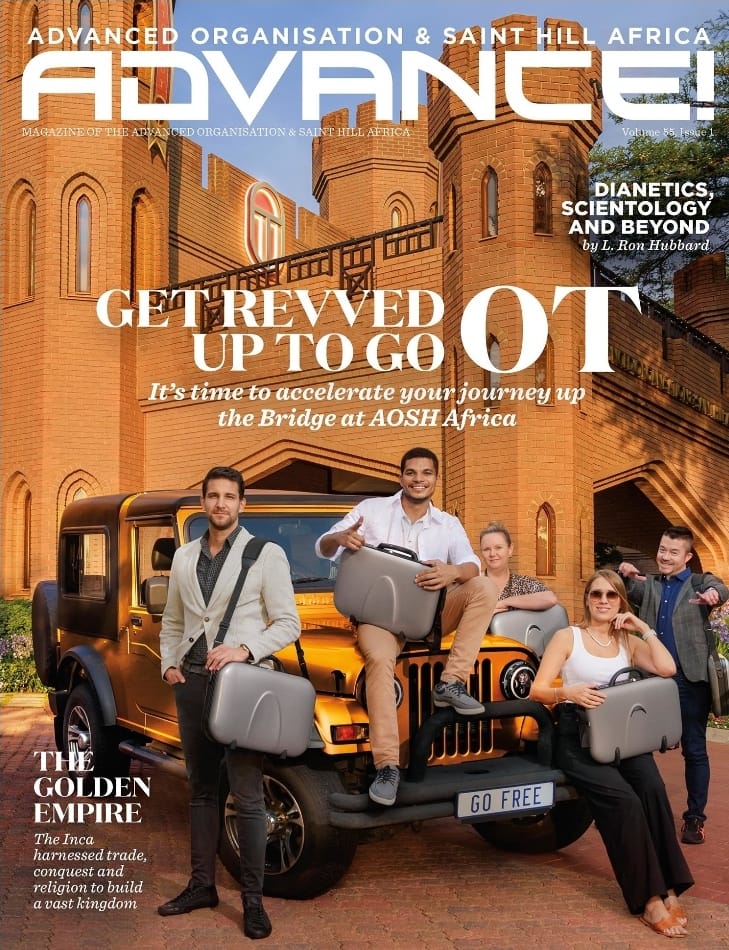 Swedish Rock Song?
Mystery solved. THIS is what these events are? They play old Swedish rock….
Love this line: "Covid hit and the World ground to a stop. But not the World of Scientology." Yeah, it actually shut down completely and utterly. These people just say anything that comes into their minds.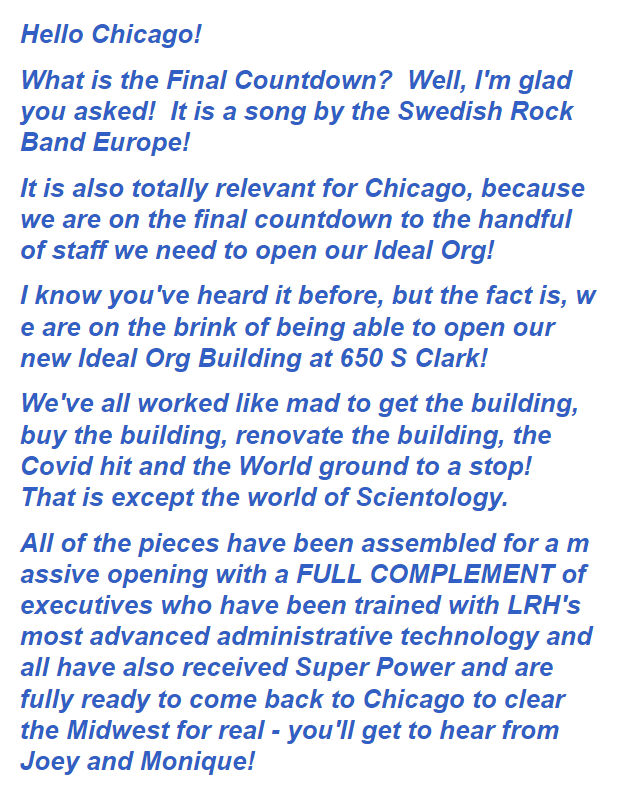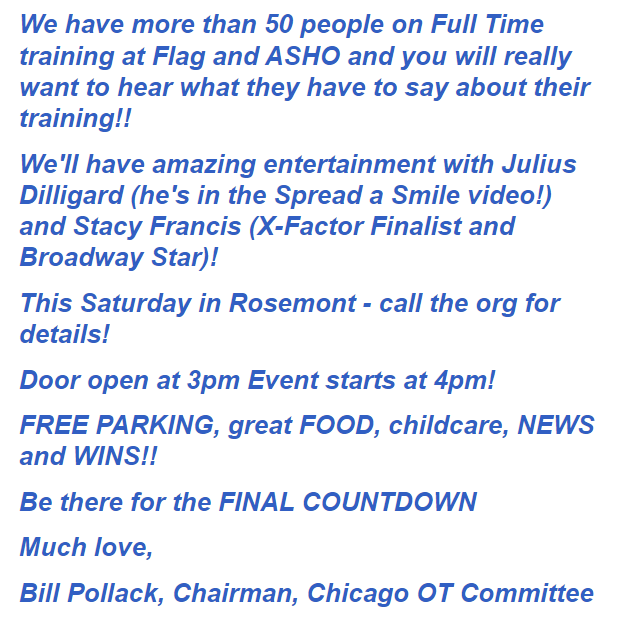 Want to help Ron?
You do know he died nearly 30 years ago right?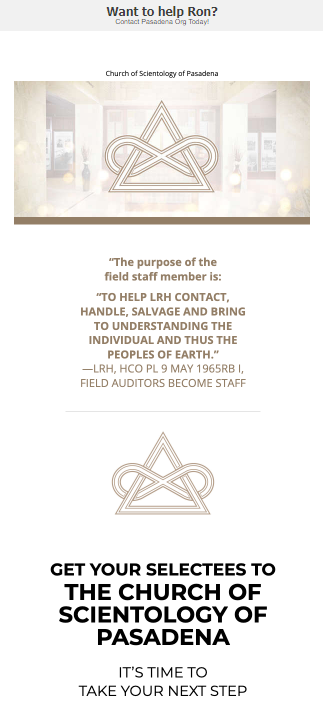 They have an App!!!!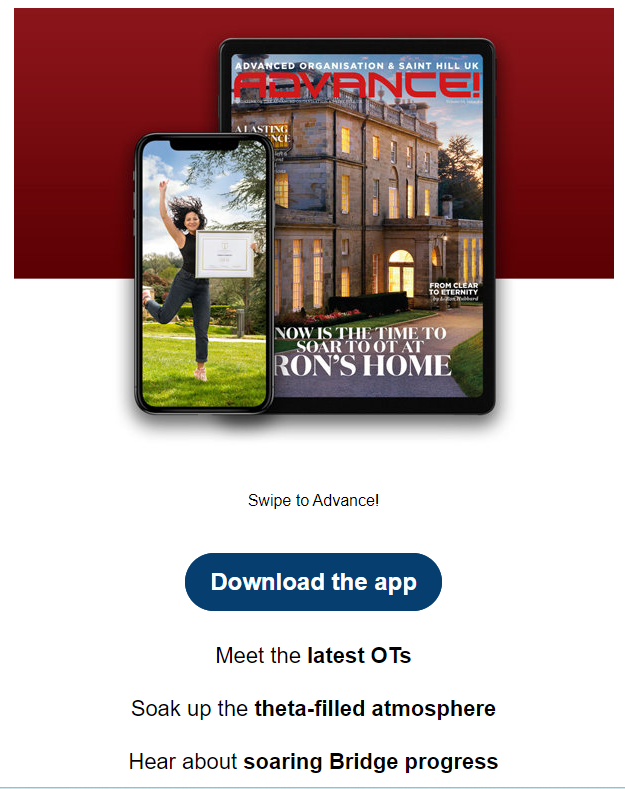 Singing old Swedish rock songs?
He doesn't look the type…