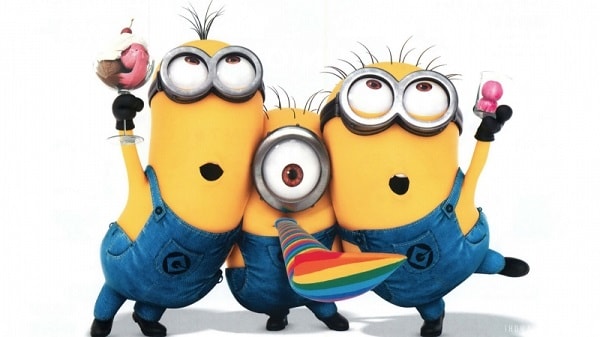 Late today, I had some other things happening and couldn't get this ready in time…
It's BBQ time in Melbourne for no reason
And not the sort of thetan BBQ held 75 million years ago…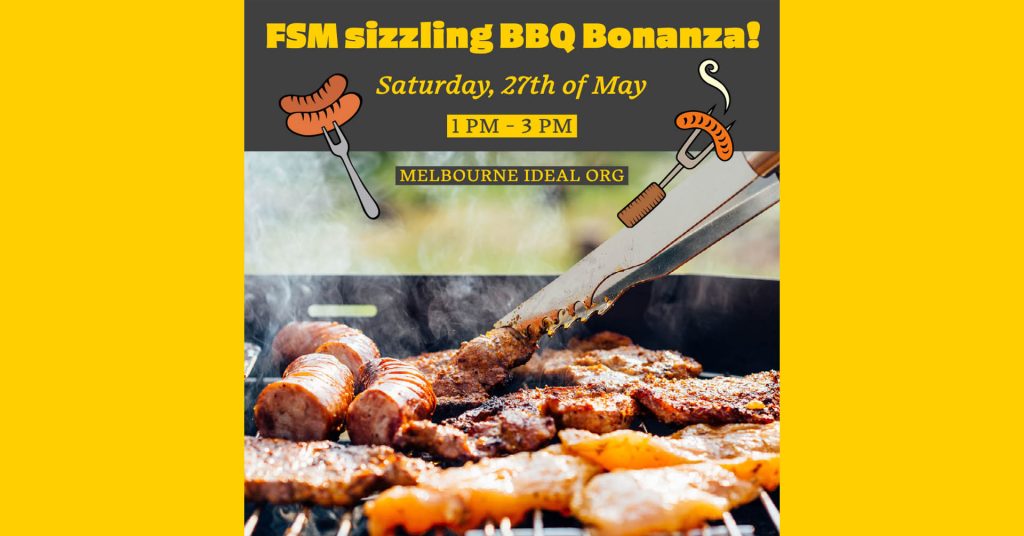 At least Chicago has a reason…
And some mighty entertainment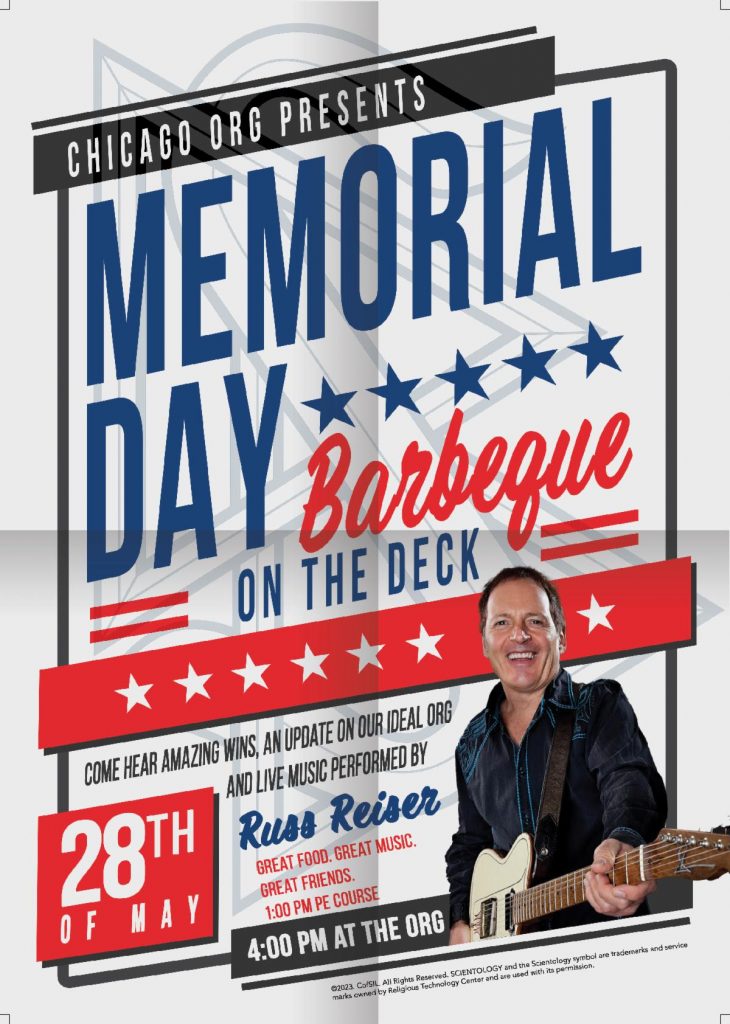 Let's test her abilities to communicate with anyone…
Ever met an SP?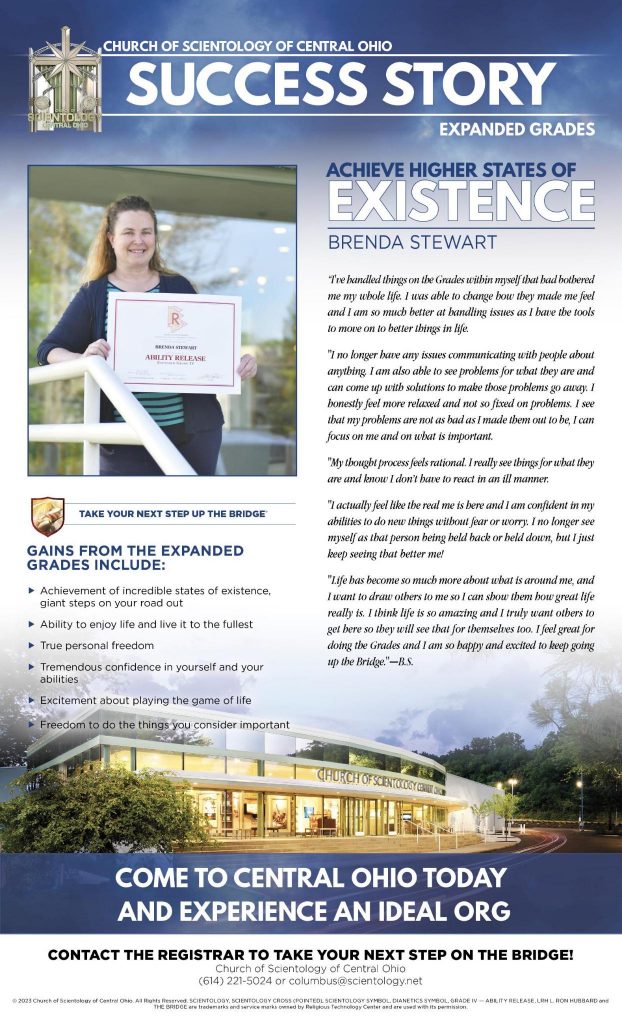 Chan Man is back big time…
And he has a magician with him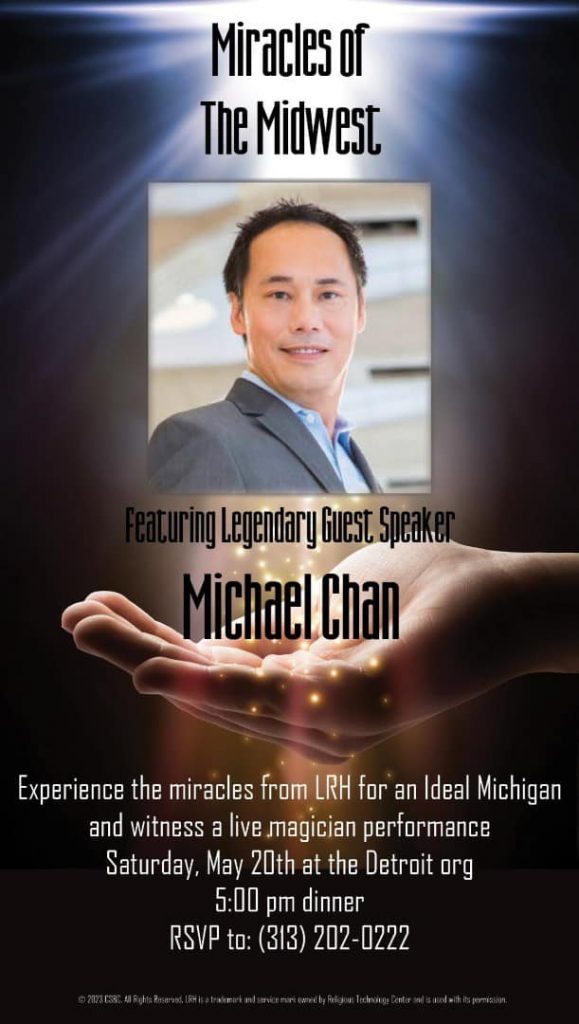 New Era snagged him for a webinar
I just don't get the appeal of this guy. If you have ever listened to one of his lectures (Tony Ortega has published one or more) you might wonder why he hasn't been sent to the boonies with orders never to dspeak publicly again. He is bizarre, to be kinw.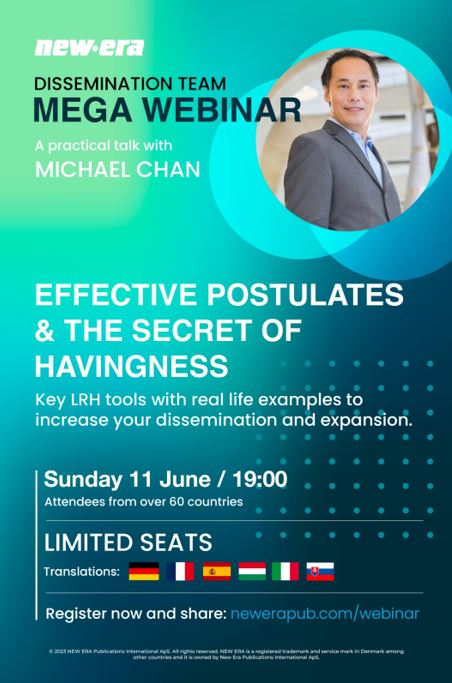 Ideal Chicago
Just think, when they finally open this single building in Chicago, the downward spiral of the world is going to reverse…
Hasn't happened with the 75 others, but we will keep on hoping.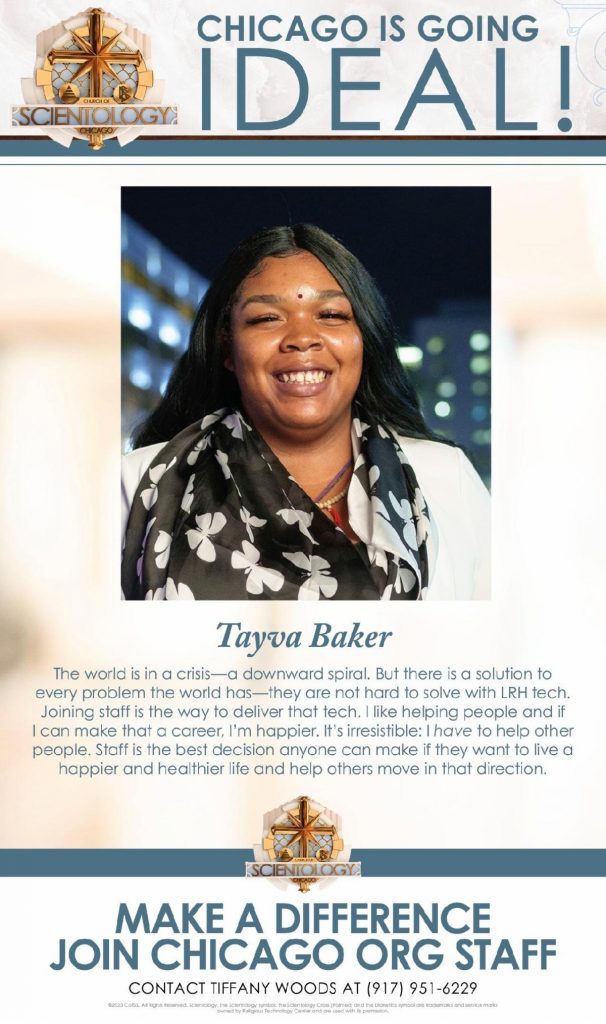 Halting the downward spiral seems to be a theme…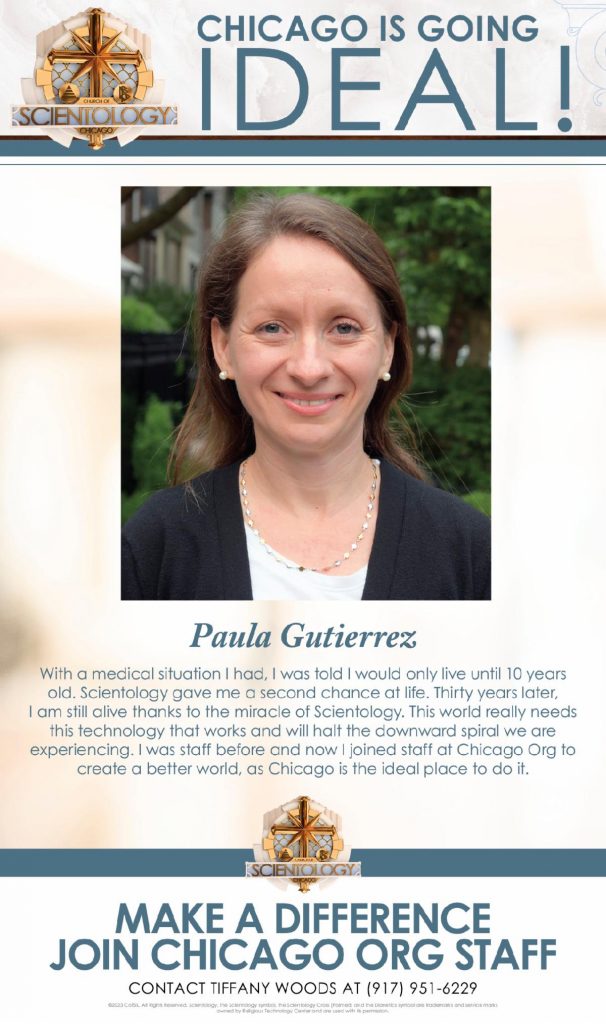 This one is "downhill" maybe he lost it in translation?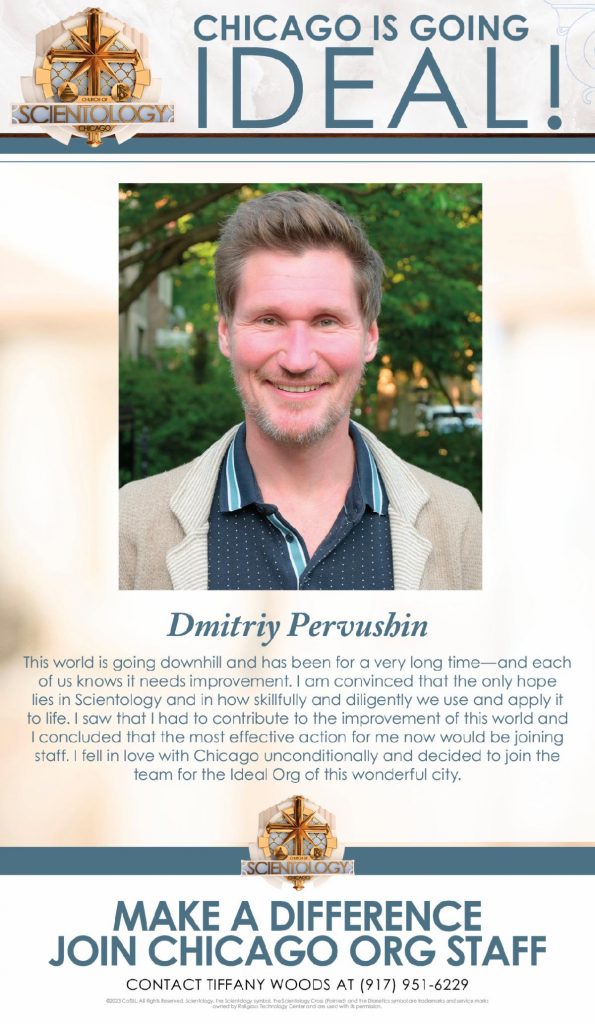 Can you image?
They go on FB to ask people to help hand out fliers?
Talk about an admission that the tech doesnt work?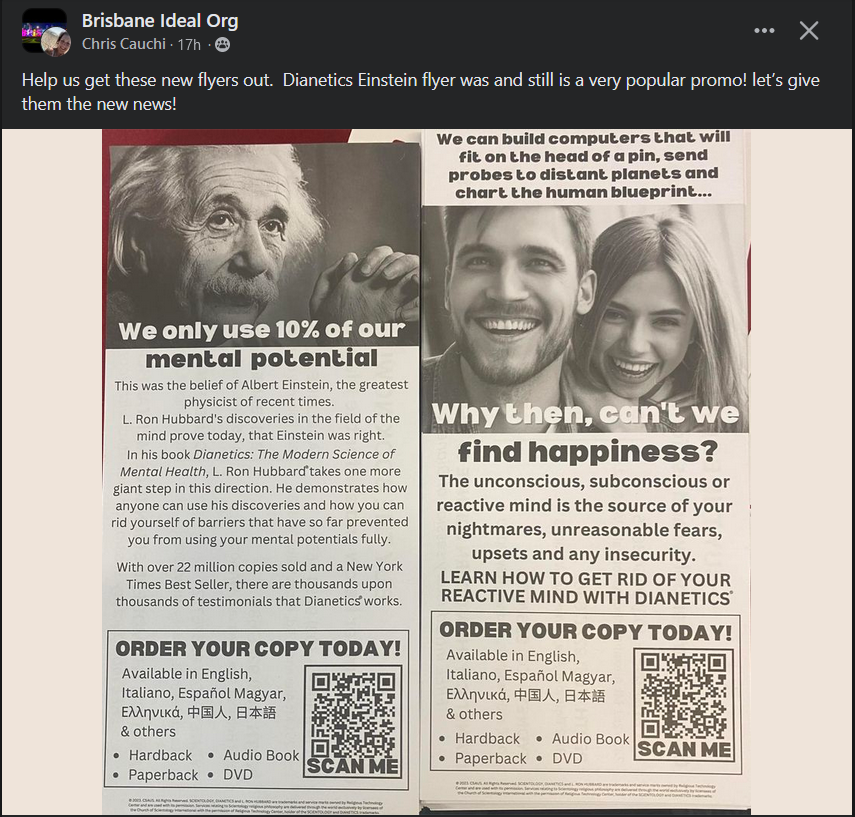 Flag trying to get anyone to  come in for regging
$33.8 million wasted on nothing

It's Superman

Kiddie Corner



A New Kind of Event?
Anyone that buys this is a complete dupe

Seriously?

Best of 2023?
The competition must have been non-existent.

We are Sciento

It's the generic "latest news from your org" briefing
Should be epic.

Even better than stopping the downward spiral

Mike Tyson duped

Traffic control to practice your TR's

"Bay Area Presents"
Not in one of the 5 ideal orgs, but at someone's house?