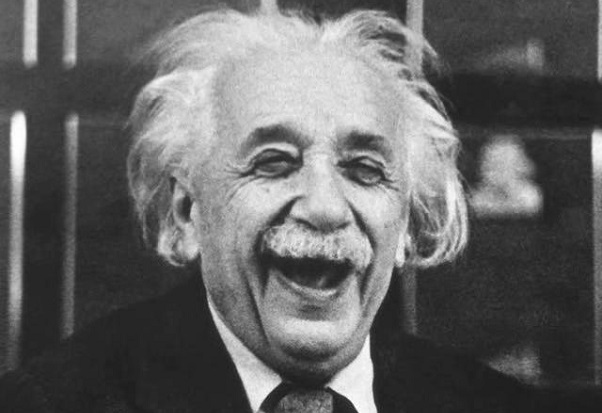 European suckers…
I guess they don't have enough suckers in the UK to go build a building for free. So they are asking Europeans to do it…
Surely a couple of billion dollars is enough to hire some contractors to pour the foundations for an "ideal St Hill"?

Embarrassed much?
Do you wonder if any of these people have even the slightest guilty conscience to know that they are being lauded as "humanitarians" or "civilization builders" and they only paid half as much as everyone else? Wonder how they answer the OCA question about seeing something with the wrong price on it….

The false claims keep rolling…
Now the Purif will cure your mesothelioma as well as the destruction wreaked by detergents and processed foods….
Funny, the church always claims they don't do physical, it's all spiritual. Seems to have been forgotten at the idealiest of ideal orgs.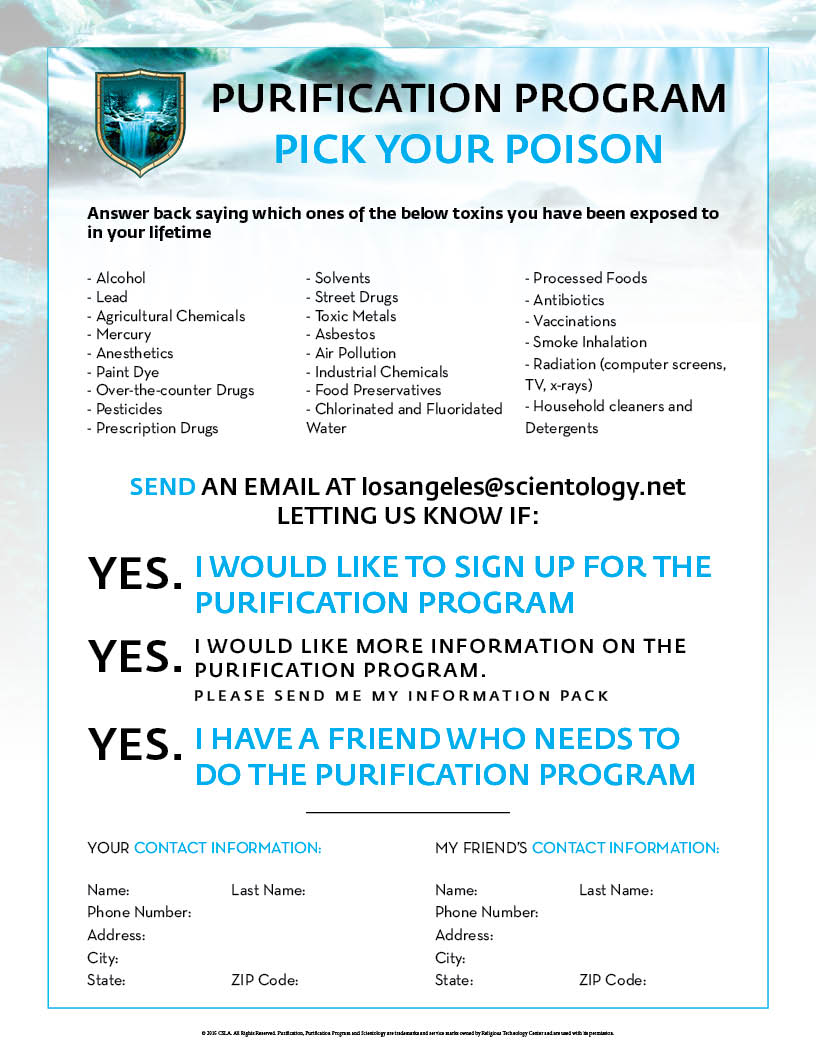 What does it take?
Your money.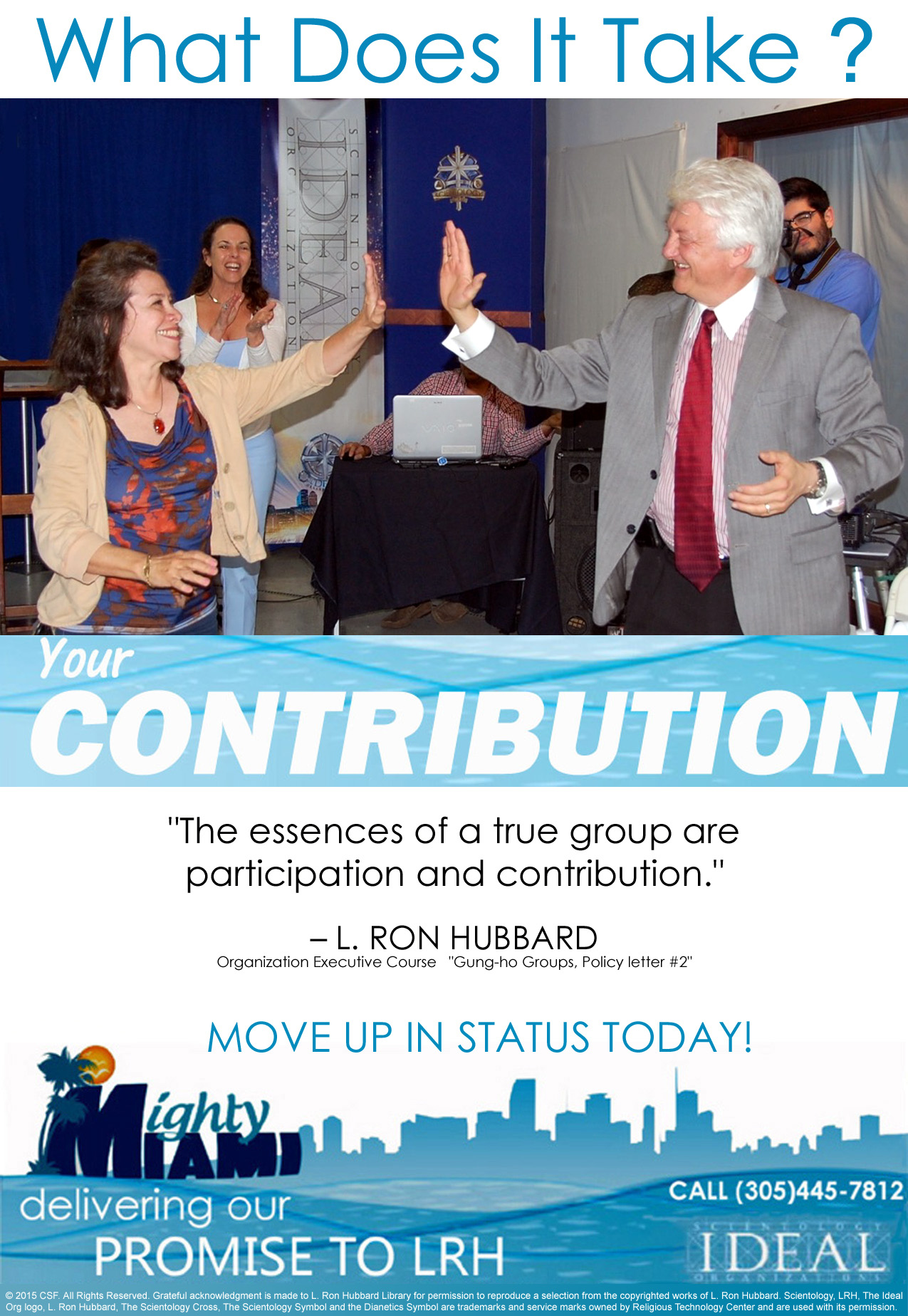 Scientology Capital of the World
And they can't get Valley Org fundraiding done….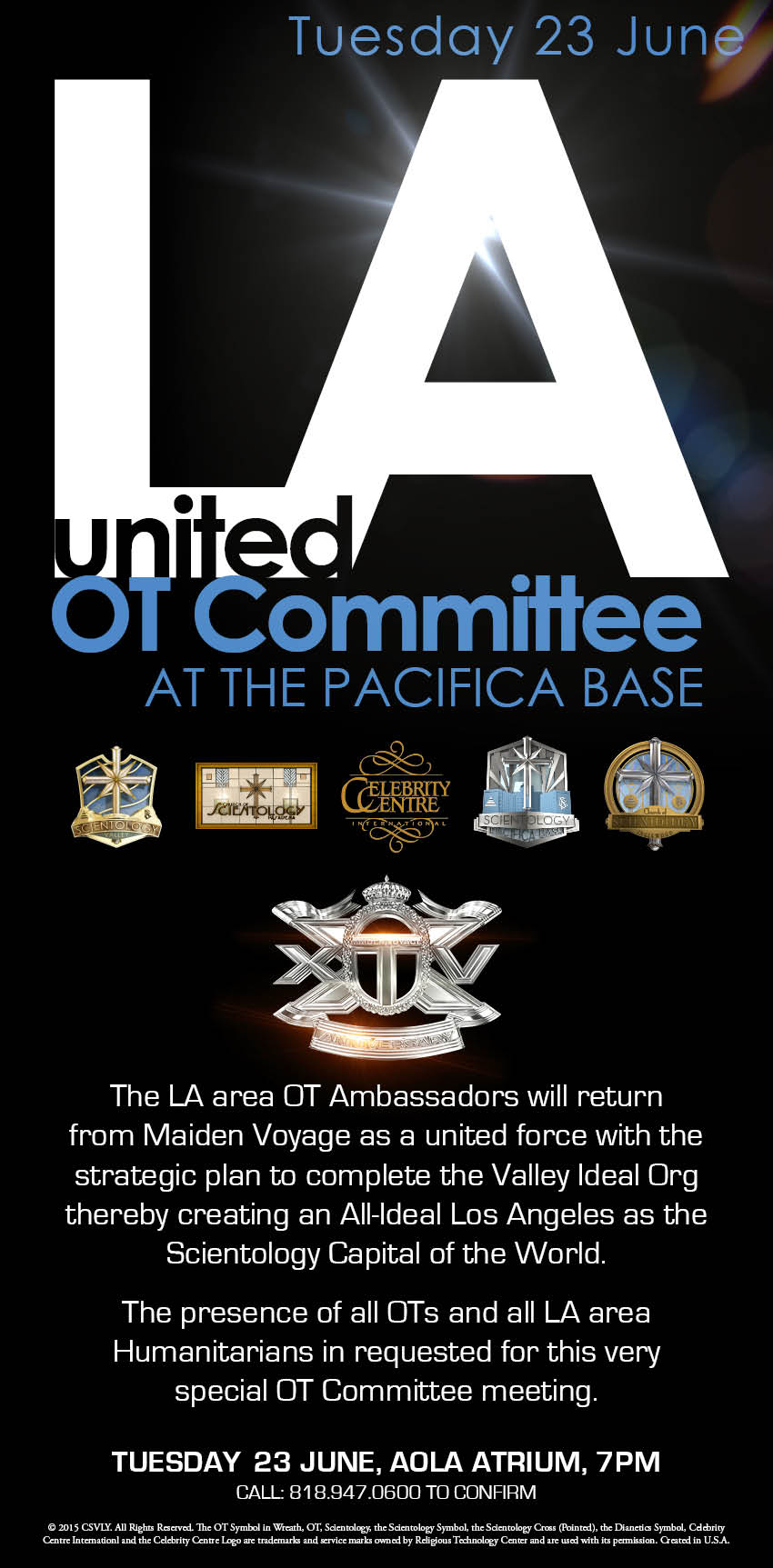 Food, glorious food…
Nothing better than an IAS Mexican Feast.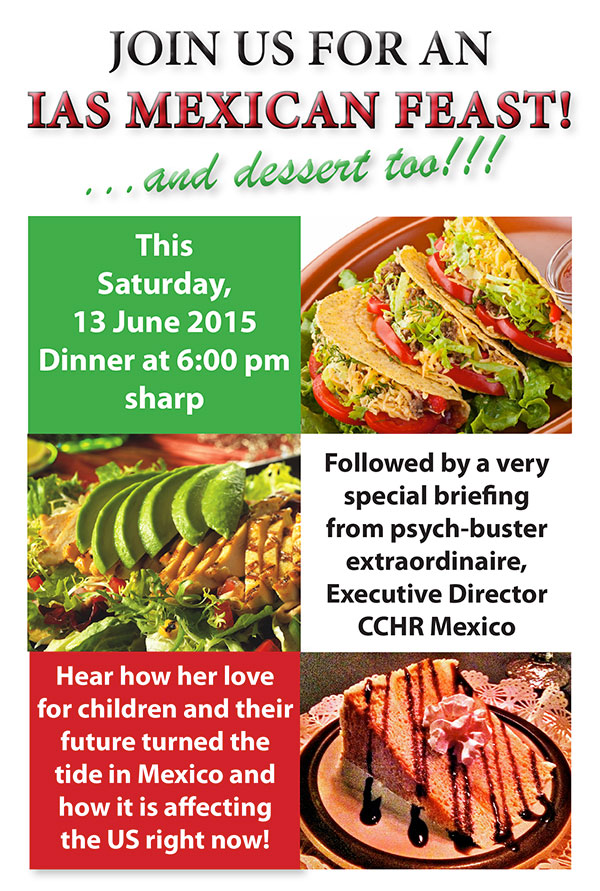 Best ever again
Must have been something if they are doing it all over…. but adding Stacy Francis this time. Now its the bestest best ever.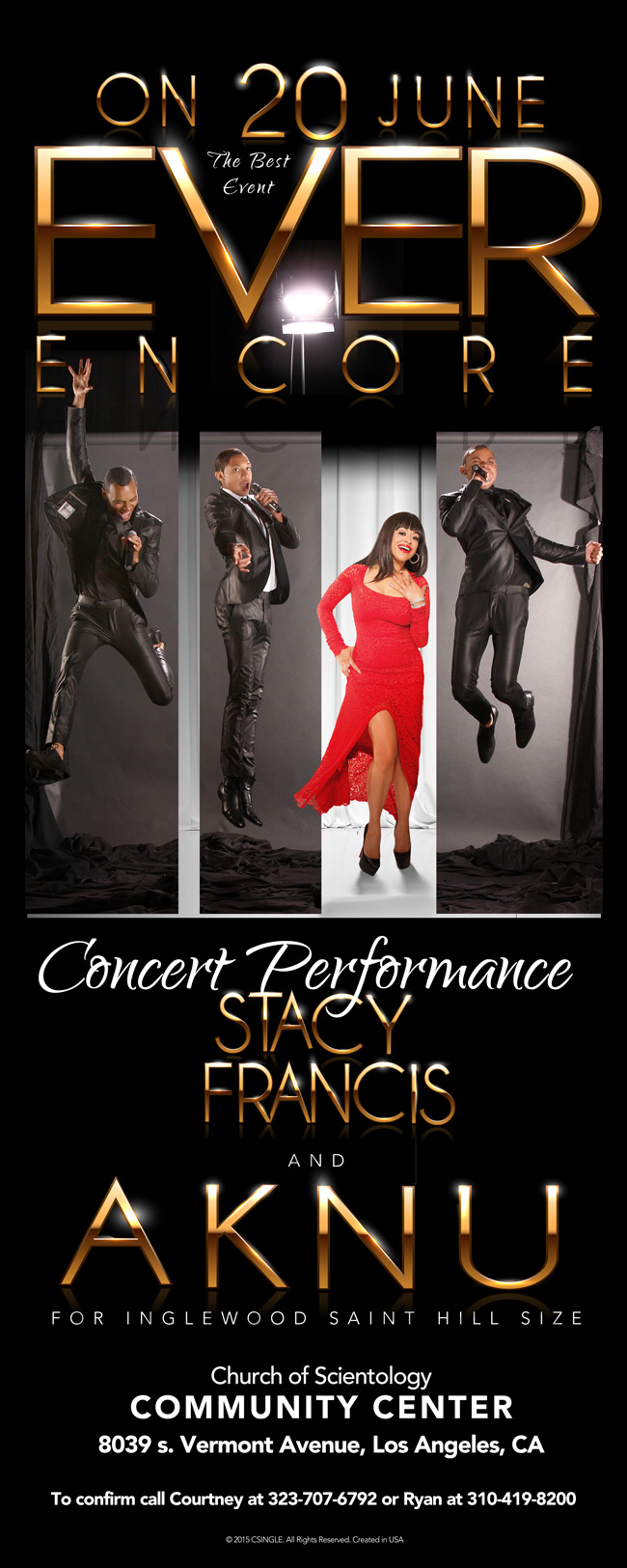 Moneywinds
Still pushing everyone to make money so they can give it to them….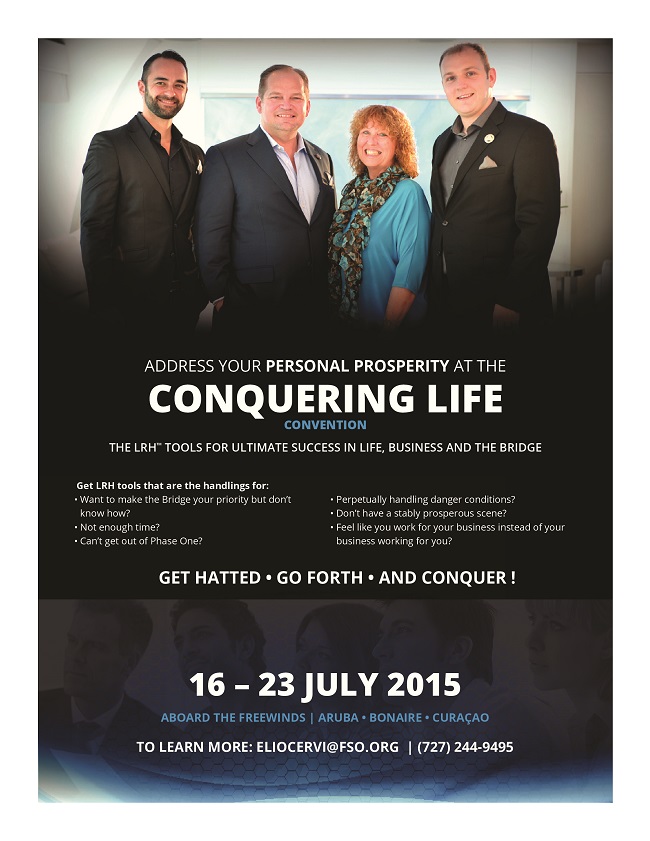 Flag World Tour
Not one, but TWO video tours of the BUILDINGS.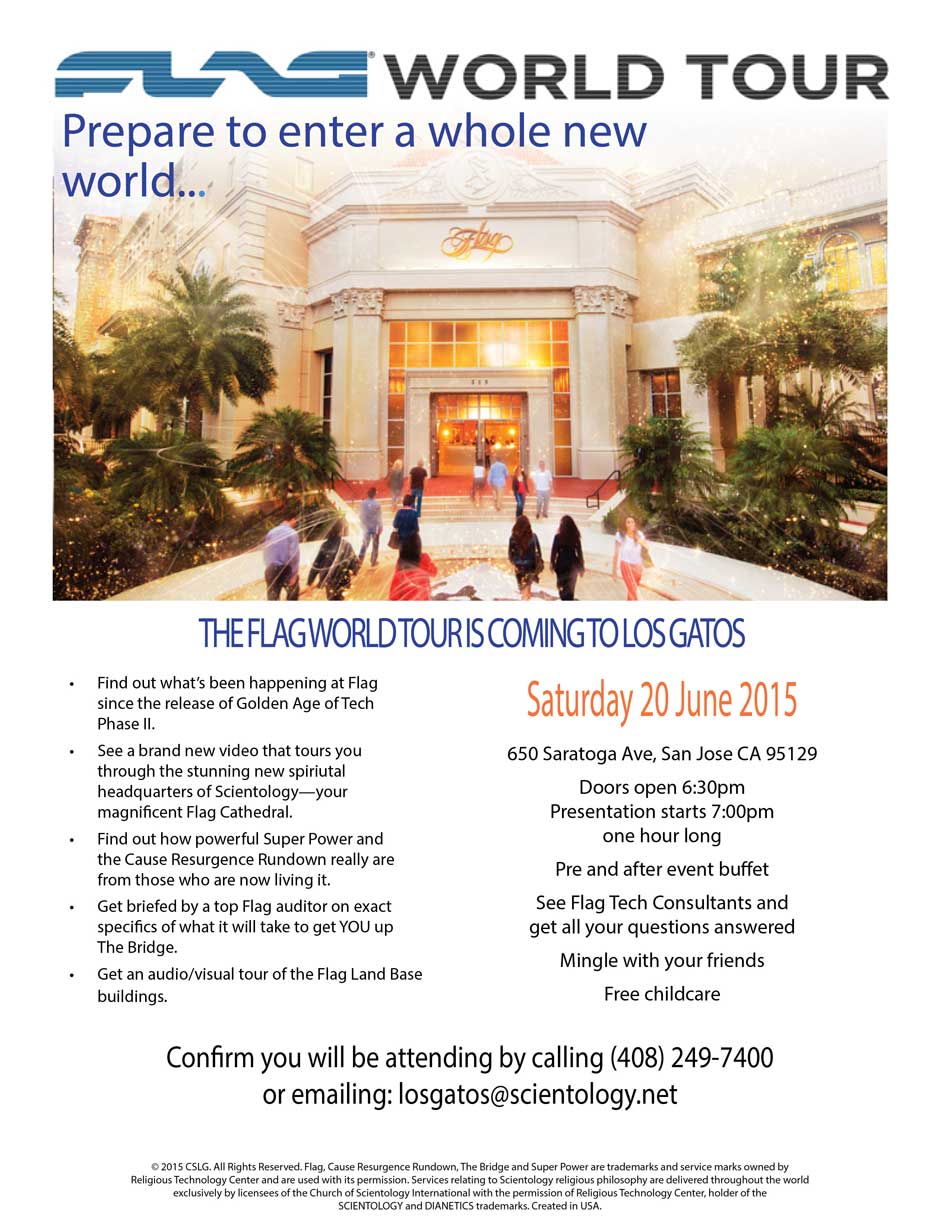 The countdown
It's all over, 13 June came and went. Another "final countdown" has come and gone. And another big fat zero at the end of it.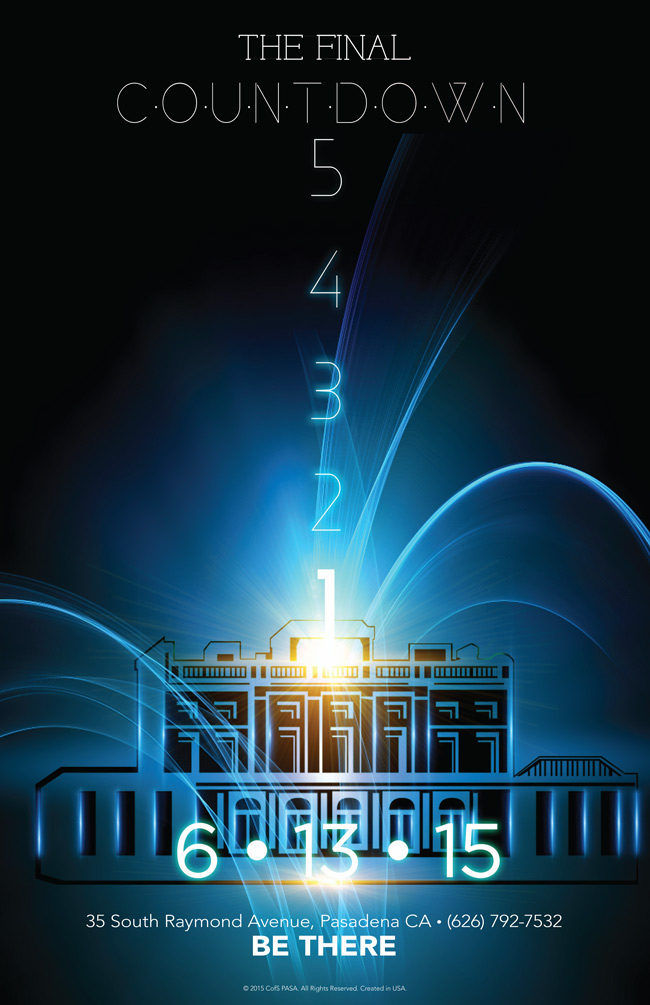 Really?
And all these original messengers are now gone. The last of them was Shelly Miscavige.
And speaking of the Senior CS Office — how is it that the Snr CS International has not been sighted at all throughout the entire Golden Age of Tech? And there is no LRH PPRO International either.
The only thing the CMO does currently is serve "COB." This is all a shore story.


Can You Stand The Truth?
Clearly he cannot.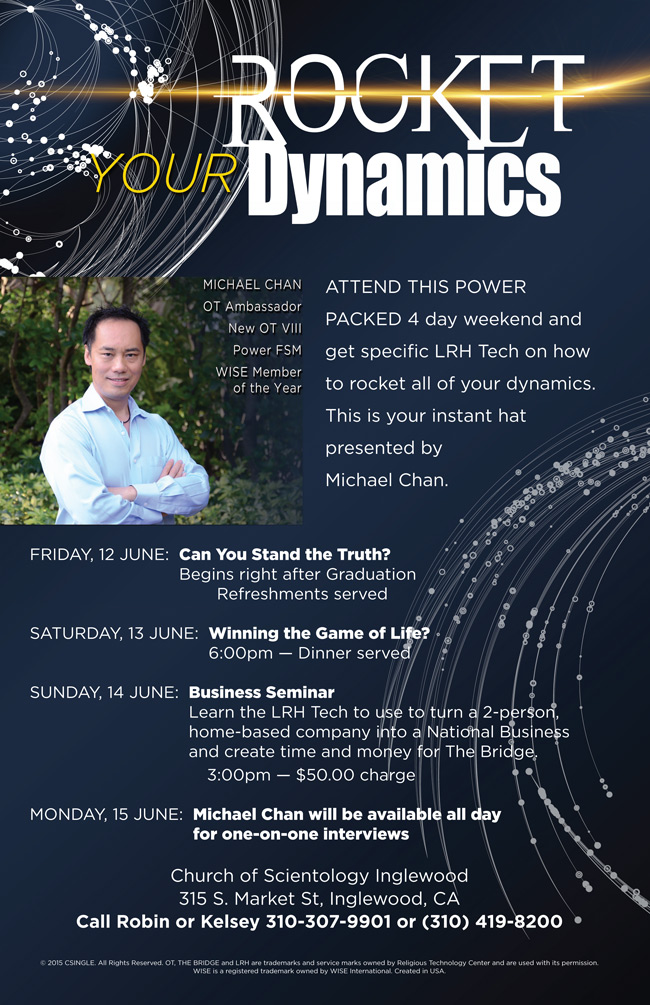 WISE guy
This guy is exactly what WISE was created for. The shore story was that it was to get LRH admin tech into society (an abject failure), the real reason as stated by L. Ron Hubbard was to get scientologist businessmen and FSMs "off the backs of orgs" and parasiting on their public. Exhibit 1: Michael Chan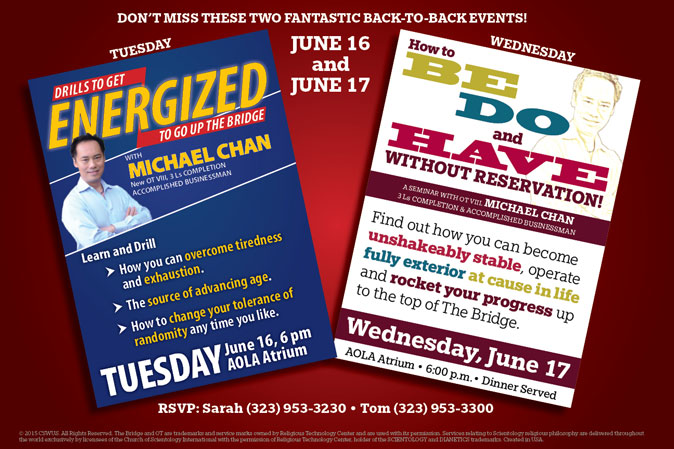 WISE Guy Exhibit 2
Now he is just a "field auditor" with no classification given at all…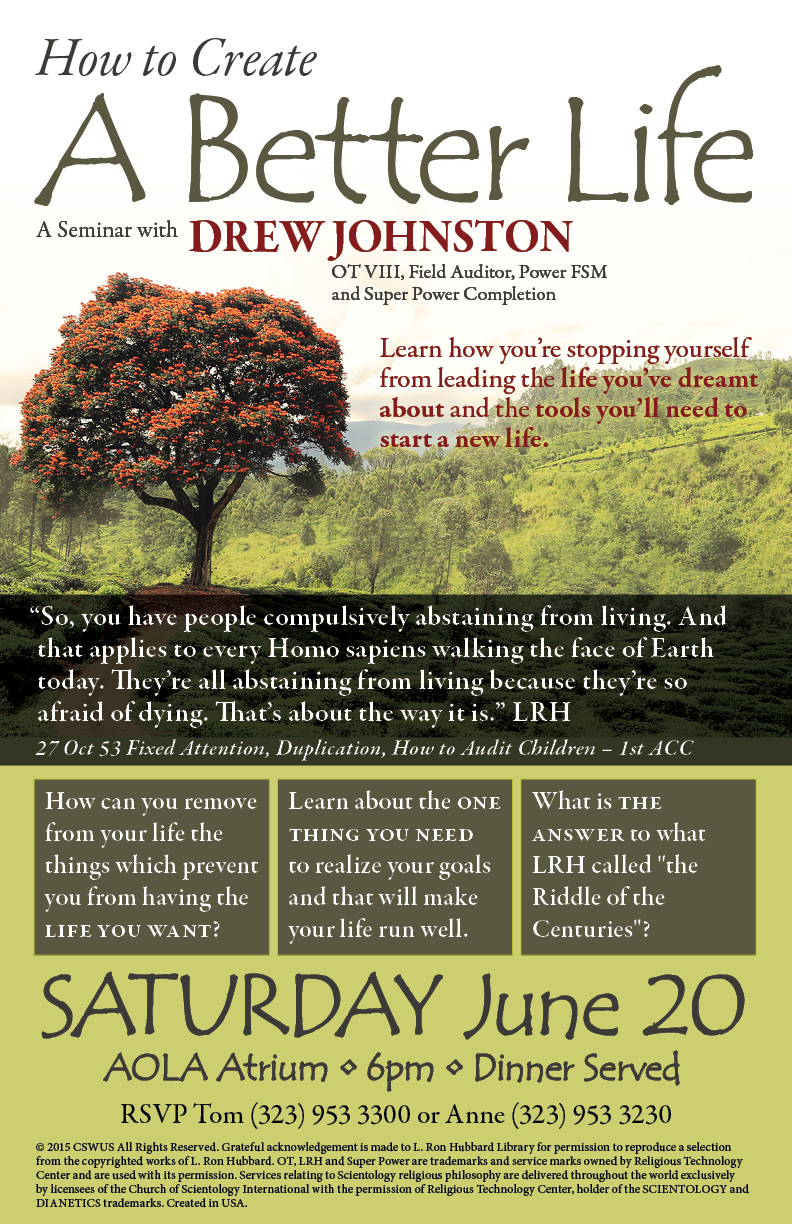 Mystery donor?
How lame is this.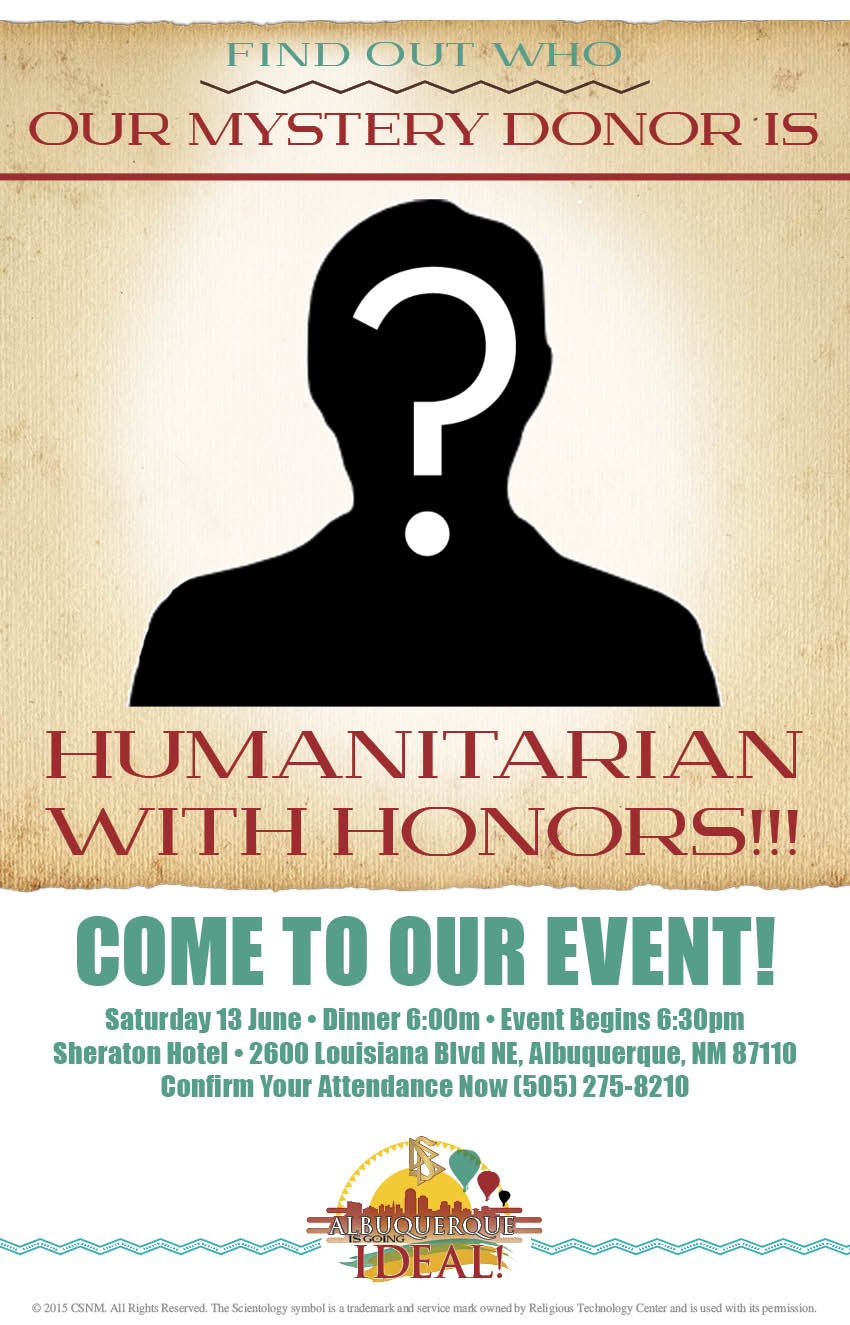 The one and only…
Seems to be the only person on the Albuquerque bandwagon…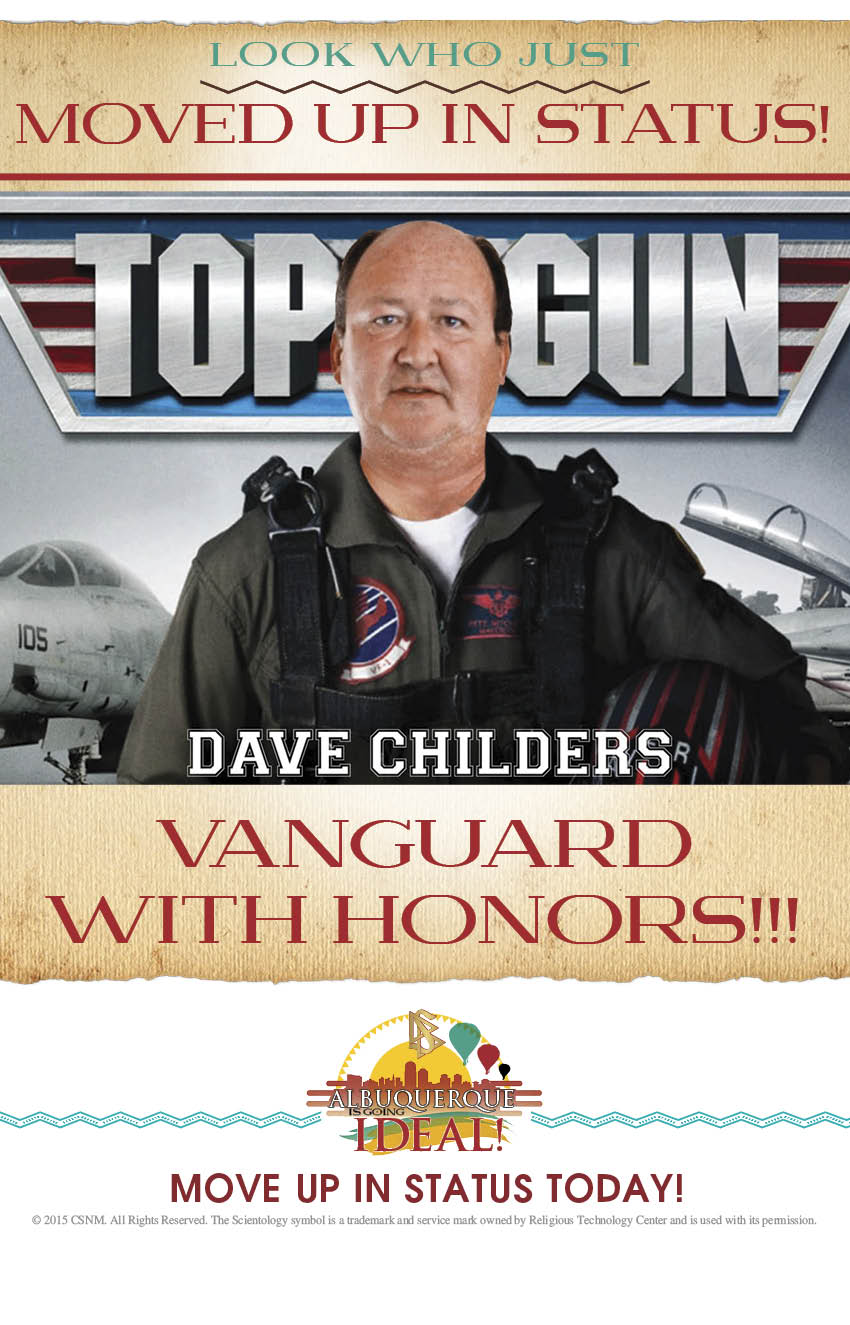 Birmingham Follies
Apparently jumping on board the tremendously successful actions of the lone scientology church in Scotland — Birmingham is vying for the title of most non sequitur fundraiding effort, and they are off to a roaring start.
You should hand over your money to put an ideal org in Birmingham because…. JRR Tolkein spent his childhood there and it has more canals than Venice?