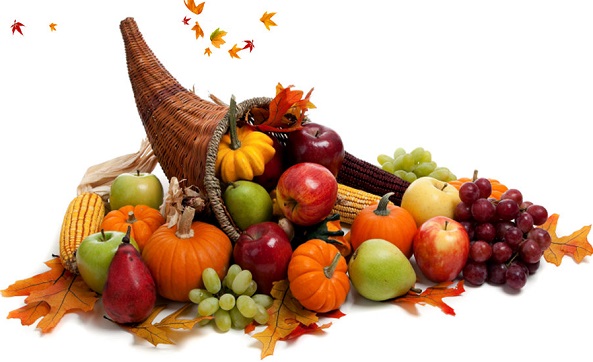 Thursday Funnies will be published tomorrow.
I wanted to take a moment on Thanksgiving to reflect on what I believe is important in life and what we should be truly thankful for:
1. Family — except in rare circumstances (unfortunately not so rare for readers here) they are always there for you. Don't ever take them for granted.
2. Real friends — who share their friendship because they want to and not because anyone tells them they should or shouldn't be.  Real friends would never abandon you because someone told them you were bad. Real friends are there for you to share good times and help when they're not so good.
3. Good health.
4. The ability to think for yourself and not be bound by enforced notions of what is right or wrong. To give no unthinking deference to sacred cows, no matter who proclaimed them to be so.
5. The freedom to speak, write, sing, dance, paint or otherwise communicate to anyone of your choosing about anything you wish.
6. The right to live according to your conscience, and not arbitrarily dictated "norms of behavior." This really sums up in my mind to being the right to be a decent, caring human being.
You may have others, these are what are important for me.
I wish everyone who reads this blog, commenters and Special Correspondents a wonderful Thanksgiving. And if you are not in the US, and this is not a big family holiday for you, take a minute today anyway to consider the things that are important to you and remind yourself not to take them for granted.