In a new YouTube video, Leah and I talk to Rachael Hastings, a former Sea Org member at Scientology Media Productions who escaped in 2020.
Rachael was recruited as a "Pro" (professional) camerawoman and became a favorite of David Miscavige. Then as part of an "ethics handling" for being gay, she was required to interrogate a man who admitted to molesting young girls and engaging in child pornography.  Despite her insistence that he be reported, scientology officials in CSI and RTC refused to do so, instead they kept him in the Sea Org and continued to send him out to local scientology organizations where he had perpetrated most, if not all of his crimes.
Due to the YouTube algorithms and policies that result in videos being taken down, we have removed his name and some of the details from the video.
But as I noted in the video description — I am naming him here: Martin Wilkesmann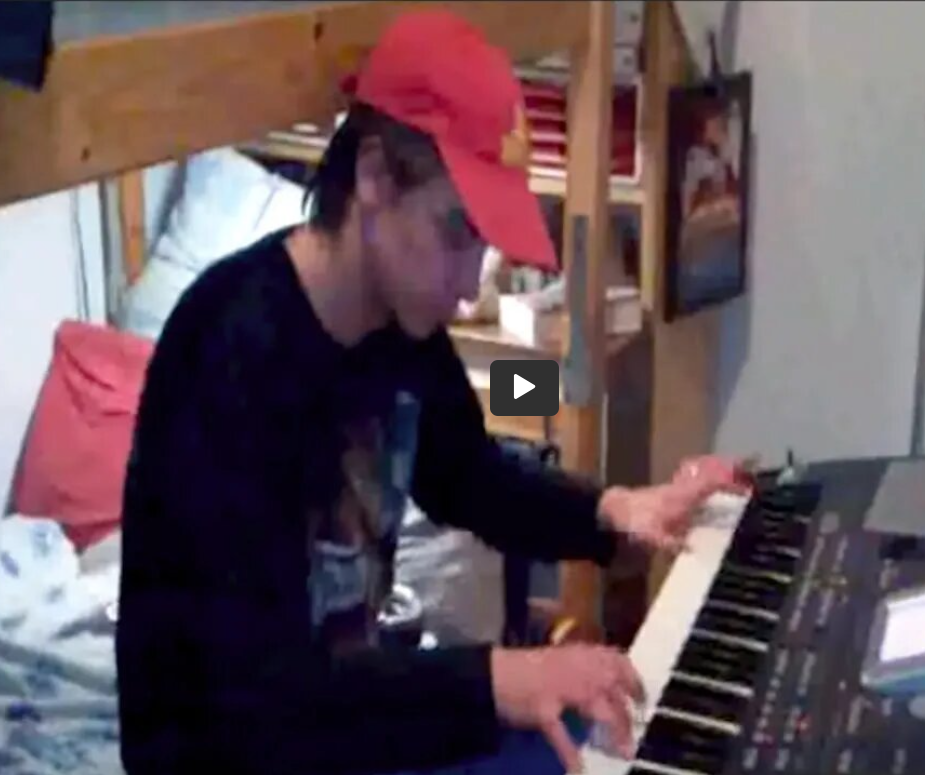 Wilkesmann admitted engaging in numerous sexual assaults on underage girls, as well as enticing pre-pubescent girls to take off their clothes and touch themselves while he recorded them on a webcam and masturbated.
This guy told scientology officials he could not help himself from engaging in these activities, and yet they did nothing and even sent him back out where he would be in a position to violate other girls.