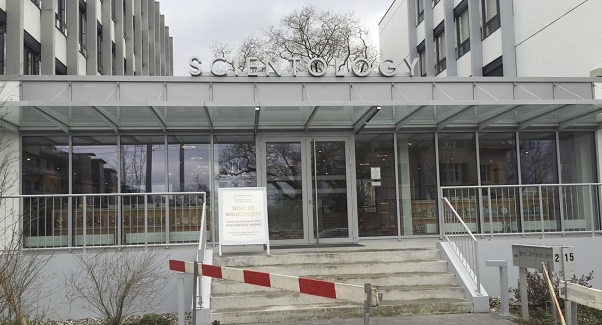 This is one of the most recent "ideal orgs" on the planet. In fact, according to scientology, this specific org is the fastest growing org on earth over the last year. It is also a perfect example of what these orgs really are. Empty buildings accomplishing absolutely nothing once they have had their choreographed and video'd ribbon-yanking.  After the video is fed to the sheeple as the "proof" of "international expansion" the empty building is left to sit like an abandoned military base.  This is true for "ideal orgs" in large cities like London, NY, Rome and Moscow just as it is in small ones like Basel or Malmo. Any time of the day or night you happen to go by these buildings, they are empty. It is difficult to find a single soul visible anywhere.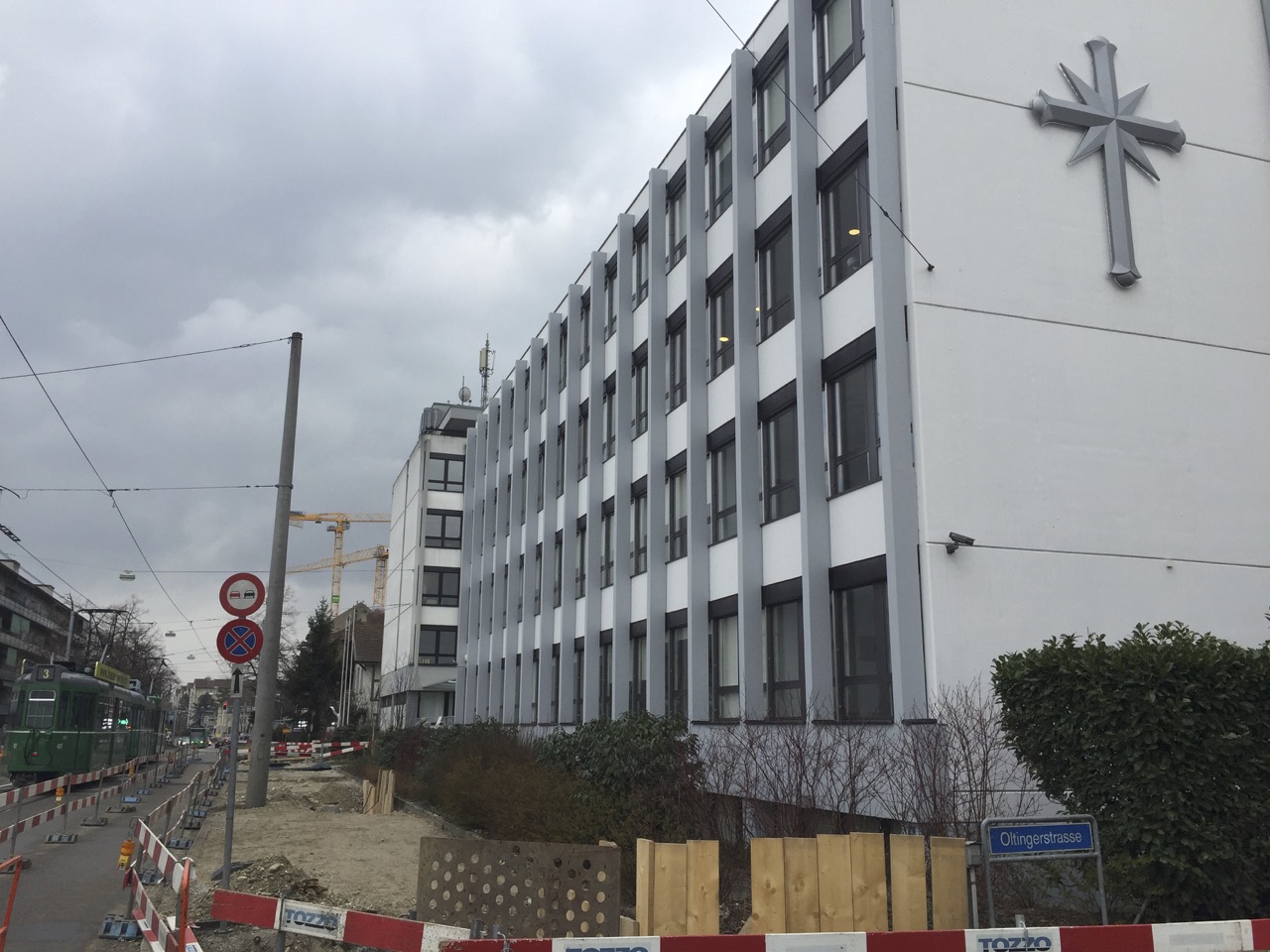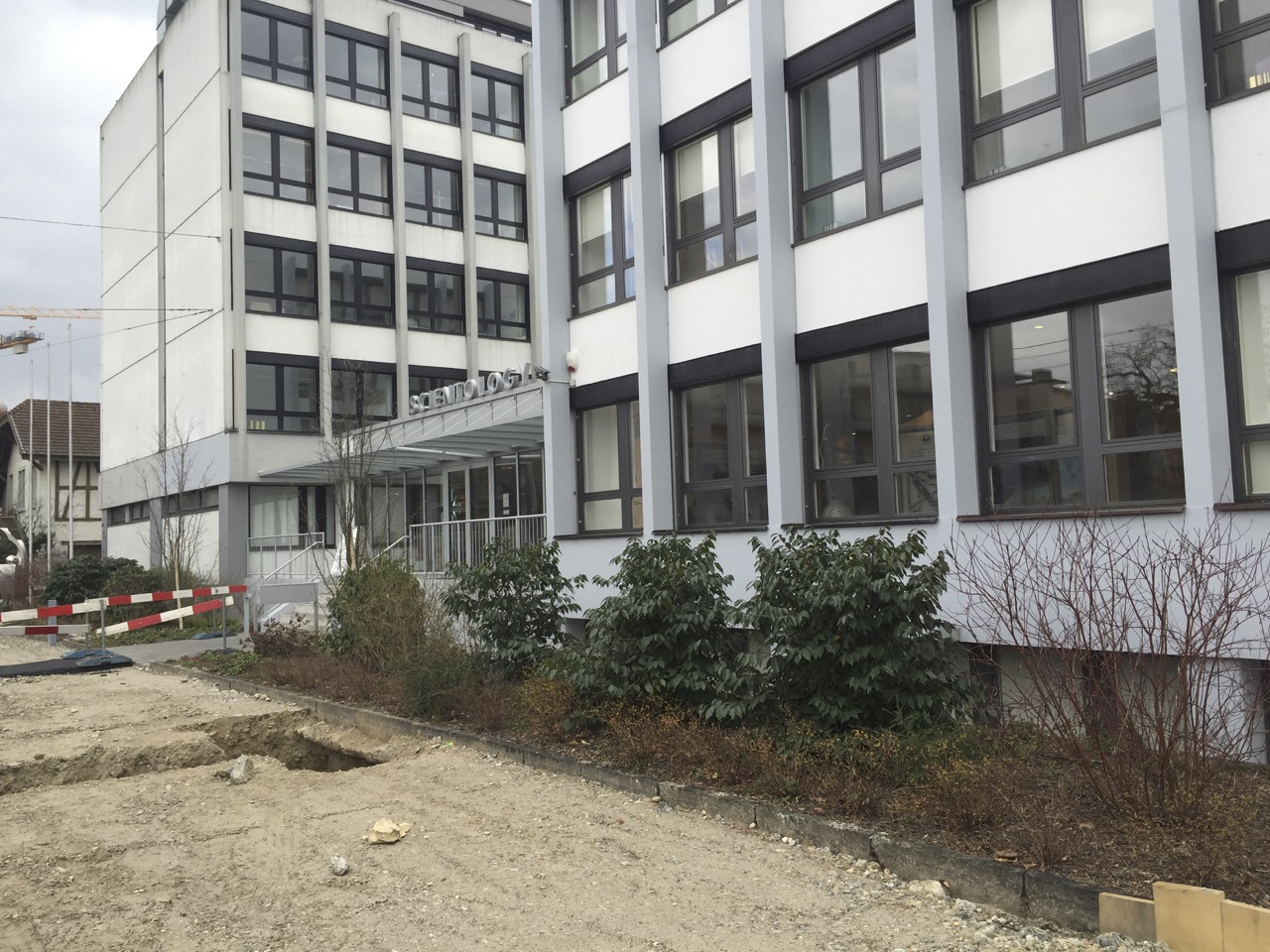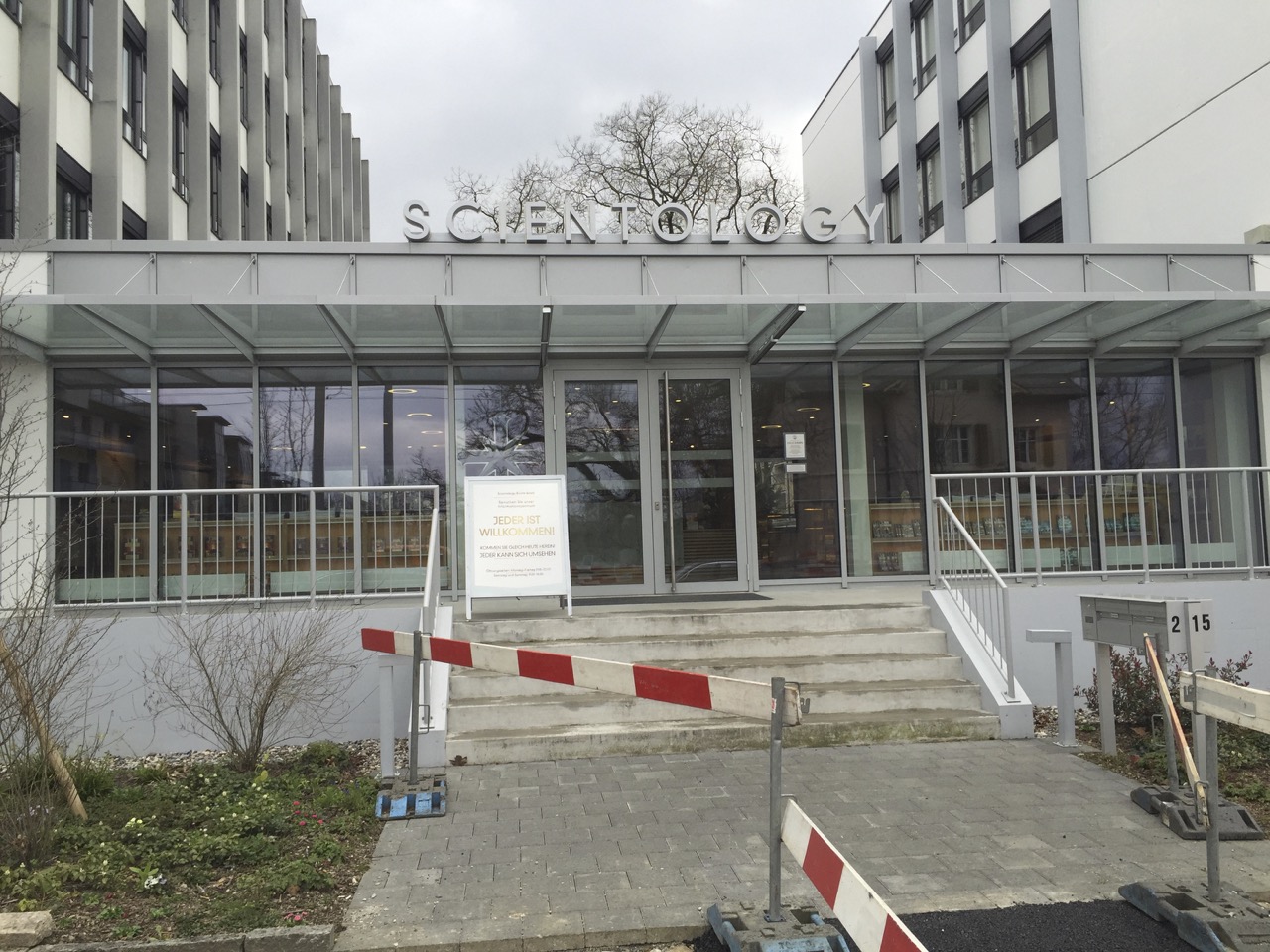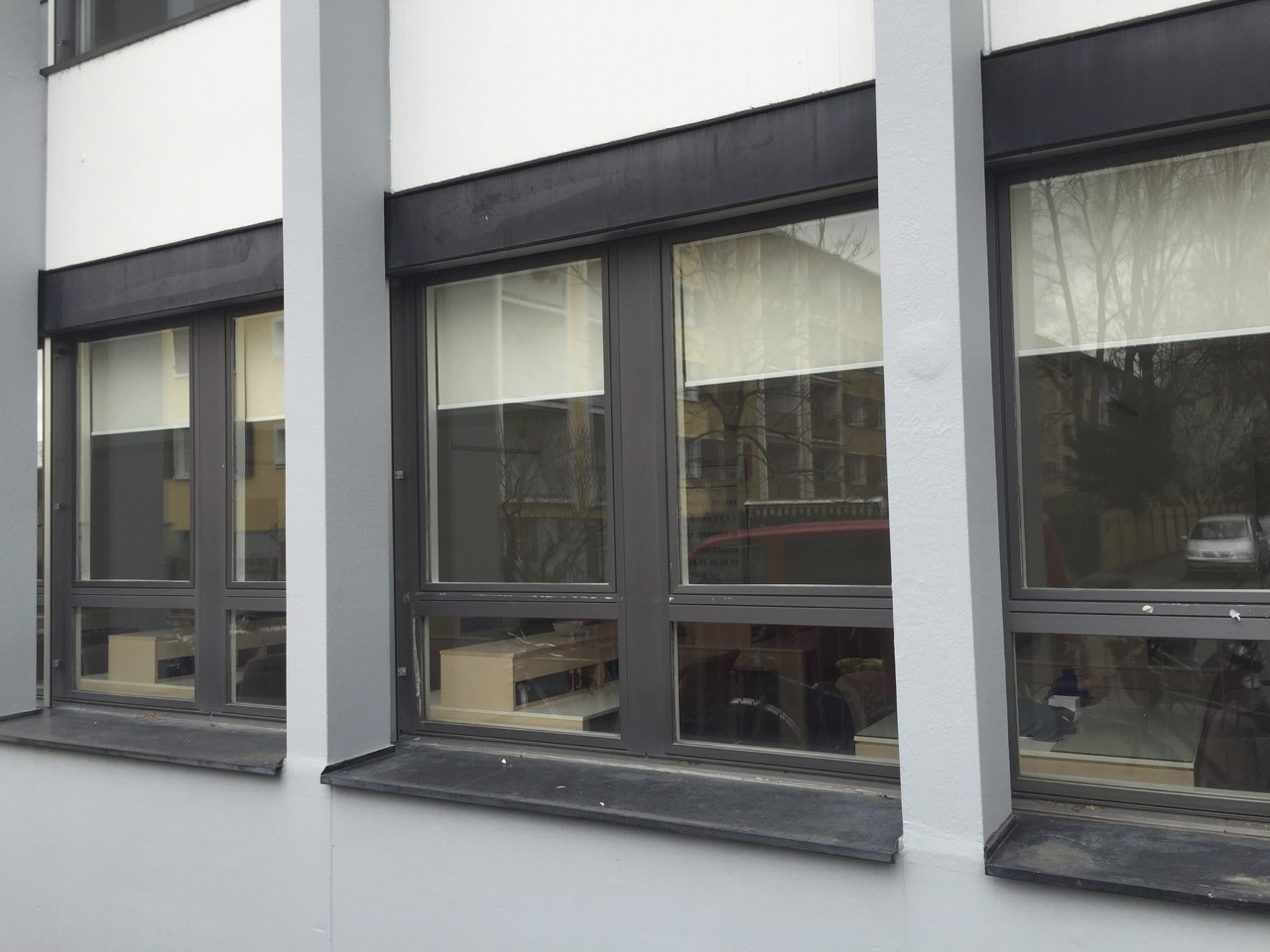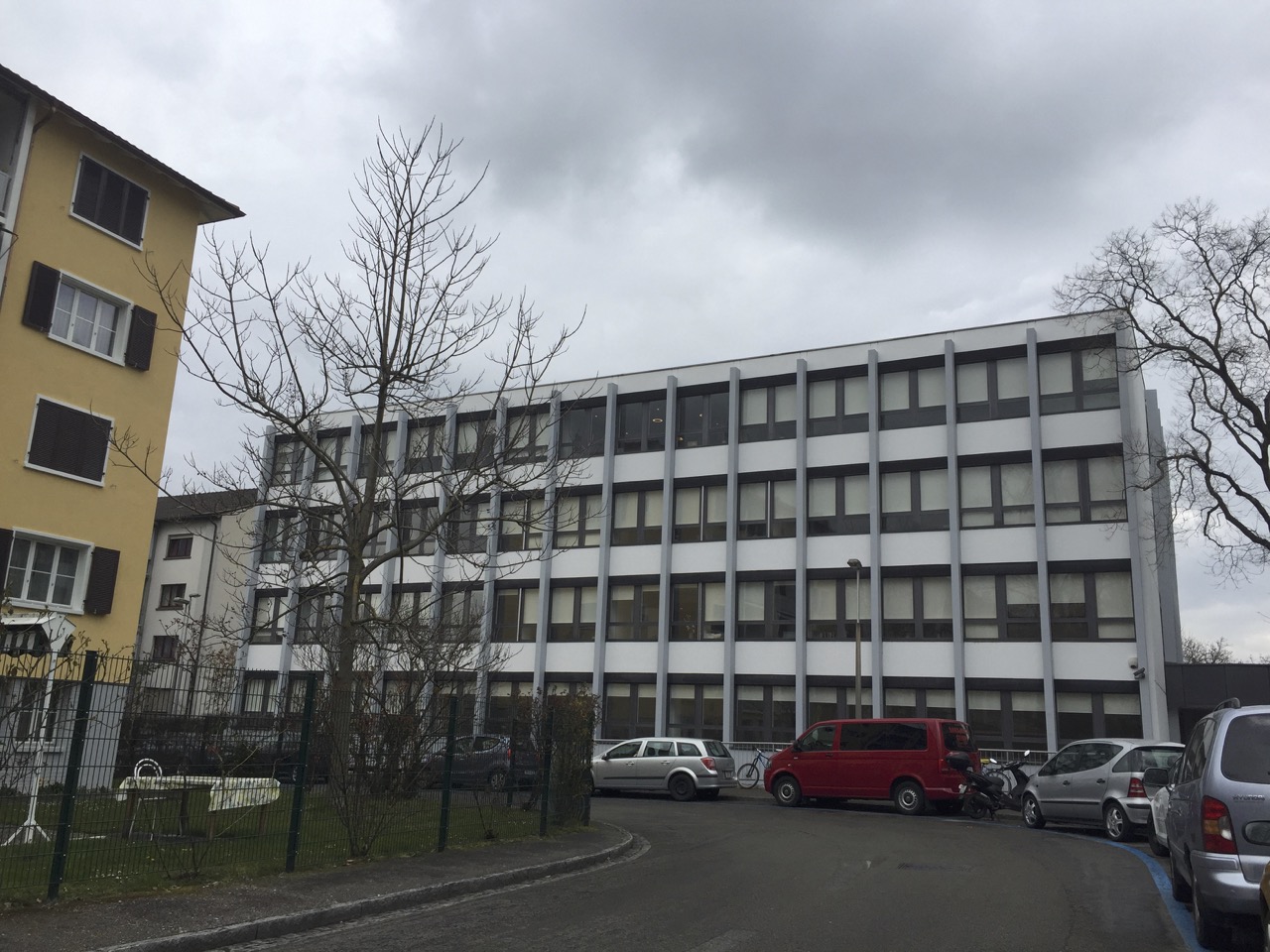 UPDATE: someone just reminded me that this is the org that "won" the International Birthday Game — meaning it was the FASTEST GROWING SCIENTOLOGY ORGANIZATION ON EARTH between March 2015 and March 2016!
This is from the Scientology.org homepage:

And the same day one of our Special Correspondents sent me the photos from Basel, I received a list of completions from the Denver "ideal" org.
In 6 months: they had ONE person on Grades. No NED completions. Not a single Clear. Not one Academy Level completion.
This is less production than a small mission or field group. But Denver is an "ideal" org….
But juxtapose the reality with the hype promo they send out "we are clearing Denver" and "we are confronting the drug problem and taking effective action to prevent the use of marijuana."  It gives an idea of the truth of the public utterances made about the state of scientology. They are massive lies.