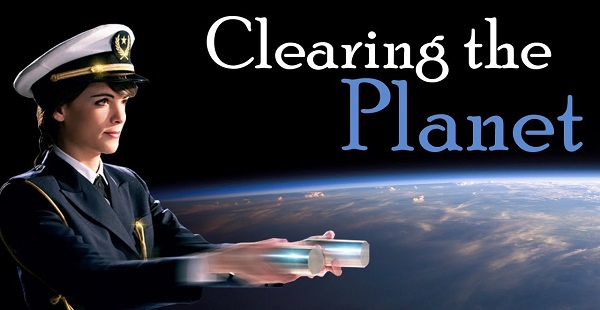 They're really making serious inroads in Clearing The Planet in Vancouver.
They have completed the first step — by placing 4 stand up displays of booklets promoting free personality tests. Yes, 4 of them. And boy are they proud of this. It's the biggest dissemination effort they have ever made in Vancouver apparently.
When Ron said to "Think Big" in order to reach St. Hill size, apparently this is exactly the sort of massive infiltration into society he was referring to.
With this sort of thinking pervading the Vancouver scientology bubble, they should have an Ideal Org there before the turn of the century….
What always amazes me (it should not I know), is how loud and proud they are of the tiniest things they do.  It never seems to strike them that this is advertising the astonishing lies they tell each other and try to tell the world about the enormous impact they are making on society and how they are brining a new civilization to earth.
The delusion is strong.
Today we finished the first step of the Dissemination Campaign, all 'Find You' boxes are now out and about in Vancouver!
Thank you to everyone who helped us hit this target and get this done. Next step is to get the 'tickets' out and body route people into The Org.
Contact: Miriam Byrne, Nicole Jones, Greg Lang or I to help out.
– Elena Walls