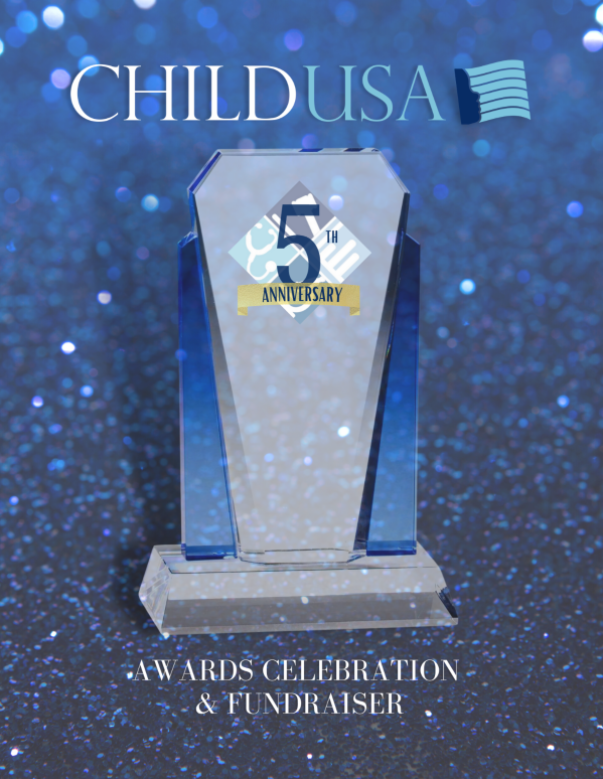 I am out of town attending the annual Child USA Gala celebration, so there will be no Thursday funnies this week. I will leave this posting up today and tomorrow. I encourage you to visit the Child USA website and learn about the good work of the organization.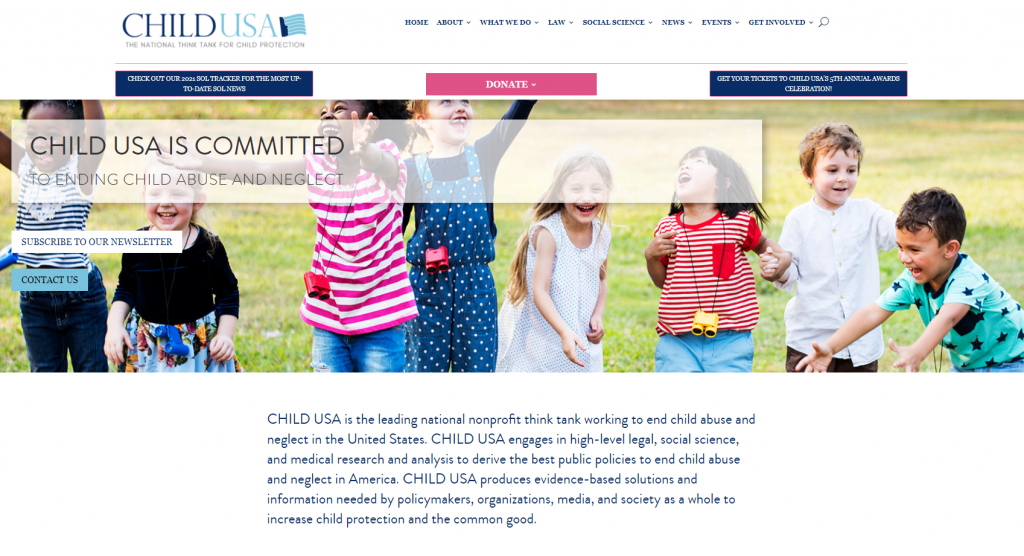 This is a wonderful organization I learned about through Professor Marci Hamilton when she so graciously agreed to appear on The Aftermath to help us all understand the limitations and possibilities of the law in dealing with scientology's abuses. Marci is a highly respected law professor at the University of Pennsylvania and the Founder and CEO of Child USA. She has also been representing Val Haney and the Masterson victims in their civil case appeals against the judges' orders to go before "religious arbitration" rather than having their day in court.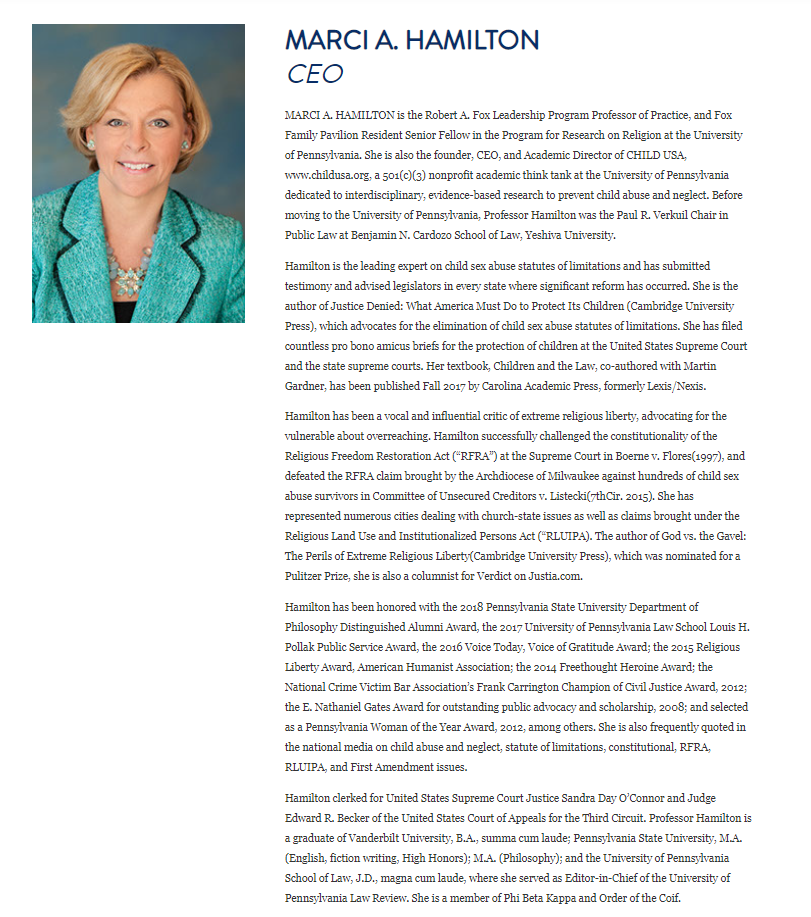 Leah and I were honored by Child USA in 2017 with the Barbara Blaine Trailblazer award, and I subsequently joined the Board of Child USA.
These are the honorees being recognized this year: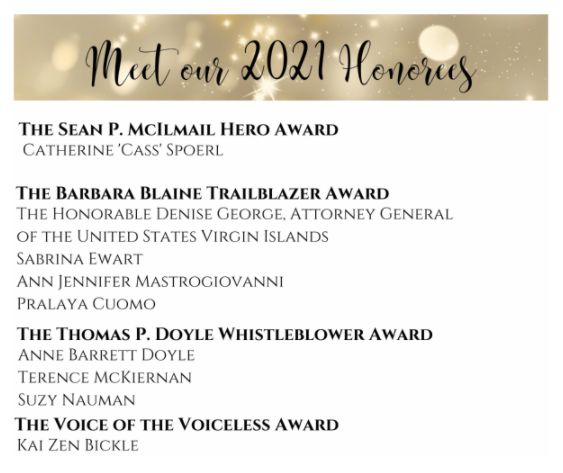 Child USA has done an enormous amount of work helping child victims of abuse, especially through changing Statute of Limitations laws in many states to allow children to seek justice for abuses perpetrated against them. So too, Child USA has been at the forefront of the efforts to end sexual abuse of athletes.
Having sat through numerous scientology events, especially the IAS ones, where fake accomplishments were presented with slick videos and insincere speeches, it is a real contrast to participate in an event and organization where the work is real, the real humanitarians helping people are humble, and sincerity and kindness are far more prevalent than hype and spectacle.