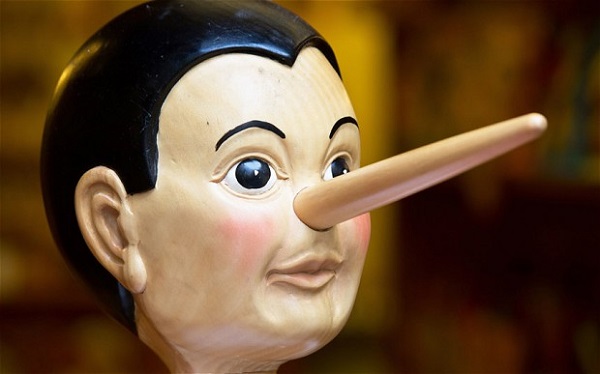 Can you believe ANYTHING in scientology?
A Special Correspondent just sent this to me.
Remember, this is an "Ideal Org" that is not only clearing Denver, but the entire state of Colorado. As well as Nebraska, Wyoming and various other parts of the Midwest and Mountain region.
And you can bet, this is not an isolated example. This huge building is a complete failure when measured against "clearing the planet" but a huge success when measured against "clearing wallets."
Hey Mike,
I just got Issue 427 of "Integrity", the Denver Org's magazine.
I've attached the completion list from issue 425 that you posted earlier and Issue 427. Issue 426 did not have a completion list.
Issue 427's list includes many completions from issue 425! And they didn't just accidentally include them – they mixed them in to make it not-so-noticeable.
Completion List issue 425
Completion List issue 427
Here are some observations:
Purification Rundown
Claudio Coppoli (repeated from issue 425)
William Foster (they entered him as "William" in 427 and "Bill" in issue 425)
Survival Rundown
EVERY name listed in issue 425 is mixed into the list of names listed in 427!
Grades 0-IV
In issue 425, a single person was listed for every grade. Issue 426 had no completion list. Issue 427 has no grade completions. This Ideal Org didn't have a single grade completion in 2 months!
Pro TRs
They took the three completions lists in issue 425 and listed them in a different order in 427. No new completions.
Upper Indoc Course
The same single completion listed in issue 425 is listed in 427.
GAK
They even repeated a completion for the "Scientology: The Fundamentals of Thought Book Course". Now that's desperate.
It appears this magazine is published monthly, so issue 427, minus the completions re-listed from 425, could be 2 month's worth of completions, assuming they didn't repeat some from the previous issue.