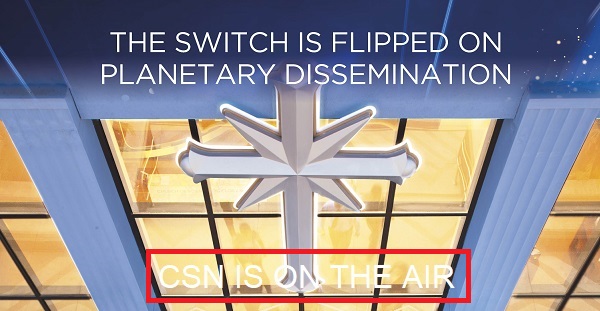 In the spirit of play, and trying to support the Cult Shopping Network with some ideas for programming that might actually get an audience, my old friend Jefferson Hawkins (author of the wonderful Counterfeit Dreams that I highly recommend you read if you have not done so already and mastermind of SkyHawk studios graphic design) put together some promotional pieces.
I thought you might enjoy them.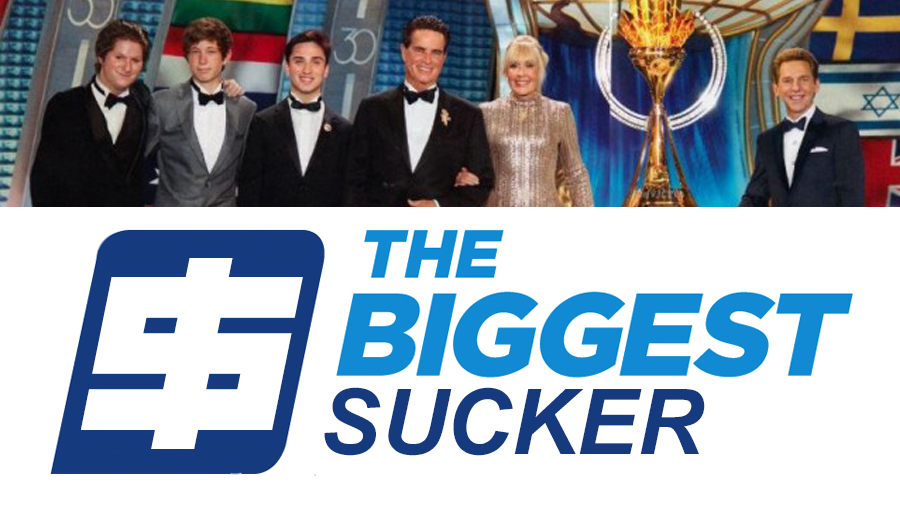 Hard to imagine anyone topping the Duggan's, though I think her Royal Governess of the Vast and Entirely Empty Valley Ideal Org might give them a run for their money (so to speak…)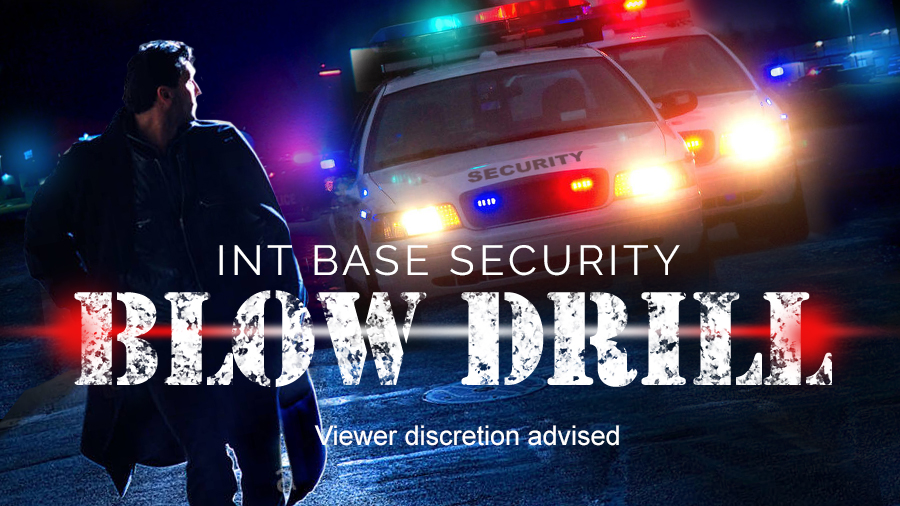 Obviously, the lead in this goes to Marc Headley. Pity Don Knotts is no longer available to play Barney Fife Danny DoneItAgain Dunagin.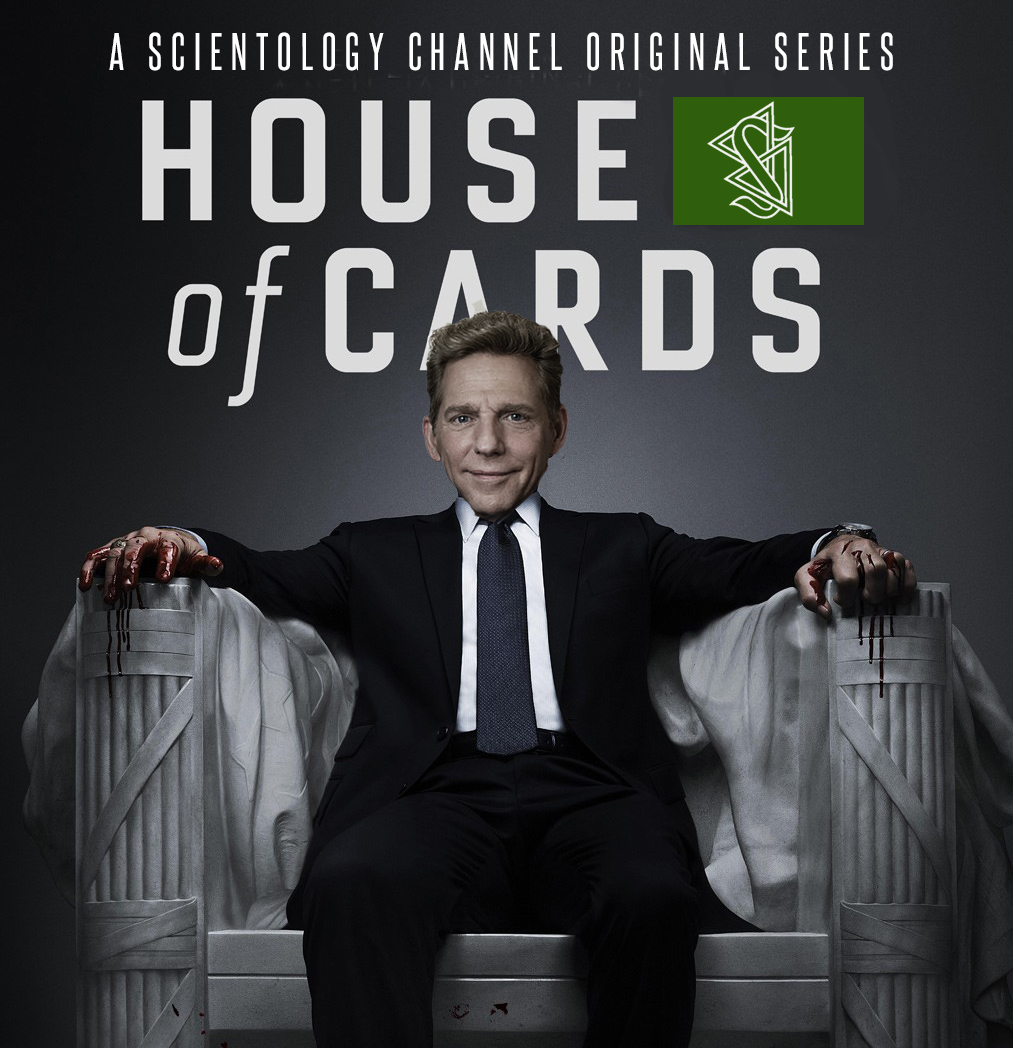 Kevin Spacey could make his comeback — maybe the only TV production company in the world that would think he would improve their image. He has real Oscars, Golden Globes and Tony awards. Dave has a fake replica he awarded himself for "getting Ted Koppel an Emmy" for his Nightline appearance. So, in Dave's eyes, Kevin is the man.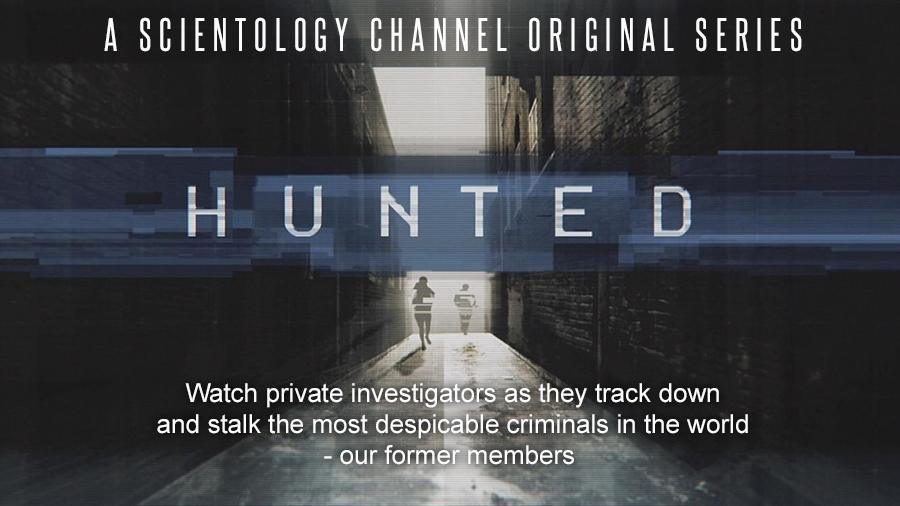 Casting for this one is going to be fun.  Ray Liotta to play Gene Ingram? Chaz Bono as Dave Lublow?
Actually, I'll leave it to the professionals…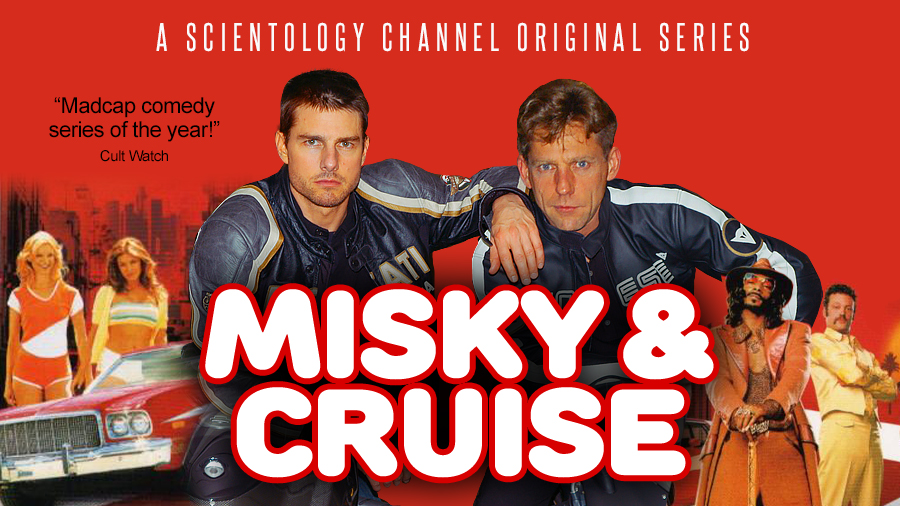 Returning to the heyday of scientology in the late 70's. It's been all downhill since then.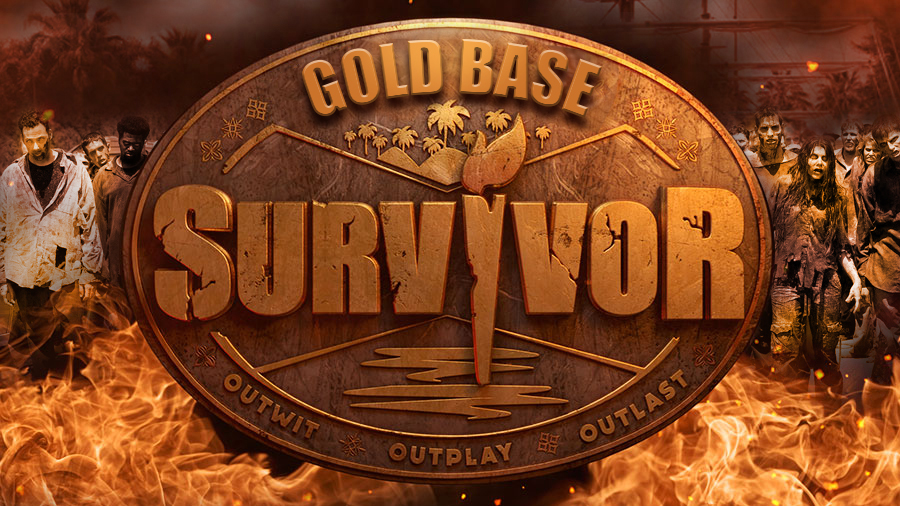 Survivor with a twist. You want to get voted off the island as fast as you can. Only the first contestant gets out the gates. The rest stay, fighting for food, a place to sleep and any sense of security forever. It is one, very long season.
Only aired after 1am due to graphic language, violence and generating nightmares that last a lifetime.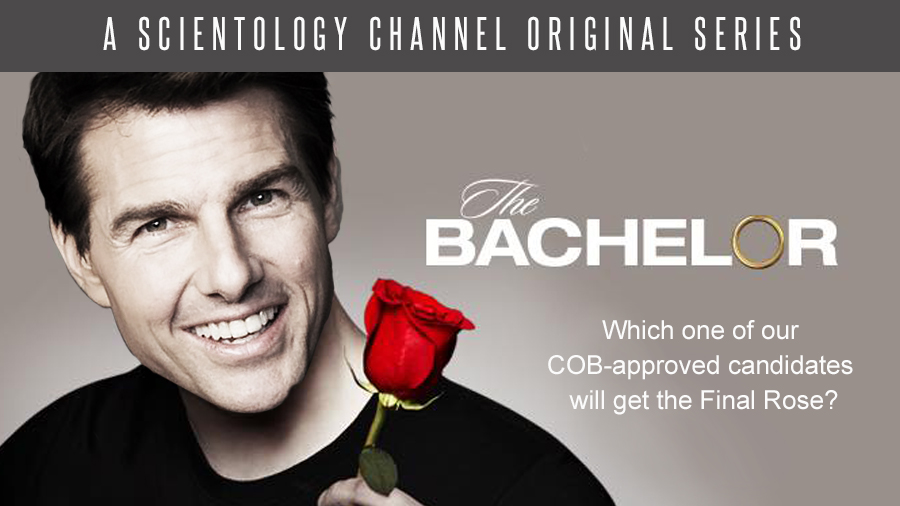 Future programming: the toughest part of this show is finding anyone willing to be a contestant. There are a few being groomed now, but it will be several years until they're 18….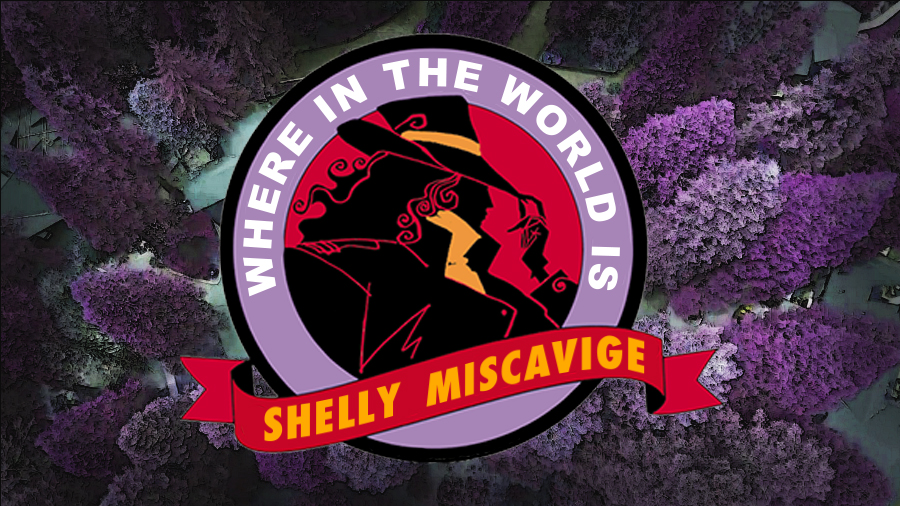 A 10 year series aiming to break records set by the Simpson's of the longest running show on TV.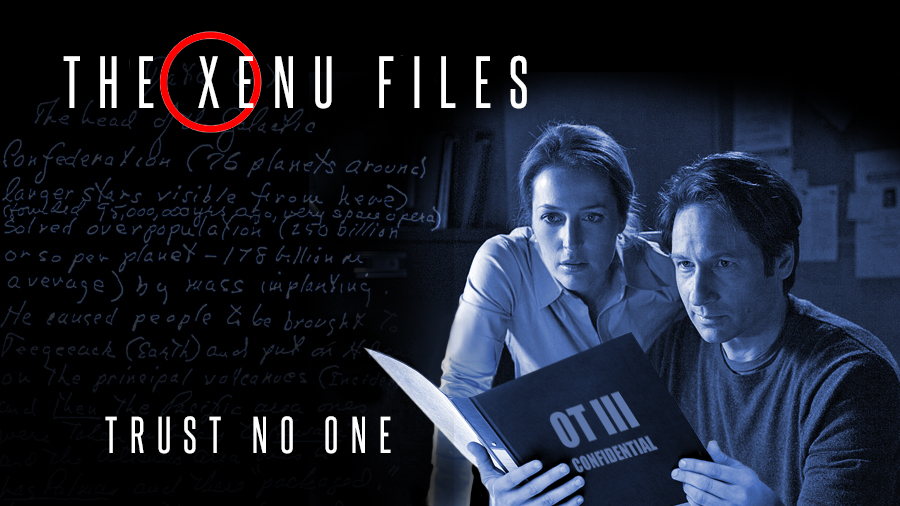 David Duchovny and Gillian Anderson unfortunately turned this down as being too weird.
Also David is a long-term friend of Jason Beghe so that didn't help.
Perhaps they could get Tommy Davis to appear — he thought this stuff was just crazy and could bring a genuine sense of amazement to the episodes.